E-mail marketing software from Maileon
Maileon's email marketing software helps you save time, increase revenue and grow marketing effectiveness.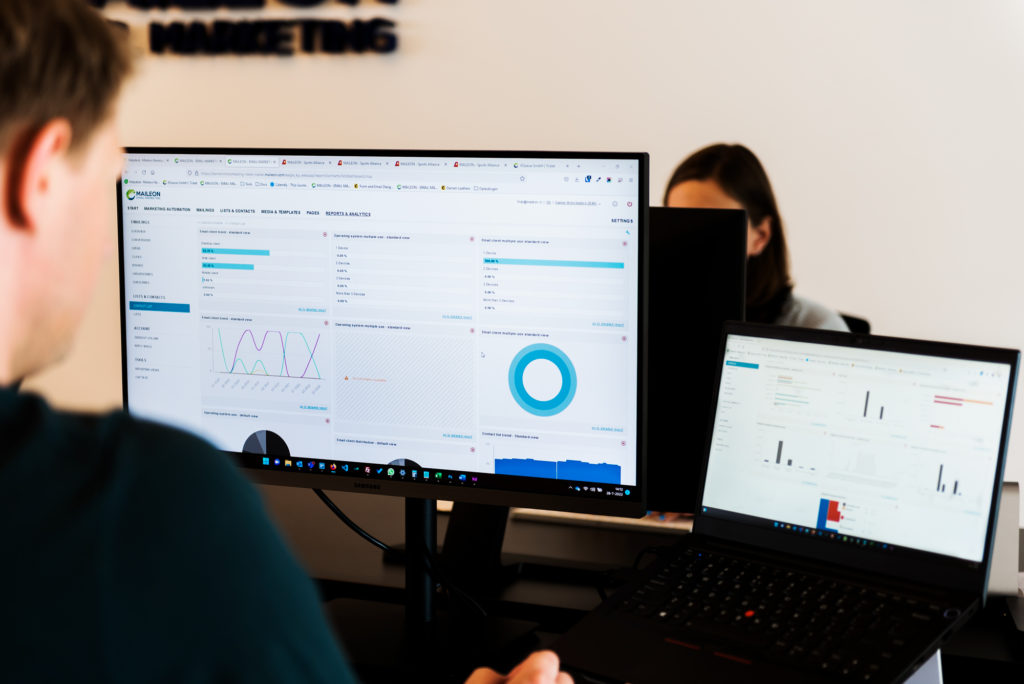 Save time & grow your revenue
You'll get the most out of your email marketing through smart automation and personalisation, with our user-friendly email marketing software. Less manual fuss, more results.
And by seamlessly integrating and connecting Maileon with your existing software, like your CRM system, you'll have everything you need to realise your marketing goals and ambitions.
That is what you can expect from the best email marketing software.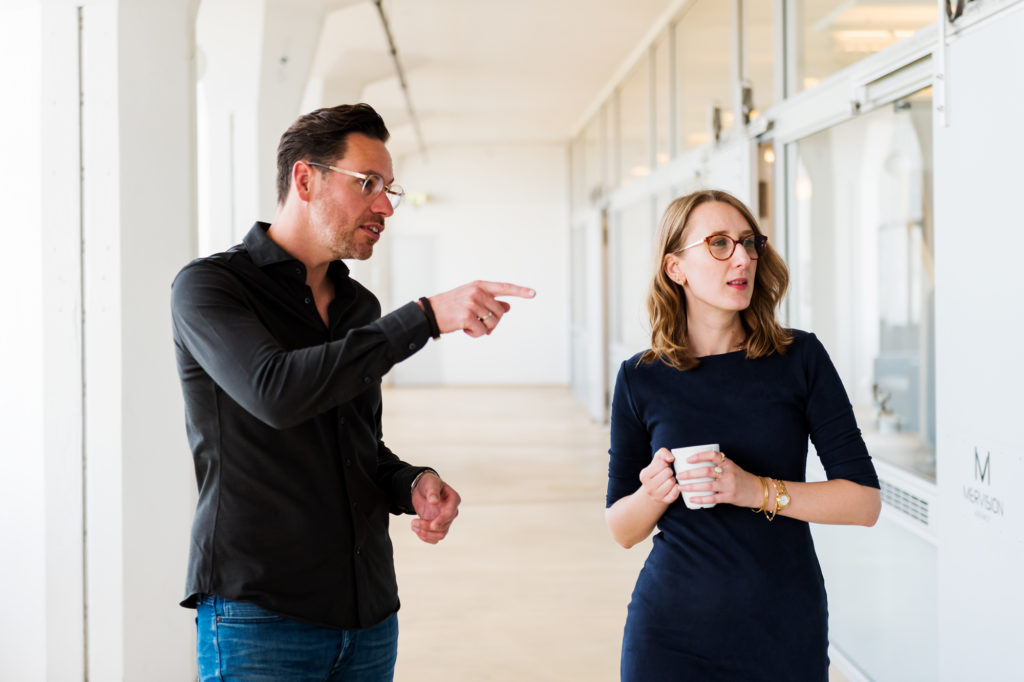 Increase email marketing efficiency with Maileon
We don't just offer you the email marketing software. Together with our partners we offer extensive user advice and support, with impressive results like :
30% growh in revenue from email
45% higher open rates
112% efficiency growth of e-mail
Discover where you're currently losing out on revenue from email, and how we can help!
What people are saying
Partner & client quotes
Offspring Media
We experience the cooperation with Maileon as pleasant. Short lines of communication, swift action, proactive thinking. Their years of experience are noticeable and ensure a good collaboration. We have already recommended Maileon to various clients and relations.
– Mathijs Visser, Co-founder
De Hypotheker
We are happy to recommend Maileon as an ESP because they listen well and think along with you. It is also their goal to achieve our goals. They are true sparring partners, easy to contact directly, friendly and true experts.
– Marcia Merenciana, Data analyst
Utrecht University
We find the cooperation with Maileon very pleasant. Questions are dealt with quickly and Maileon is open to our wishes. We would certainly recommend Maileon for its user-friendliness, different tracking levels and the extensive rights and roles structure.
– Erik Roelofs, Online Consultant
Vote Company
I would certainly recommend Maileon to ambitious parties with a slightly larger volume: Maileon is user-friendly and customisation is possible.
– Wilfred Romijn, Co-founder
Bikkelhart
We will definitely recommend Maileon to other companies. Firstly, because of the system. It is really nice to work with, you can build good emails in the editor. You always get a quick response when you send an e-mail or give them a call, they always return your call. In addition, they like to think along with you. So we really recommend everyone to work with Maileon.
– Jelle van den Berg, Marketing Automation Specialist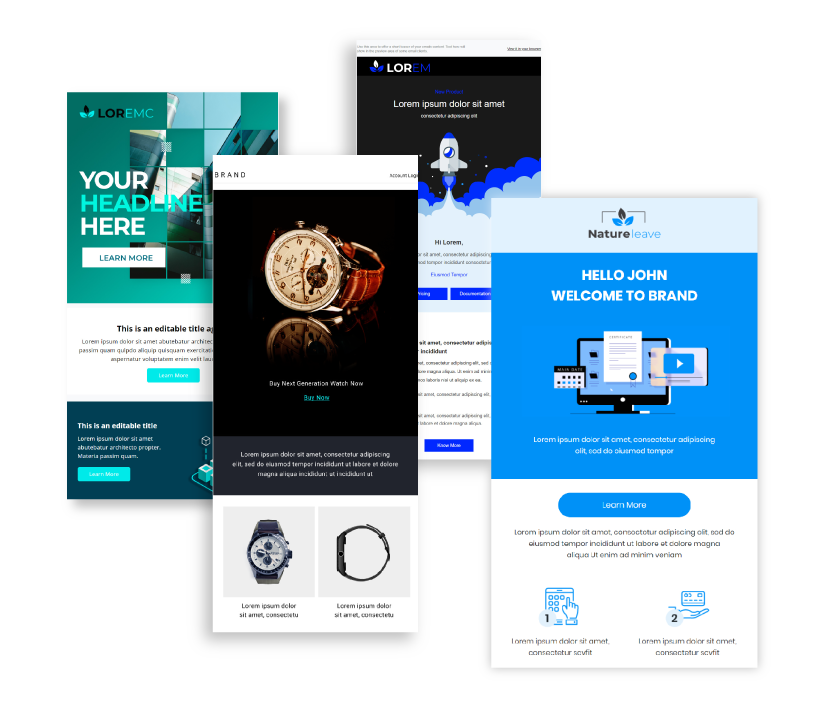 Why Maileon?
The best email marketing software ticks quite a few boxes. And Maileon does just that. From ease of use to range of functionality and from security to efficiency.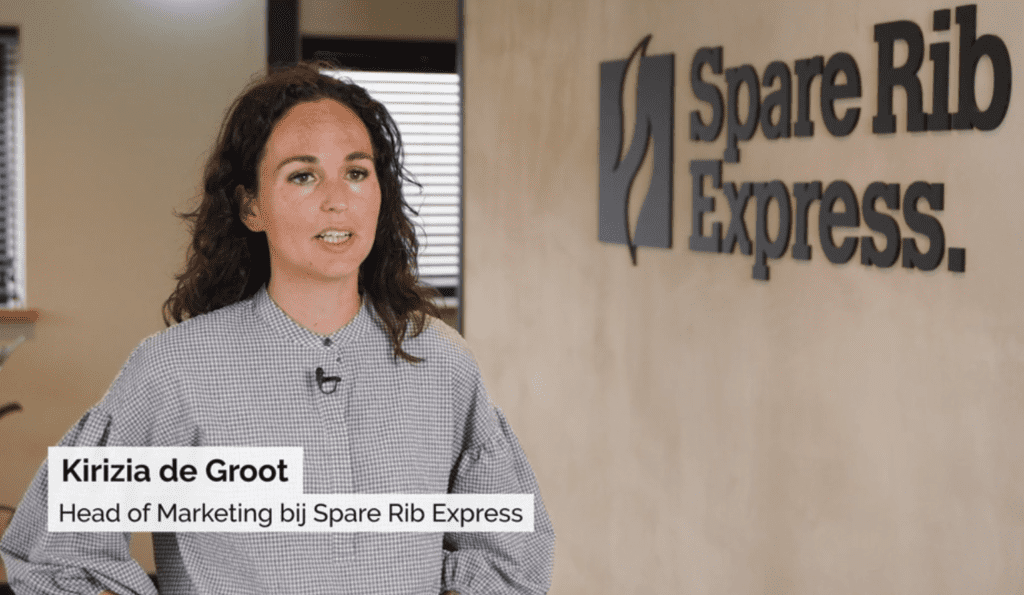 Success Story
Video Case: Spare Ribs Express & Bikkelhart
Spare Rib Express started in Amsterdam in 1992 with a meal-delivery formula that had to excel in quality, service and appearance. As a premium meal delivery company, they offer consumers fresh and artisanal meals with a good price-quality ratio.
Higher conversions & more revenue from email?
Request a demo and discover the software that will grow your business
"*" indicates required fields
Their years of experience are noticeable and ensure a good collaboration. We have already recommended Maileon to various clients and relations.
– Offspring Media