B2C: Maximising reach through cost-effective marketing
Step into the forefront of Email Marketing Automation for B2C businesses and discover the potential of personalised communication like never before.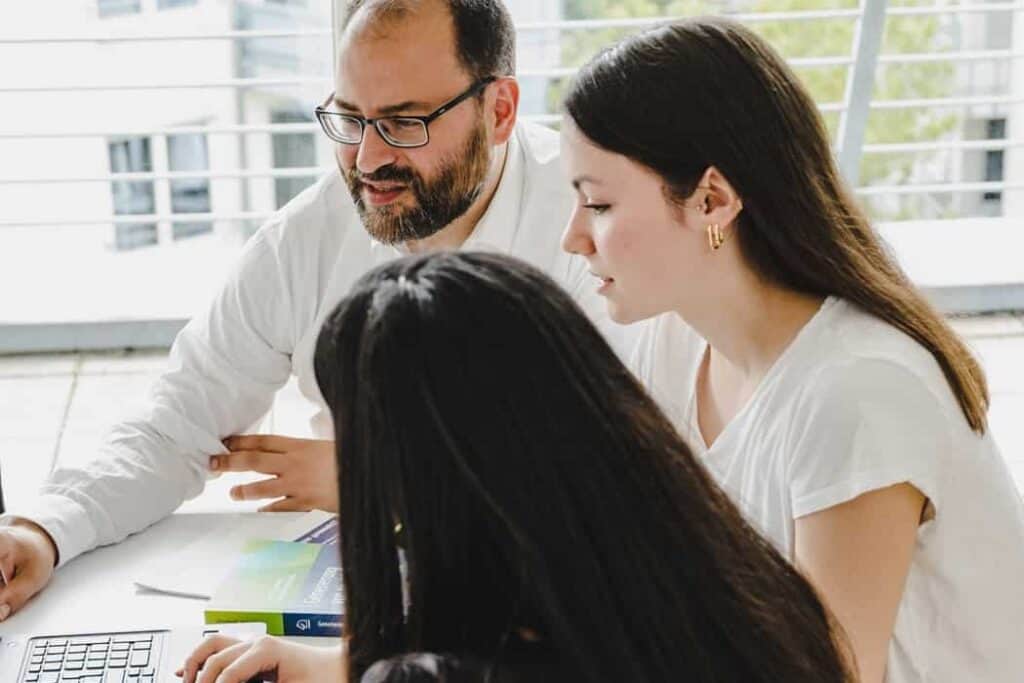 Email marketing automation for B2C
Unlock the power of personalised communication as we streamline your customer outreach. From automated product recommendations to strategically timed promotional campaigns, our platform maximises engagement and conversion. Elevate your marketing strategy with ease and efficiency, connecting with your audience in meaningful ways that drive results.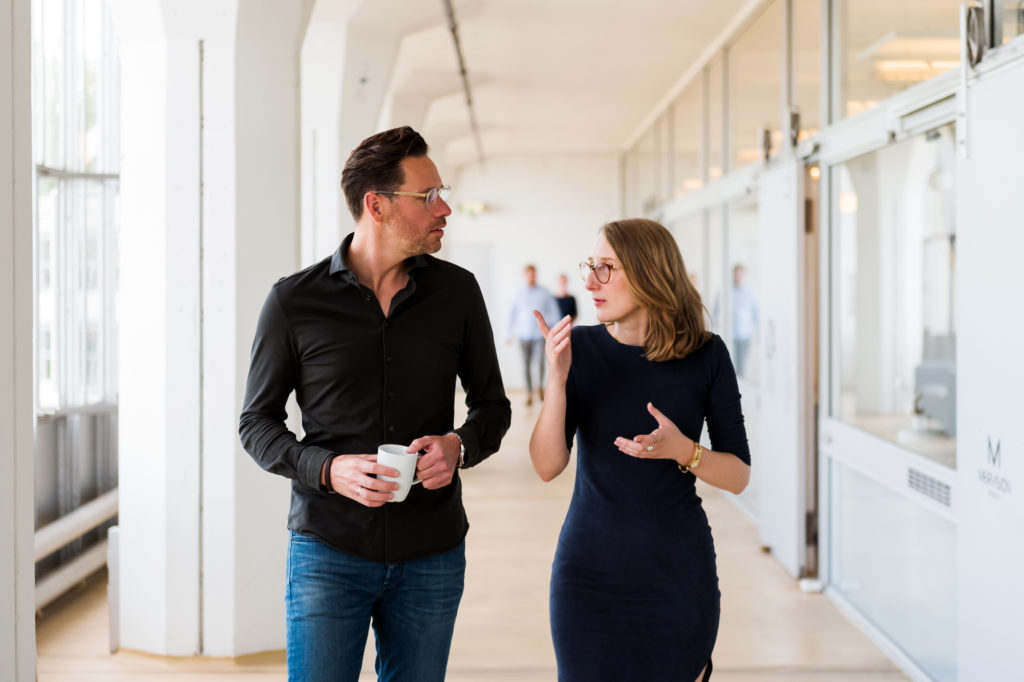 Customise Maileon to what your business needs
With flexible plans and easy on and off switches for the Maileon features, you can open your email marketing to multiple possibilities from beginner to expert. Connect with our library of tech partners to customise and adapt your email marketing to your needs, add new apps such as SMS, search and merchandising platforms or maybe you'll find your current system already in the mix. Or partner up with one of our multiple marketing partners specialised in your industry needs for that extra help.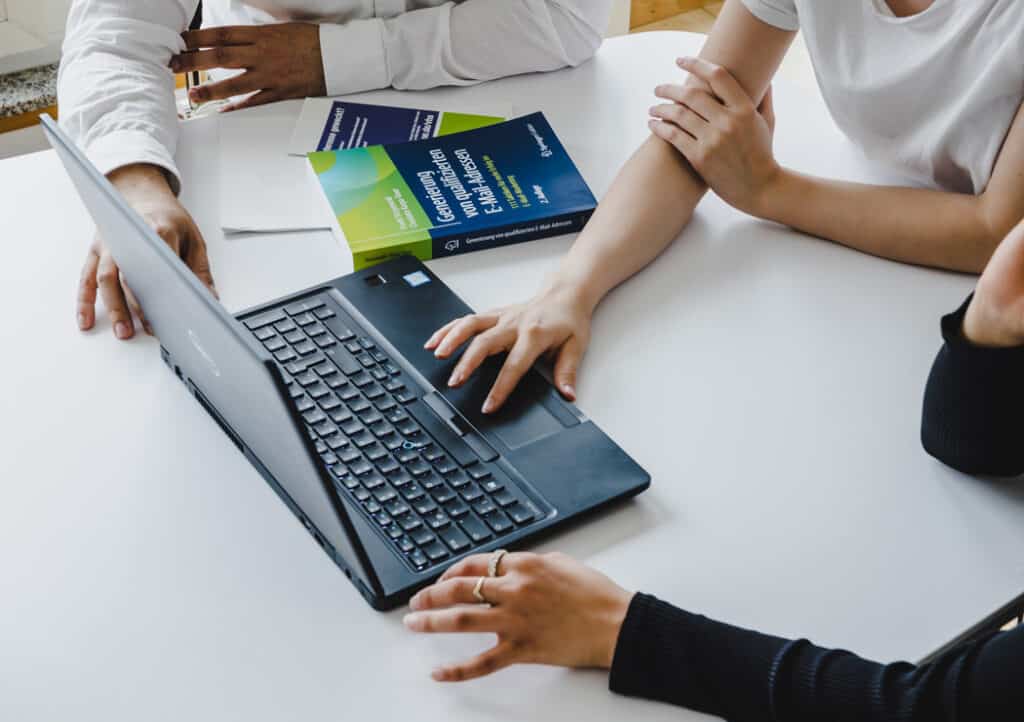 Quick ROI and cost-effectiveness
Experience rapid returns on your investment with Maileon. With a proven track record of driving conversions and boosting sales, our platform ensures that your marketing efforts translate directly into revenue. The cost-effectiveness of our solution lies in its ability to reach a wide audience with minimal resources, while still delivering tailored messages that resonate. Say goodbye to wasteful spending and hello to a streamlined, efficient, and high-impact marketing approach that maximises your ROI.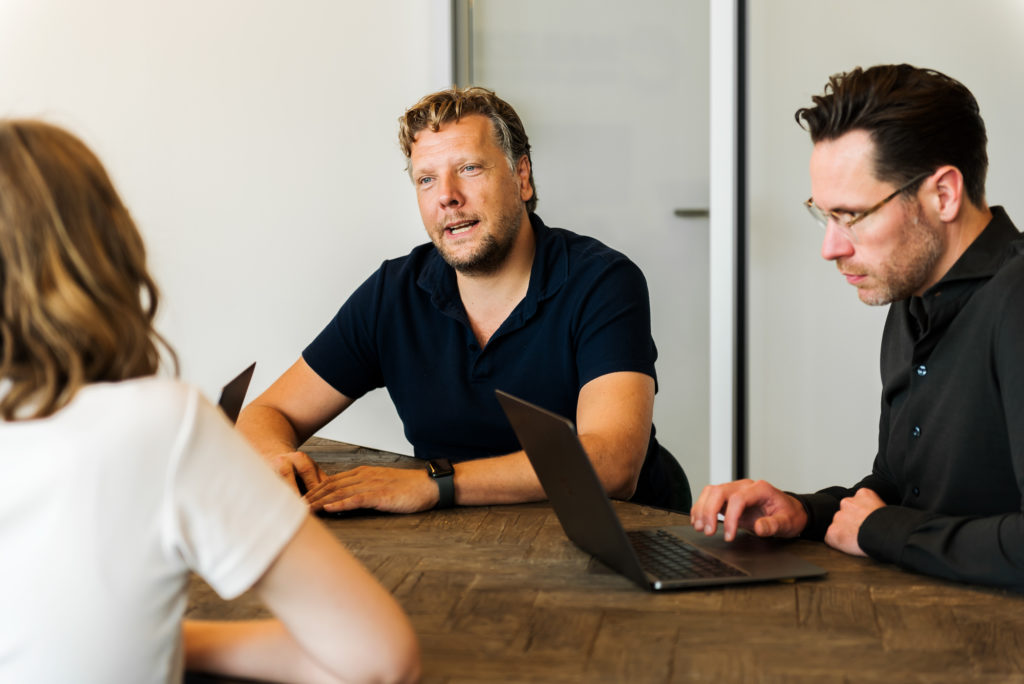 Let's talk!
Whether you're looking for a new platform, a partnership or just want to have a cup of coffee and a chat: we'd love to hear from you.