Spare Rib Express: case video
Spare Rib Express started in Amsterdam in 1992 with a meal-delivery formula that had to excel in quality, service and appearance. As a premium meal delivery company, they offer consumers fresh and artisanal meals with a good price-quality ratio.
Are you wondering how our partnerships and clients work together?
Partnering with us means that your clients become our shared responsibility, and with that comes a collaborative mindset. We want to make sure our partners can do what they are best at, and we will worry about sharing the expertise of the application.  
The Maileon-Bikkelhart partnership and collaboration extende Spare Rib Express by recommending the Maileon platform for them. We then sorted out the Maileon training while Bikkelhart managed to set up automation and templates, and together we helped onboard Spare Rib Express so that they can grow their communication with their customers.   
Watch Bikkelhart and Spare Rib Express work with Maileon
This video explains the dynamic perfectly. Take an in-depth look at our behind-the-scenes, and the experience of us all working together. Achieving great results along the way!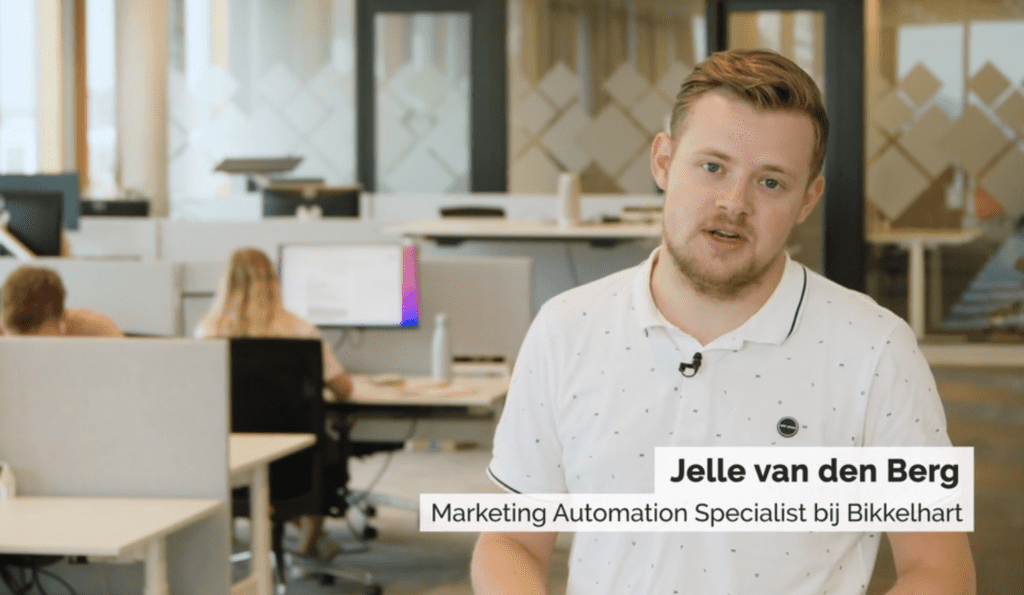 Partner
Bikkelhart
Bikkelhart specialises in designing and optimising online sales. They build websites, and optimise them on the front end and the back end. This is done by combining creativity with smart data, connecting emotion with function, and optimising what could be better and designing what is missing.  From websites and apps to emails and chatbots, creating great user experiences time and time again.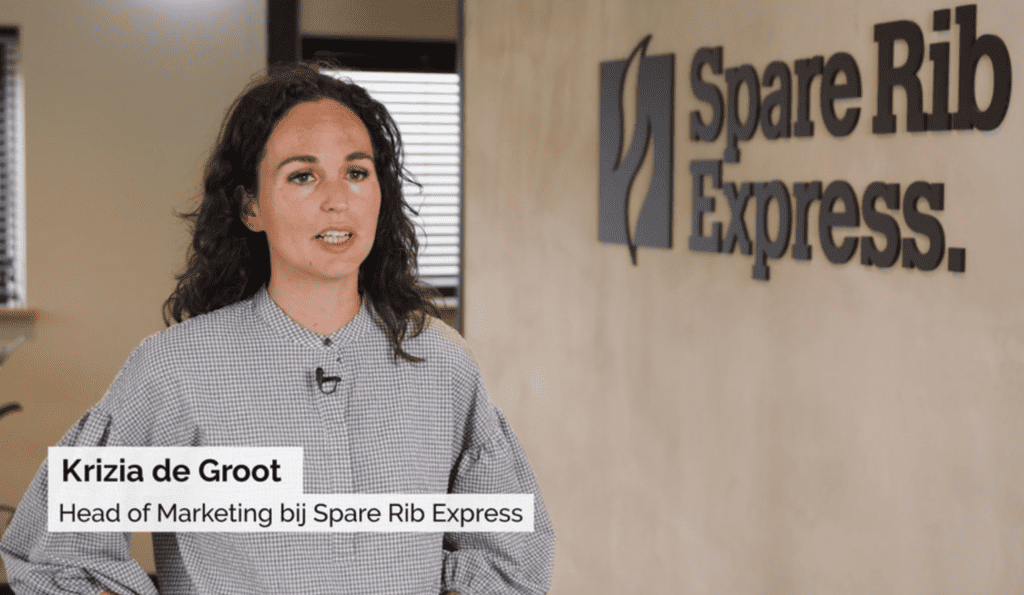 Challenges
"To grow as an organisation, we especially needed the right tooling. As you can imagine, we have no shortage of data. But translating this data into something you can work with, and extract valuable insights from, and also make these insights actionable, is what we need the right tools for." – Krizia de Groot, Head of Marketing at Spare Rib Express 
Results
"If you look at the results so far, we are very satisfied. Newsletters are now being sent from Maileon and we achieve an open rate of around 40%. A Click-through rate around 2 to 3%. In addition, there are also a couple of automations, one of which is the scratch and win campaign, which sent emails with an open rate of around 50%." – Jelle van den Berg, Marketing Automation Specialist at Bikkelhart. 
"I think that since we have been using Maileon we have actually been better in contacting our customers in the right way, and that it will definitely help us intensify and improve our customer relationship. It is a very user-friendly tool. Actually, everything is self-explanatory. It is a quick tool. I don't think we have discovered all the possibilities of Maileon yet in this short time. I would definitely recommend it." – Krizia de Groot, Head of Marketing at Spare Rib Express. 
We'll definitely recommend Maileon to other companies. Firstly, because of the system. It's really nice to work with, and you can build good emails in the editor. 
– Jelle van den Berg, Marketing Automation Specialist at Bikkelhart
You always get a quick response when you send an email or give them a call, they always return your call. In addition, they like to think along with you. So we really recommend everyone to work with Maileon.
– Jelle van den Berg, Marketing Automation Specialist at Bikkelhart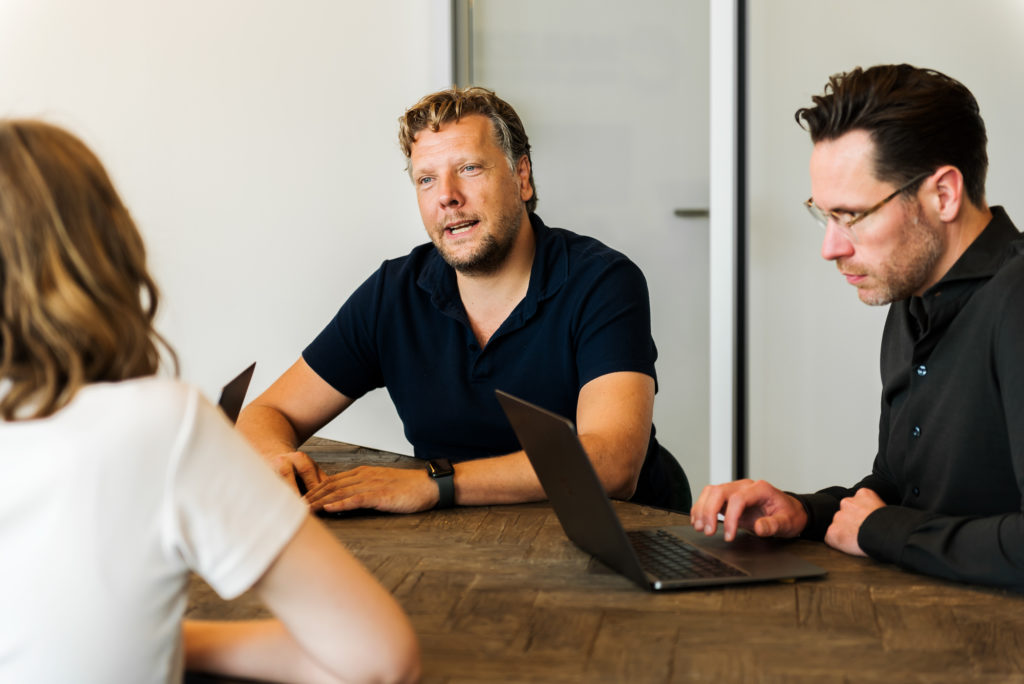 Let's talk!
Whether you're looking for a new platform, a partnership or just want to have a cup of coffee and a chat: we'd love to hear from you.