Maileon: built with agencies in mind
Free your inner creativity and transform your digital agency. Win more business and offer your clients a marketing automation platform that drives maximum results.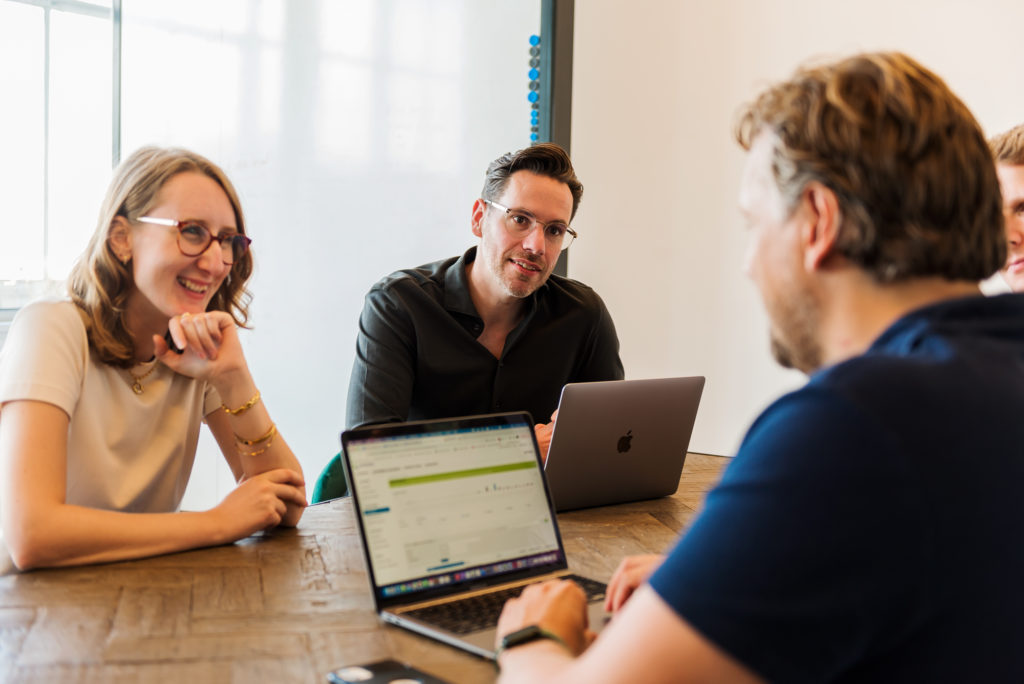 Maileon agency partnership
Build new business models & more recurring revenue
The work of an agency is never finished. And no, we can't change that. But we can change the amount of time you spend on software. Allowing you to spend less time on tech and more time on making your customers happy. Creating new business models and more recurring revenue along the way.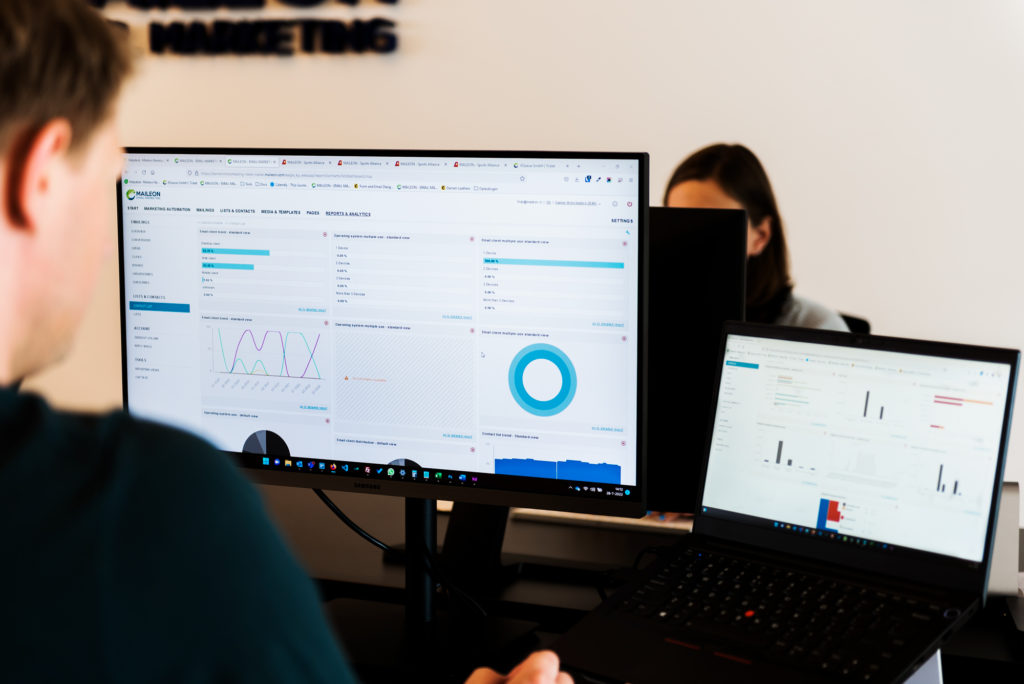 Maileon agency partnership
Partner up: choose how you work with your clients
Choose how you work with your clients. Retain and manage your clients through your Agency Portal, and get all the insights you need. By partnering up, you'll be able to create your own packages, set your fees and bring value to your customers.
A true partnership that keeps you in the driver's seat
We can't do it without you, and we don't want to do it without you.
You are the experts in advising and consulting your customers. We are the experts in the software they work in. Our partnership allows you to focus on your clients, exactly how you want to.
That's why you can use Maileon fully white-label. Simply add your logo and brand colours to your client management dashboard. Now you're ready to scale your platform by creating unlimited client accounts. Allow your clients to securely access and manage their accounts. And provide them with your professional services when needed.
Becoming a partner goes beyond software. Through a personal approach, we create a collaborative power that delivers results. Now and in the future. So, not just a quick little slice of the pie but a real long-term collaboration that drives sustainable revenue growth.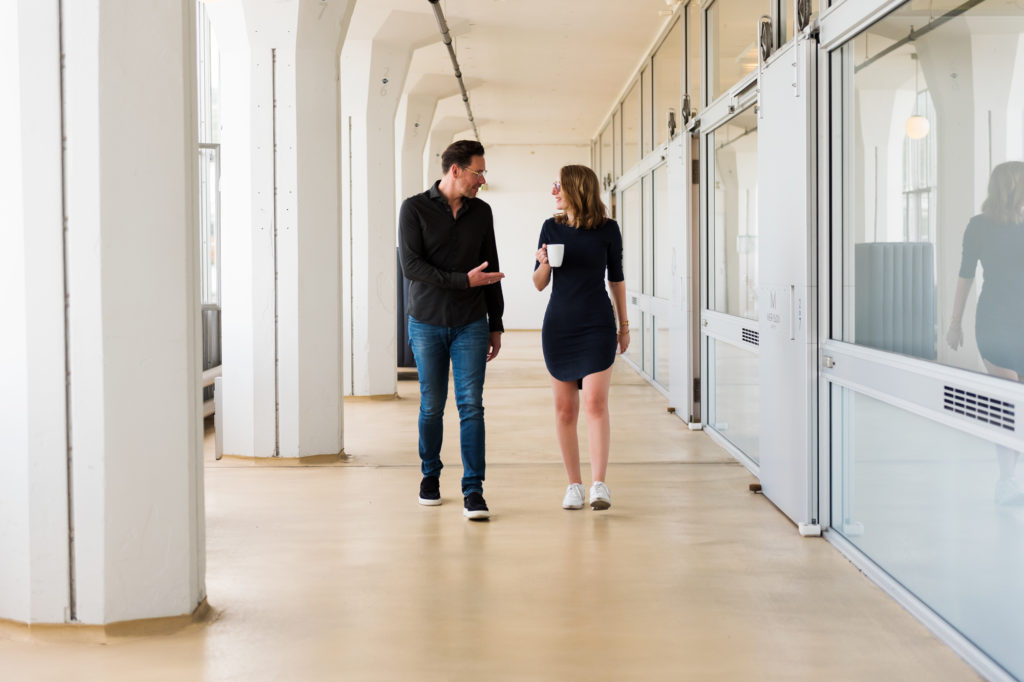 Let's start the conversation
You are in the driver's seat. And we're looking forward to taking on this adventure with you. Want to discuss your vision of partnership and see if there might be a match? Let us know.