Solutions for your industry & client cases
Discover how companies in a range of industries and sizes use Maileon to optimise their marketing automation. Take a look at the cases or check out different industries. 
Discover Maileon for your industry

& read client cases
Different companies use Maileon for their marketing automation. And there are a few things these businesses have in common. Companies using Maileon: 
Are looking for a platform that can deal with a certain degree of complexity 

Prefer a platform that grows with their ambitions, so they can start and continue to scale.

Want bang for their buck: a lot of platform, for a fair price.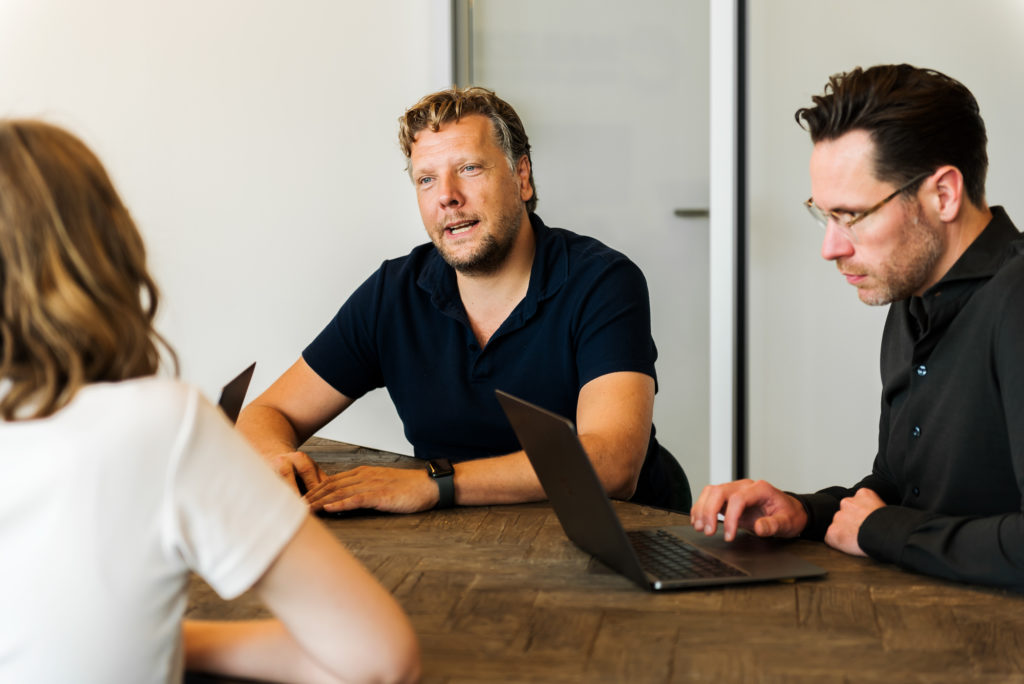 Let's talk!
Whether you're looking for a new platform, a partnership or just want to have a cup of coffee and a chat: we'd love to hear from you.