Utrecht University: Success Story
Utrecht University is a leading international research university where students and top researchers work together toward a better world.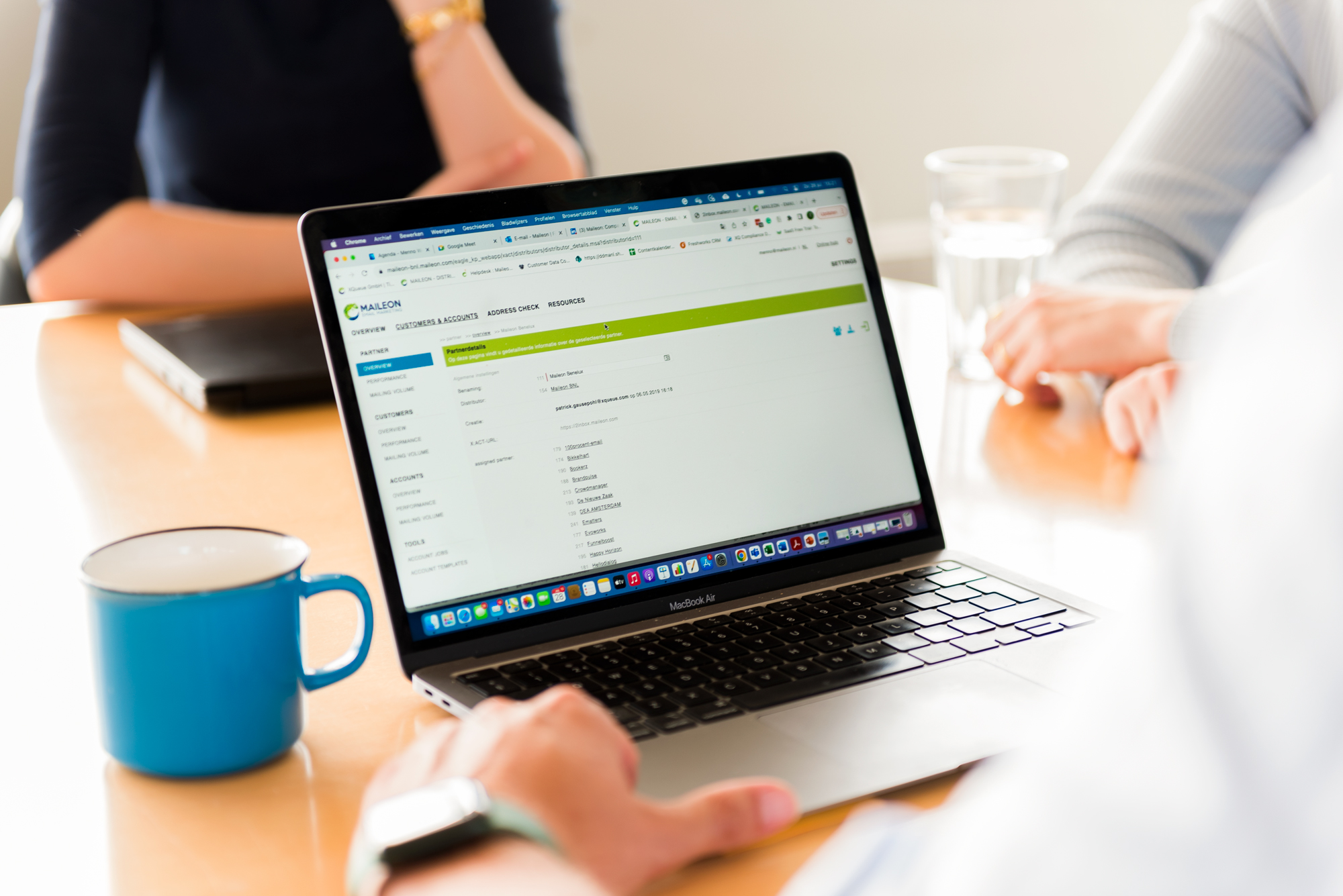 Utrecht University
Facts & Figures
Industry: Educational institution
Integrations & APIs: For Utrecht University (UU), a specific OAuth integration has been realised, giving employees automated and secure access based on their own rights structure. With over 120(!) editors of the UU in Maileon's email marketing software, this is an absolute must.
Favourite features: Dynamic content and anonymous tracking. The latter enables UU to now also track mailings and campaigns anonymously. This way, privacy remains paramount and results can be viewed at campaign level without being traceable to an individual contact.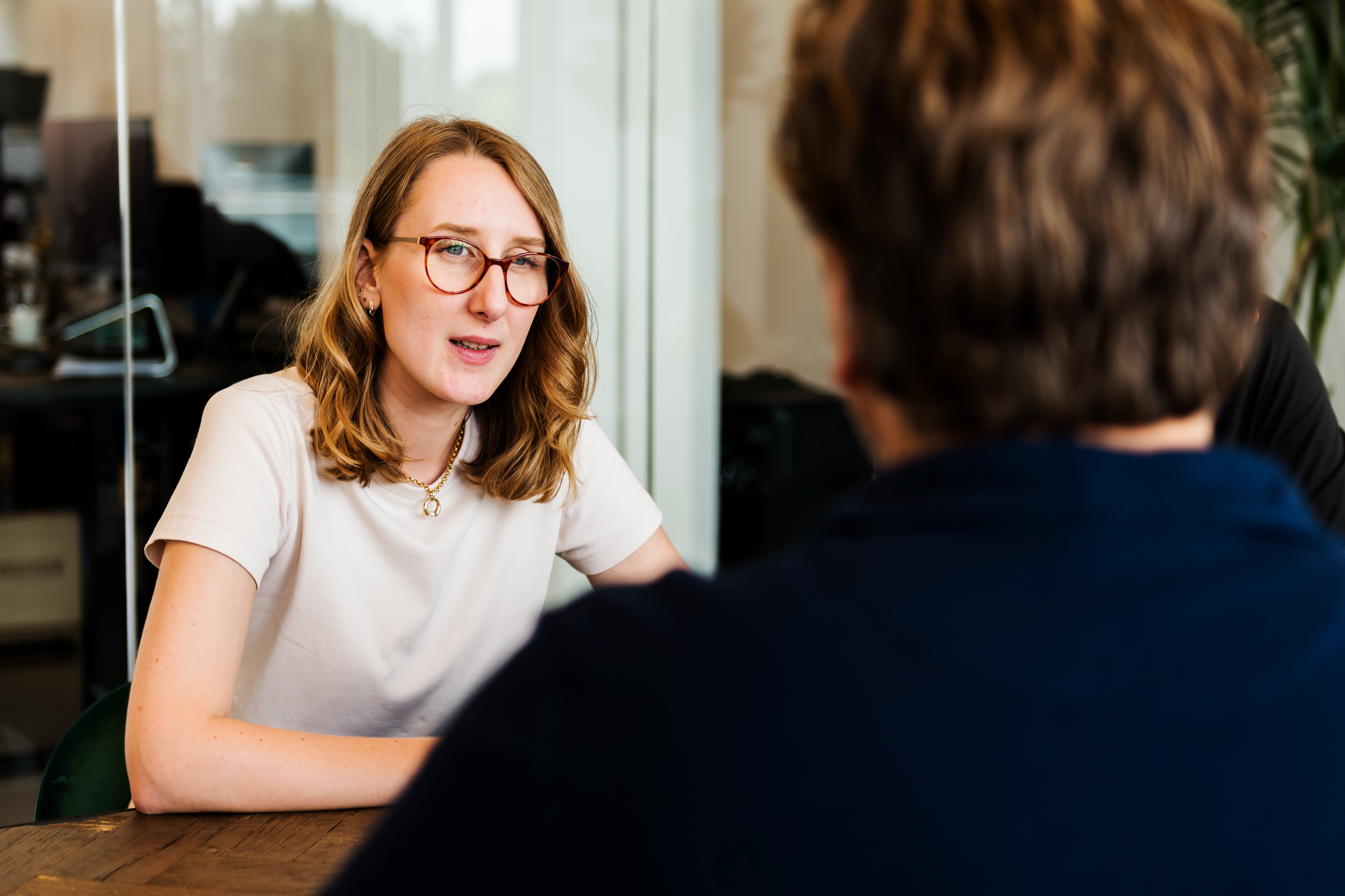 Utrecht University
With its 7 faculties, 650 professors and 7400 employees, Utrecht University (UU) covers the entire scientific spectrum of research and education. With more than 30,000 students and 170,000 alumni, UU is one of the largest universities in the Netherlands. 
Challenges
"Our previous tool did not meet our requirements in the field of privacy and security.  Especially the lack of different tracking levels (tracking is now also possible anonymously) and the lack of different (individual) roles and rights linked to our identity provider (IdP). 
After extensive market research based on 3 essential criteria, we ended up with 6 possible suppliers. After several demos and trial accounts, we decided on Maileon" – Erik Roelofs, Online Consultant Utrecht University
We find the cooperation with Maileon very pleasant. Questions are dealt with quickly and Maileon is open to our wishes. 
– Erik Roelofs, Online Consultant Utrecht University
Results
The most valuable features for us are the extensive rights and roles structure, anonymous tracking and dynamic content. Through the extensive rights and roles structure in combination with the OAuth integration we always meet our (strict) privacy requirements. 
 The use of dynamic content enables all the different faculties to easily focus on relevant and personalised email marketing. Thanks to the cooperation with Maileon, we have a much better insight into the effectiveness of the newsletters and better monitoring of user actions. This allows us to better manage content and quality. We also see an increase in the use of the platform as it is very user-friendly. 
We would certainly recommend Maileon for its user-friendliness, different tracking levels and the extensive rights and roles structure.
– Erik Roelofs, Online Consultant Utrecht University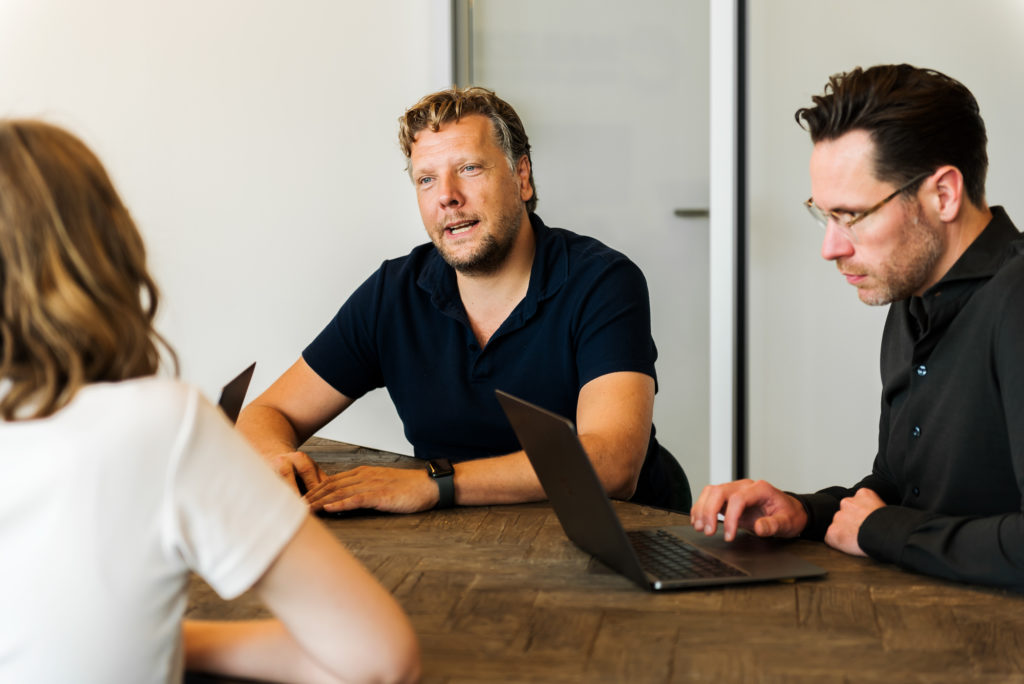 Let's talk!
Whether you're looking for a new platform, a partnership or just want to have a cup of coffee and a chat: we'd love to hear from you.