Offspring Media: Success Story
Offspring Media is a young, fast-growing online publishing company with a real startup mentality. They have a wide range of services to help companies connect with pregnant women and young mothers. Their company brings content and e-commerce together using different platforms.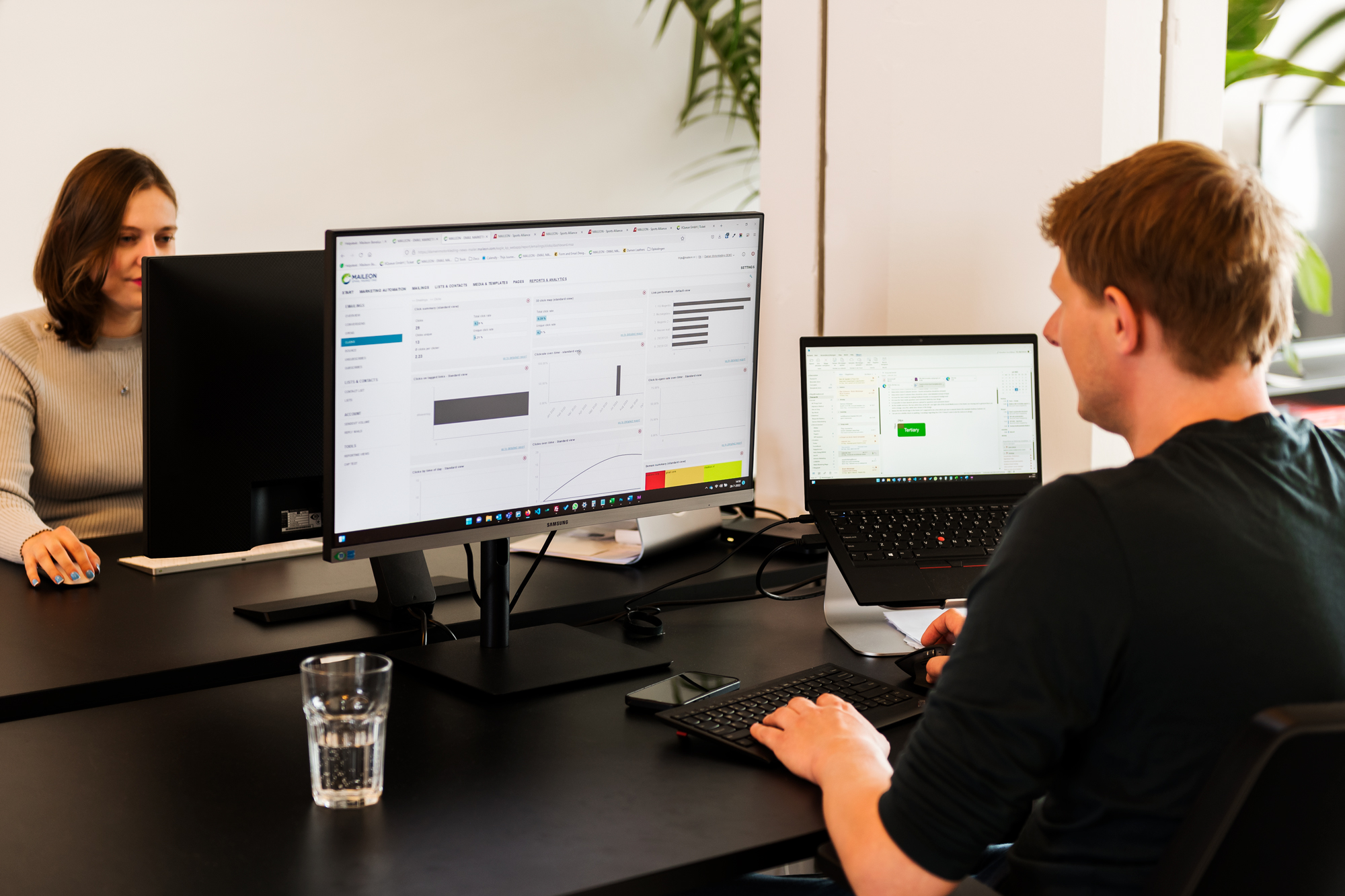 Facts & Figures
Industry: Online Publishing
Integrations & APIs: Integrations with the CMS (web and APP) and the database of Offspring Media. Through the API, data is being uploaded for automated and personalised mailings. The enriched data is then also automatically returned.
Favourite features: Automatic trigger (transactional) emails from the website and app: Offspring Media currently uses 58 different trigger mails.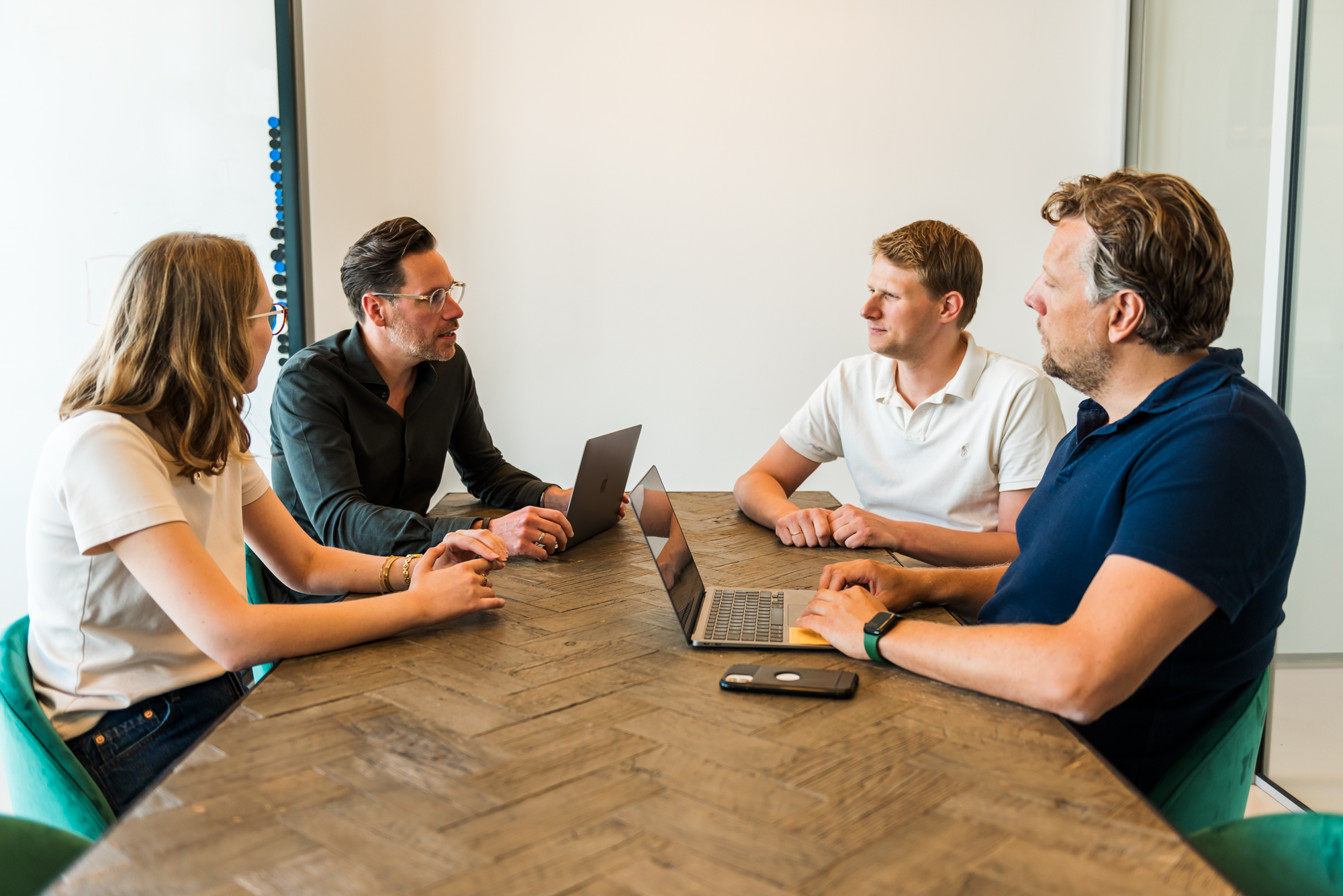 Offspring Media
Offspring Media distinguish themselves by offering comprehensive and reliable information to pregnant women and mothers and presenting it in an accessible way. In fact, they like to cooperate with experts in order to offer the right information to their target group. Through high-quality partnerships, they can provide (expectant) parents with important and reliable information.
Through their titles Meervoormamas.nl, MamaLove.nl, Forumvoorzwangerevrouwen.nl, Fuermamas.de and the web shop Gewoonborstvoeding.nl they reach many (expectant) parents in the Netherlands, Belgium and Germany every month.
Challenges
"We have grown databases from different labels and want to get more value out of them. Consequently, we were ready for renewal and were looking for an agency and mail solution to further professionalise and optimise this with us. 
After years of cooperation with Clang's (now DeployTeq) mail software, and an interim phase with Sendinblue, we were looking for options to further optimise and professionalise our email flows. We did software comparisons and finally arrived at Maileon via our partner Megawatt Digital. 
The total picture in terms of possibilities and costs of the package matched best with our wishes in terms of mail flows, automation and optimisation." – Mathijs Visser, Co-founder Offspring Media
Results
"The most valuable thing is the very good deliverability. We see a clear improvement in the opens and clicks of all our emails. The results are much more stable, allowing us to make a better return. 
The cooperation has direct value for us, not only do we send out mail campaigns for our own webshops, but also for customers of our online platforms. 
The automation of various flows ensures that we can link campaigns to registration forms from our pregnancy app and our lead generation campaigns for mothers and young families. 
In time, we will further expand the automated flows, and we will send out campaigns to different target groups in a much more specific and targeted way." 
We experience the cooperation with Maileon as pleasant. Short lines of communication, swift action, proactive thinking. 
– Mathijs Visser, Co-founder Offspring Media
Their years of experience are noticeable and ensure a good collaboration. We have already recommended Maileon to various clients and relations.
– Mathijs Visser, Co-founder Offspring Media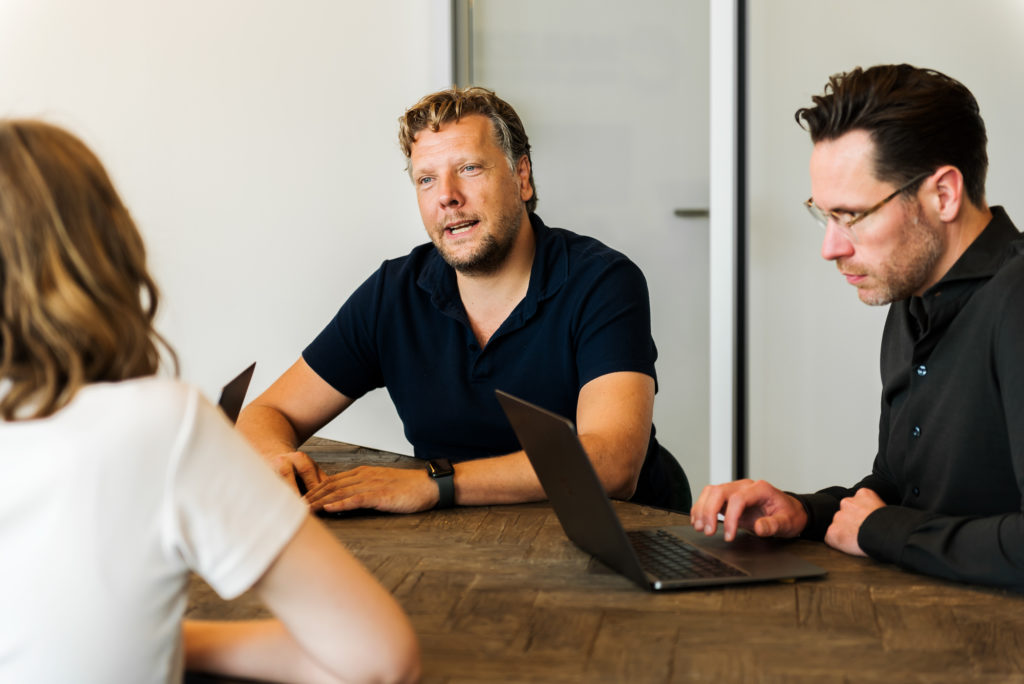 Let's talk!
Whether you're looking for a new platform, a partnership or just want to have a cup of coffee and a chat: we'd love to hear from you.