Franchise: Secure your brand image, you decide who has access
Marketing automation for franchise companies
With open two-way communication, email is the tool to reach out not only to clients, but businesses or even other franchisees. Keep control over your brand image and strive for secure access. With an advanced template library, you can create templates or marketing automation for all franchise businesses.
We are happy to recommend Maileon as an ESP because they listen well and think along with you.
– Marcia Merenciana, Data analyst at De Hypotheker
Flexible and adaptable, we change according to your needs
Each franchise although similar might need completely different email marketing approaches. Maileon is able to adapt and manage access to different features according to each individual franchise's needs. Whether you are looking to give freedom to franchises to decide their marketing automation activities or to improve reach and client relationships. Email marketing is a versatile tool, and we provide the flexibility to adapt and adjust at every level at any time.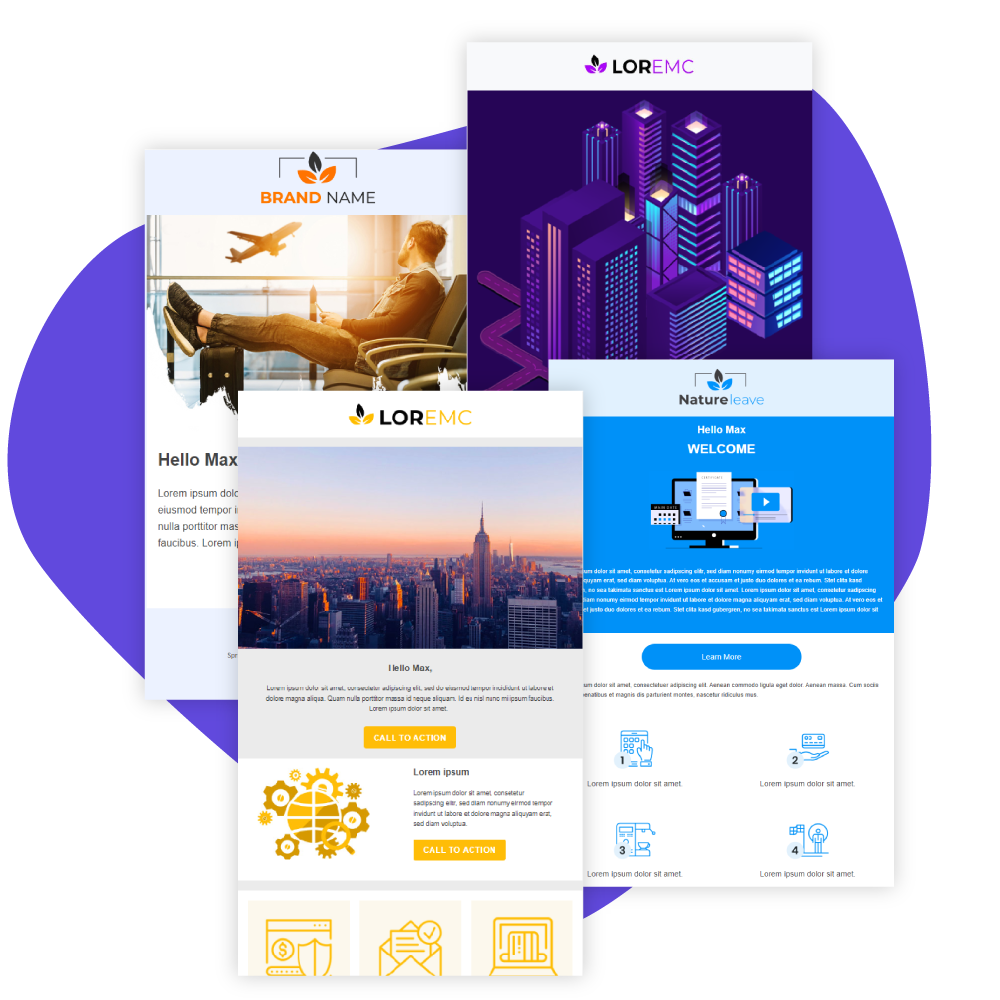 Control your brand image and Secure access
Create brand-specific templates for every occasion. Easily organise them in folders or just save specific blocks, all within our advanced template gallery. Give permissions and access rights to the right people, so you know your brand identity will always be protected. Whether you want to have 20 super admins or 50+ with role-specific access, Maileon provides an unlimited amount of users, for each account.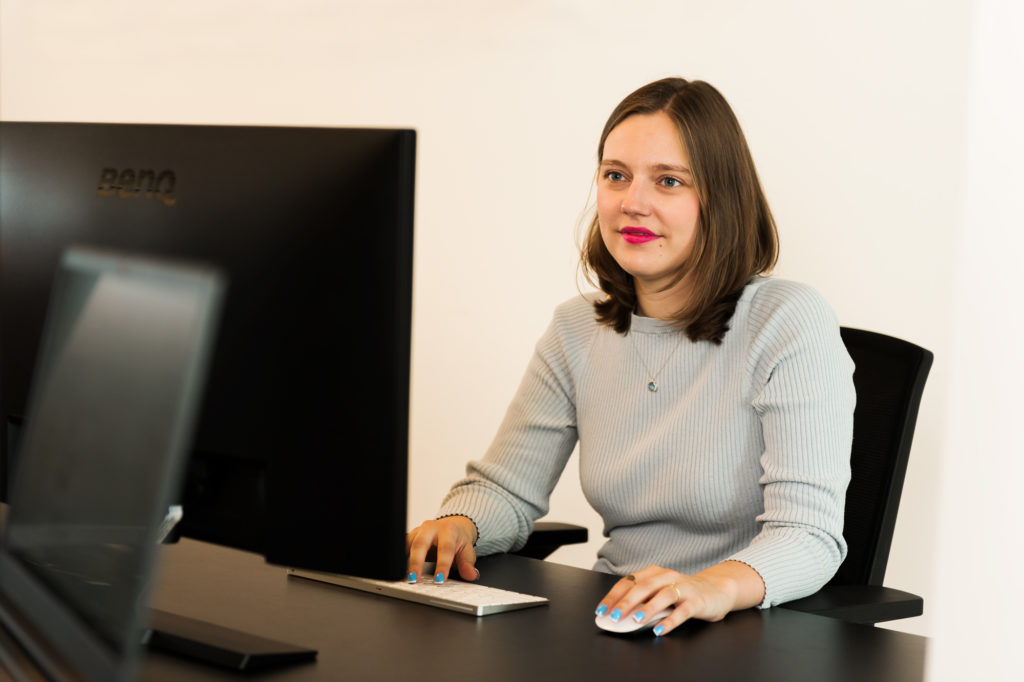 Best and easiest ROI
It's no secret that email marketing is the most widespread but also the most cost-effective way to communicate with your audience. Did you know for every $1 you spend on email marketing,  an average return of $36 is expected shows a 2022 study. Not only that but Maileon doesn't believe expensive means better. That's why we've chosen to offer the quality of higher-end corporate solutions without compromising on affordability.
Maileon is a very user-friendly tool. Actually, everything is self-explanatory. It is a quick tool. I would definitely recommend it.
– Krizia, Head of Marketing at Spare Rib Express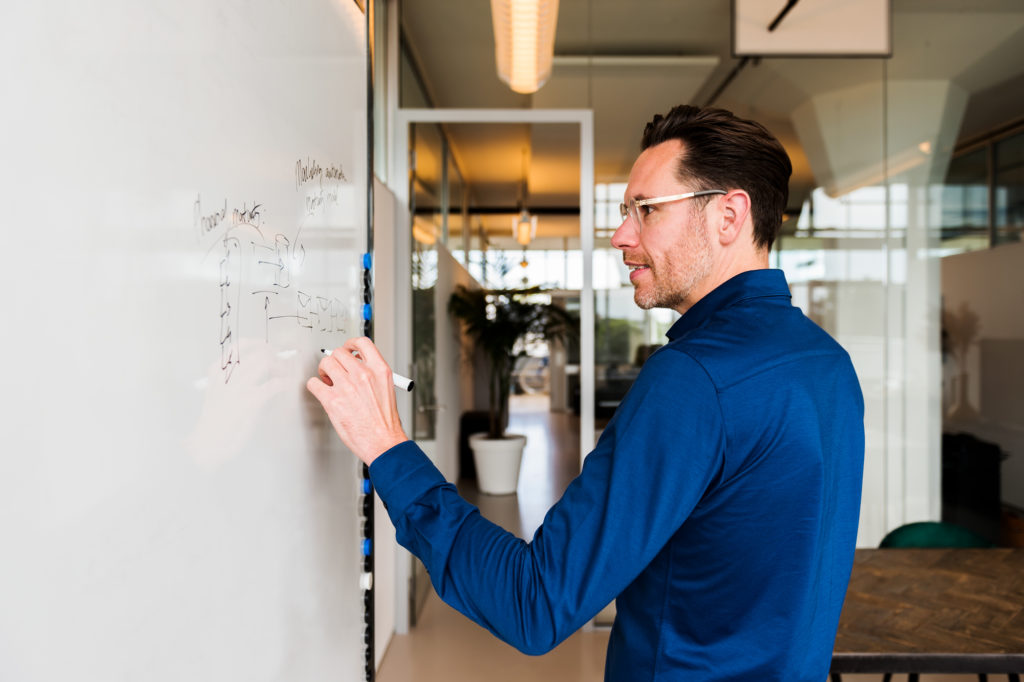 Stay fresh in mind. Always.
Keep an open two-way communication between you and potential buyers. By sharing valuable content, you can build better and longer customer relationships. Stay fresh in mind with campaigns, newsletters and promotional offers, creating regular and consistent communication through automation. Analyse, monitor and optimise your campaigns immediately. Resulting in increased brand awareness and driving sales.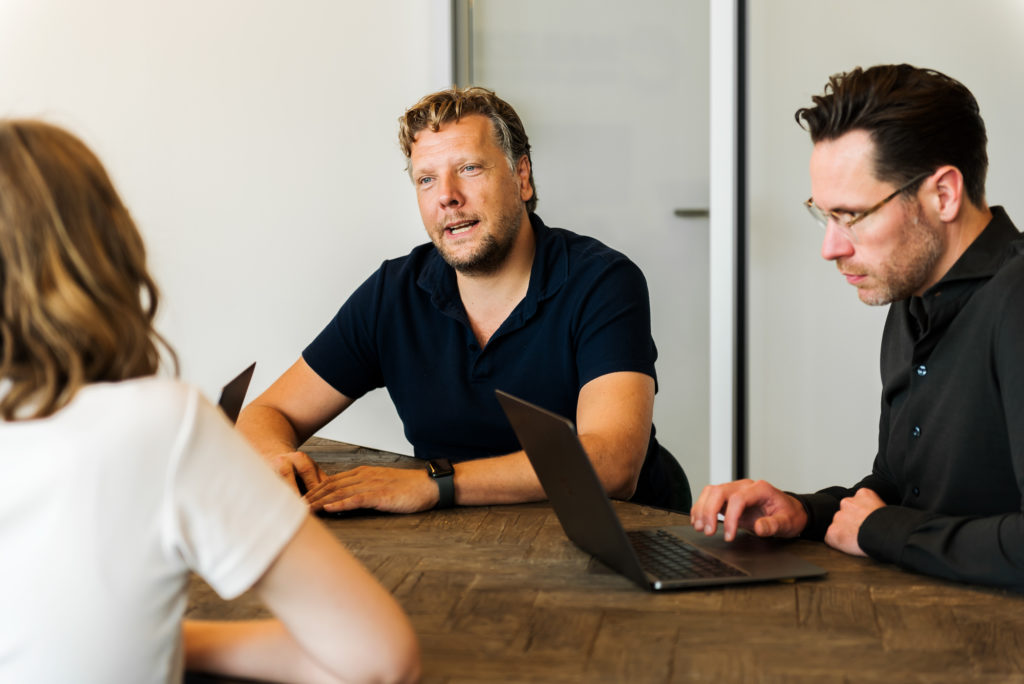 Let's talk!
Whether you're looking for a new platform, a partnership or just want to have a cup of coffee and a chat: we'd love to hear from you.