Sports & Leisure: build and engage your community
Reach your existing community and build new audiences.
Marketing automation for the sports & leisure industry
As a sports or leisure business grows, it can be really overwhelming to manage all of your collected data. Every member of your audience is unique with individual needs and desires. You need to make sure that each experience meets their expectations, and do so in a way that ensures that they remain engaged. 
We have the tools to help you achieve success in this competitive industry.  We cover everything from audience engagement with segmentation and automation, to personalisation, giving you the power and knowledge to take your business forward.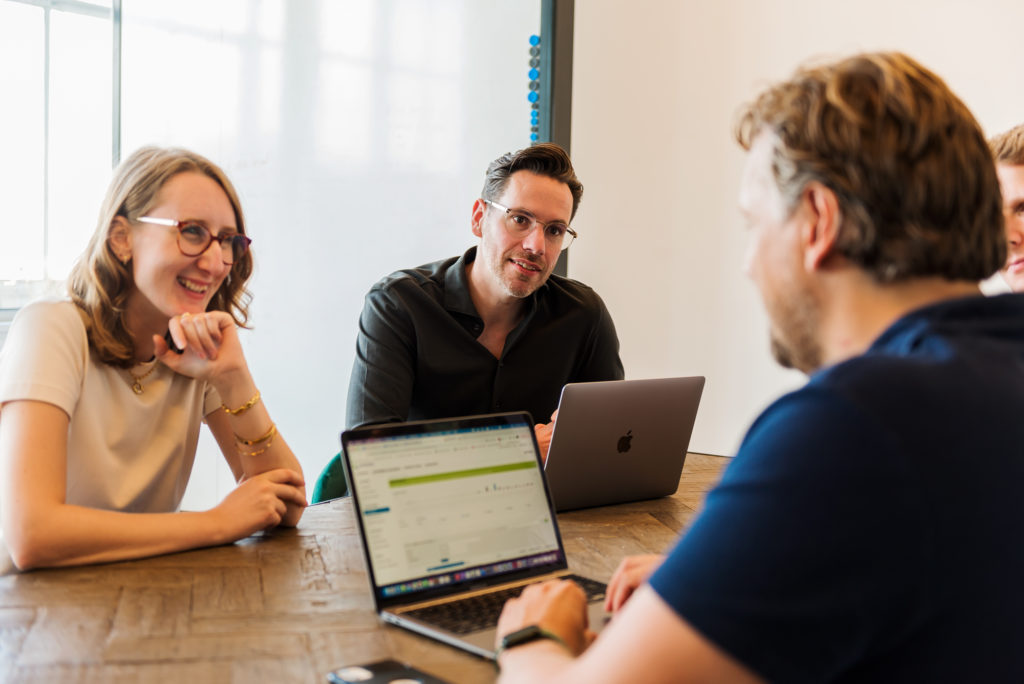 Support your customers through their journey
Offer targeted deals to favourite activities, and send reminders for visits when it's been a while. This might seem like a lot of work, especially if you have to track each customer's journey. However, it doesn't have to be that complicated. With the right marketing automation platform, you'll be able to be there for each step, without missing a beat.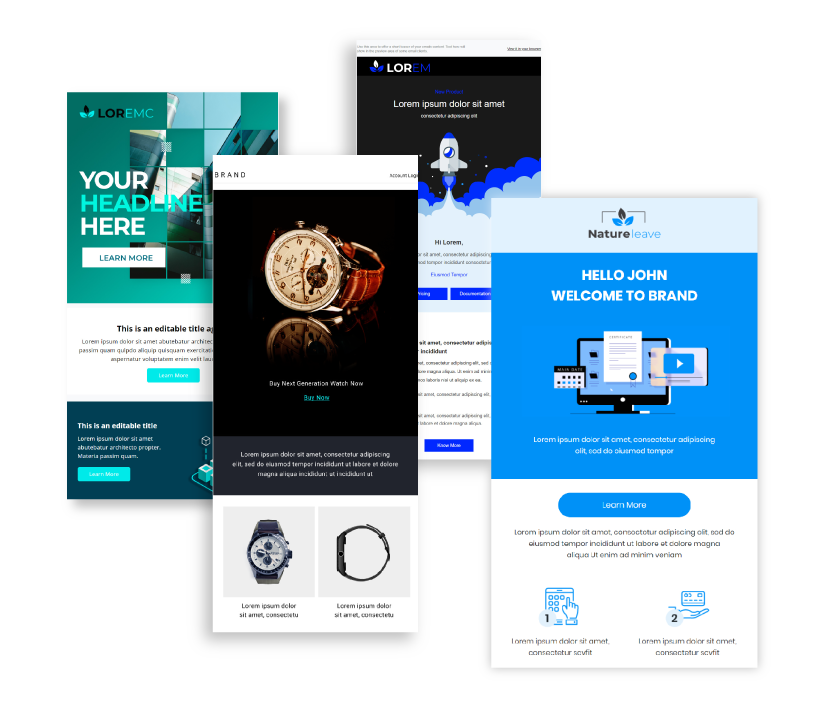 Continuous engagement through segmentation
Sports and Leisure companies have the most engaged audience we have ever seen. They want to hear from you! Each member of your database deserves special attention. Let us help you do this. Through segmentation and contact filters you can be in charge of your data and make the appropriate calls. 
And by integrating all your essential software, you'll be able to enjoy the benefits of segmentation far beyond one platform.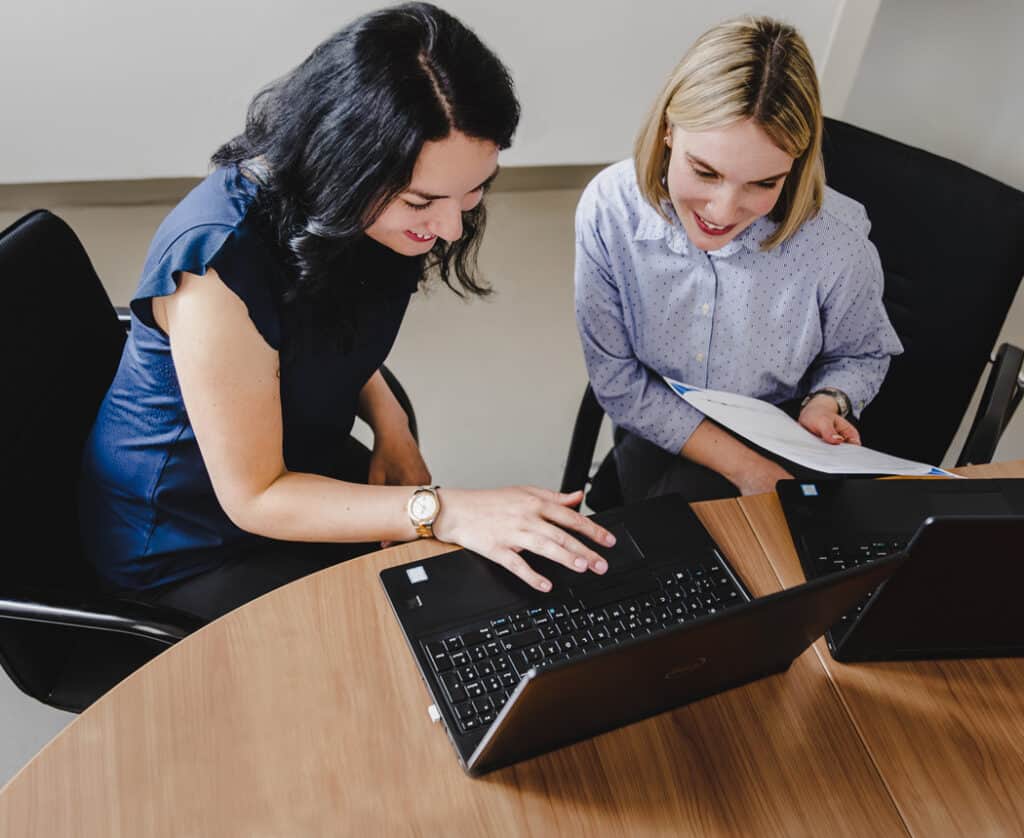 Low cost for high returns
Email is the best way to communicate directly with your audience, and we are passionate about our email marketing software. That's why we are dedicated to offering you a complete solution without the hefty price tag. No hidden fees, no extra costs for every little feature, no crazy extra expenses you can't defend. Just a powerful platform with a fair price.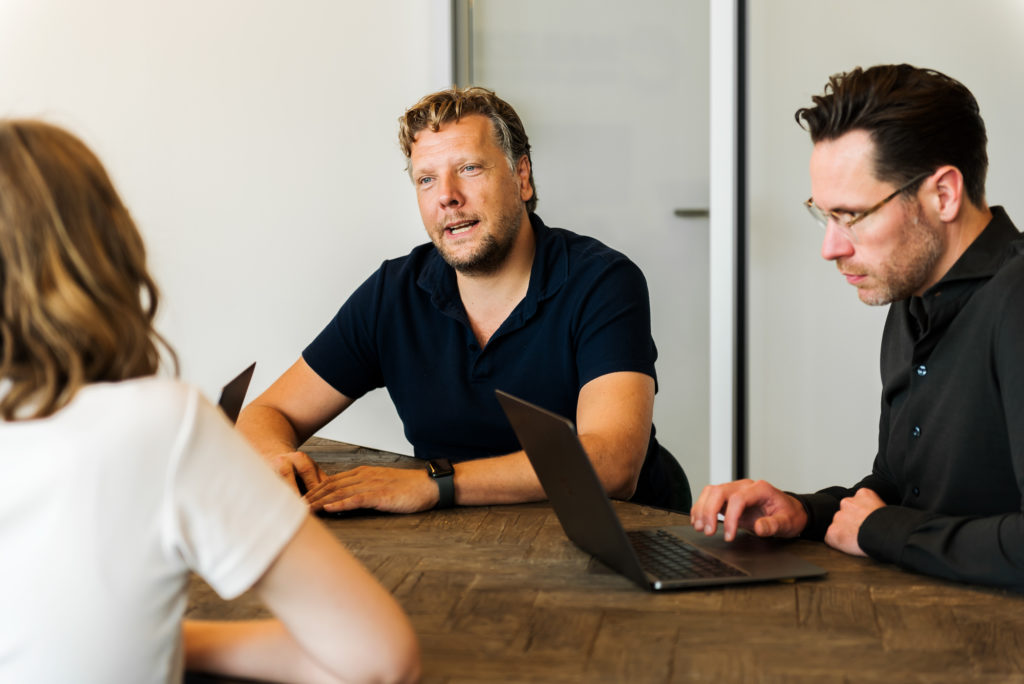 Let's talk!
Whether you're looking for a new platform, a partnership or just want to have a cup of coffee and a chat: we'd love to hear from you.