E-commerce & Retail: drive revenue through automation
Drive revenue growth through smart (re-)activations, abandoned cart campaigns & real-time communication.
Marketing automation platform for e-commerce & retail
Marketing automation and e-commerce & retail go hand in hand. Boosting your e-commerce power with the power of marketing automation makes for an unstoppable combination. It allows you to realize acquisition, retention, upsell, cross-sell and advocacy.  
From the classic abandoned cart campaigns, all the way to personalized product feeds and offerings… the sky is the limit. 
So, the platform you choose to drive marketing success with will have big shoes to fill in terms of automation expectations. But when a platform does, it can be a key component to real e-commerce success.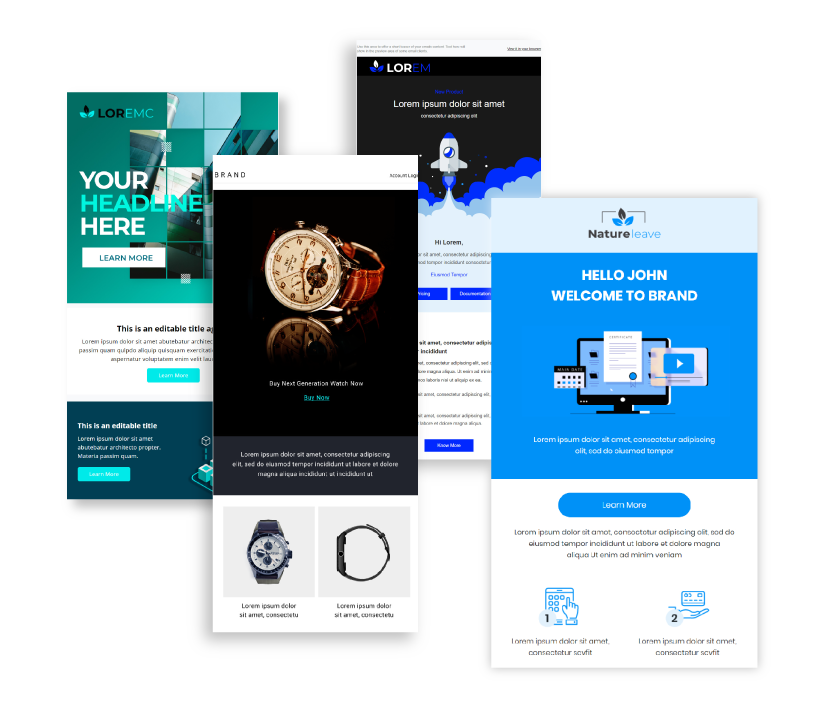 Triggered communication & automation
Use the data and activity through your most important (marketing) channels, and power your omnichannel real-time communication.  
Utilise webshop data like purchase history, average order cost, and more. Offer discounts to entice potential customers. Send hyper-relevant, personalized trigger emails to stimulate upsell. And automate loyalty programs to reward your most important customers.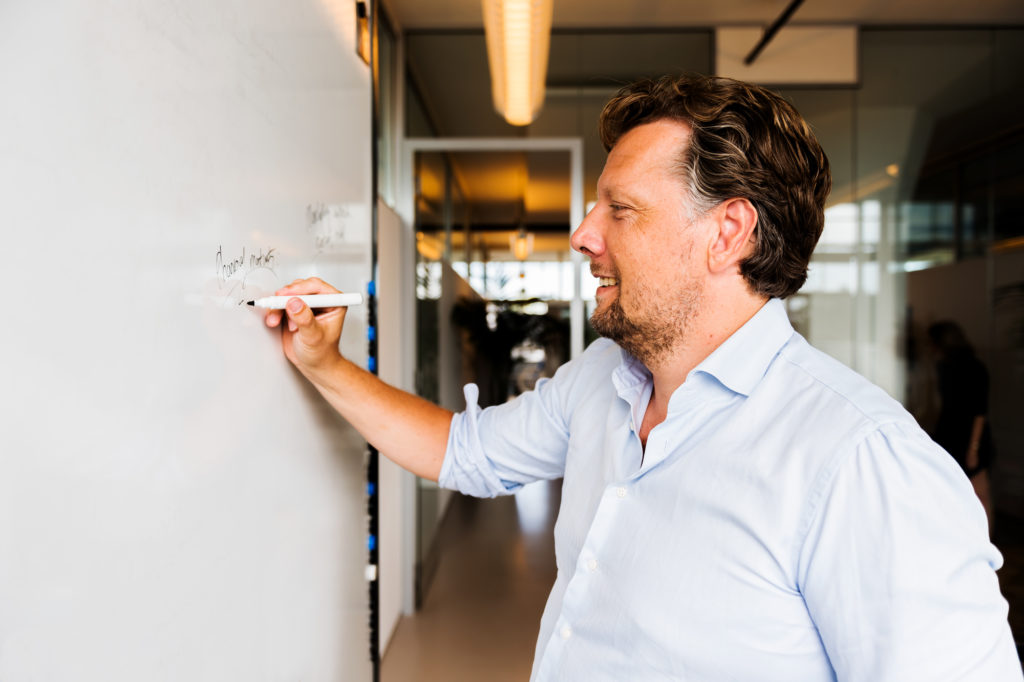 Revenue growth meets budget-saving software
Your e-commerce marketing automation software is directly linked to your commercial success. However, your tech solutions don't have to cost you a lot of money to make you a lot of money.  
Get e-commerce & retail marketing automation for a price that doesn't include different hidden consultancy or unreasonably high implementation fees. Simply the software you need to grow your business and see results, for a fair price.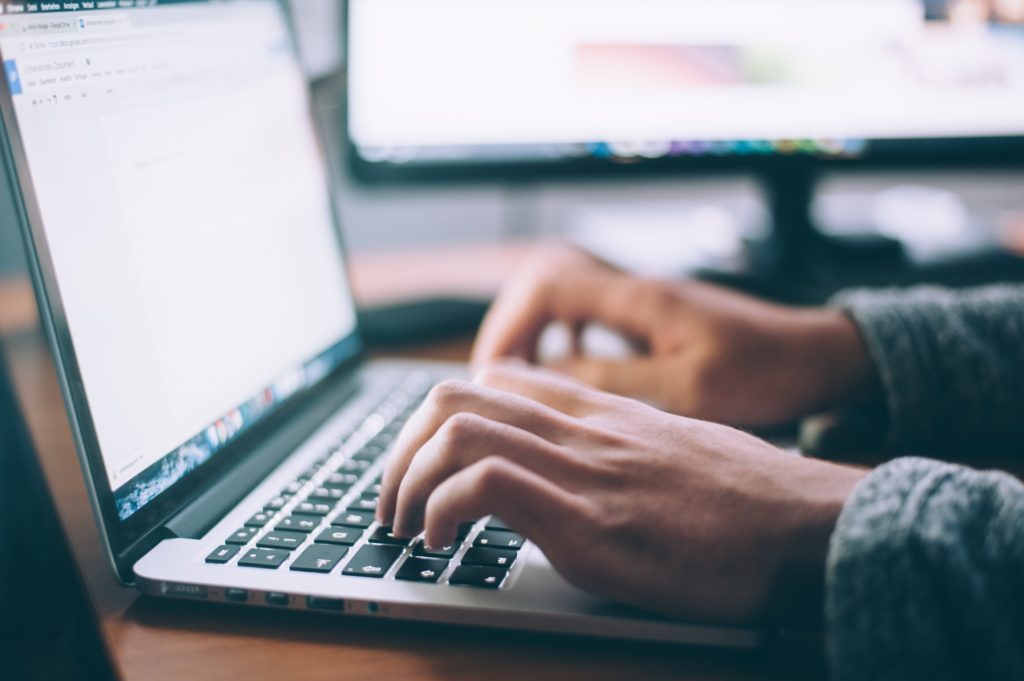 Connect all your essential solutions
As an e-commerce or retail company, you probably have a whole tech stack filled with all the tools you need to optimize growth and customer satisfaction. 
Maileon makes sure you have everything you need completely integrated. Whether it's through a standard (shop) integration or custom connections that can vary from superficial to deep integrations.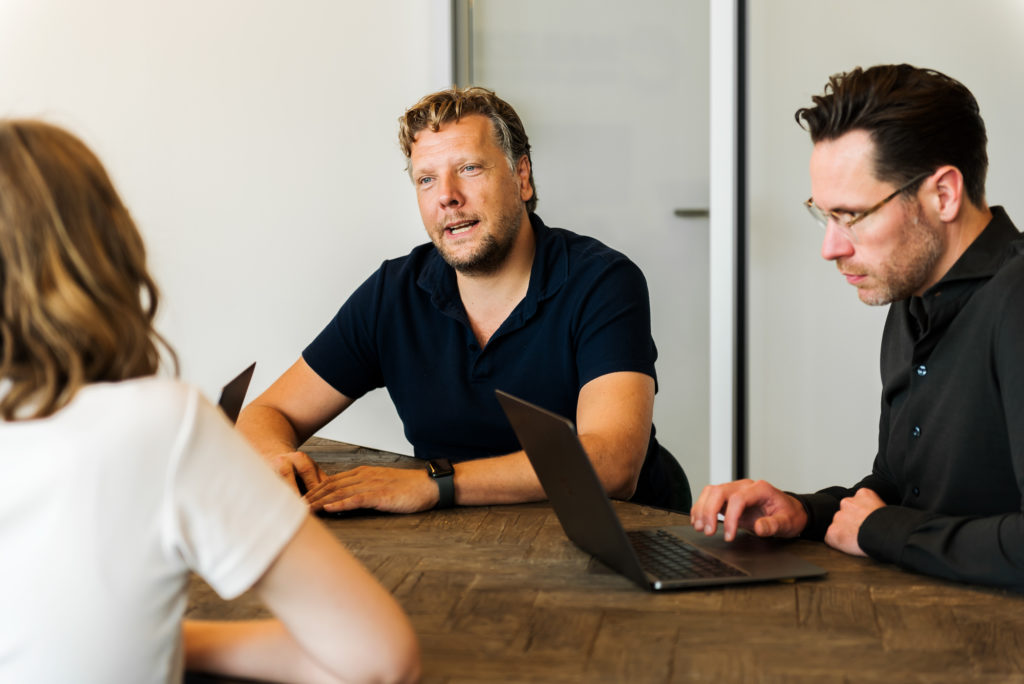 Let's talk!
Whether you're looking for a new platform, a partnership or just want to have a cup of coffee and a chat: we'd love to hear from you.