Finance & Insurance: reach customers safely and correctly
Realtime, effective, and completely safe & secure communication.
Marketing automation for Finance and Insurance companies
Finance and insurance, an industry dealing with a treasure trove of communication and marketing possibilities. (Email) Marketing automation is often still an untapped or underused source for business growth.  
There's also a certain level of complexity and challenges that come into play: sensitive data, that requires high levels of safety and security.  
The right software allows you to realise your communication and marketing potential, without getting lost in the data, rules and regulations.  
They are true sparring partners, easy to contact directly, friendly and true experts.
– De Hypotheker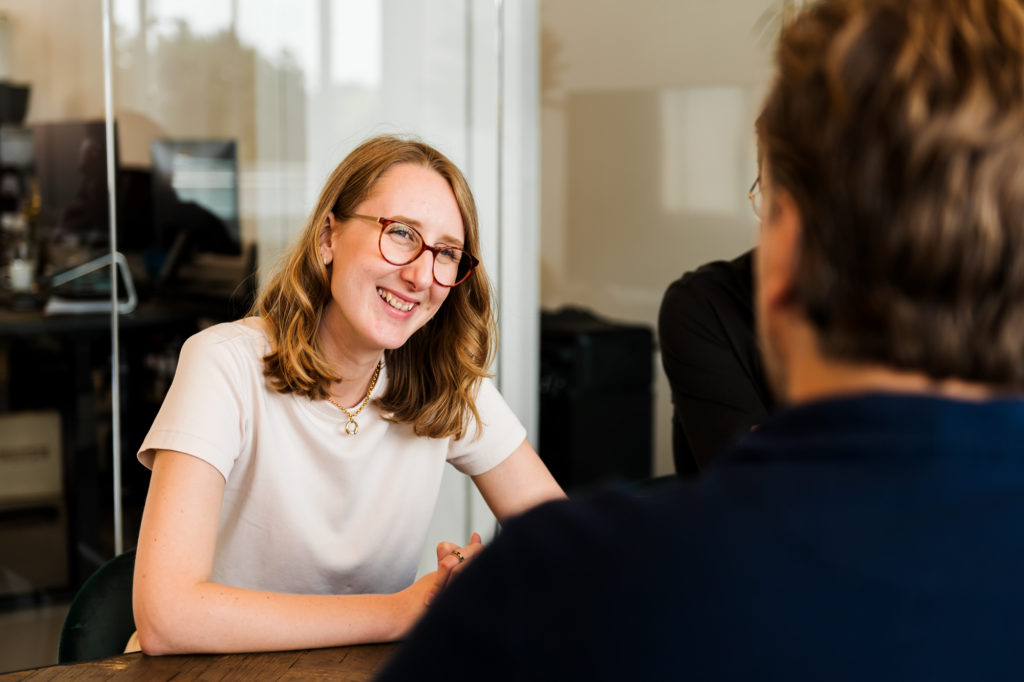 Offer finance & insurance customers what they need
As a finance or insurance company, you have a wide range of touchpoints with your customers. Whether it's informing them about important moments, or offering your services right when they are needed. 
Don't just communicate, delight. Through proactive communication, truly personalised dynamic content, and smart campaigns.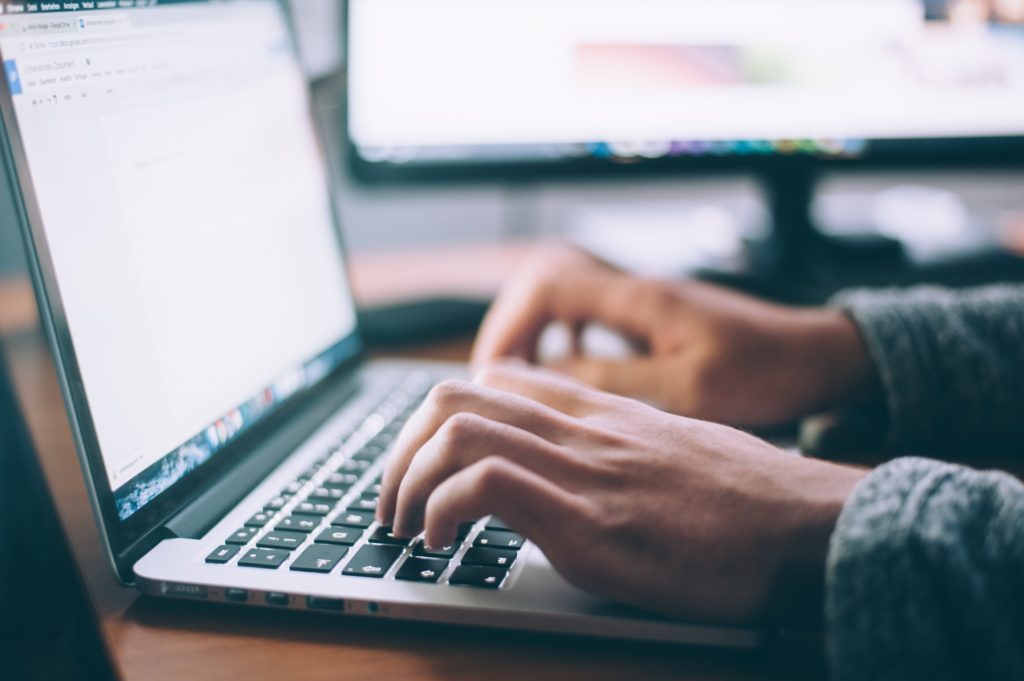 Powerful marketing & communication
From lead generation to customer retention, and from retention to upsell. The marketing possibilities for companies in this industry are vast. Maileon offers a scalable solution that allows you to power up your marketing & communication efforts.  
With the help of our knowledgeable partners, you won't get lost in the data or the software. And thanks to our extensive integration possibilities, our platform will fit within any existing stack or suite.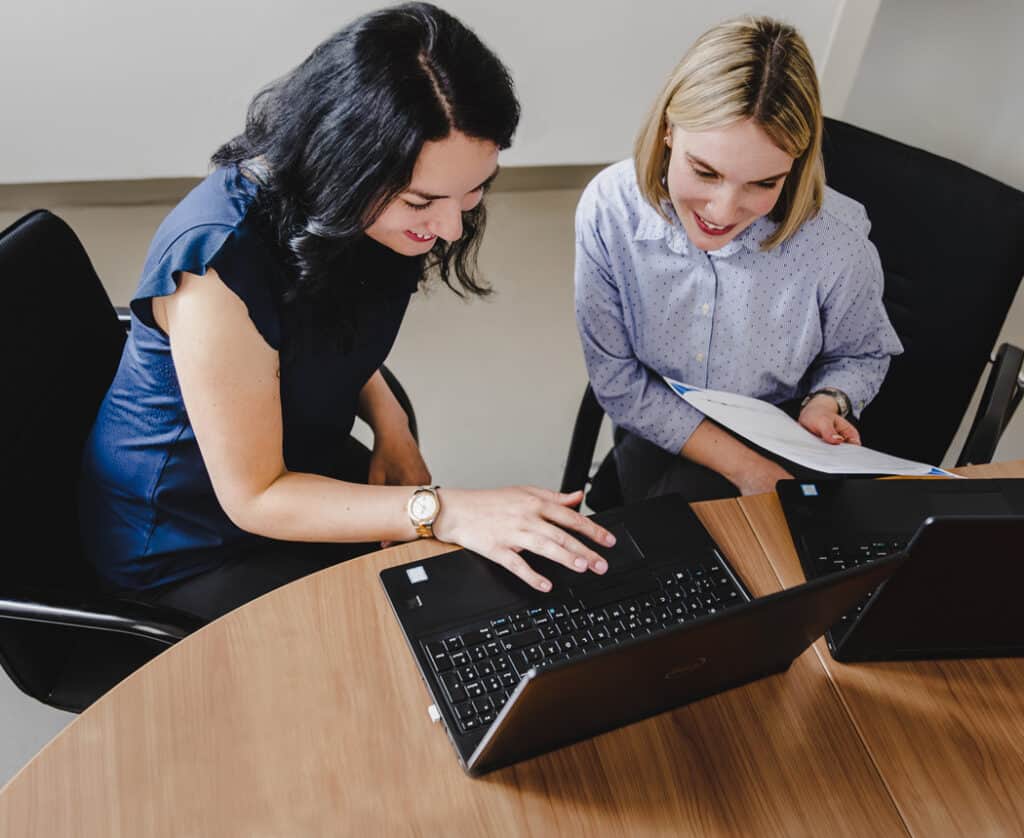 No compromise between budget and power
Expensive isn't always better. This goes for a lot of things, and not in the least for software. That's why we've chosen to make Maileon as complete of a platform as possible. Offering the quality of higher-end corporate solutions without compromising on affordability.  
No hidden fees, no extra costs for every little feature, no crazy extra expenses you can't defend. Just a powerful platform with a fair price.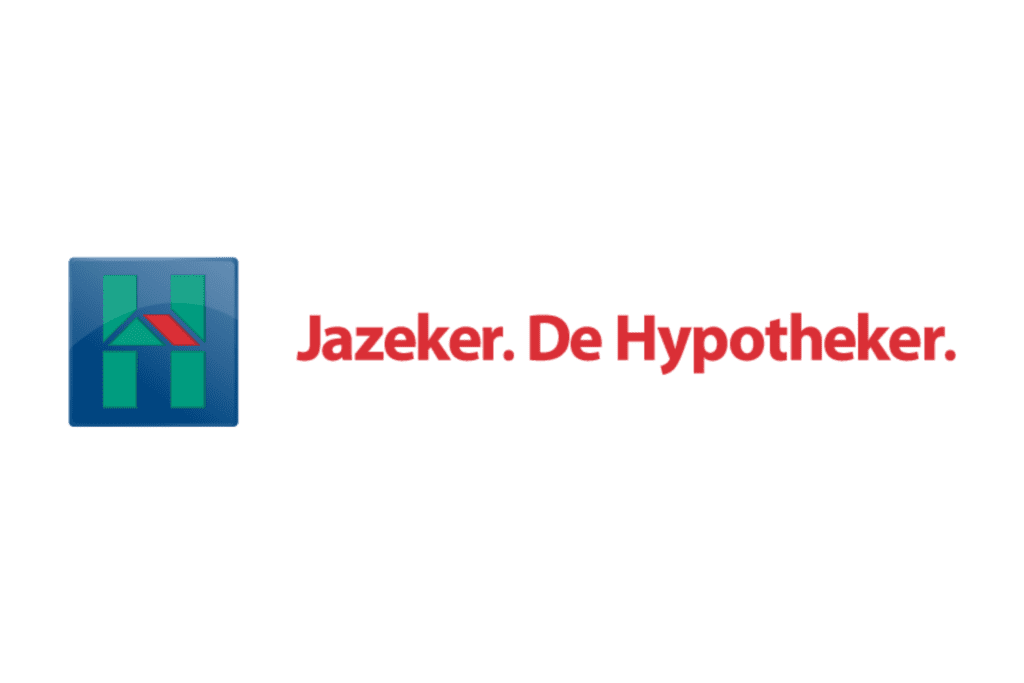 Client story
De Hypotheker
De Hypotheker is the Netherlands' largest organisation in selecting, advising and realising mortgages. Partnered with Bikkelhart they have switched to using Maileon. They've been using Maileon to keep in touch with more than one million clients from over 180 franchise locations.
Read about their experience in switching platforms, discovering the Maileon data management tools and of course the mighty Automation editor.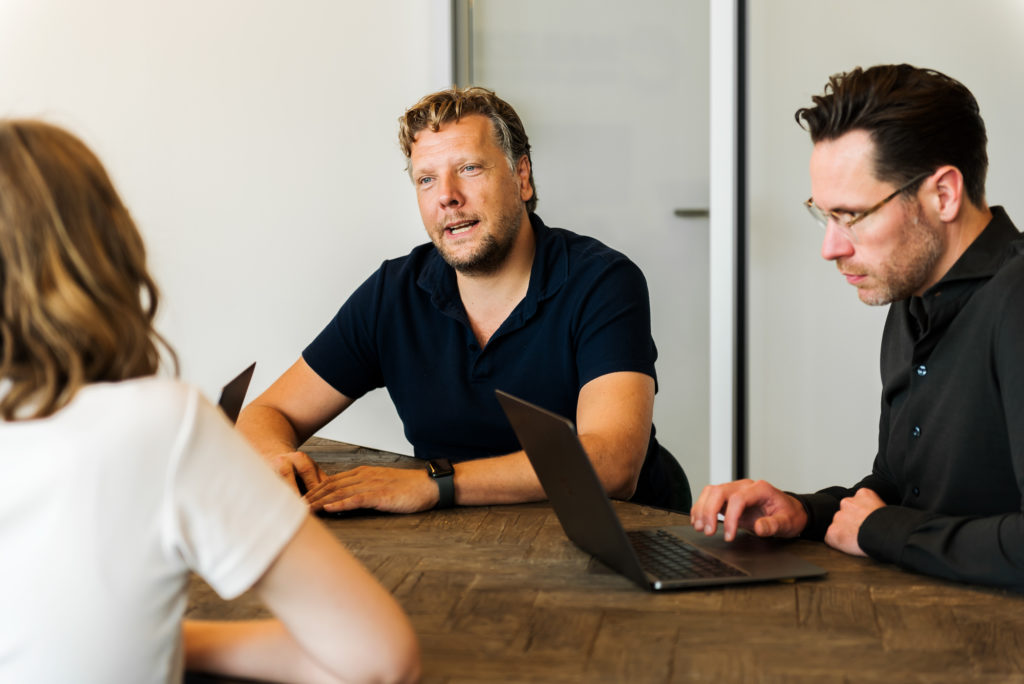 Let's talk!
Whether you're looking for a new platform, a partnership or just want to have a cup of coffee and a chat: we'd love to hear from you.