Hear from our clients & partners
Discover how other companies experience our platform. Check out customer cases & success stories here.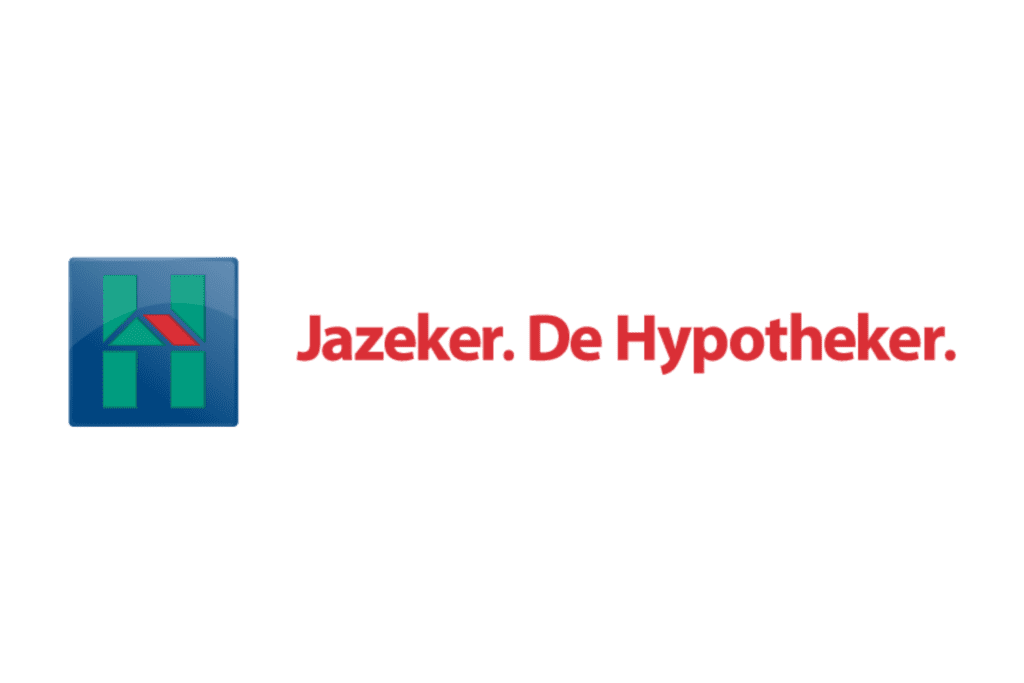 Success Story
Case: how De Hypotheker creates email success
Over the last 35 years, De Hypotheker has grown into the biggest independent mortgage consultancy service in the Netherlands. They've been using Maileon to keep in touch with more than one million clients from over 180 franchise locations.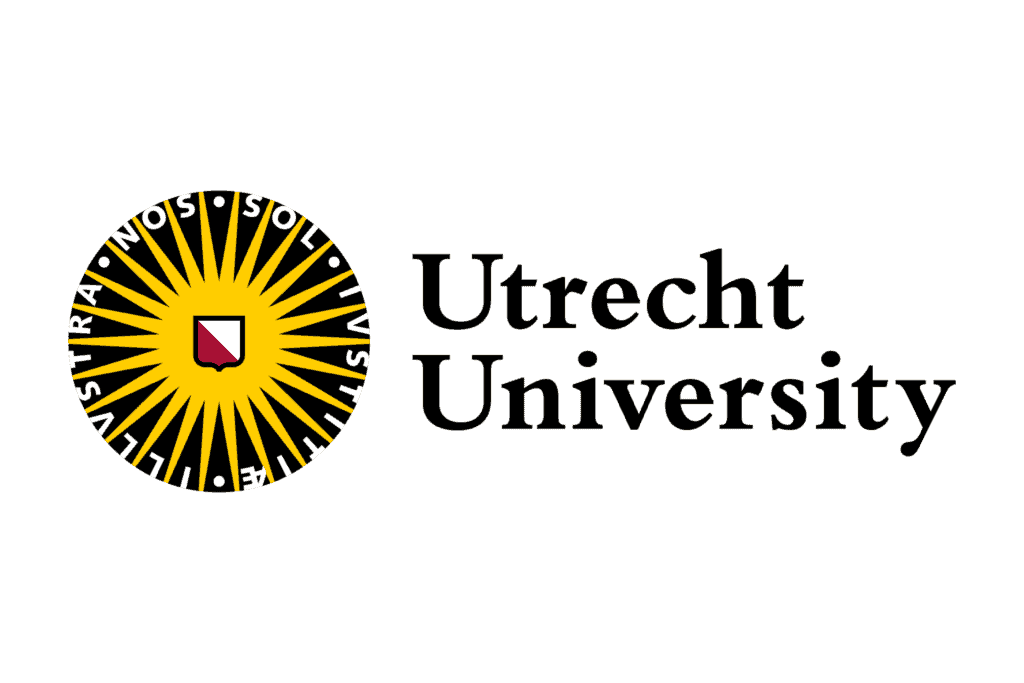 Success Story
Case: Utrecht University strong & safe automation
Utrecht University is an esteemed international research university, consistently positioned in the top 15 in continental Europe and the worldwide top 100 of international rankings. With Maileon they reach and engage potential, current and former students and staff, without losing sight on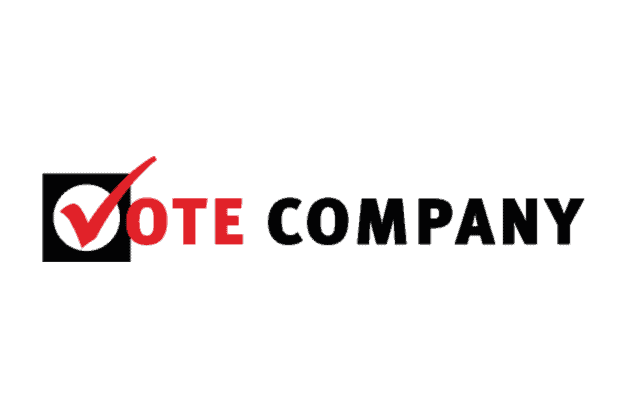 Success Story
Case: Vote Company
Vote Company is the vote specialist in Benelux since 2010. From developing, organising and facilitating large public awards, polls and more such as the Musical Awards, the Zoover Awards and the MKB Innovation Top 100 (KVK) to an affordable, reliable and secure voting tool for associations, works councils or employee participation councils.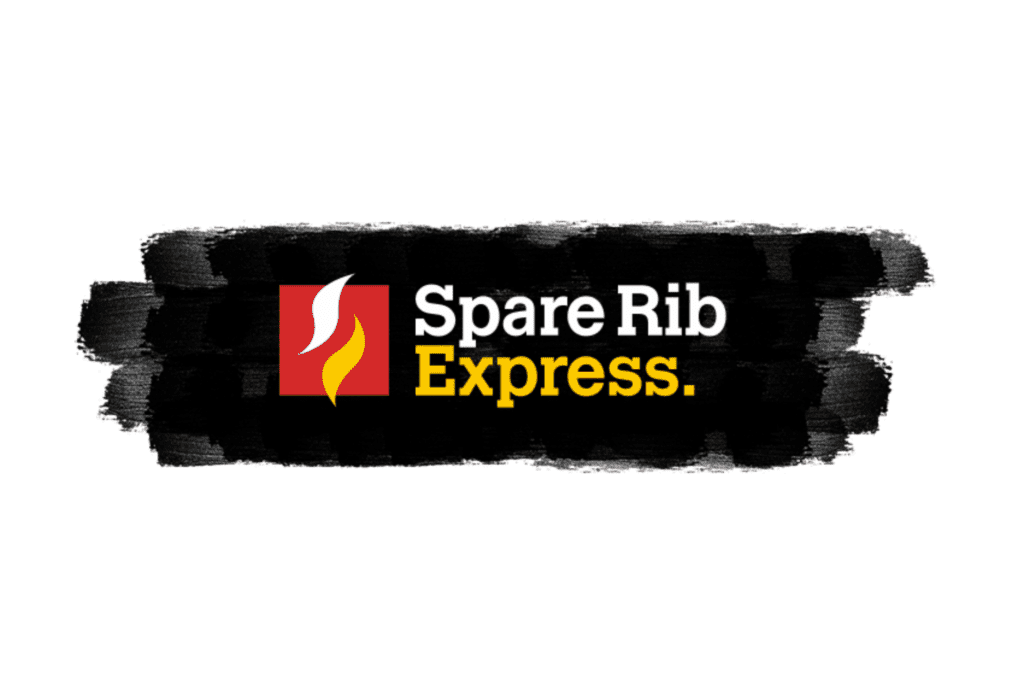 Success Story
Video Case: Spare Ribs Express & Bikkelhart
With a large amount of customers, Spare Ribs Express is a popular franchise restaurant serving a large amount of customer. Agency partner Bikkelhart.
Success Story
Case: Offspring Media
Offspring Media is a young, fast-growing online publishing company with a real startup mentality. They have a wide range of services to help companies connect with pregnant women and young mothers.
What people are saying
Partner & client quotes
Offspring Media
We experience the cooperation with Maileon as pleasant. Short lines of communication, swift action, proactive thinking. Their years of experience are noticeable and ensure a good collaboration. We have already recommended Maileon to various clients and relations.
– Mathijs Visser, Co-founder
De Hypotheker
We are happy to recommend Maileon as an ESP because they listen well and think along with you. It is also their goal to achieve our goals. They are true sparring partners, easy to contact directly, friendly and true experts.
– Marcia Merenciana, Data analyst
Utrecht University
We find the cooperation with Maileon very pleasant. Questions are dealt with quickly and Maileon is open to our wishes. We would certainly recommend Maileon for its user-friendliness, different tracking levels and the extensive rights and roles structure.
– Erik Roelofs, Online Consultant
Vote Company
I would certainly recommend Maileon to ambitious parties with a slightly larger volume: Maileon is user-friendly and customisation is possible.
– Wilfred Romijn, Co-founder
Bikkelhart
We will definitely recommend Maileon to other companies. Firstly, because of the system. It is really nice to work with, you can build good emails in the editor. You always get a quick response when you send an e-mail or give them a call, they always return your call. In addition, they like to think along with you. So we really recommend everyone to work with Maileon.
– Jelle van den Berg, Marketing Automation Specialist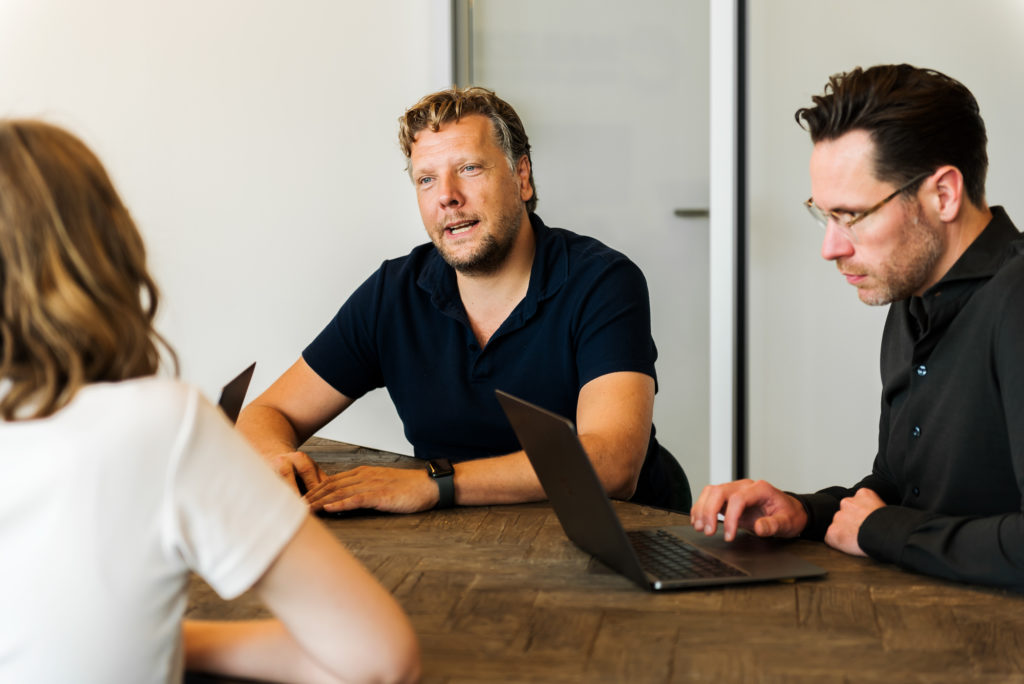 Let's talk!
Whether you're looking for a new platform, a partnership or just want to have a cup of coffee and a chat: we'd love to hear from you.