Publishing: engage your entire audience base
Dynamic, personalised & trackable content. Through feeds and more.
Marketing automation for publishers
As a publishing company, you don't need us to tell you how important and necessary great communication is. It's at the core of your business. And whether your focus is mainly online or offline publishing, you won't be a stranger to emails or a certain degree of (online) marketing.  
But even though you probably already know how and what you want to communicate, you might be struggling with something else: finding the right platform to use in order to realise your goals and ambitions.
Publishers need a platform that allows for personalisation, ease of use in navigating data complexity, and offers flexibility along the way. 
The total picture in terms of possibilities and costs of the package matched best with our wishes in terms of mail flows, automation and optimization.
– Mathijs Visser co-founder of Offspring Media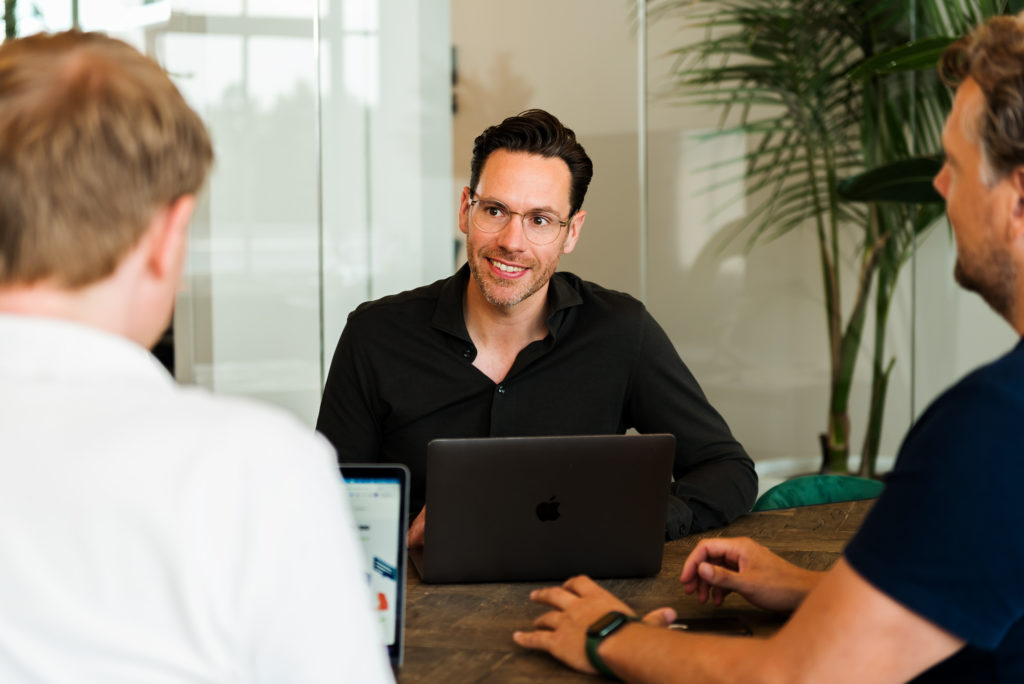 Communicate & delight with ease
The amount of customer data at publishing companies is extensive. This makes marketing automation a necessity, not a luxury. Maileon offers you everything you need to segment and reach your audience, with ease.
Offer readers from different publications and with different interests content that works. All with a platform that doesn't break the bank.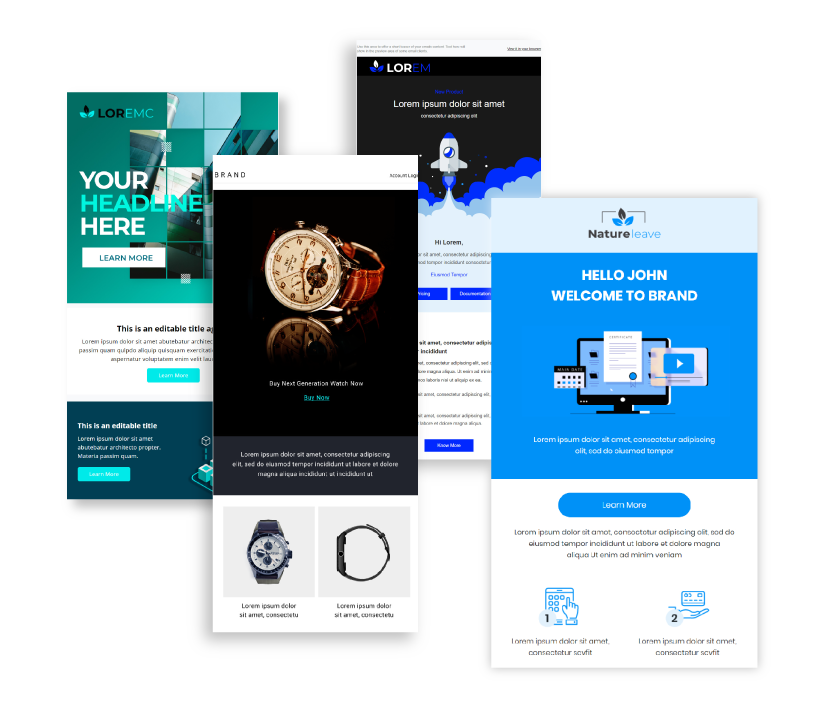 Dynamic, personalised content done well
The power of publishing is that there's always someone looking forward to hearing (or well, reading) from you. That makes email marketing and marketing not only a lot easier, but also a lot more fun. Through smart personalisation, you can make sure that your communication is always geared to the interests of the receiver.
Maileon allows for easy personalisation and detailed levels of dynamic content. Making it a great choice for publishing companies.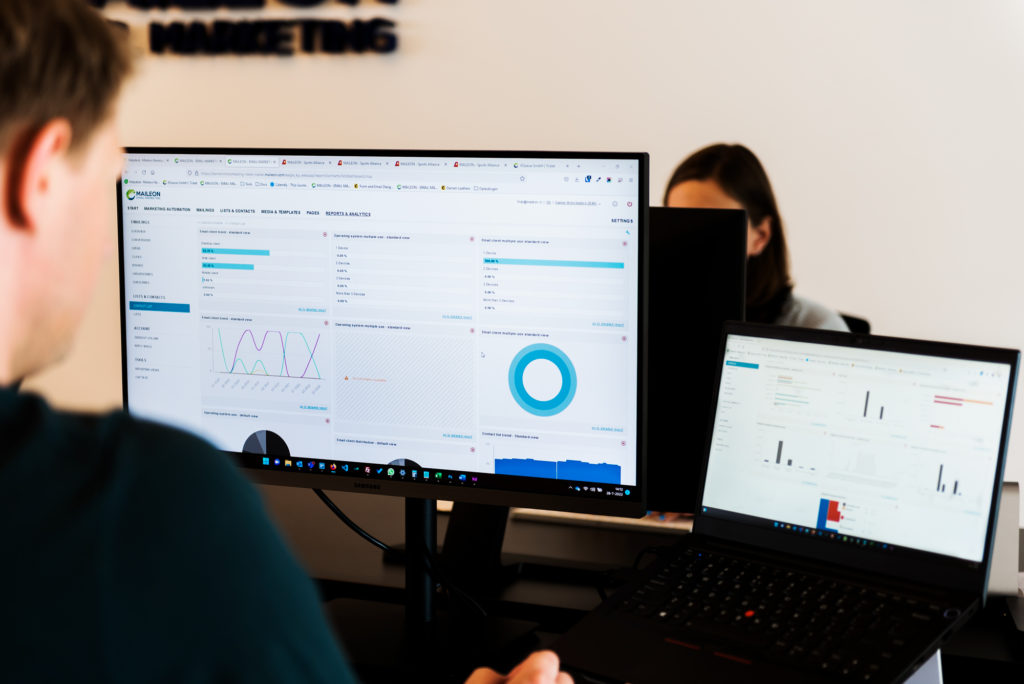 Reporting that keeps sponsors in the loop
Email marketing automation in the publishing world frequently deals with sponsorships and advertising. This means that you're not just using your mailing analytics and metrics to improve your own work, but to report on results for sponsors and their return on ad investments.  
Our platform allows for extensive reporting possibilities. Offering you and your sponsors insights into performance, and tying those advertisers to you and your publication(s) along the way.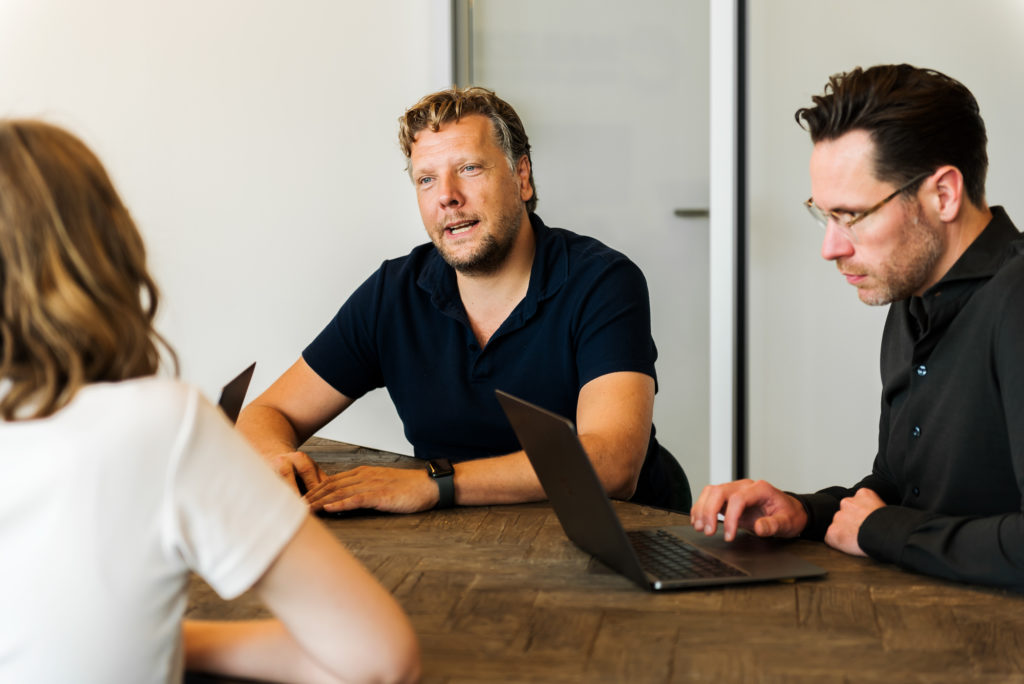 Let's talk!
Whether you're looking for a new platform, a partnership or just want to have a cup of coffee and a chat: we'd love to hear from you.