All the channels you need for effective marketing
Find and delight your audience through all their favourite channels, with Maileon.
Omnichannel communication with Maileon
Make sure your target audience receives the right message, at the right time and through the right channel. Maileon allows you to use your data to reach people in the best possible way for them. Through email, SMS or push notifications, online or in the app.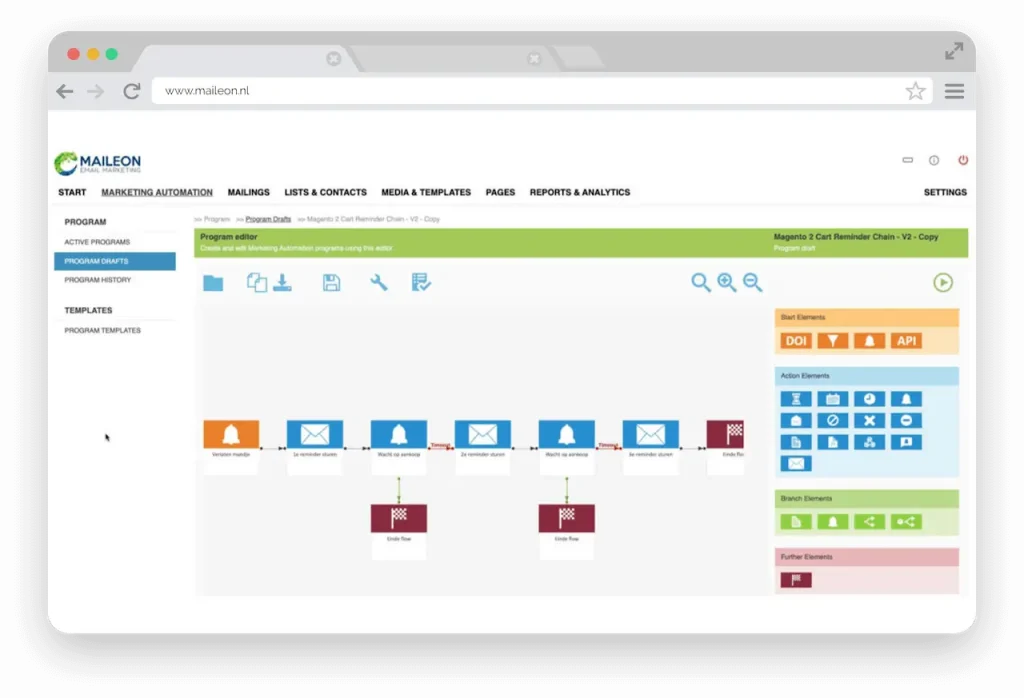 Email: one-off, triggered and automation
Email is one of the most widely used communication and marketing channels for companies regardless of size or industry. And it is so for a reason.
It's a great way to communicate directly with your audience and personalise your message. Whether it's through real-time trigger mailing, one-off emails or bulk mailings, or intuitive and powerful automation. For transactional communication, a guided customer journey, creative campaigns, or whatever you want.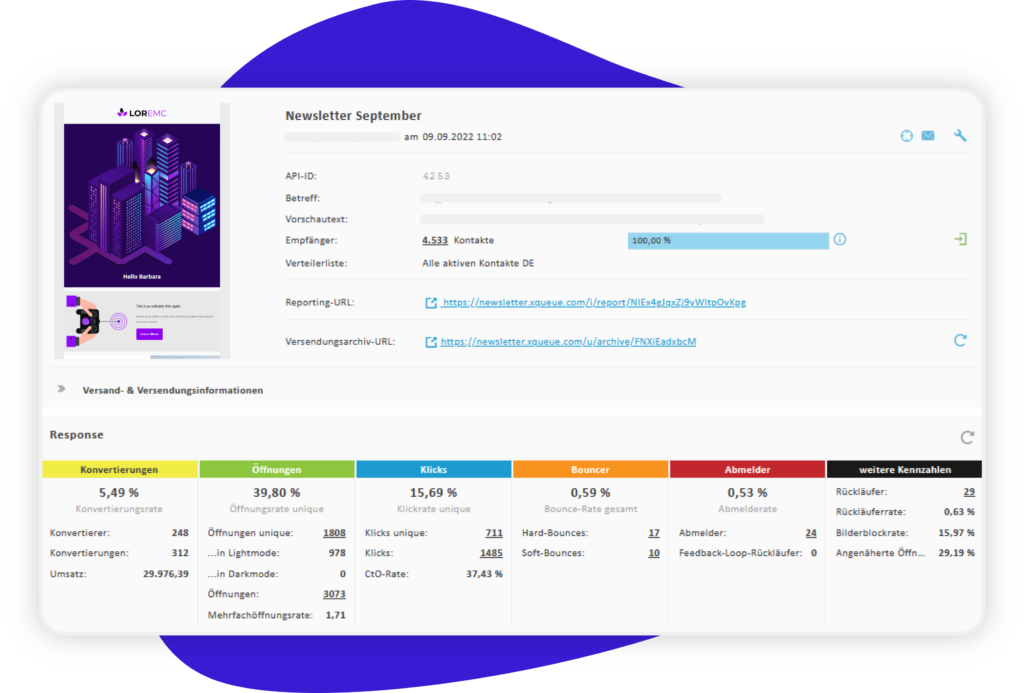 SMS: one of the most effective channels
Incredible open rates and a full focus on a short but powerful message: SMS has unprecedented potential. It is often underused by companies as a marketing or communication channel. But the numbers don't lie when it comes to the effectiveness of texting.
Start now and experience the high open rates and incredible reach of SMS. Use it for reminders, promotional codes, calls to action, visitor information and much more. With Maileon you can easily tap into the power of SMS, whether you want to start texting or expand with full SMS automation.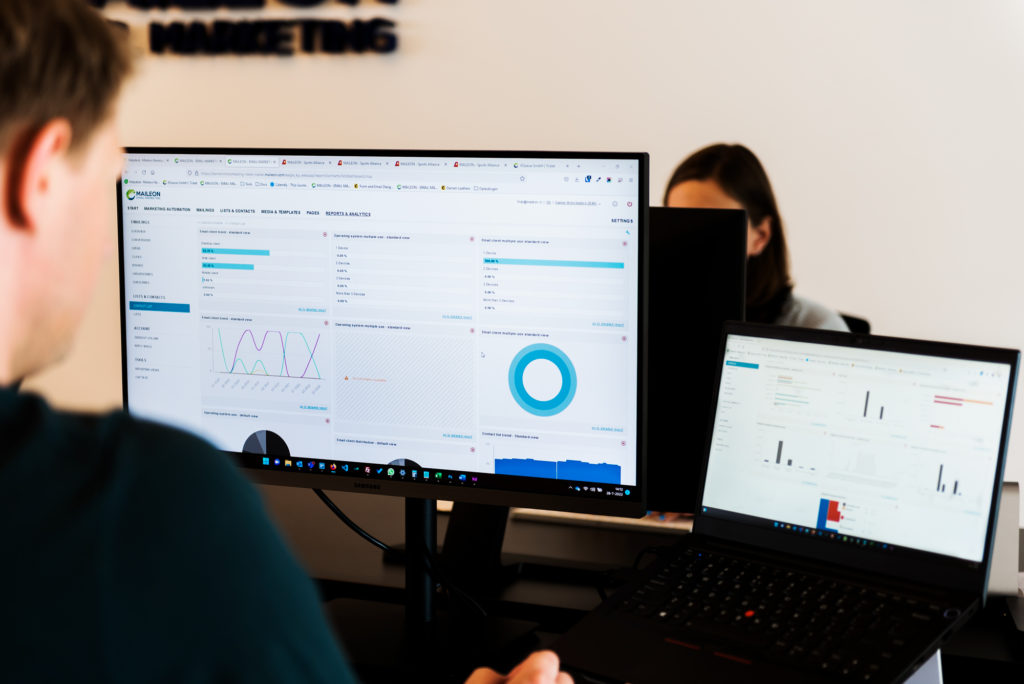 Web/App push: find your target audience where they are
Ensure a strong omnichannel experience for your audience, through well-received website or app notifications.
Use cross-channel data to create bespoke experiences. Maileon works seamlessly with your app or web store, allowing you to reach your target group in the best possible way. With our platform and integrations it becomes easier than ever to find and reach your target audience wherever they are.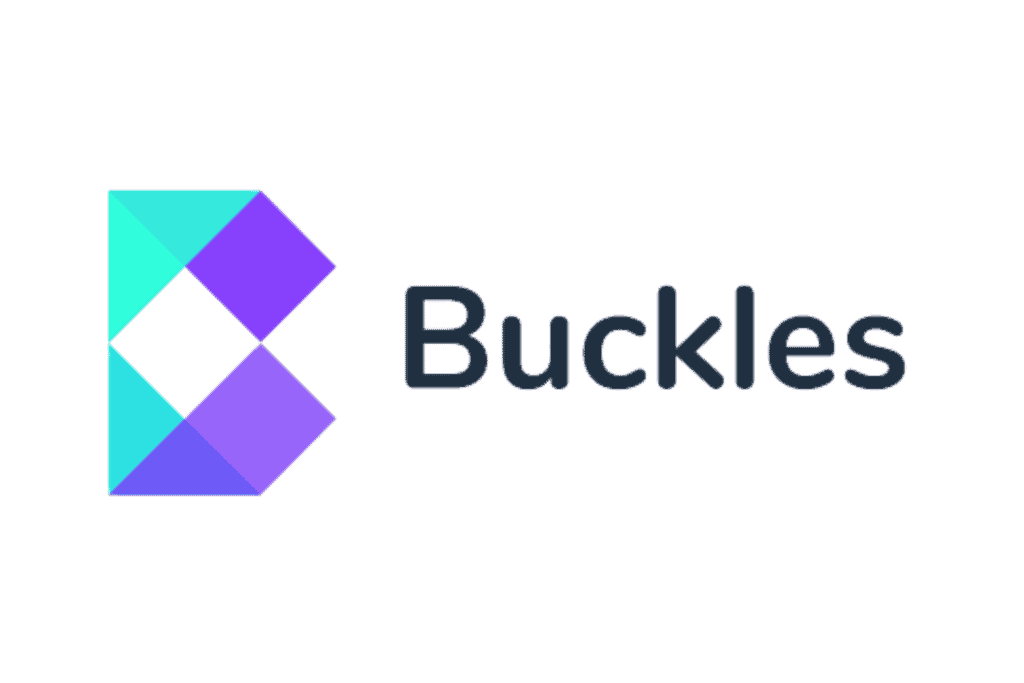 Integrations
Powerful integrations with other platforms ensure optimal omnichannel use of all your favourite channels. Integrations with software like Buckles allows for connecting a wide-range of channels. Looking for all the platforms we connect with? Check out our integrations or contact us.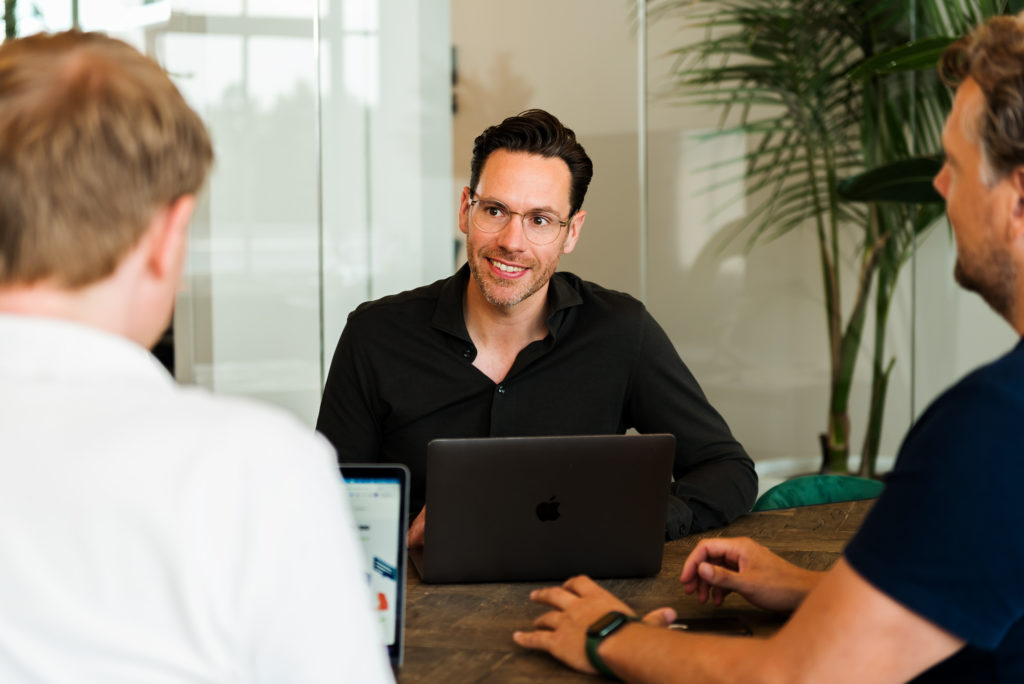 Looking to grow your business?
Book a demo with our specialists to get a complete look of the marketing automation platform that can match your ambitions.