B2B: Marketing automation that builds success
Many B2B organisations have long sales cycles. For this reason, nurturing and following up with leads, prospects, and customers is one of your most important marketing tasks. It is also a time-consuming one. You need a solution that allows for easy contact and connection with your customers at a cost-effective price.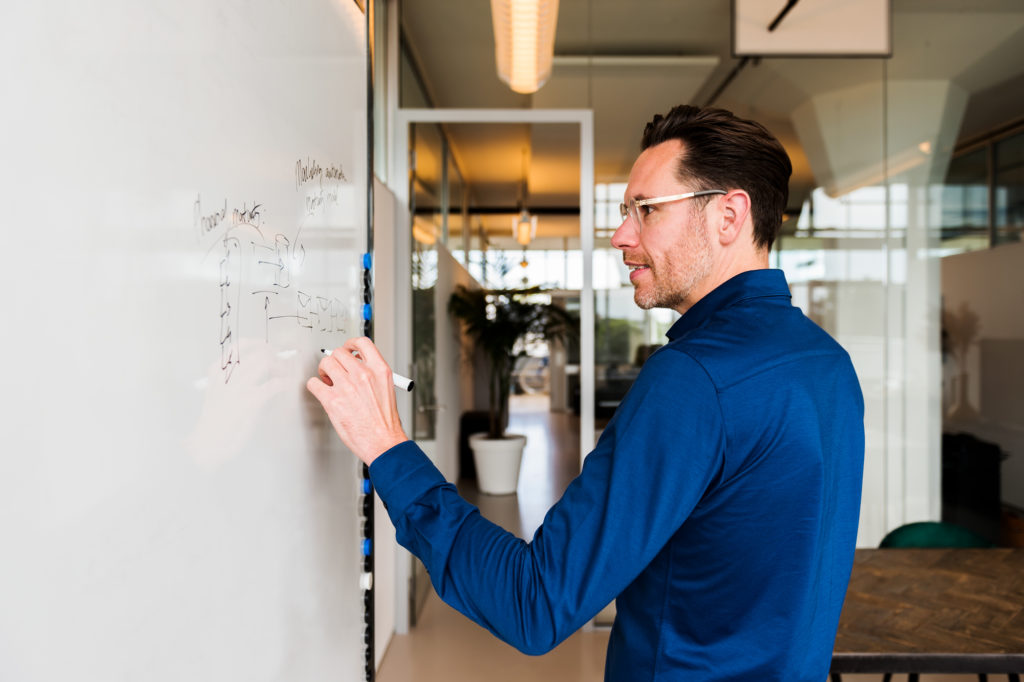 Focused on results
It's no secret that email marketing is the most widespread but also the most cost-effective way to communicate with your audience. However, did you know that email marketing is even more effective in the B2B than in the B2C industry?
B2B emails score better on relevance, are opened more often (30% for B2B compared to 22.84% for B2C) and benefit from a higher click rate (5.23% for B2B compared to 3.45% for B2C).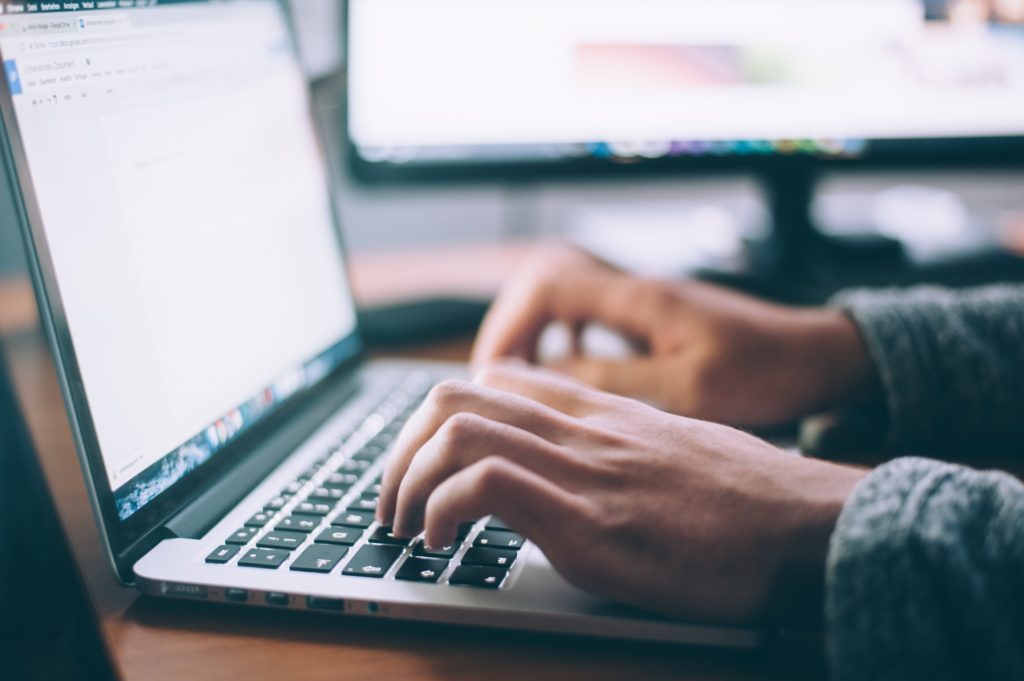 Marketing automation for B2B
One of the most sought-after features for B2B businesses is automation. Automated email campaigns allow you to consistently follow up and stay in the minds of key players who have a role in the buying process. It allows you to set up processes in advance and stay ahead of your customers.
With Maileon you get a solution that allows for easy contact and connection with your existing and potential customers.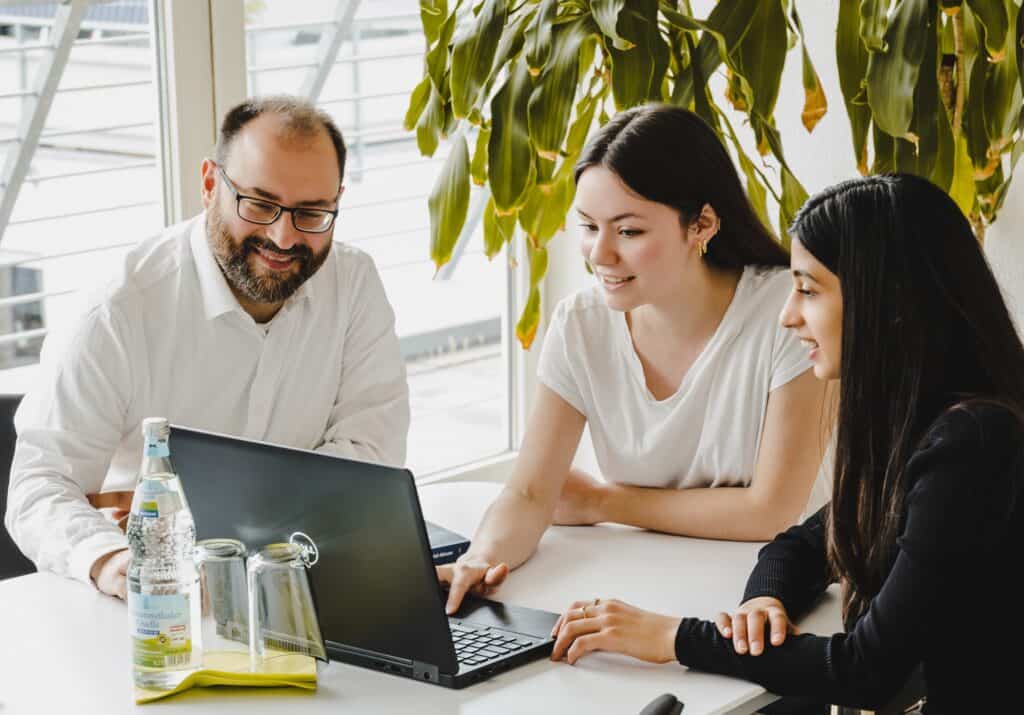 Cost-effective communication
Improve and organise your communication, whether that's with new or existing clients or when updating key stakeholders. 
We are passionate about (email) marketing automation, and that's why we are dedicated to offering you a complete solution without the hefty price tag. No hidden fees, no extra costs for every little feature, no crazy extra expenses you can't defend. Just a powerful platform with a fair price.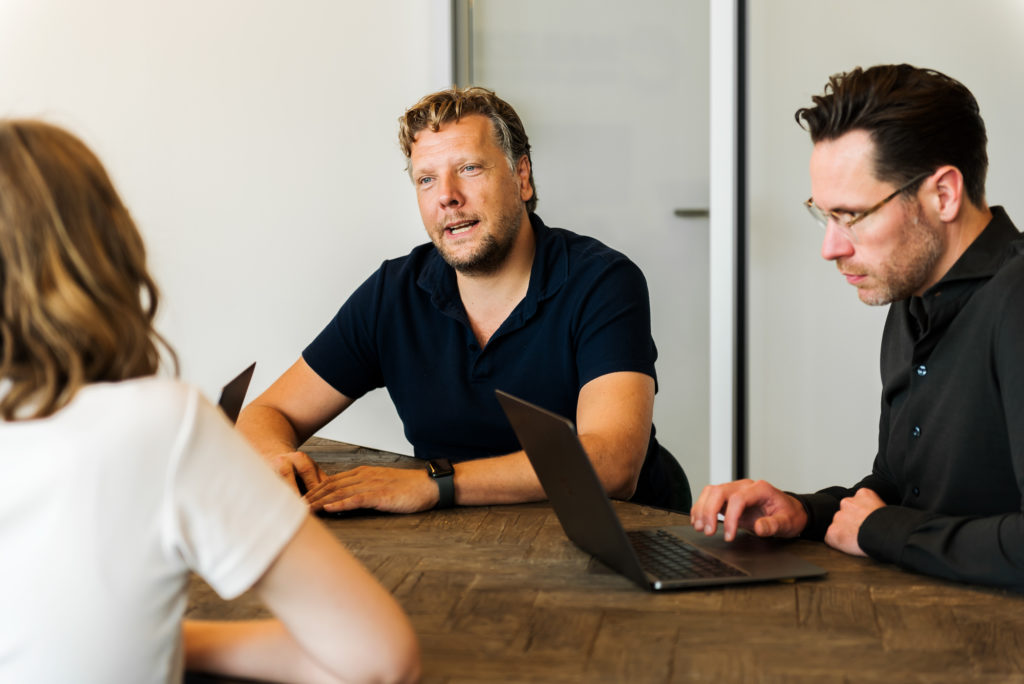 Let's talk!
Whether you're looking for a new platform, a partnership or just want to have a cup of coffee and a chat: we'd love to hear from you.