Grow your business as an expert
Power up your marketing automation expertise by expanding your software knowledge. And collaborate to drive more business.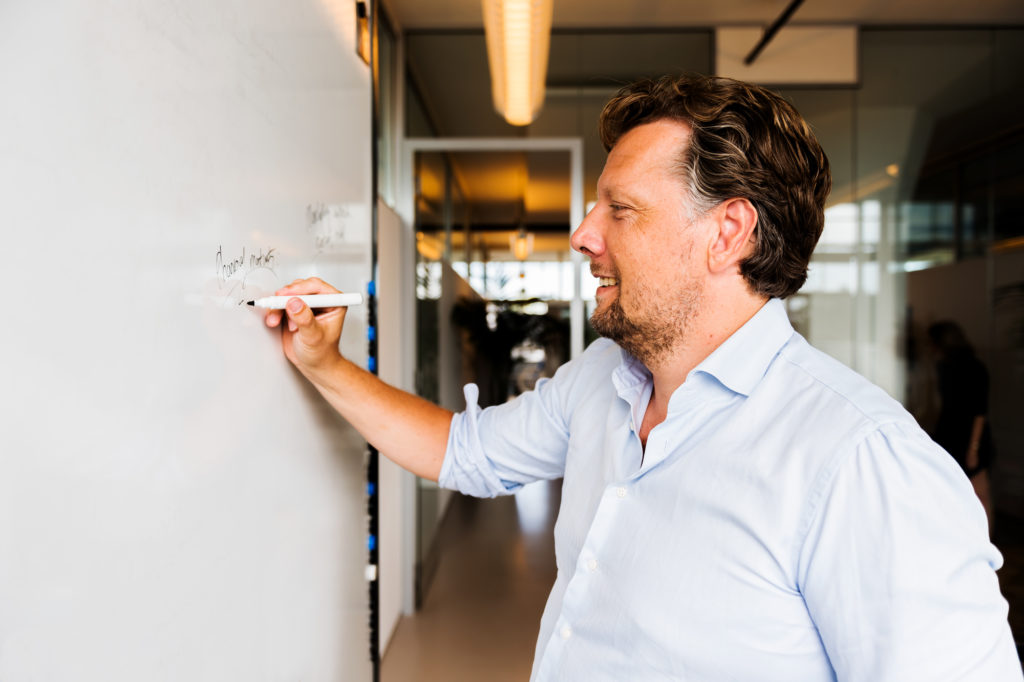 Maileon expert partnership
Partner up: expand your expertise
Keep offering your customers your most up-to-date knowledge, advice and help. Start growing your expertise and (potential) client base even further, through the use of a scalable and affordable platform. Interested? We'd love to hear from you and discuss the possibilities of collaboration.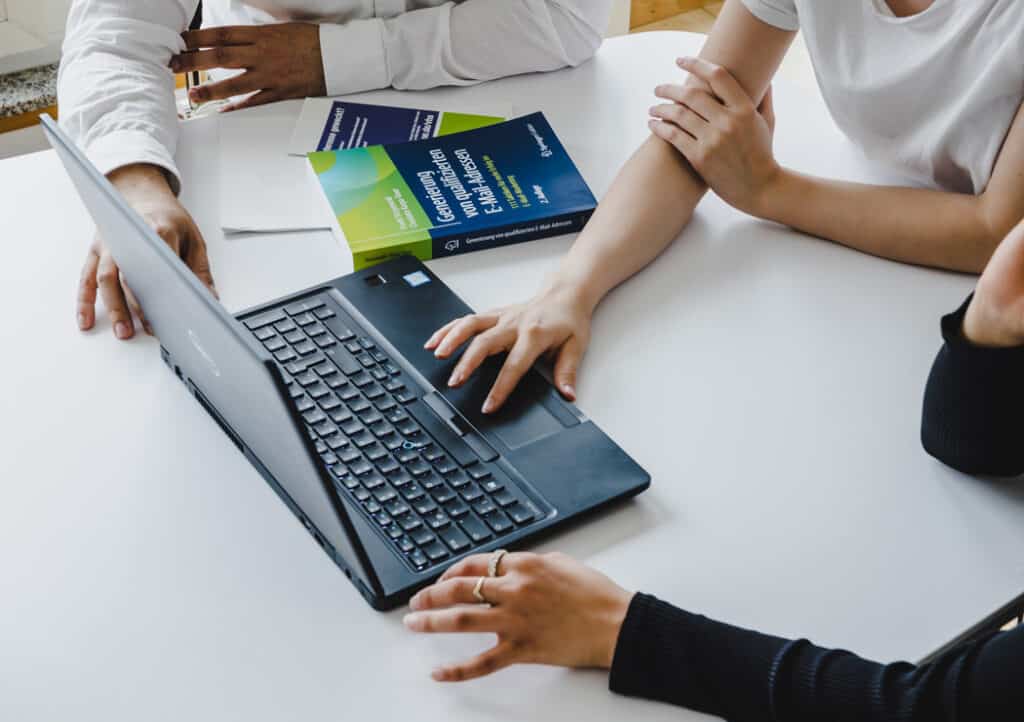 Maileon expert partnership
A platform that works for a wide range of users
By partnering up with us, you're able to offer your services to a wider range of customers. Our platform works for a great variety of customers, active in diverse industries and different stages of company size. Curious? Get to know our platform.
Get the flexibility to turn ambitions into reality
As an expert, you have a clear focus: sharing your knowledge, advice and help with the world. And that's not an easy task.
There's a lot to take into account when offering your services to customers. Not in the last place, you have to keep making sure the knowledge and expertise you share are always up-to-date and correct. Only by doing so, you'll be able to help your customers realise their full (email) marketing potential.
This expertise expands into the domain of tooling. Even if you don't advise clients on the best marketing automation software out there, you'll still need good, relevant knowledge of the platforms your clients could be using (and you possibly with them). By partnering up with us you'll become an expert on a scalable and flexible platform, effective for different types and sizes of users.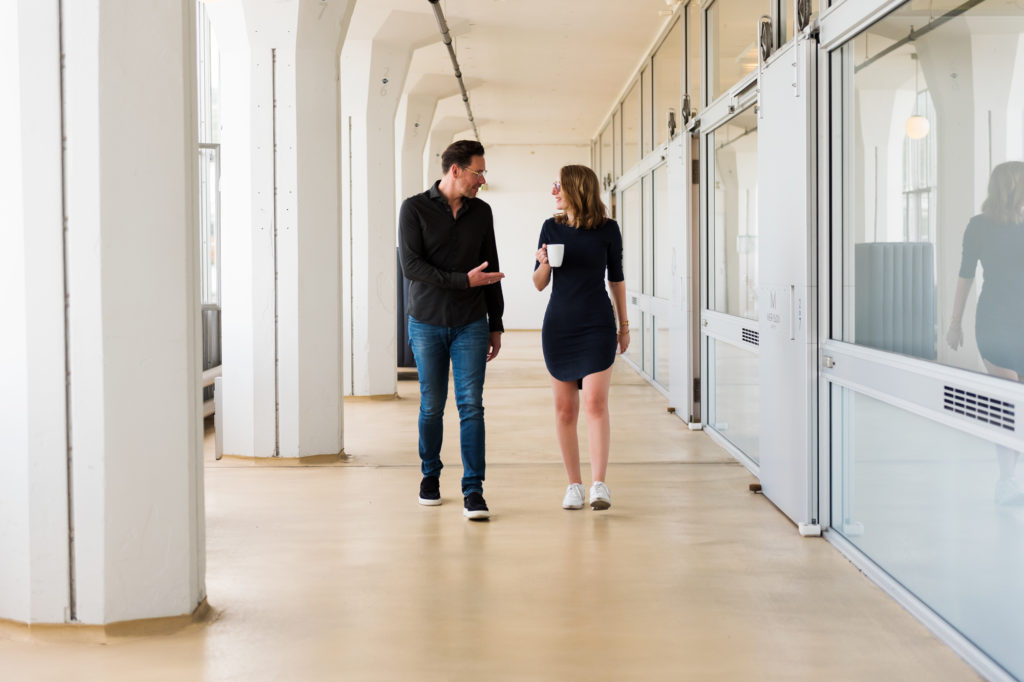 Let's start the conversation
Looking to expand your services to a wider audience, and in search of the right tools that bring marketing success, to you and your customers? We'd love to get to know you, so let's start the conversation.