A solution that fits your industries needs
Every company is different, which is why we offer the unique flexibility to adapt the product. How to decide what's best for your needs? Well, it helps to see how similar companies to yours are using this platform. Here you can have a look at the wide range of industries that use Maileon to achieve their marketing success.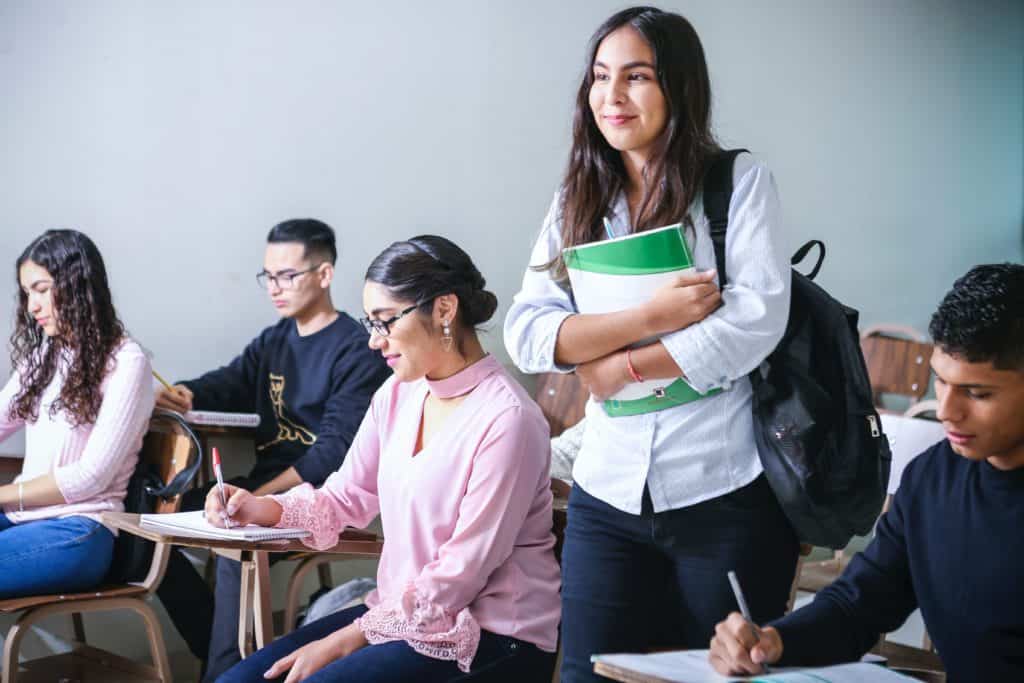 Industries
Education & Government
Clear, privacy-friendly communication. Engage and activate your audience, without losing sight of privacy & security. Learn more about how Maileon is the best Marketing software for in the Education & Government industries.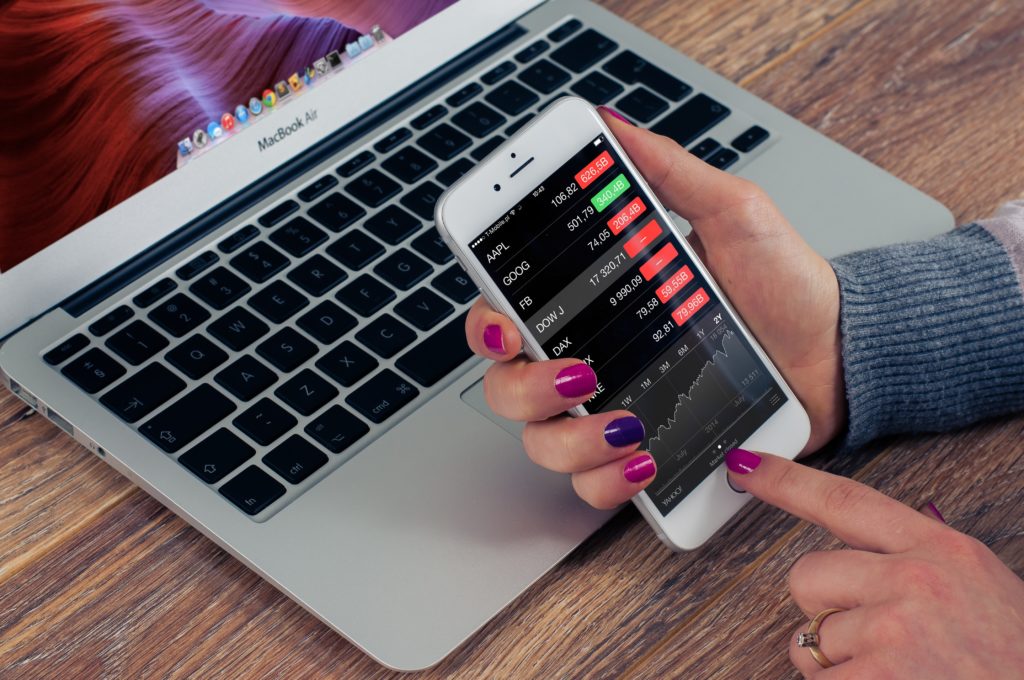 Industries
Finance & Insurance
Reach customers safely and correctly. Real-time, effective, and completely safe & secure communication. Read more on the adaptability of the Maileon marketing software in the finance and insurance industries.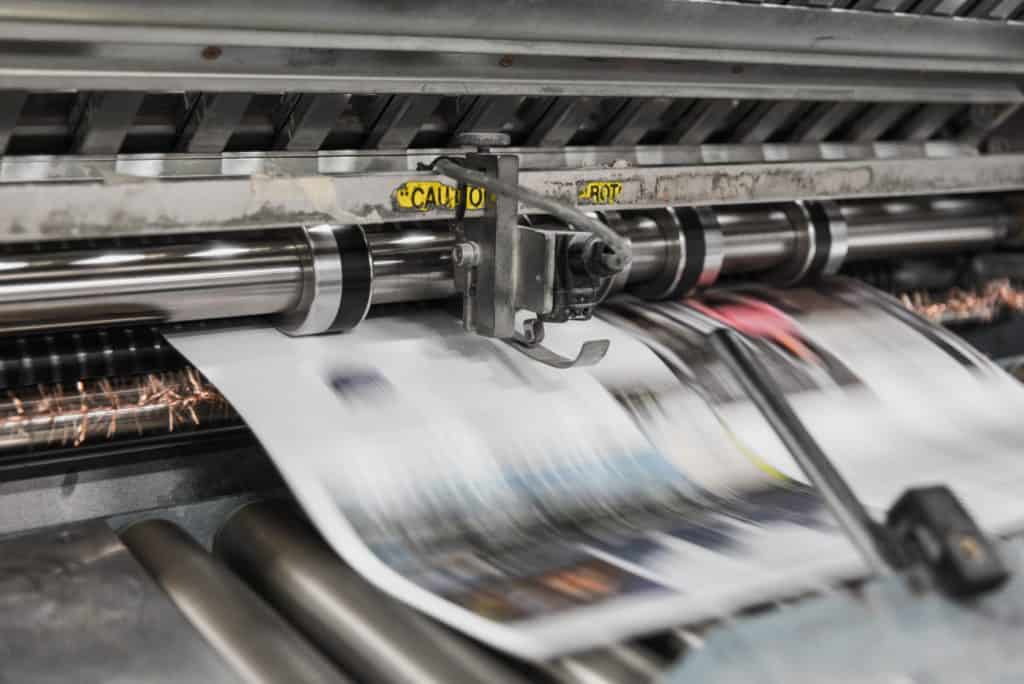 Industries
Publishing
Reach your entire audience. Dynamic, personalised & trackable content. Through feeds and more. Follow in the steps of some of our biggest partners and clients and see how Maileon marketing software adapts to the publishing industry.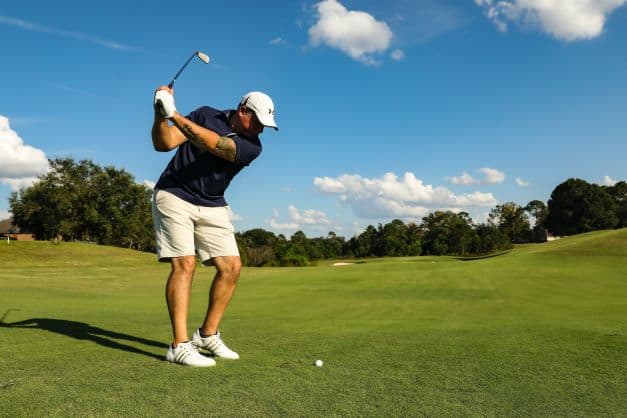 Industries
Sports & Leisure
Build and engage your community. Reach your existing community and build new audiences. Discover how Maileon marketing software can help you create a complete picture.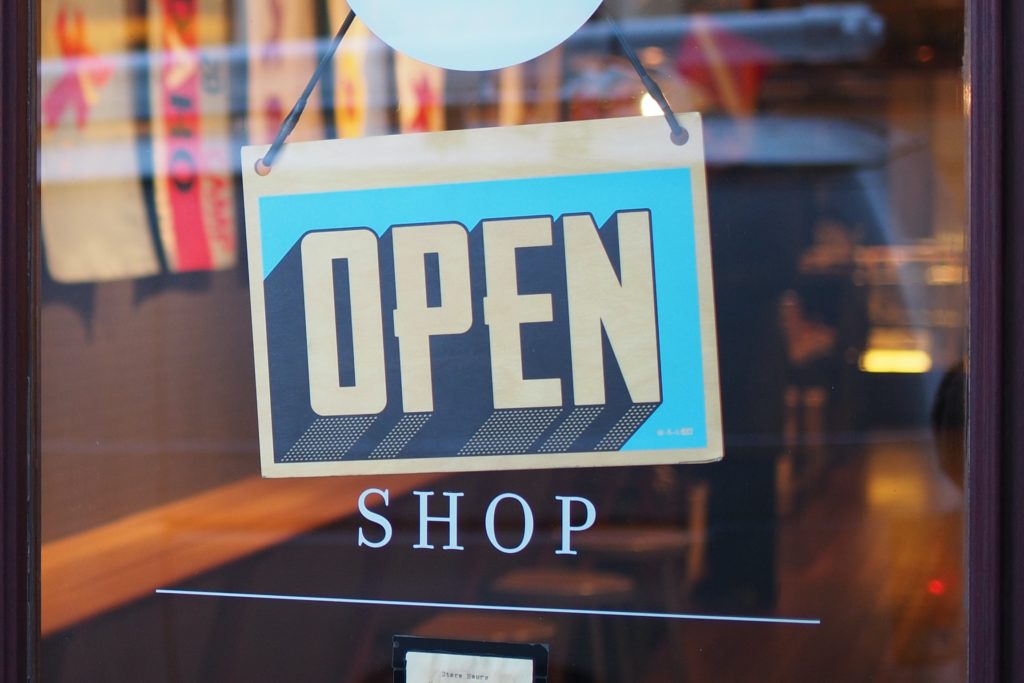 Industries
E-commerce & Retail
Drive revenue growth through smart (re-)activations, abandoned cart campaigns & real-time communication. Integrate Maileon with your webshop or other marketing tools to give you full oversight on your client data, and take educated action.
Industries
B2B business
You need a solution that allows for easy contact and connection with your customers at a cost-effective price. Build trust and loyal relationships with other businesses and get your name and brand out there today.
What people are saying
Partner & client quotes
Offspring Media
We experience the cooperation with Maileon as pleasant. Short lines of communication, swift action, proactive thinking. Their years of experience are noticeable and ensure a good collaboration. We have already recommended Maileon to various clients and relations.
– Mathijs Visser, Co-founder
De Hypotheker
We are happy to recommend Maileon as an ESP because they listen well and think along with you. It is also their goal to achieve our goals. They are true sparring partners, easy to contact directly, friendly and true experts.
– Marcia Merenciana, Data analyst
Utrecht University
We find the cooperation with Maileon very pleasant. Questions are dealt with quickly and Maileon is open to our wishes. We would certainly recommend Maileon for its user-friendliness, different tracking levels and the extensive rights and roles structure.
– Erik Roelofs, Online Consultant
Vote Company
I would certainly recommend Maileon to ambitious parties with a slightly larger volume: Maileon is user-friendly and customisation is possible.
– Wilfred Romijn, Co-founder
Bikkelhart
We will definitely recommend Maileon to other companies. Firstly, because of the system. It is really nice to work with, you can build good emails in the editor. You always get a quick response when you send an e-mail or give them a call, they always return your call. In addition, they like to think along with you. So we really recommend everyone to work with Maileon.
– Jelle van den Berg, Marketing Automation Specialist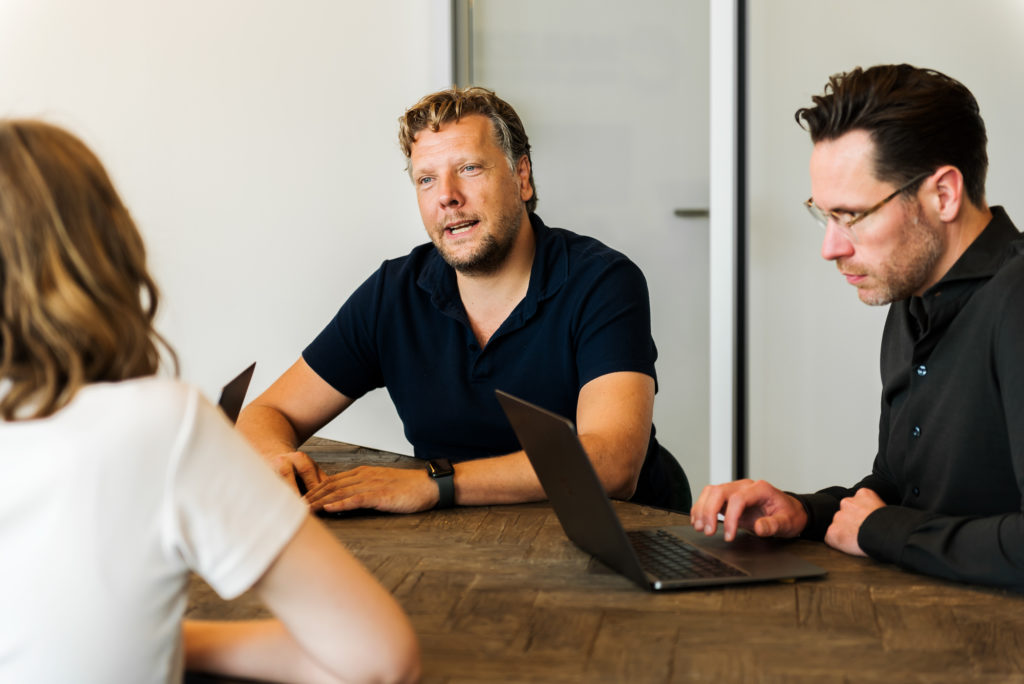 Let's talk!
Whether you're looking for a new platform, a partnership or just want to have a cup of coffee and a chat: we'd love to hear from you.