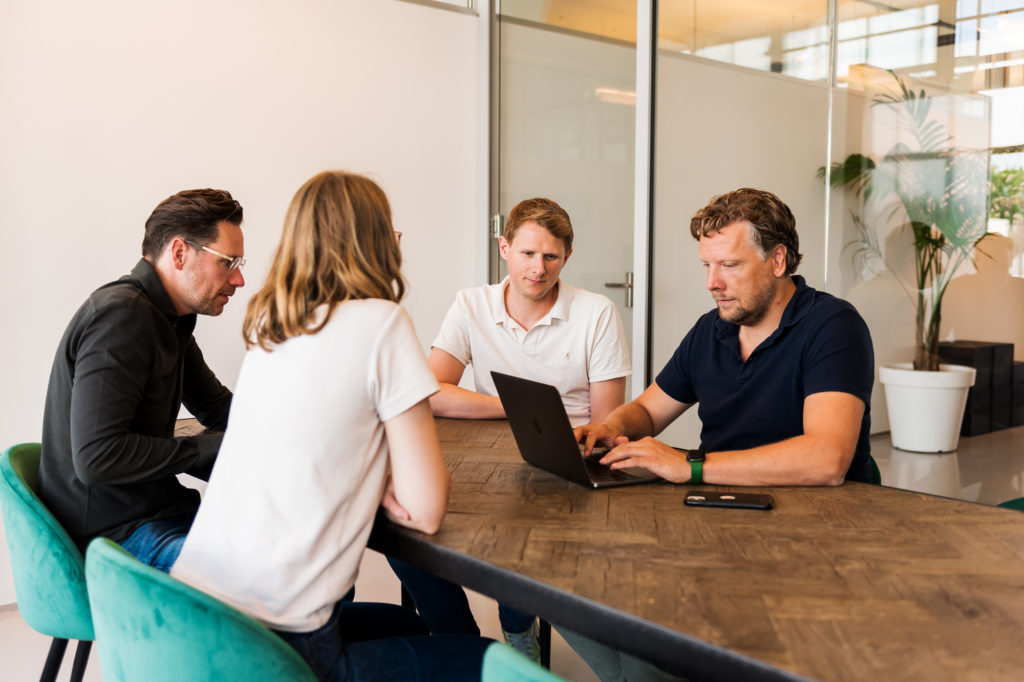 Powerful partnerships
Looking to partner up in a way that goes beyond kickbacks, and is focused on real relationships and mutual success? Get to know us!
Become part of our partner network
You can't do everything alone. And neither can we.
We love building software and relationships. Both need to be strong and reliable, to offer users everywhere the best experience possible.
That's why we work with great partners, all with their own specific set of skills, services, and knowledge. So, whether you're an agency, expert, or tech company looking to collaborate: we'd like to hear from you.
Check out more about our partnerships with Agencies, Tech Companies, and Experts.