About us
We're Maileon: a people-focused team that builds smart software and real relationships. Helping marketers everywhere level up their (email) marketing by turning complex data into engaging, results-driven campaigns.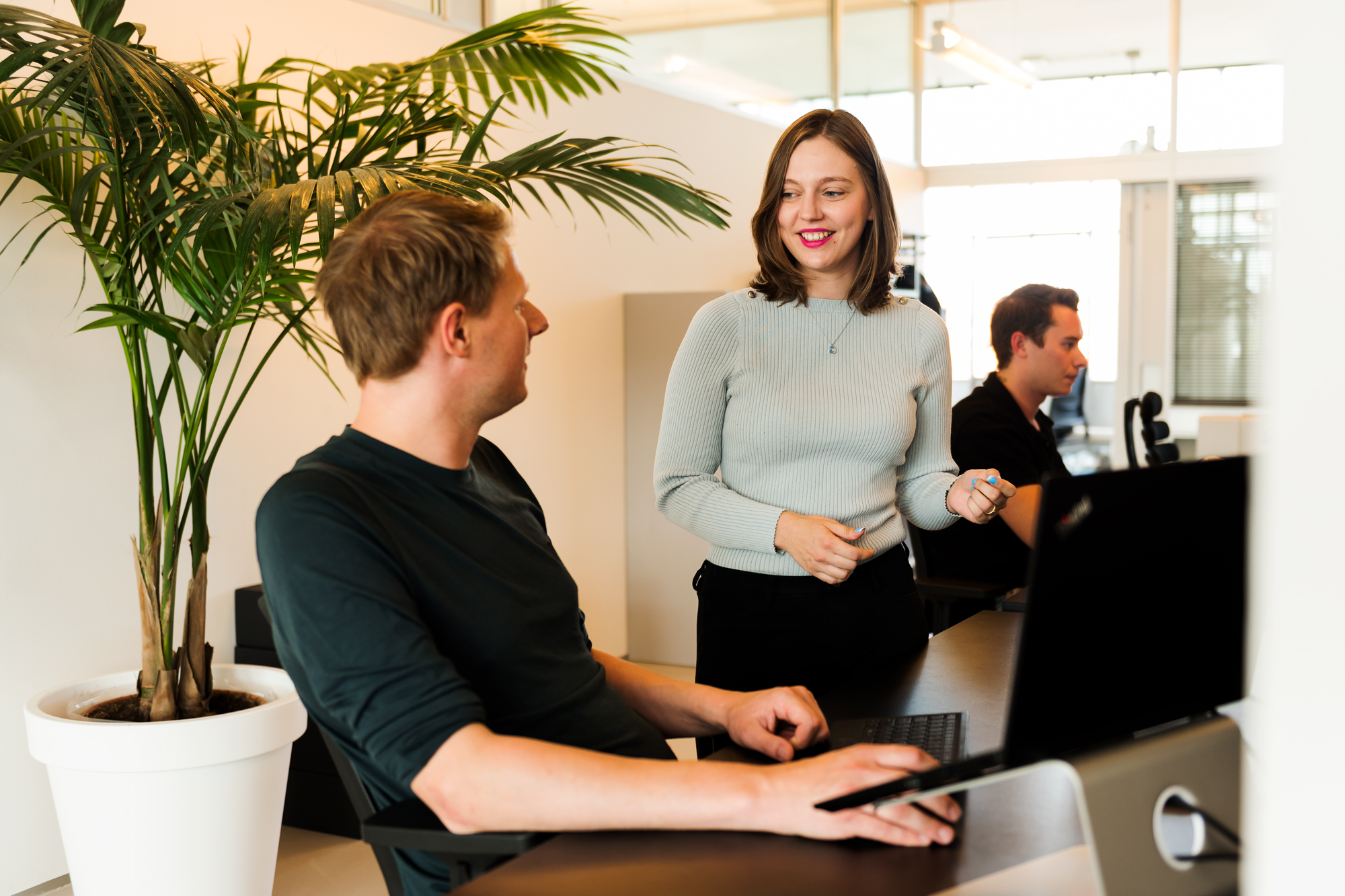 Sustainable collaboration & growth
Through our marketing automation platform, we connect in-house teams and agencies all over the world. And with the help of our technical partnerships, we make sure all your favourite existing software is seamlessly integrated.
All in a sustainable way. Focused on long-term collaboration and growth.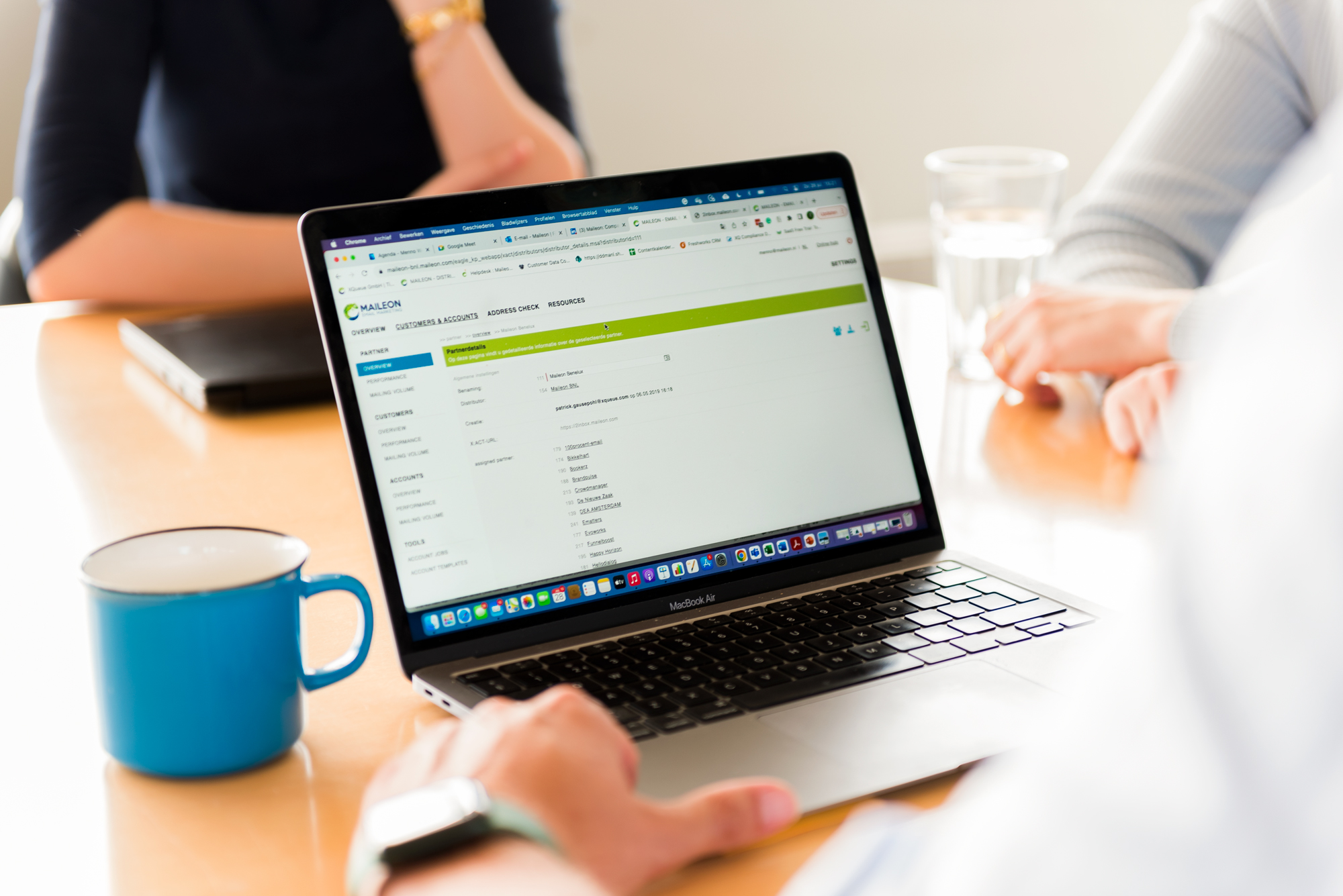 Innovative & user-driven product development
Innovation and input from users are the key factors determining our product development. That's why our entire team works continuously on improving the Maileon platform.
Implementing the latest industry innovation and optimising based on user-driven feedback and experience.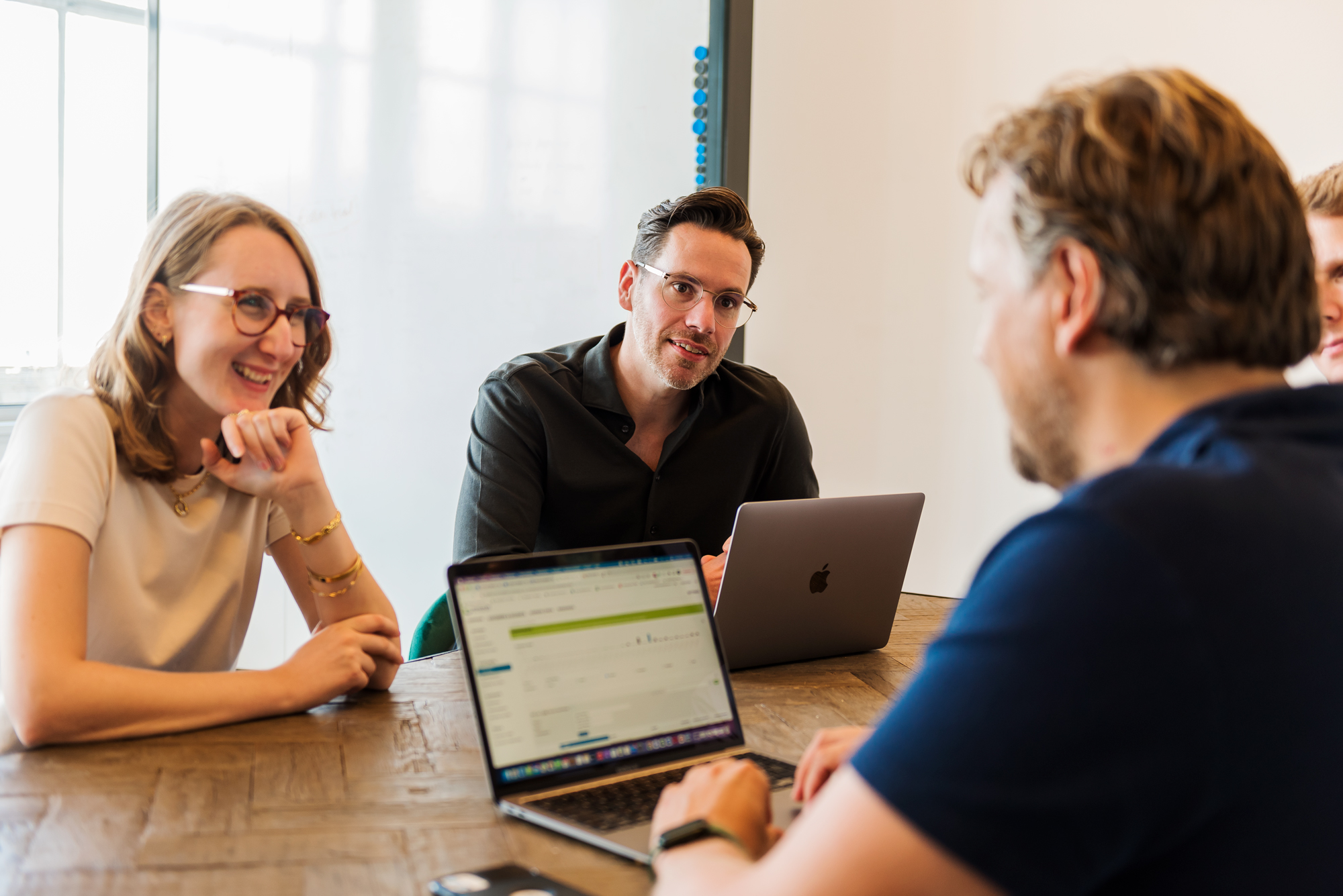 Personal & flexible
Dealing with faceless corporations is frustrating. It shouldn't be difficult to find a direct phone number, email address, or real person to talk to. Tech, marketing, business… At the core, it's all about people. That's why we believe in always remaining human and accessible.
Enabling strong communication, effective marketing, and real relations along the way.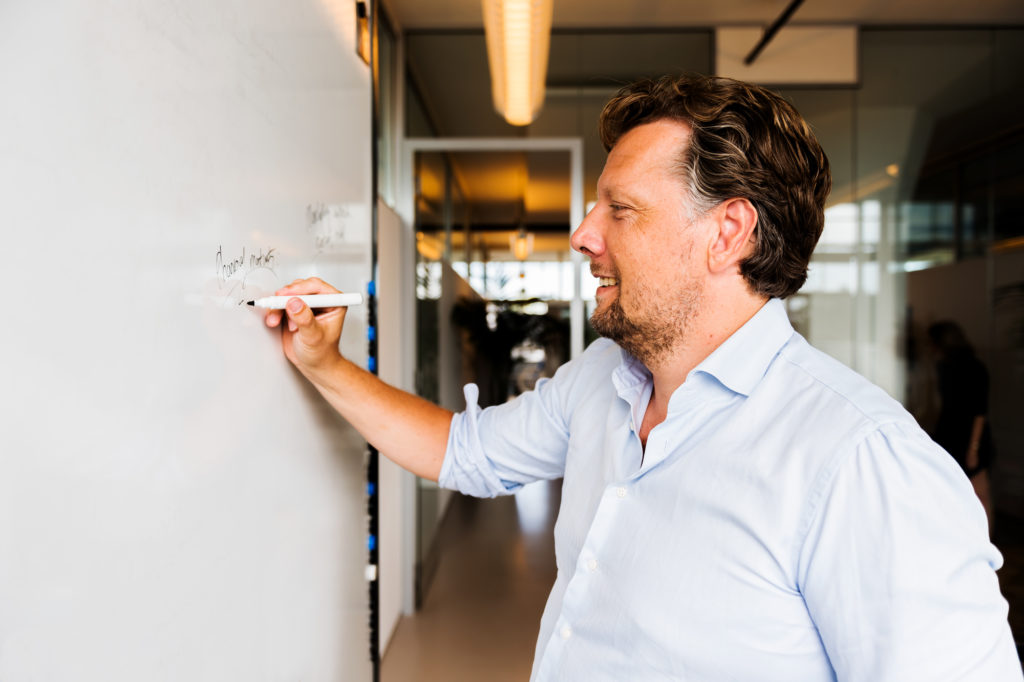 Get in touch
We could talk about the things that make us tick for ages, but we'd much rather show you. So if you want to see more from us: