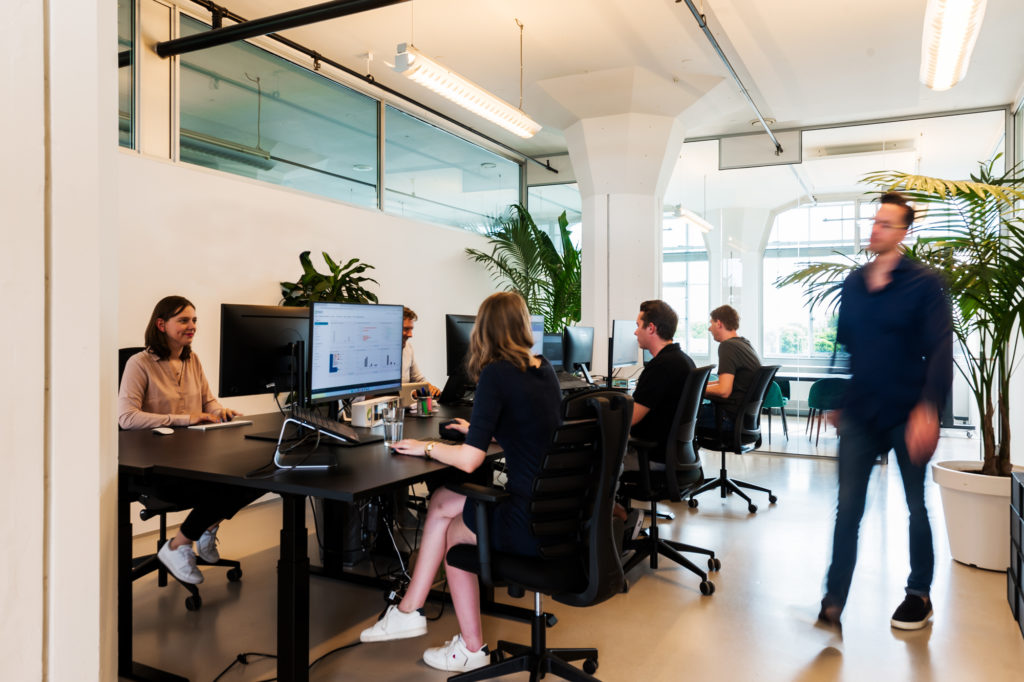 More Maileon
A tight-knit international community existing out of our colleagues, partners, experts, and customers. Discover our story here.
Nice to meet you…
We're Maileon: a people-focused team that builds smart software and real relationships. Helping marketers everywhere level up their (email) marketing by turning complex data into engaging, results-driven campaigns.
Through our marketing automation platform, we connect in-house teams and agencies all over the world. And with the help of our technical partnerships, we make sure all your favourite existing software is seamlessly integrated.