Marketing automation that matches your ambitions
It all started with email, but it definitely didn't stop there. We offer you the full toolbox you need to create great marketing & communication experiences. Transcending channels and expectations. Through our powerful integrations and partnerships, you'll get everything you need to tackle your marketing challenges.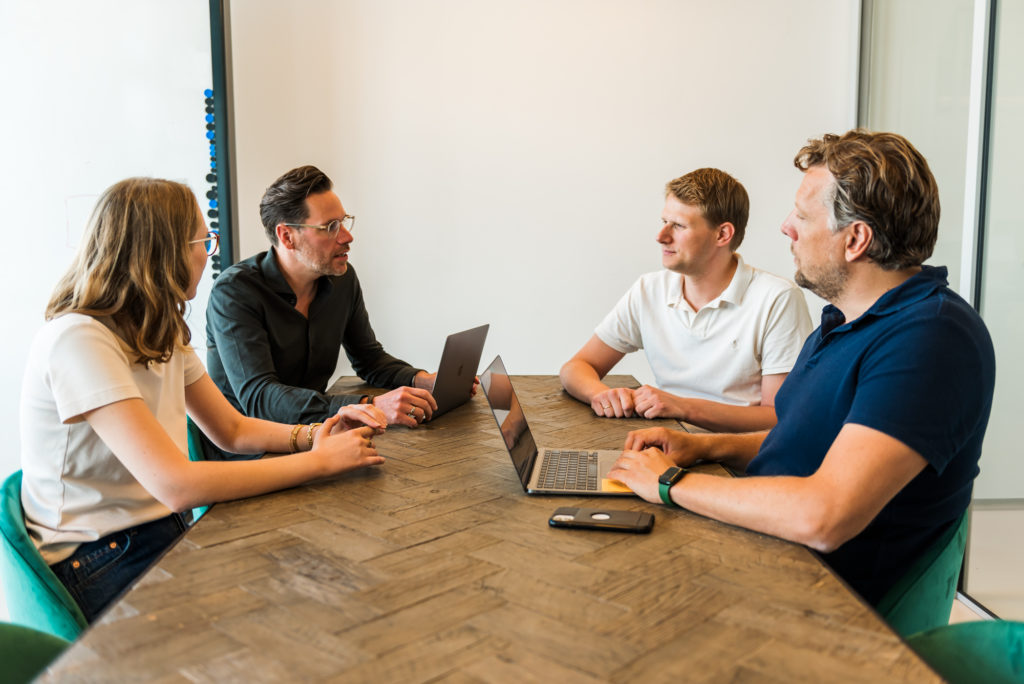 Grow your revenue & boost conversion
A platform that grows with your business: Maileon allows you to optimise your conversions and grow your revenue. In a way that fits your needs and goals.
Curious to see how companies in a range of industries and sizes use Maileon to optimise their marketing automation? Take a look at the cases or check out different industries.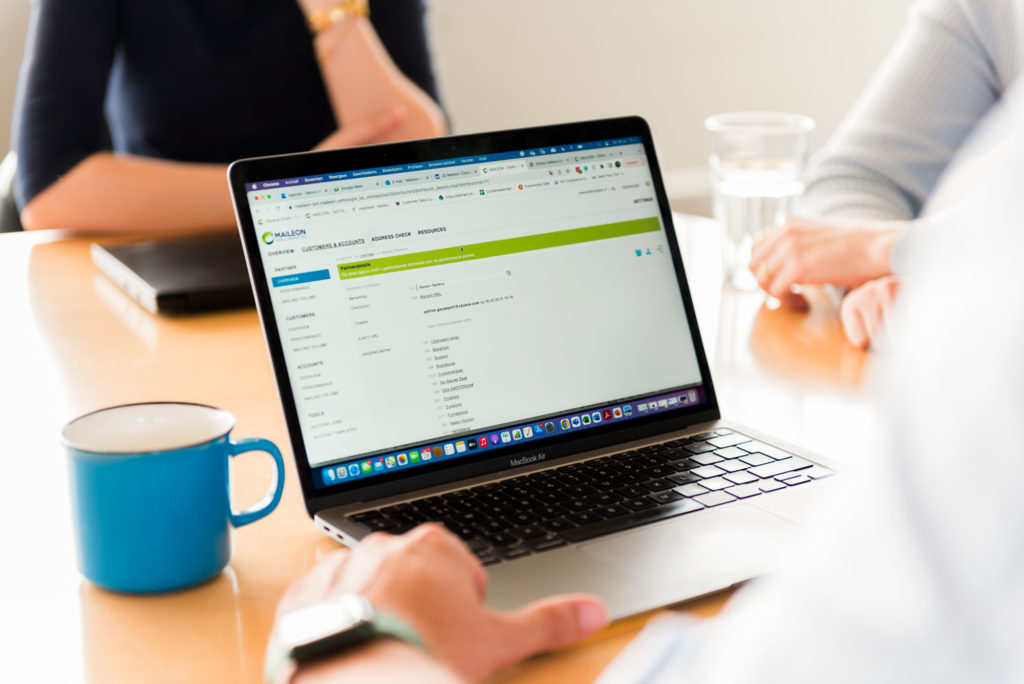 Scalable & flexible
Power your marketing ambitions. Turn complex data into clear communication: with Maileon you have everything you need to realise and exceed your ambitions. Whether you're a true marketing pro or just starting out.
Easy to start & easy to scale, with all the marketing automation features and flexibility you need. And with your input, we'll make sure the possibilities of the software keep expanding.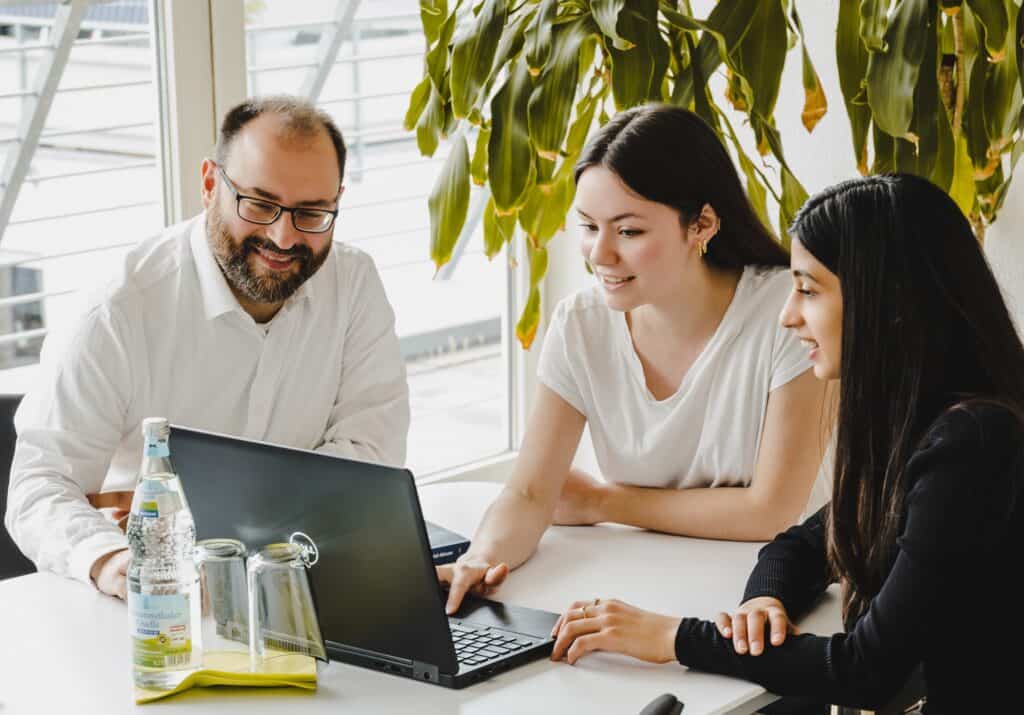 A personal approach to marketing automation
At Maileon we build smart software & real relationships. Together with our partners, we have over 20 years of experience in the field.  
We help marketers everywhere level-up their marketing. By turning complex data into engaging, results-driven omnichannel campaigns. Without ever losing our personal approach. 
What people are saying
Partner & client quotes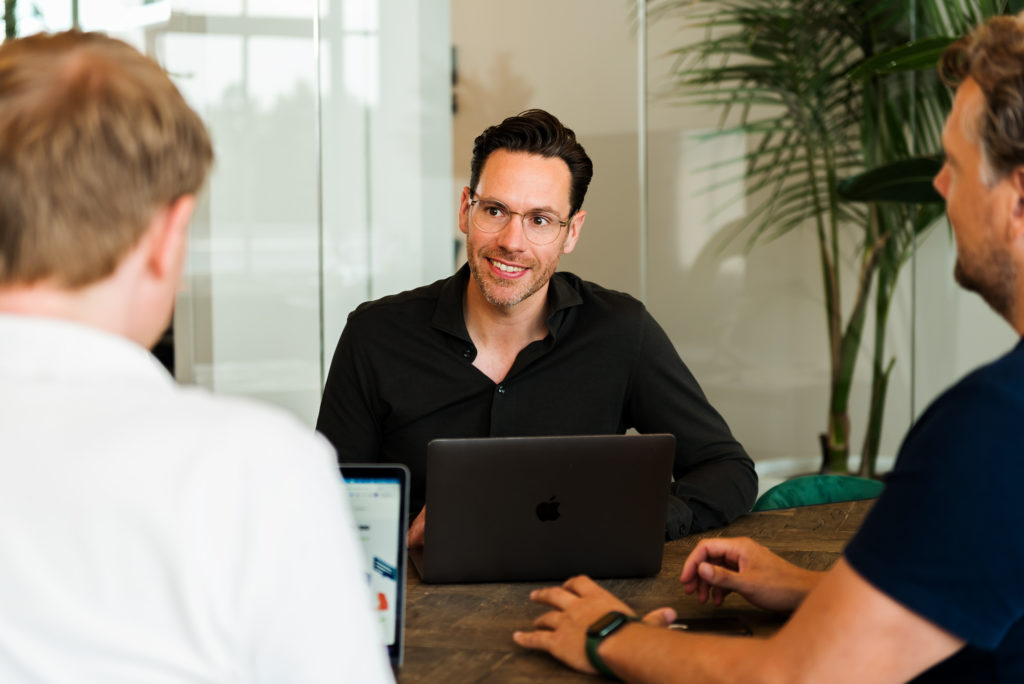 Looking to grow your business?
Book a demo with our specialists to get a complete look of the marketing automation platform that can match your ambitions.