Aangenaam!
Wij zijn Maileon: een team dat bouwt aan slimme software en echte relaties. Wij helpen marketeers overal ter wereld hun (e-mail) marketing te verbeteren, door complexe data om te zetten naar effectieve en resultaatgerichte campagnes.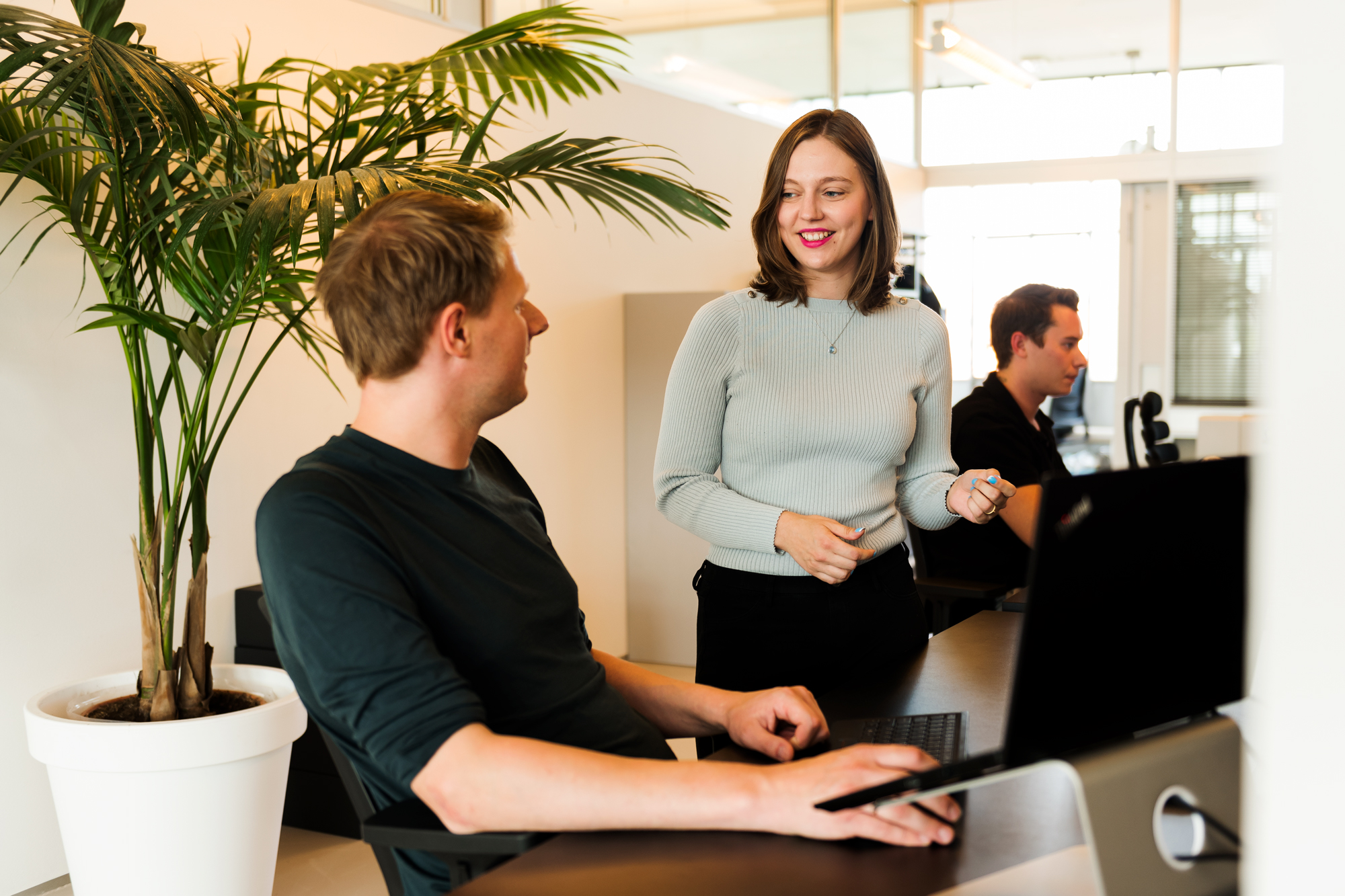 Duurzame samenwerking en groei
Via ons marketing automation platform verbinden we interne teams en agencies over de hele wereld. En met behulp van onze technische partners zorgen we ervoor dat al je favoriete bestaande software naadloos wordt geïntegreerd.  
En dit alles doen we op een duurzame manier. Gericht op samenwerking en groei voor de lange termijn.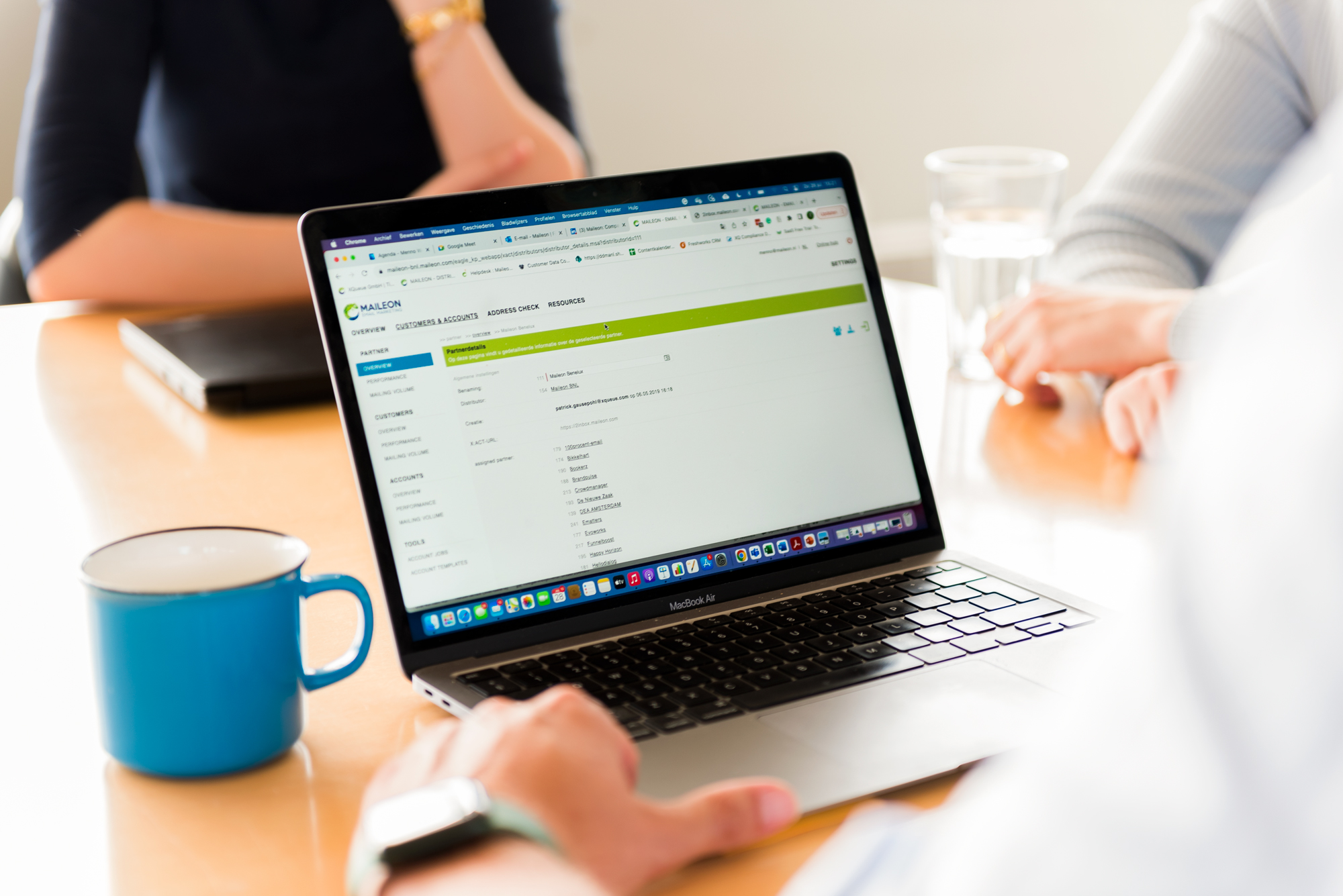 Productontwikkeling gericht op innovatie & gebruikers
Innovatie en input van gebruikers: de belangrijkste factoren die onze productontwikkeling bepalen. Daarom werkt ons hele team voortdurend aan het verbeteren van het Maileon platform.  
Door de laatste innovaties te implementeren, en te optimaliseren op basis van feedback en ervaringen van gebruikers.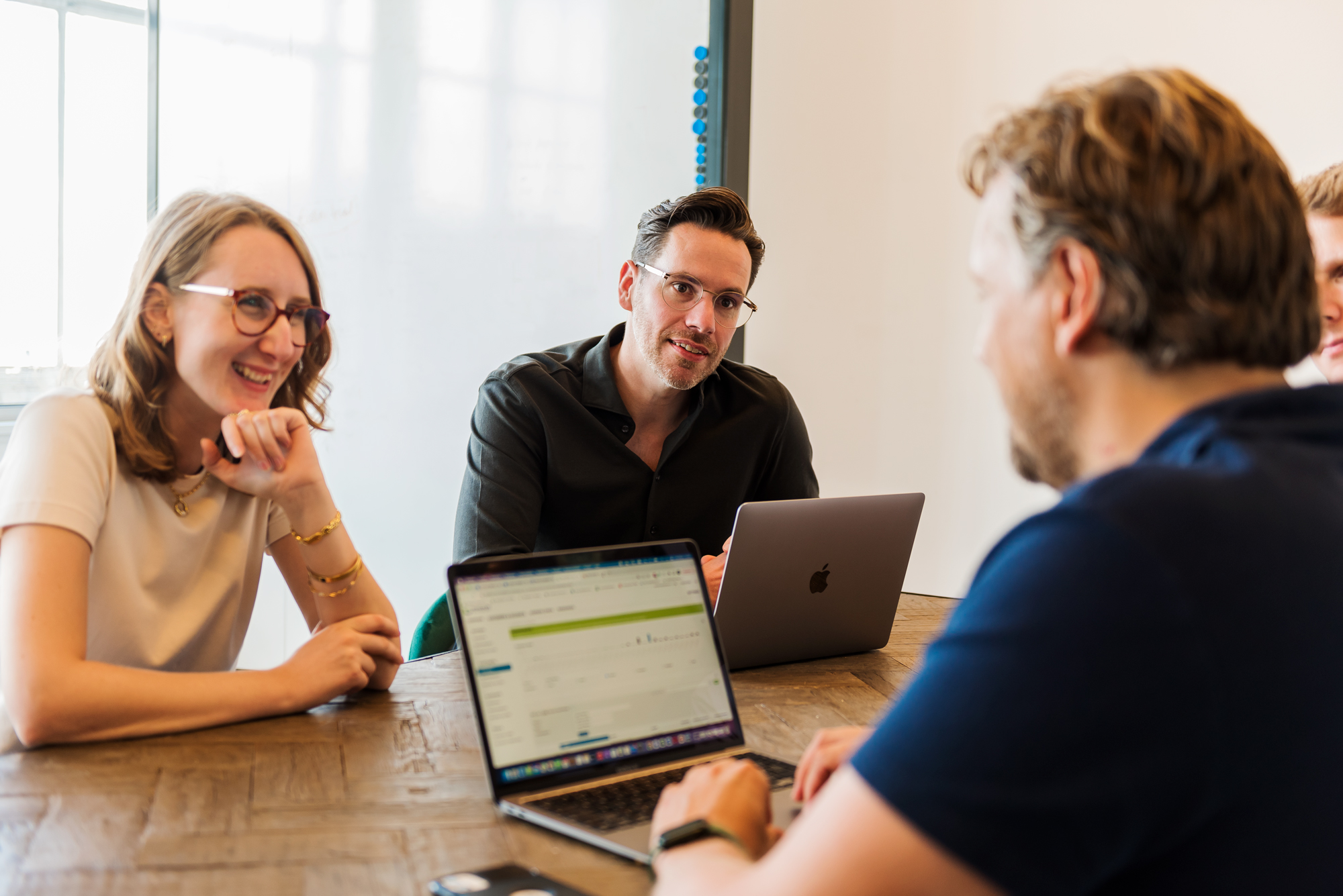 Persoonlijk & flexibel
Gezichtsloze bedrijven zijn frustrerend. Het zou niet moeilijk moeten zijn om een telefoonnummer, e-mailadres, of een echt persoon te vinden om mee te praten. Software, marketing, business… In de kern gaat het allemaal om mensen. Daarom blijven we altijd mensgericht en toegankelijk.  
En ondertussen maken we sterke communicatie, echte relaties en effectieve marketing makkelijk mogelijk.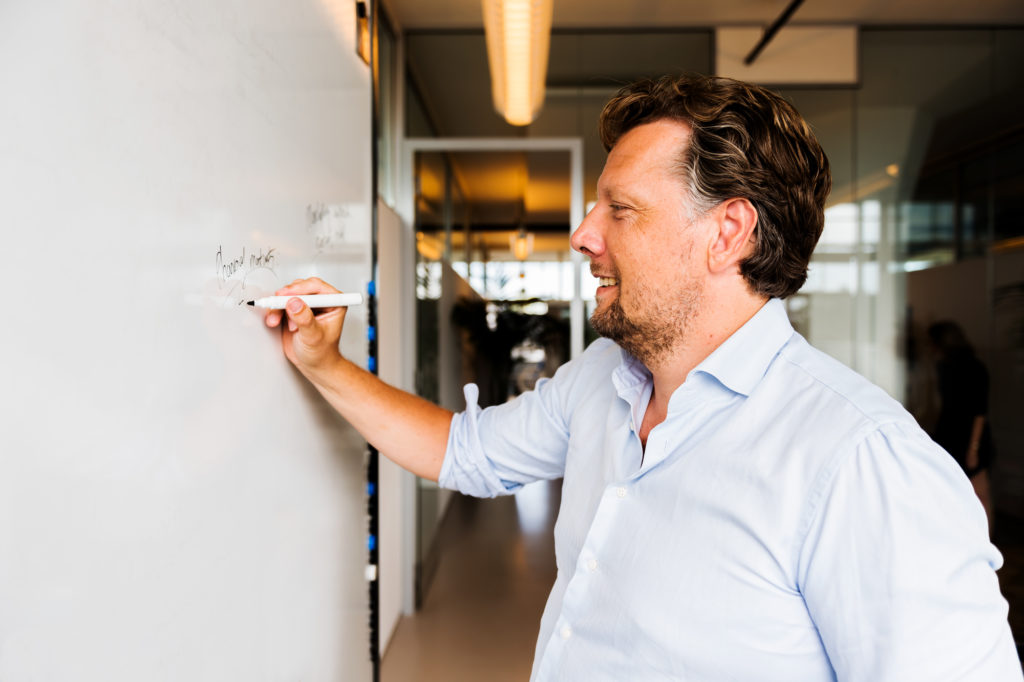 Meer weten?
We zouden eindeloos door kunnen blijven praten over wat ons drijft, maar we laten het je veel liever zien. Dus als je meer van Maileon wilt ontdekken, boek dan een demo of bekijk ons product.