Syncler & Maileon: Connect now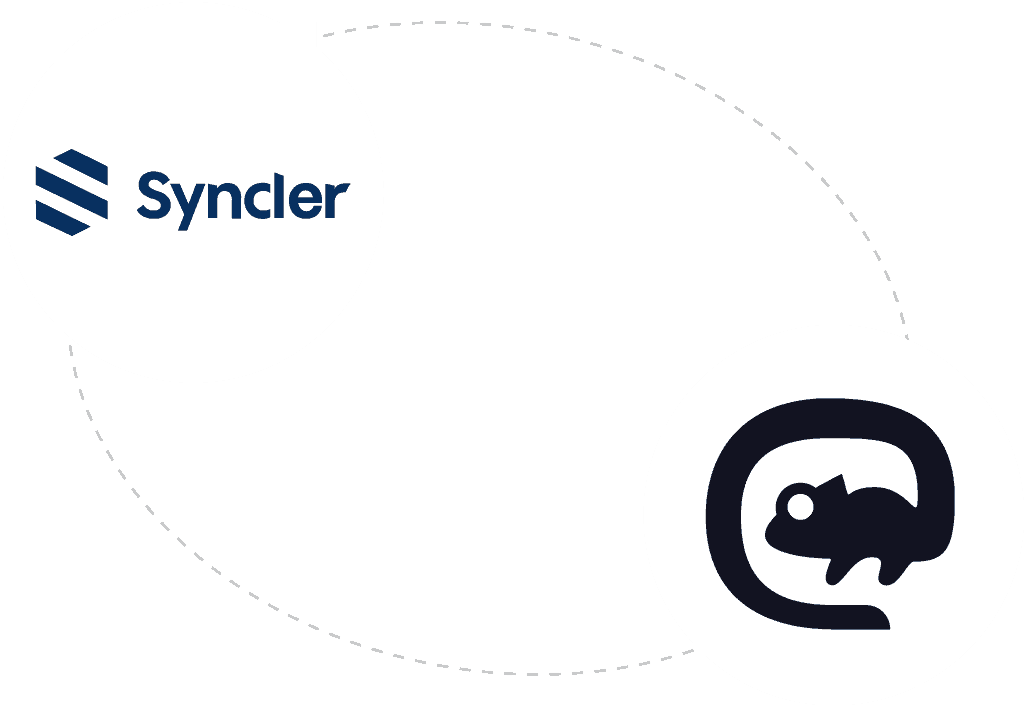 An overview of the benefits
Simple and fast configuration
Automatic synchronisation of your newsletter subscriptions and unsubscriptions
GDPR-compliant and detailed contact data transfer
Personalised email campaigns & marketing automation
Optimal deliverability through certified servers located in Germany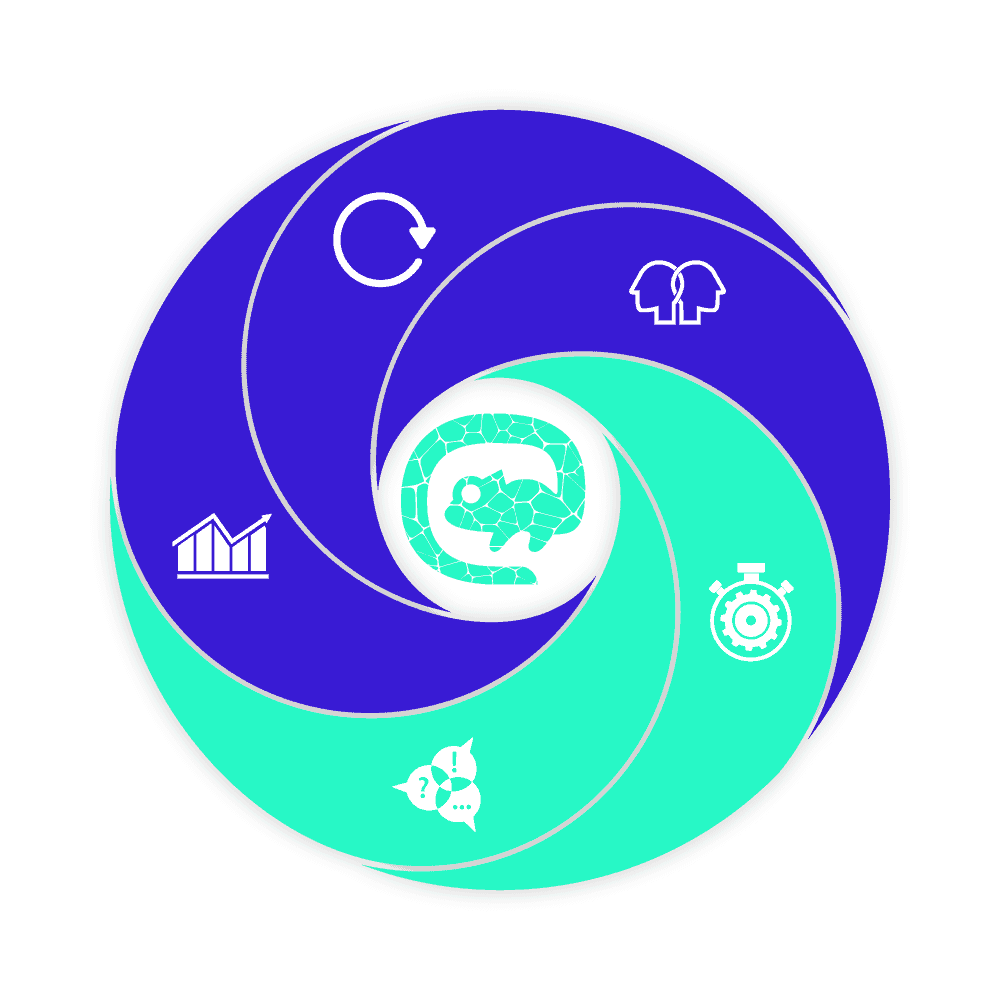 Maileon & Syncler
Through the Syncler integration your customer data, including newsletter subscriptions and unsubscriptions, are automatically synchronised. With the Syncler-Maileon integration, you can easy and fast create appealing and GDPR compliant newsletters with the intuitive drag & drop editor. Furthermore, Maileon provides you with comprehensive campaign reports to monitor the performance of your email campaigns. You can use this information for further optimisation and planning of your campaigns as well as for personalised newsletters and marketing automation. The function – GDPR information request – allows you to react immediately to data protection requests from your customers and provide detailed data information.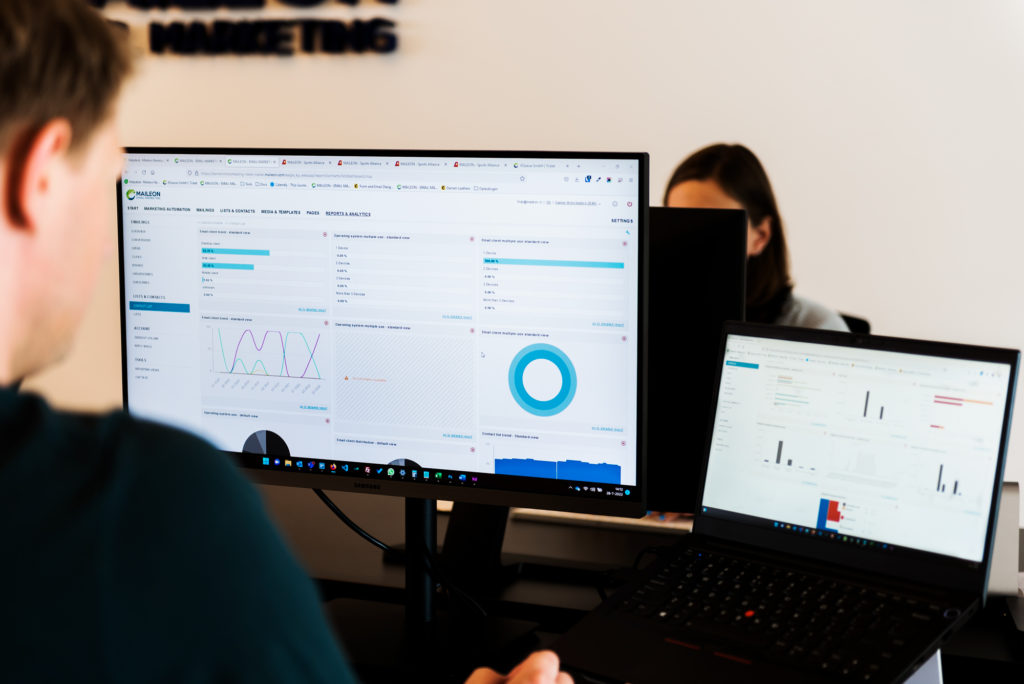 Connect Maileon & Syncler
If you have any questions about the Syncler integration, our team will be happy to help and support you with further information.
Note: In order to integrate Maileon with other software providers via Sincler, you need an active Syncler account. We will be happy to support you and help you set it up.
About Syncler
Syncler is a synchronisation platform that enables real-time data transfer between different systems such as CRM and ERP. The flexible and highly scalable cloud solution synchronises data automatically and reliably. Additionally, Syncler can also be adapted to the different systems. Furthermore, Syncler also provides error management and individually customisable conflict management to monitor ongoing synchronisation processes at any time. Syncler also offers multi-client functionality, live monitoring in external systems, roll-back function and transfer simulation.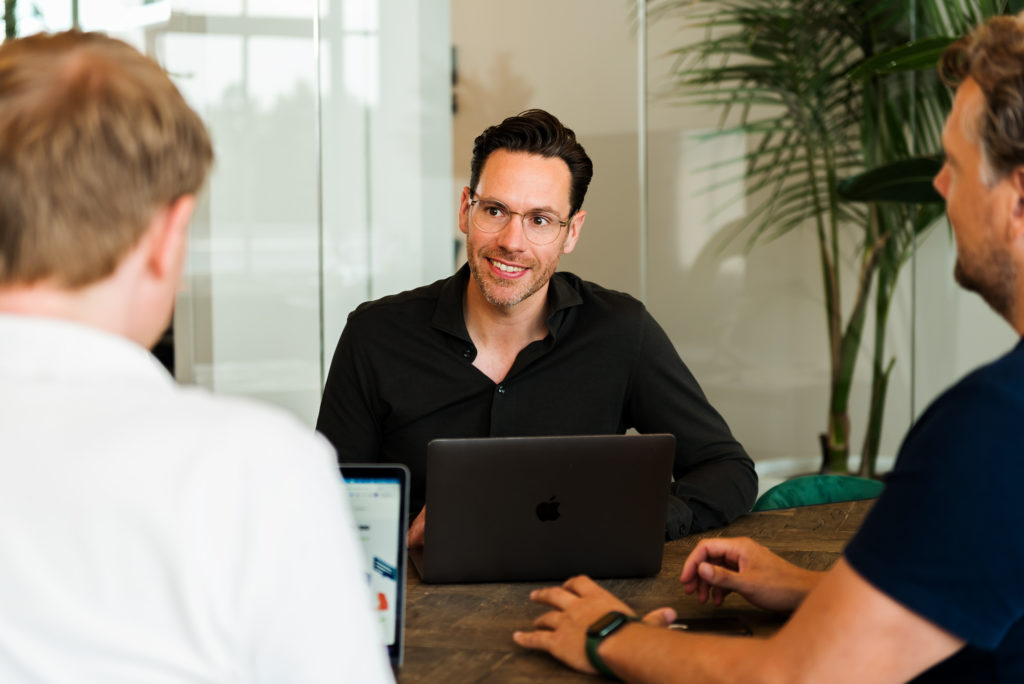 Get a demo & grow your business
Request a demo today to get started as soon as possible.