CAS & Maileon: Connect now
Connect CAS and Maileon through integration.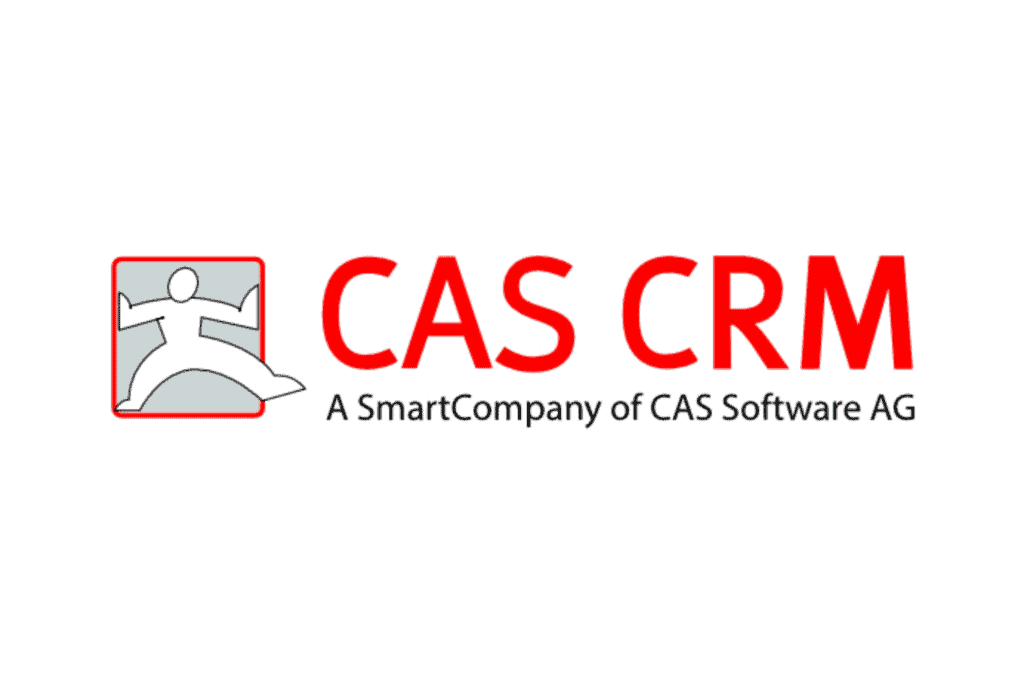 About CAS
CAS is a leading web-based CRM system that is modular and can be adapted to company-specific needs.
It offers a wide range of functions for document management, sales control, marketing, service, and address management. In addition, the CRM has a large number of integrations. The powerful CRM system offers a user-friendly interface that enables intuitive and fast operation even for users without programming skills. In addition, users can also access all data in a mobile form via web client and app.
Advantages of integrating with CAS
The integration automatically synchronizes your contacts between CAS and Maileon, making it easy for you to manage your subscriptions. The integration allows you to send customised email campaigns to segmented target groups or set up individual automation. Thanks to our advanced recommendation engine, you can use the preferences of your contacts for even more precise targeting. Maileon's email marketing solution offers you a simple and effective way to increase customer loyalty and gain important insights into your customers' behaviour. With the integration, you also gain comprehensive options to evaluate your marketing campaigns. Do note that to use CAS in Maileon, you need an active Syncler account. We will be happy to advise you and help you set it up.
An overview of the benefits
Easy setup & synchronisation
Automatic synchronisation of your contact data
Individual segmentation and targeting options
Detailed real-time reporting and personalised dashboards
Optimal deliverability through certified servers located in Germany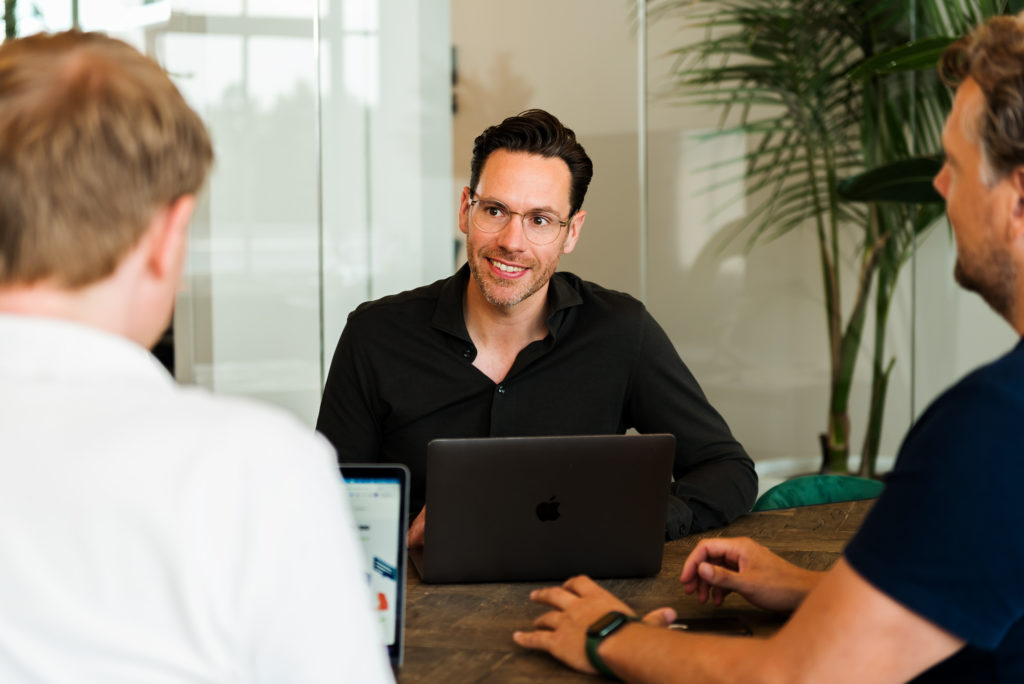 Get a demo & grow your business
Request a demo today to get started as soon as possible.