Sage & Maileon: Connect now
Connect Sage and Maileon through integration.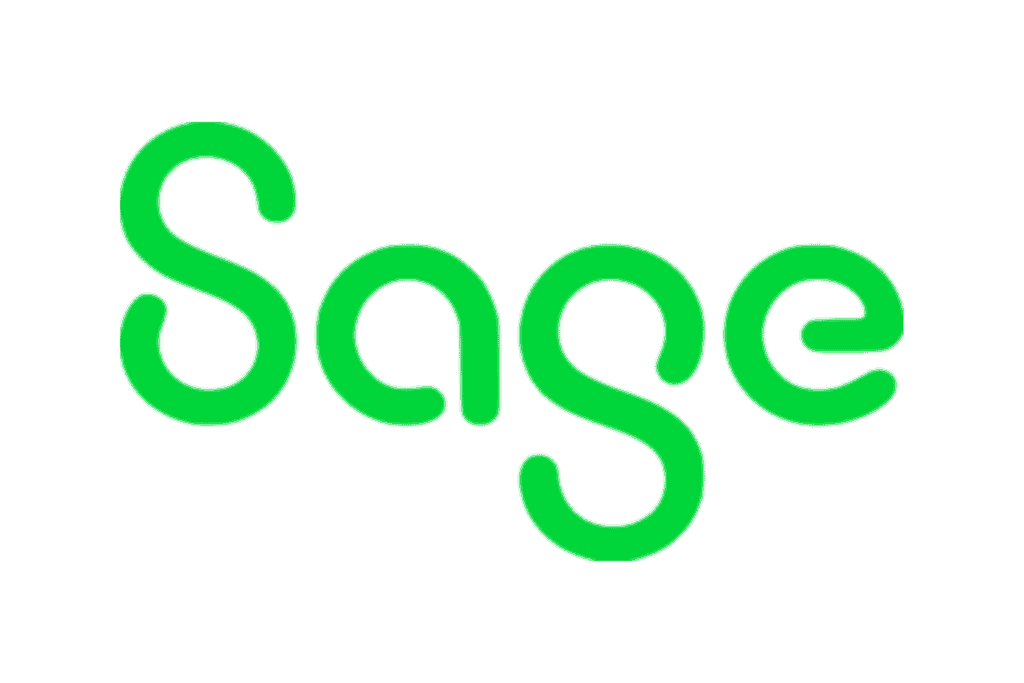 About Sage
Sage is a powerful CRM system that enables an increase in business productivity and optimization of customer interaction. The CRM system offers centralised data storage and has a wide range of features that facilitate work processes in sales, marketing, and customer service. Since the CRM system is modular and the individual modules are closely linked, error-free data synchronisation is ensured. The tool also has numerous integration options that make the software very flexible and adaptable.
Advantages of integrating with Sage
The integration offers you the possibility to automatically synchronize customer and response data between Sage and Maileon and to use the gained insights for personalised campaigns and marketing automations. Once linked, your contact data will always remain up to date. So, you can fully concentrate on building your email marketing campaigns. After integration, you can create and send appealing content in just a few steps using our drag & drop editor. Take advantage of our intelligent contact filter options and benefit from comprehensive segmentation options that you can use to target customers individually. It is important to note that to use Sage in Maileon, you will need an active Syncler account. We can advise and help you set it up.
An overview of the benefits
Fast and simple configuration
Automatic transfer of your contact status
Customised marketing automation & personalised product targeting
GDPR-compliant and detailed transfer of contact data
Individual segmentation and targeting options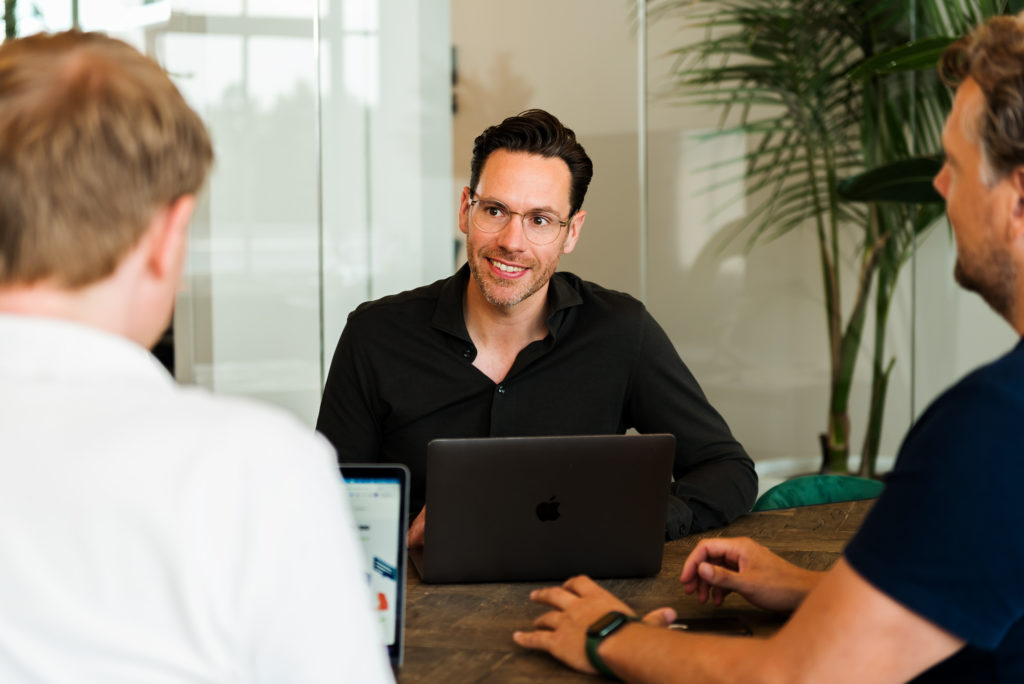 Get a demo & grow your business
Request a demo today to get started as soon as possible.