Make & Maileon: Connect now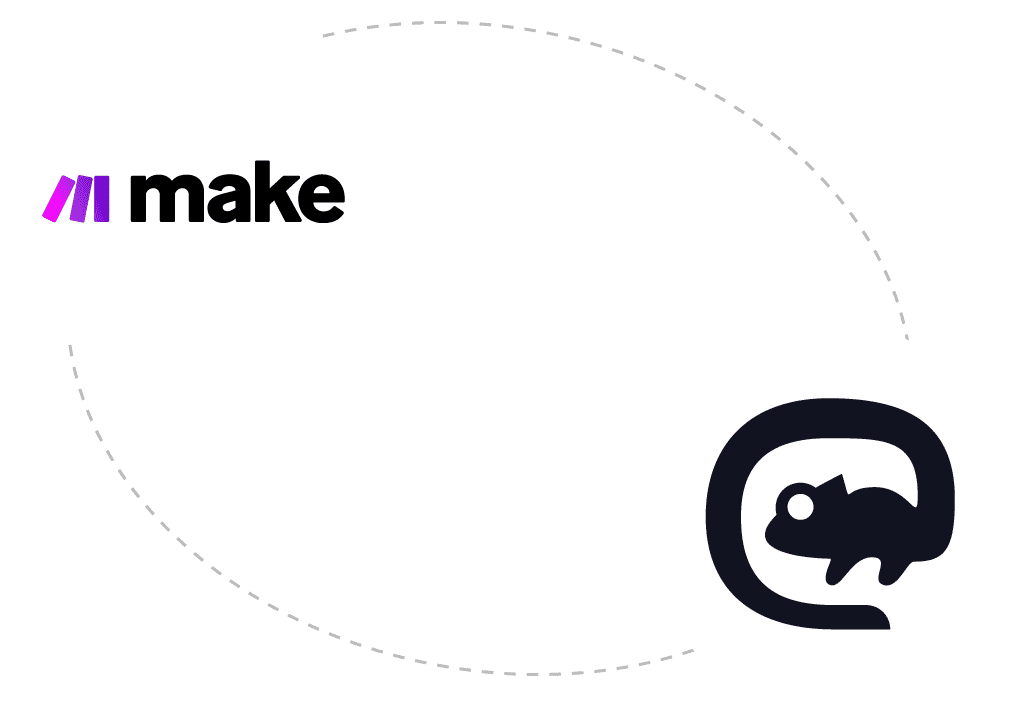 An overview of the benefits
Simple configuration & synchronisation
Automatic synchronisation of your newsletter subscriptions and unsubscriptions
The data transfer is fully compliant with relevant data protection laws.
Send transaction-related emails and customised email campaigns
Individual segmentation and targeting options
Optimal deliverability through certified servers located in Germany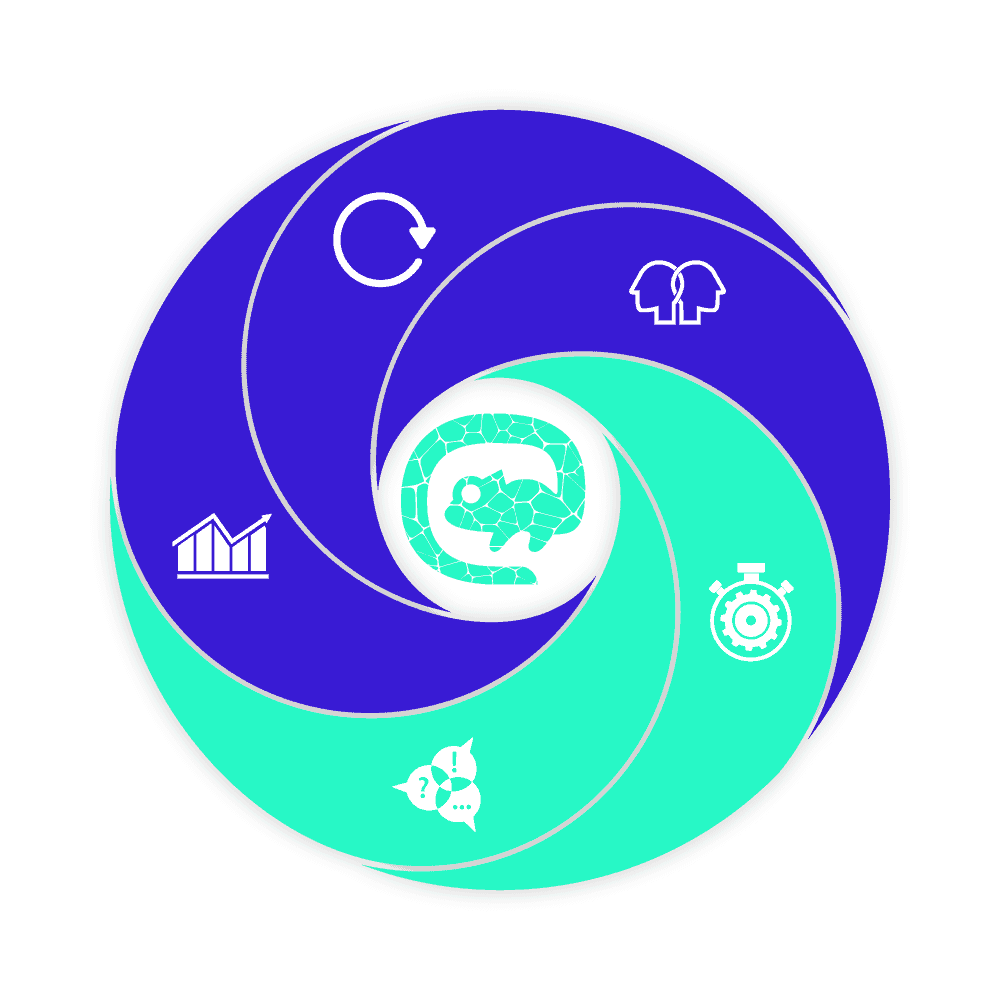 Maileon & Make
Thanks to the Make integration, you benefit from legally compliant contact data transfer and automatic synchronisation of your newsletter subscriptions and unsubscriptions. After successful registration, new subscribers can be greeted through customised marketing automations, such as a welcome mail automation. You also have the option to send transactional emails, such as order confirmations. Using our individual contact filter, you can use comprehensive segmentation options for your customer targeting and product recommendations to increase the conversion rate & purchase frequency and strengthen customer loyalty. Furthermore, Maileon provides you with numerous reporting options for your newsletter campaigns in order to monitor the effectiveness of your email marketing activities on the basis of relevant key performance indicators.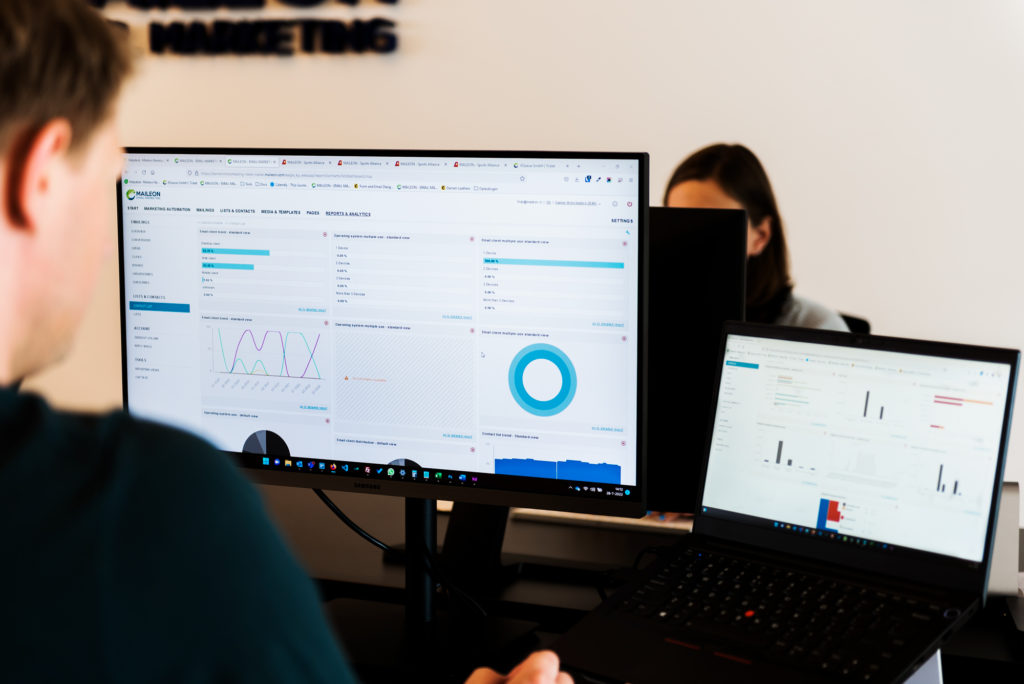 Connect Make & Maileon
If you have any questions about the Make integration, our team will be happy to help and support you with further information.
Explore all 1000+ Make apps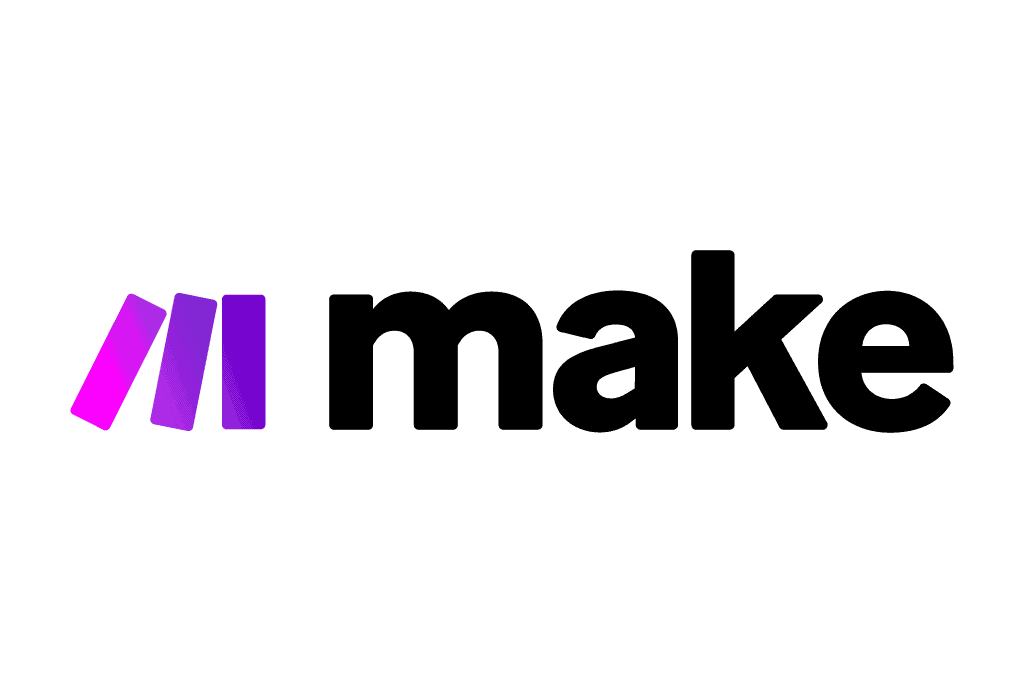 About Make
Make is a middleware that seamlessly connects to various applications and services to simplify and optimise complex business processes. The cloud-based & code-free automation platform, Make, offers over 1,500 configurable scenario templates and triggers that can even be used to map multi-step processes, increasing productivity while reducing costs.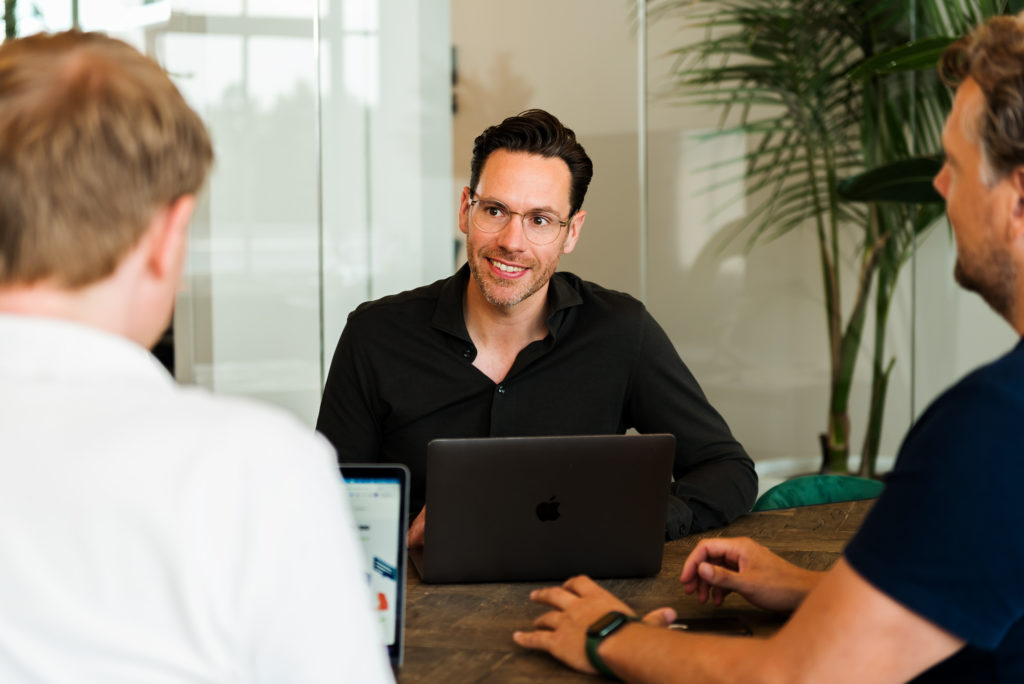 Get a demo & grow your business
Request a demo today to get started as soon as possible.