Bitrix24 & Maileon: Connect now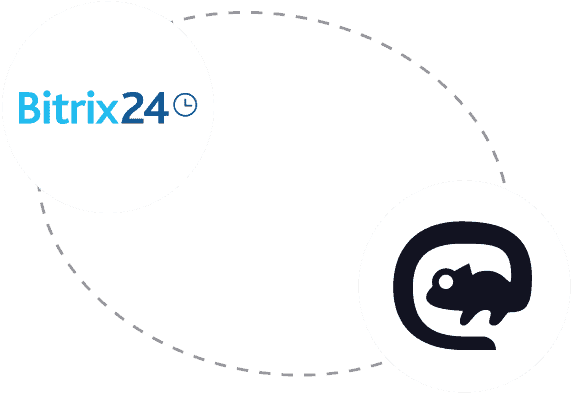 An overview of the benefits
Simple and fast configuration
Automatic synchronisation of your newsletter subscriptions and unsubscriptions
GDPR-compliant and detailed contact data transfer
Customised email campaigns & marketing automation
Optimal deliverability through certified servers located in Germany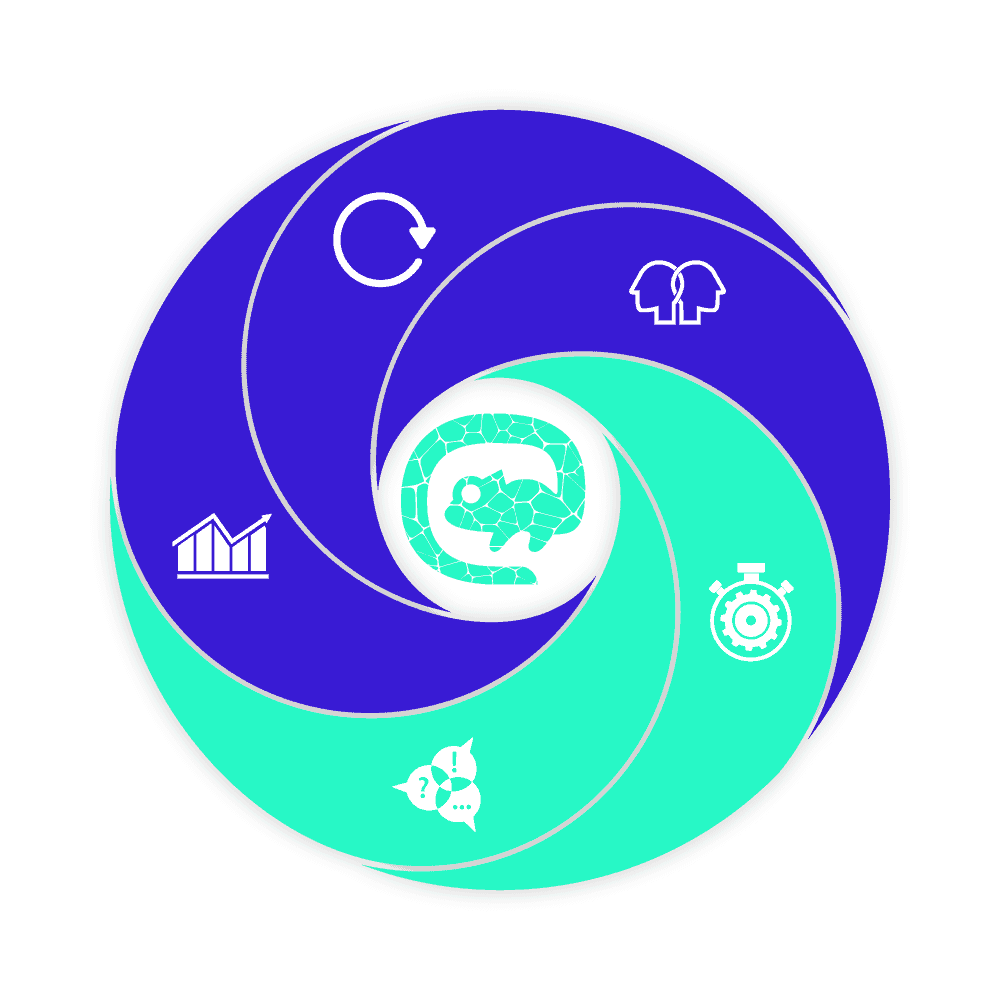 Bitrix24 & Maileon
Through the Bitrix24 integration, you benefit from a wide range of cross-system options that support you in building customer loyalty and generating new conversions. Once integrated, new newsletter registrations are seamlessly transferred to Maileon using our data protection-compliant forms and are instantly available for your marketing activities. You can set up personalised newsletters and transactional mailings with targeted offers and sent them to your customers in just a few clicks. The RSS feed function also allows you to automatically enrich your newsletters and marketing automations with valuable content from your website, such as the latest articles.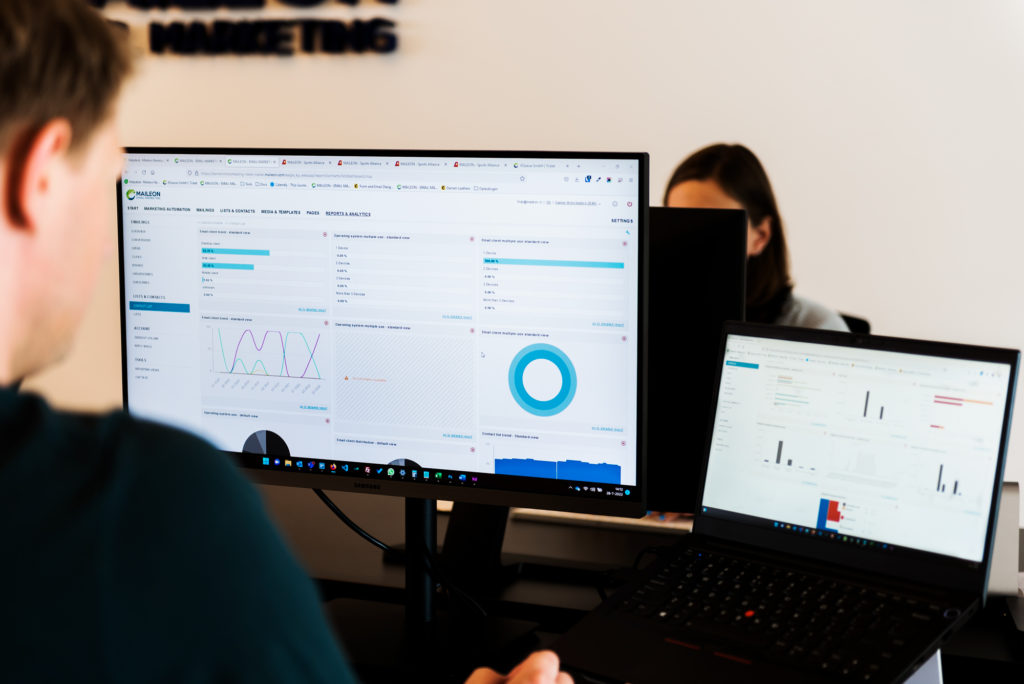 Connect Bitrix24 & Maileon
If you have any questions about the Bitrix24 integration, our team will be happy to help and support you with further information.
Note: In order to use Bitrix24 in Maileon, you need an active Make account. We will be happy to support you and help you set it up.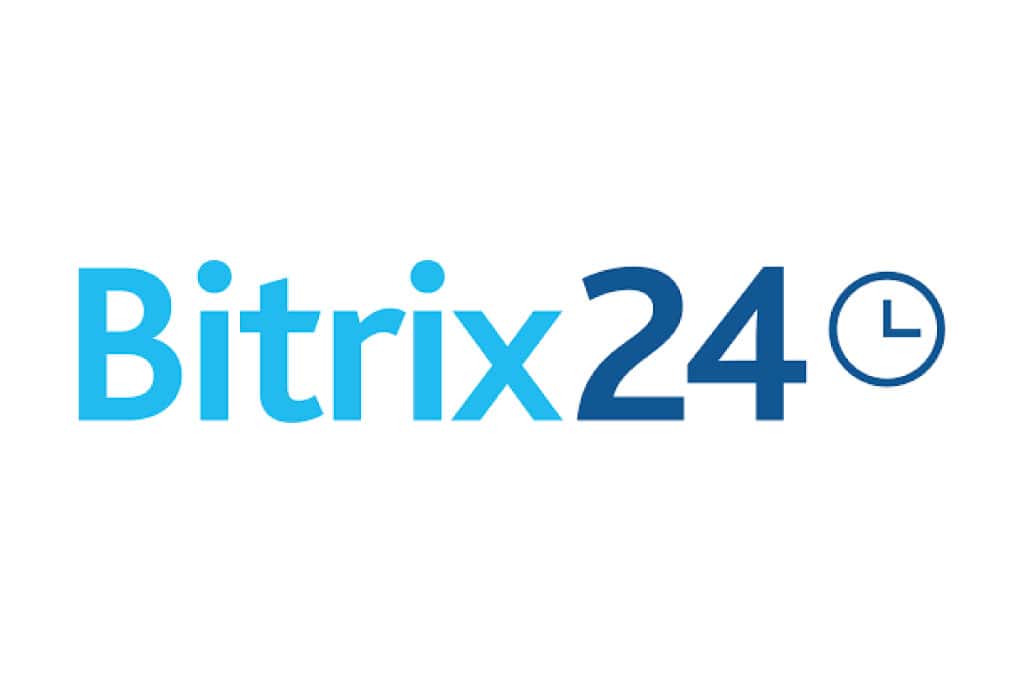 About Bitrix24
Bitrix24 is a leading CRM system that offers project management & communication functions in addition to the customer data management, offers and orders. Bitrix24 offers comprehensive tools and functions that enable fast communication, effective project work and efficient customer support. This CRM system can be perfectly customised to the individual requirements and wishes of your business. Bitrix24 also offers the ability to maintain your customer database and manage & store all communication history, including SMS and calls.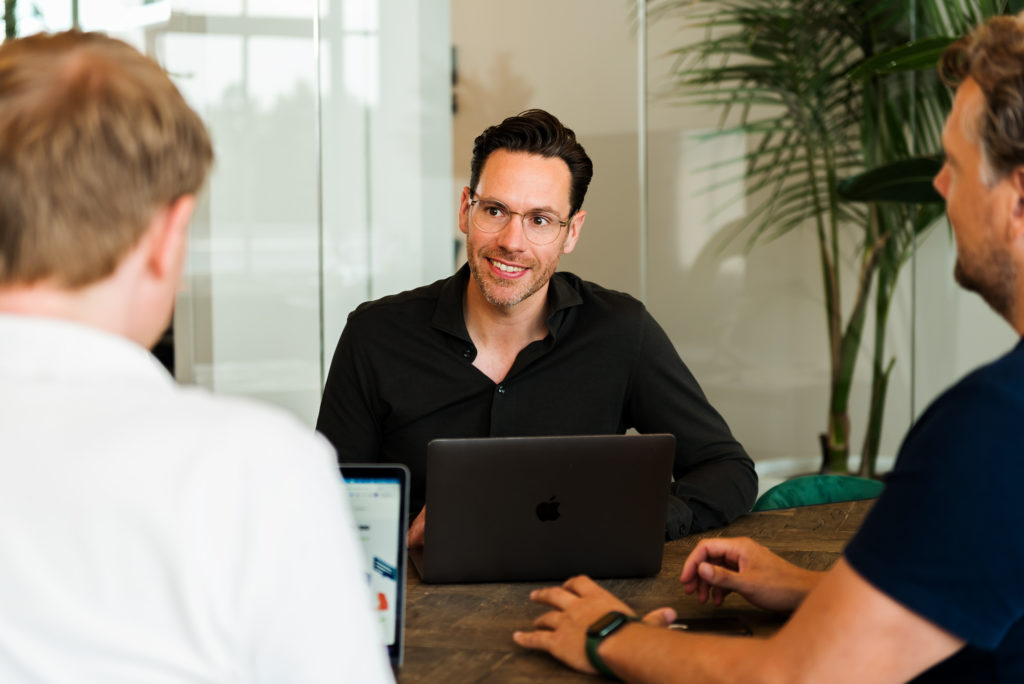 Get a demo & grow your business
Request a demo today to get started as soon as possible.