Emporix Commerce & Maileon: Connect now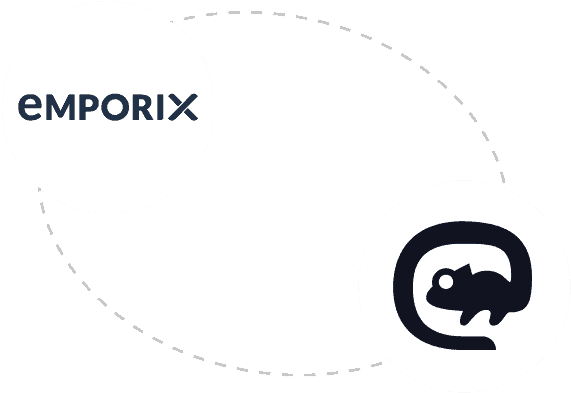 An overview of the benefits
Simple and fast configuration
Individual segmentation and targeting options
Customised email campaigns & marketing automation
GDPR information request & double opt-in
Optimal deliverability through certified servers located in Germany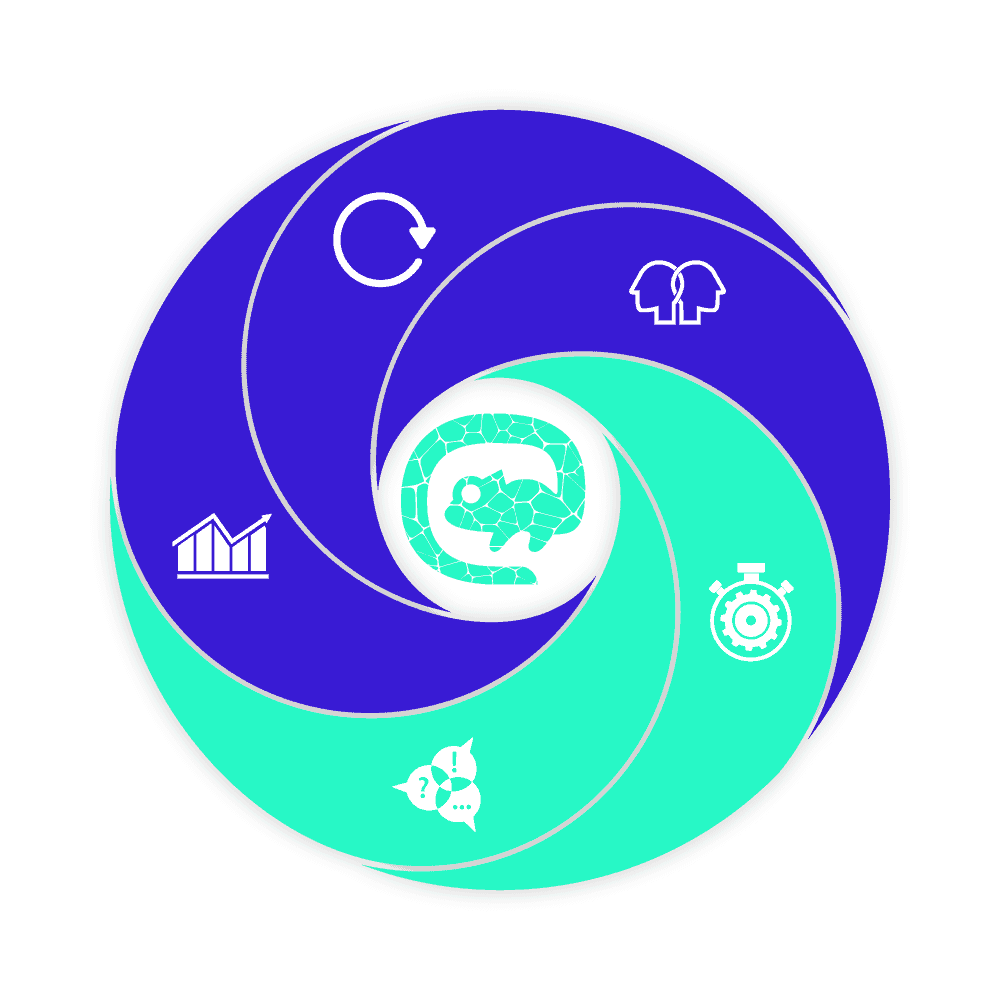 Emporix Commerce & Maileon
Through the Emporix integration, you can easily and fast create appealing and GDPR-compliant newsletters with the intuitive drag & drop editor. Maileon also offers you comprehensive campaign reportings so that you can always monitor the performance of your email marketing activities. You can use this information for the further optimisation and planning of your campaigns as well as for personalised newsletters and marketing automations. In addition, through the Emporix integration, you can use multiple double opt-in options and freely customisable automations in Maileon to reach your customers in the best effective way.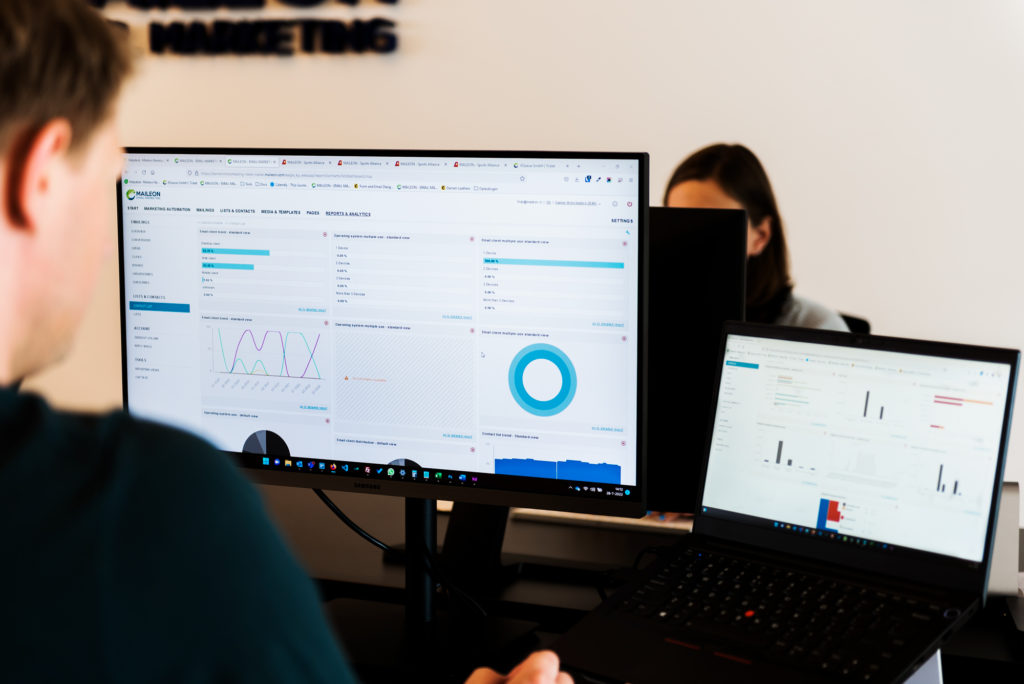 Connect Maileon & Emporix Commerce
If you have any questions about the Emporix Commerce integration, our team will be happy to help and support you with further information.
Note: In order to use Emporix Commerce in Maileon, you need an active Make account. We will be happy to support you and help you set it up.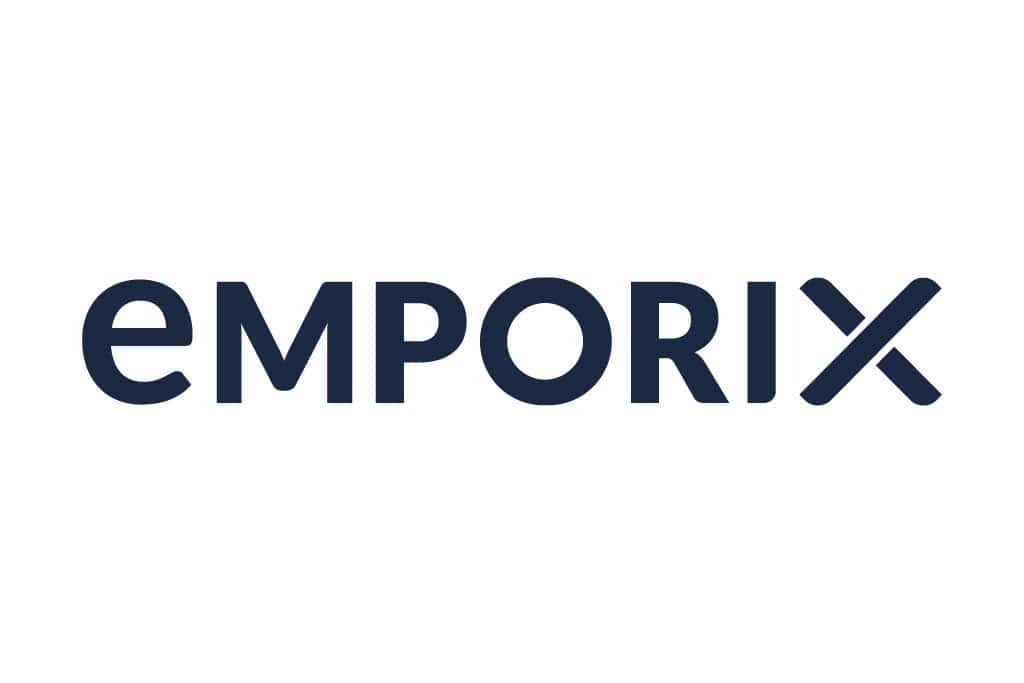 About Emporix Commerce
Emporix Commerce is a leading cloud-based shop system that can be perfectly adapted to the requirements and needs of online merchants in B2B and B2C. With Emporix, customers benefit from maximum flexibility that enables customised customer experiences. The Emporix solution includes a central e-commerce microservice and APIs as well as a powerful Emporix back office with product management and order fulfilment. Emporix Commerce also offers highly efficient shipping options that local shops can use for same-day delivery.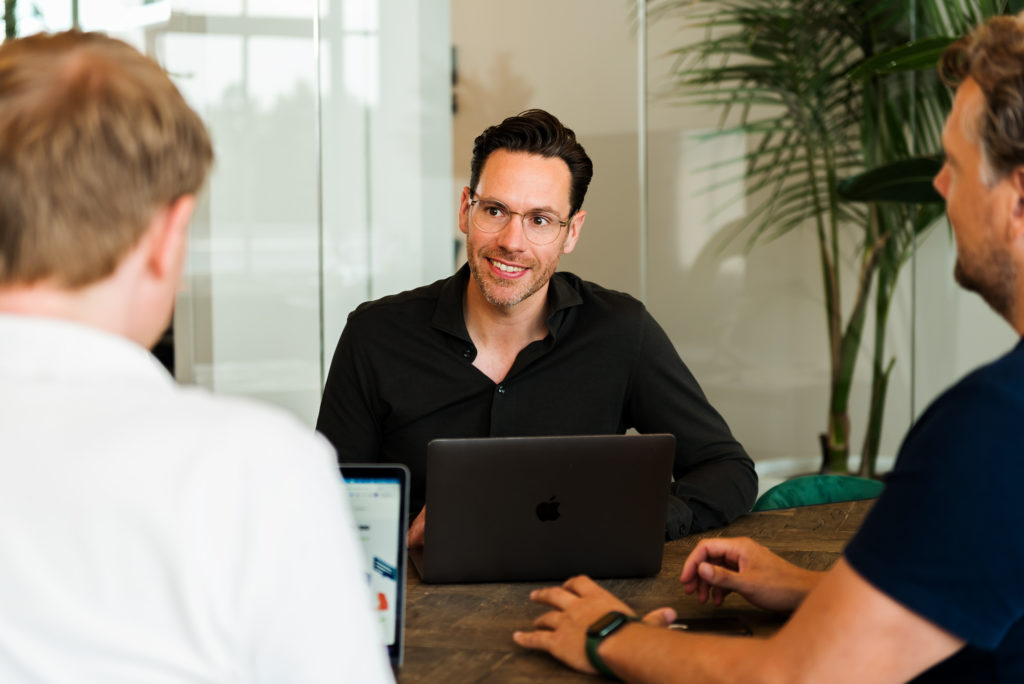 Get a demo & grow your business
Request a demo today to get started as soon as possible.