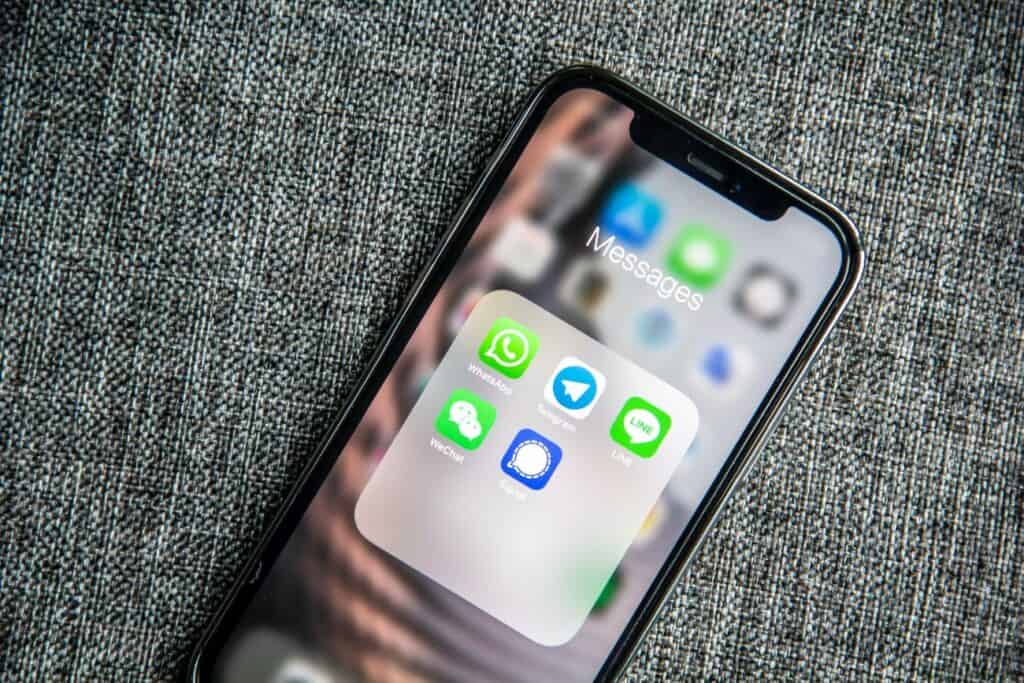 How to enhance your email marketing campaigns with SMS?
Are you looking for a way to get more impact out of your email campaigns? Enhancing your email messages with SMS is a proven method for driving engagement, nurturing leads and driving conversion… With SMS/texting, you get through to people who don't always open their emails or check their inboxes very often.
Combining email with SMS is a great approach for marketers in any industry, whether it's e-commerce & retail, finance & insurance, B2B, education or government, any industry can benefit.
Below, you'll learn more about the benefits of SMS, and 6 ways to use text messages to enhance your email marketing campaigns.
The benefits of SMS marketing
Very high open rates: Text messages have a 99% open rate. The main benefit of using SMS to contact customers is that people are very likely to open a text.
Much higher click-through rates: At 36%, the click-through rate for SMS is also very high.
Short and sweet: Texts have to be designed for quality over quantity. The short length makes them instantly digestible, so you deliver much more impact.
Highly visible: 95% of texts are read within 3 minutes of receipt. People are very likely to notice and take immediate action when they have a new text.
Highly versatile: You can use SMS to serve many different communication goals, from useful notifications and reminders to sending personalised offers and more.
Less is more: Research shows that it's best to send under 6 texts to customers per month to maintain visibility and prevent overload. One reason why people notice text messages is because they don't receive that many of them. This means you can reach more people with less effort.
SMS is a great way to back up email, so you can get more engagement out of your email campaign.
–
6 ways to use SMS alongside email campaigns
1. Automated notifications
Because it's so visible, SMS is the ideal method for sending transaction-related notifications. Companies in e-commerce and retail, for example, send automated text messages to notify customers of important order-related information:
order confirmation
shipping updates
Messages that remind the customer to finish placing an order if they leave items in their shopping cart without paying (preventing cart abandonment)
alerts when a product is back in stock
Informative messages like these are very user-friendly: most people have their phone constantly on hand, so they will appreciate receiving a quick update with useful order information. Plus, the messages are triggered by the user's own actions (placing an order, for example, or forgetting to complete an order). That means the customer is likely to perceive the SMS as a supportive rather than intrusive one.
2. Targeting people who don't open your emails
SMS is a great way to back up email, so you can get more engagement out of your email campaigns. After you launch an email campaign, monitor the open rate. Wait until the next day and then send a text message to people who didn't open the email. Simply draw their attention to the key message in the email. Resending the message by SMS in a more visible, condensed form attracts more attention for those that may have overlooked your email.
This method is widely used to reinforce advertising messages, but it's also great for sending reminders. For example, finance or insurance companies who require a customer's response (like digitally signing and returning a contract) use first-email-then-SMS to drive quick action.
3. Sending time-sensitive messages
If you want customers to take action quickly, SMS is the ideal mode of communication. It helps bring more visibility to urgent messages you also send by email.
Retailers and e-commerce companies (B2C and B2B), for example, use text messages to:
Notify customers of order changes that require their attention or approval
Inform customers of a flash sale or limited-time offer
Inform customers when a subscription is due for renewal
Finance, insurance providers, educators and government organisations often use SMS to:
Remind people of approaching deadlines (such as tax filing deadlines)
Inform people of new terms of service (including a link to more information online)
Remind people of registration dates/deadlines or starting dates (for example, for upcoming educational courses)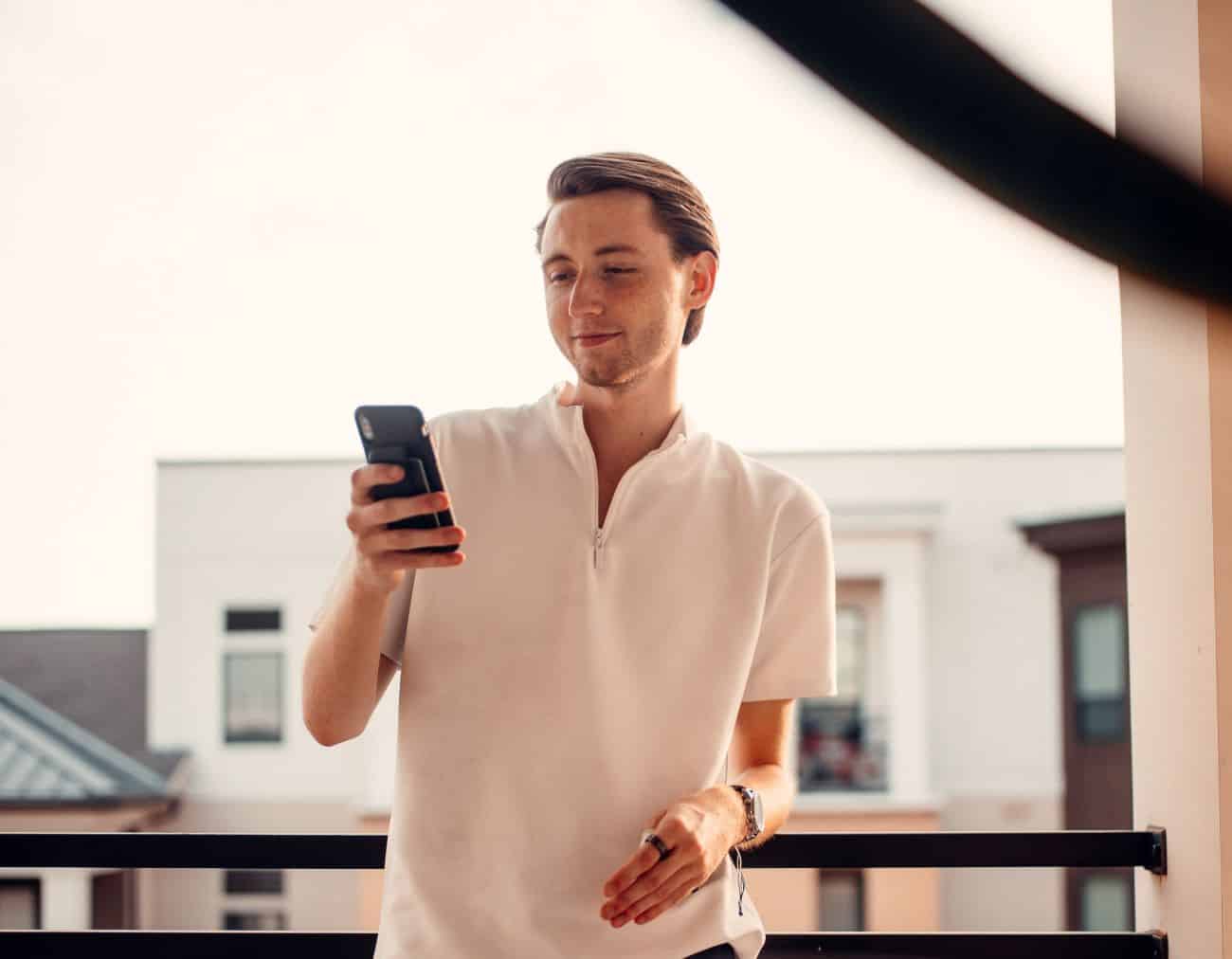 4. Promoting special events
Holidays and special events are an ideal moment to send customers a quick text. People receive lots of marketing emails around holidays, so it's harder to attract their attention. Sending a quick, clear message by text helps you stand out from competitors. Here are a few other ways to stand out:
Send customers a birthday greeting (if you know their birthday): Everyone loves it when people remember their birthday.
Think beyond the usual holidays: instead of just contacting people for Christmas and Mother's Day, remember the lesser-known holidays like International Women's Day or Grandparents' Day.
Observe events that are important to your industry: For example, if you're a B2B company specialising in automotive supplies, why not tie in a special offer with a friendly text to celebrate important motorsport events, like the Formula One World Championship or World Rally Championship?
Dates to remember: governments might use SMS to send out important updates during tax season; educators may send out welcome information to students at the beginning of a new course or term.
5. Nurturing leads with a text-drip campaign
With a text-drip campaign, you send a series of personalised messages to leads, reminding them to take important actions, like completing an order they started, or finishing setting up their account. One message builds up to another, gaining the lead's interest until they take action.
Text-drip campaigns are a useful tool in B2B marketing, where staying top of mind is every marketer's goal. Your leads often have a lot of things on their mind. Sending messages in the form of text-drips helps keep them focused.
It's also a great option for educational institutions: for example, you can create a welcome campaign, in which you provide useful information to new students. The messages are sent out automatically at the beginning of each term, drawing new students' attention to various services, events or safety information.
6. Sending reminders
Text messaging is the ideal way to send helpful reminders. It's used in every industry, whether you're a medical service provider, a beauty salon, a repair service provider, a hotel or a restaurant. Send out a quick message the day before to remind customers of their upcoming appointment or reservation. This helps ensure people will show up on time. Also include an option for them to reschedule or to schedule future appointments. This helps build customer retention.
Text-drip campaigns are a useful tool in B2B marketing, where staying top of mind is every marketer's goal.
–
Email and SMS: An effective combination
SMS is a fast, customer-friendly method for sharing useful information, like transaction details, order updates and more. When you combine it with email messaging, you "cast a larger net," so you are likely to appeal to people of all different lifestyles, reading habits and attention spans.
While SMS is a great companion to email messaging, it's important to remember that you need both. Email and SMS play an important role in any effective communications strategy. The key is to combine them, so you get the most impact out of each of these powerful marketing methods.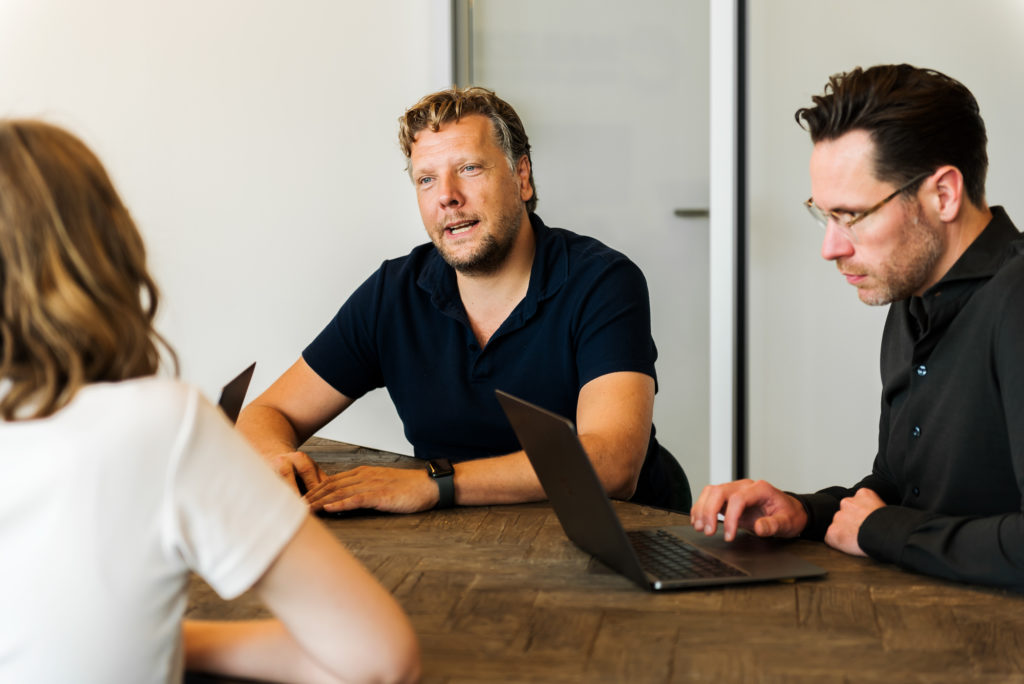 Let's talk!
Whether you're looking for a new platform, a partnership or just want to have a cup of coffee and a chat: we'd love to hear from you.