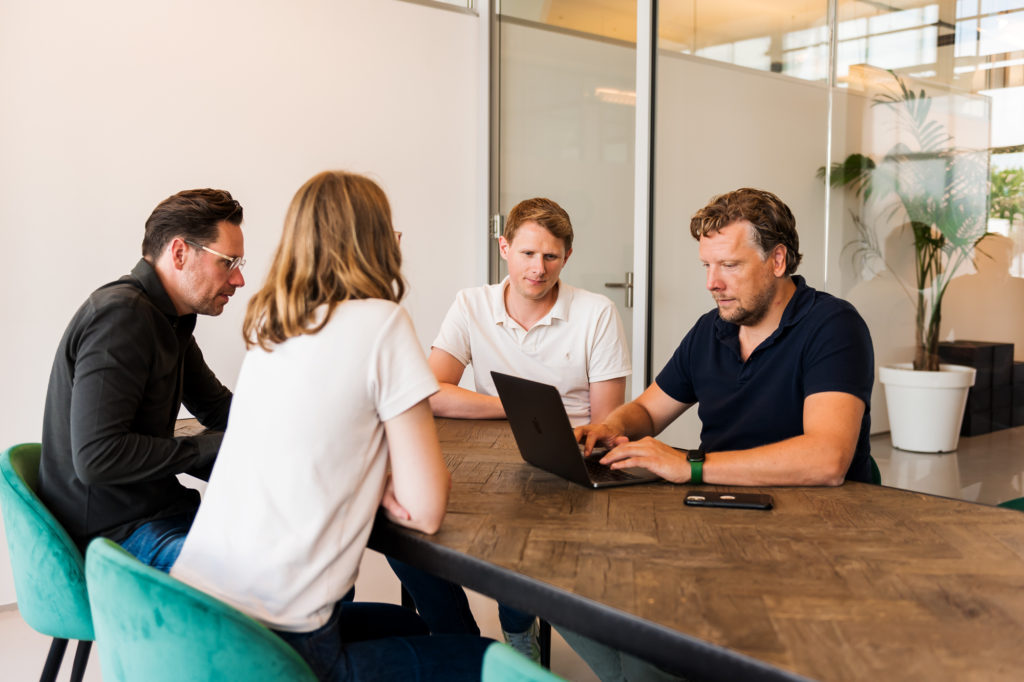 Samen bouwen, met krachtige partnerships
Op zoek naar een partnerschap dat verder gaat dan referrals, en gericht is op duurzame samenwerking en wederzijds succes? Kom in contact!
Maak deel uit van ons partnernetwerk
Software en samenwerkingen: beide moeten sterk en betrouwbaar zijn, om klanten de beste ervaring te kunnen bieden.
Samen kunnen we namelijk veel meer. Ook op het gebied van marketing.
Daarom werken we graag samen met ijzersterke partners. Allemaal met hun eigen specifieke set aan kennis en diensten. Zo bereiken we het beste, met elkaar en voor onze klanten. Dus of je nu een bureau, expert of tech bedrijf bent, we horen graag van je.
Ontdek meer over onze partnerschappen met bureaus, tech bedrijven en experts.