Salesloft & Maileon: Connect now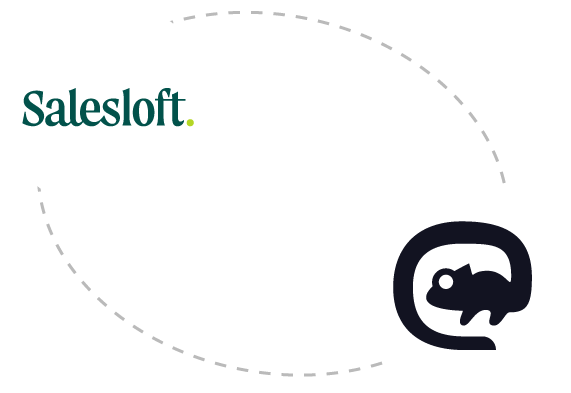 An overview of the benefits
Simple & fast configuration
Automatic synchronisation of your newsletter subscriptions and unsubscriptions
Personalised offers based on the customer's preferences through the recommendation engine
Individual segmentation and targeting options
Optimal deliverability through certified servers located in Germany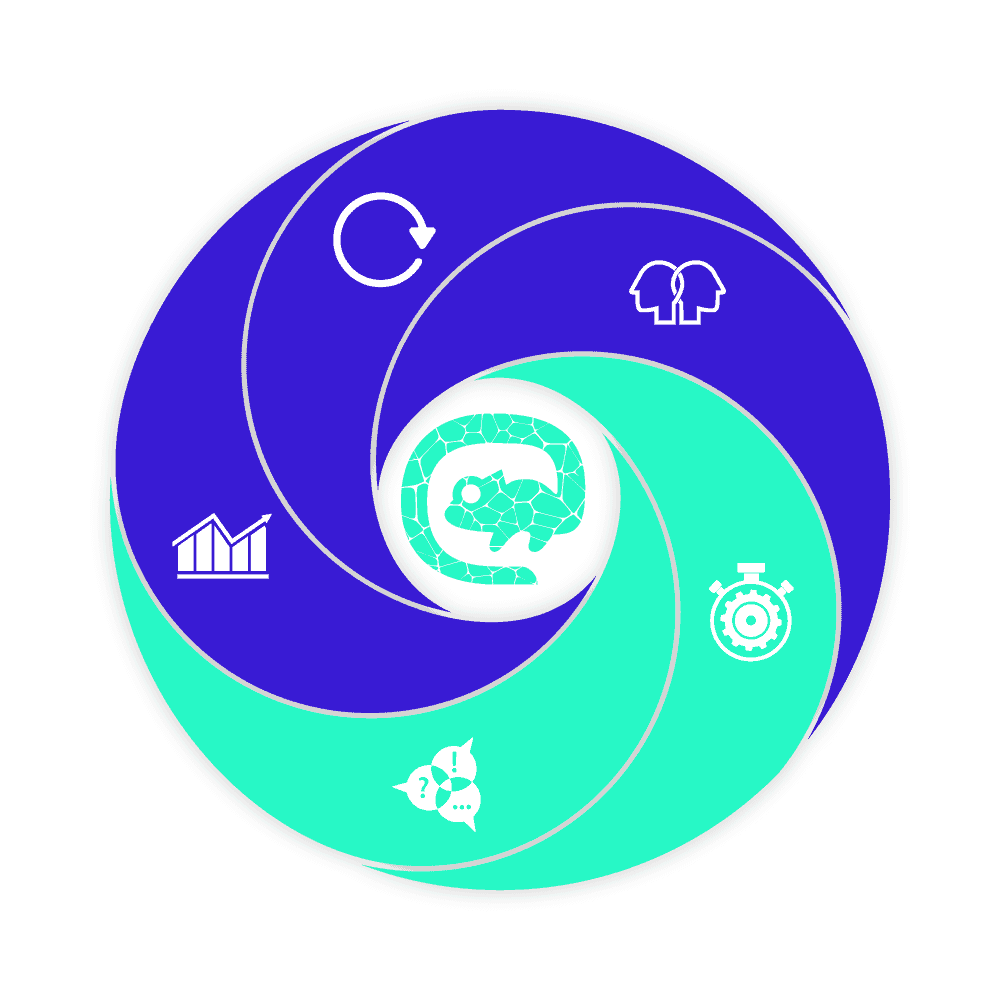 Salesloft & Maileon
With the Salesloft integration, newsletter registrations can be automatically transferred to Maileon and used for your email marketing. Once integrated, you benefit from constantly updated customer data so that you can concentrate fully on building and expanding your email marketing. Maileon offers you a wide range of segmentation options that you can use for individual customer targeting or automated newsletter campaigns to increase your customer loyalty and optimise your conversion rates. Maileon's email marketing solution provides you with a simple and effective way to increase your customer engagement and gain important insights into your customers' behaviour.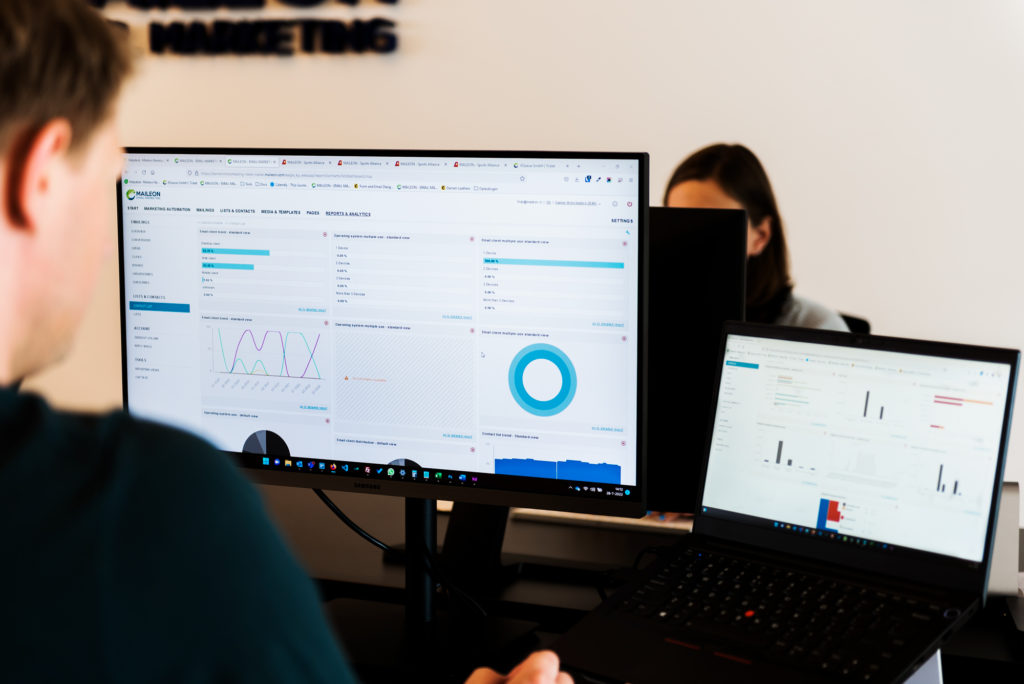 Connect Salesloft & Maileon
If you have any questions about the Salesloft integration, our team will be happy to help and support you with further information.
Note: In order to use Salesloft in Maileon, you need an active Make account. We will be happy to support you and help you set it up. Learn more about the Make integration.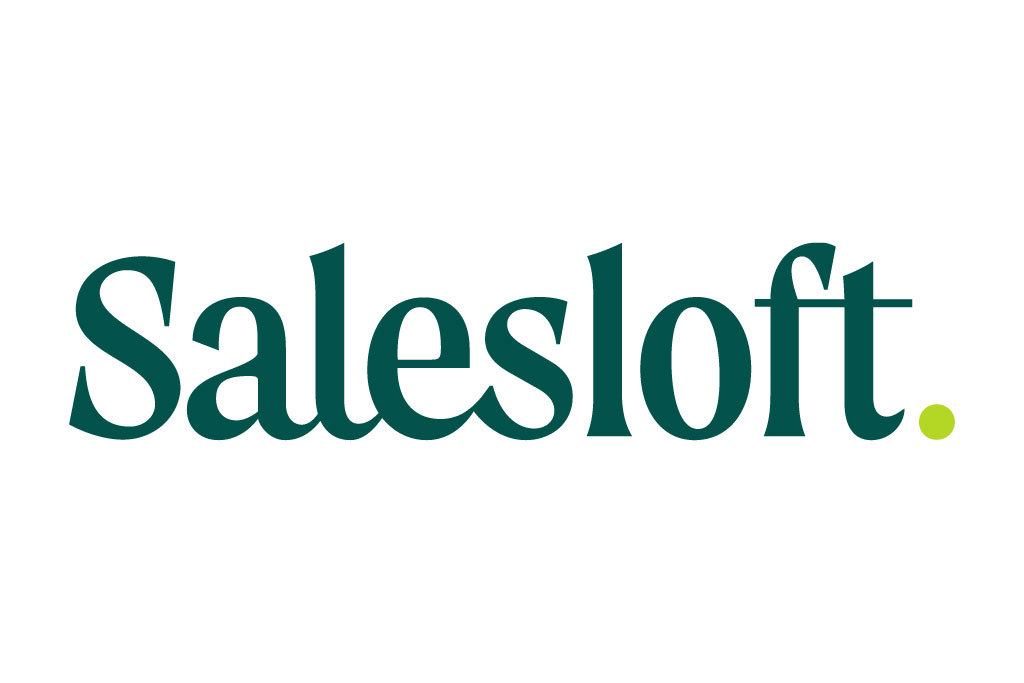 About Salesloft
Salesloft is a user-friendly CRM system that is specifically designed to meet the requirements and needs of sales teams. The platform provides a variety of modules, including sales emails, calendar management, analytics, CRM synchronisation and governance. Salesloft's functions include coordinating calls, emails and meetings, pipeline management as well as tracking, analysing and sales training coaching. In addition, Salesloft offers its own learning centre with webinars, product updates and podcasts.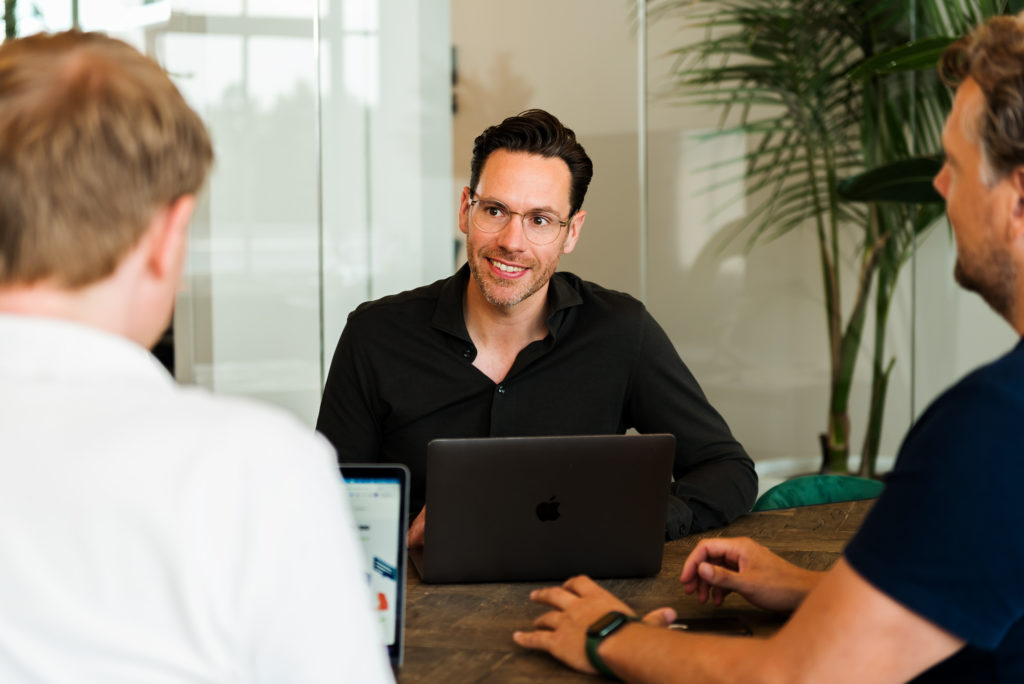 Get a demo & grow your business
Request a demo today to get started as soon as possible.