Thank you! 🙂
Thank you for taking the time to fill out the form! We greatly appreciate your interest in our email marketing guide for e-commerce. We are excited to share this comprehensive guide with you, designed to provide you with the knowledge and tools to optimise your marketing efforts.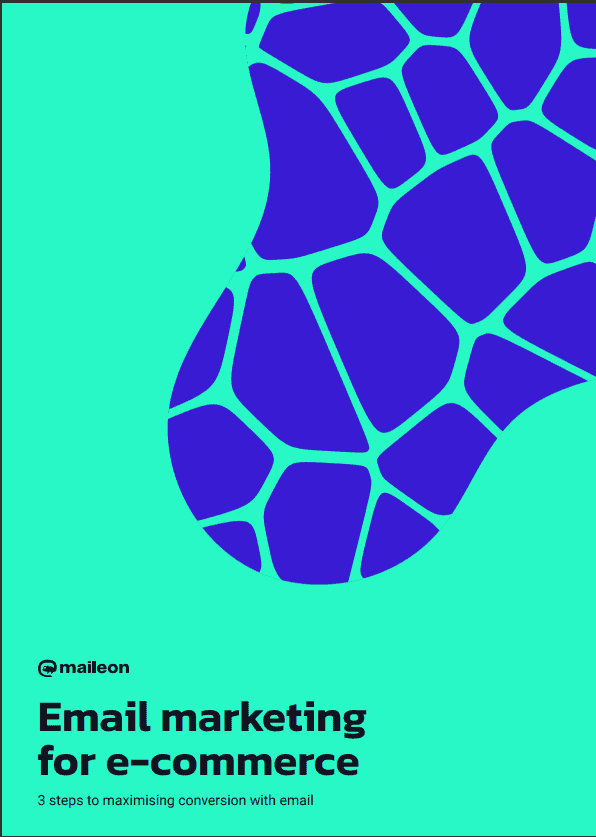 Download now
Click on the link below to download the guide. We will also email a copy to the address provided, so keep an eye on your inbox.
If you have any further questions or need help, don't hesitate to contact us.