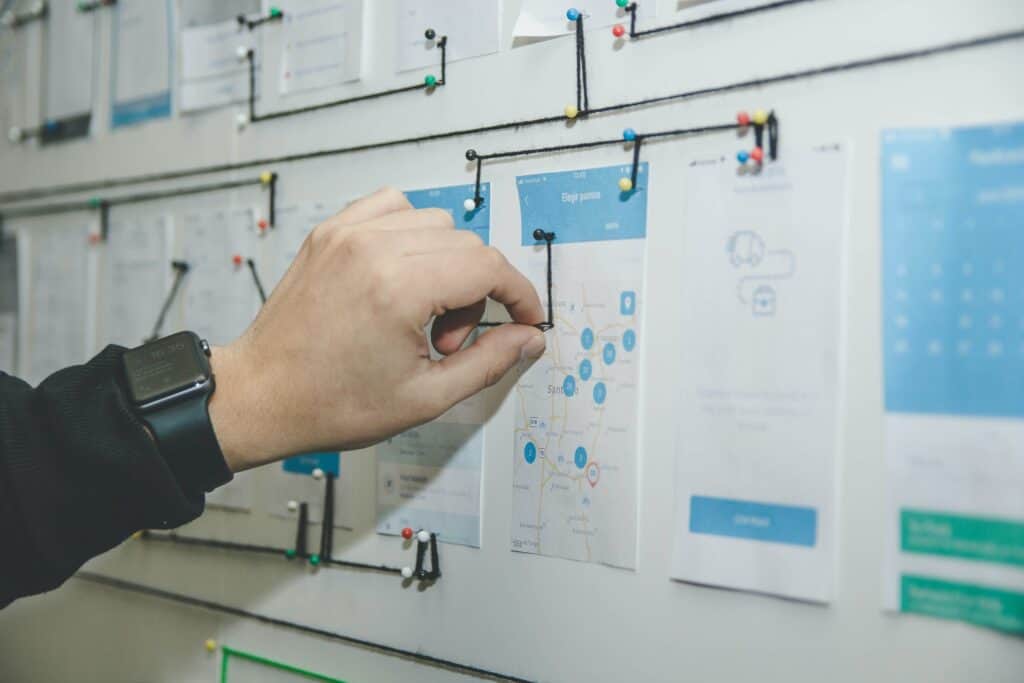 Email marketing trends 2023
Keeping up to date with trends in email marketing isn't easy. From complying with changes to data privacy laws to ensuring your campaign content creates the right impact on your audience, there's certainly enough to keep us on our toes.
With this in mind, we have put together an overview of the top email marketing trends and developments for 2023 with a look back at how these have changed since 2022. This will help you:
Get to grips with your priorities for the year ahead,
Optimise your activities and stay ahead of the game.
Let's get started!
Brands need to prioritise email marketing
Brands have tackled a number of economic challenges in 2022 including the ongoing impact of the pandemic, the threat of recession and cutting through the noise in an increasingly crowded marketplace. Rather than competing for attention on social media platforms or through risky, high-cost Pay-Per-Click campaigns, brands continue to turn to email marketing to connect with new customers and nurture established relationships.
When implemented with best practices and the needs of your customers in mind, email marketing presents significant opportunities to brands. There are very few channels that provide a direct line to your customers and an opportunity to build trust and loyalty. Plus, email marketing gives in-depth insights into which content and messaging are resonating and vice versa. Both these benefits make it much easier for brands to segment contact lists and send targeted, personalised content that delivers value and drives conversions.
AI in copywriting will have a great impact on marketing
The increasing use of AI technologies to produce written marketing content continues to be a hot topic in brand communications. The tools present some interesting opportunities for getting more content to market and make it easier to create and deliver personalised content that appeals to various customer personas. However, throughout 2022 many marketers expressed concern at the potential for brands to lose their authentic voice and that copy quality would suffer.
We predict this reluctance to adopt AI in copywriting, will continue into 2023 and beyond. We actually suggest marketers should be open to the idea of incorporating some AI elements into their email marketing strategy such as integrating data insights into personalisation. However, it's vital we produce and publish content that is human and real. The last thing we want is to lose the human touch that makes our brand unique, memorable and trusted. This year, we'll likely see costs for AI copywriting technologies decrease dramatically, making it more accessible to brands and marketers. Our approach will be to proceed but with caution. Don't get left behind with this trend.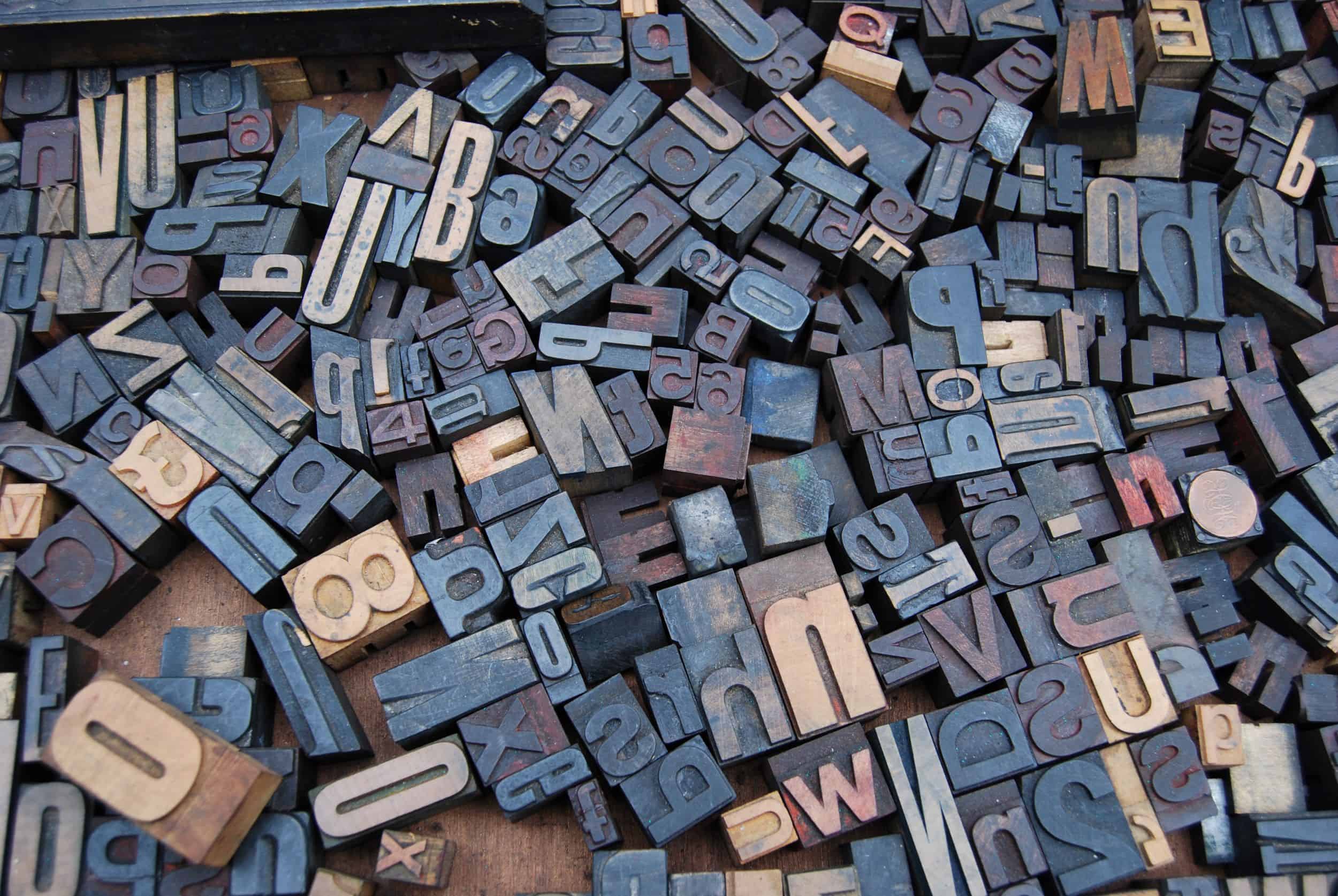 User-generated content will remain a top trend
As mentioned in our previous point, we want to connect with real people and we want to see ourselves and our community reflected in the advertising and media we are served. Research by Social Media Today found that 66% of brands increased their budget for 'creator campaigns' in 2022. With the UGC market expected to reach multimillion USD in 2029 and the lucrative millennial and gen-Z market continuing to favour content with real people, user-generated content (UGC) is set to remain a top trend in 2023.
So, how can brands incorporate UGC into email marketing campaigns? Using photos supplied by loyal customers is a great way to build trust and demonstrate value. You could also create a hashtag and encourage people to share their own experiences on your social channels. Another option is bringing a product or service to life and building trust by adding some text or video testimonials to the email content. Whatever tactics you decide, always make sure you get permission from the customers first.
The user generated content market is expected to reach multimillion USD in 2029.
–
Brands will need to adapt to comply with stricter data privacy laws
As you know, GDPR entered into force in 2016 but many might not be aware that there may be further changes to the law in the future. At the time of writing, The European Council is finalising negotiations for a set of new data privacy laws to support GDPR. The new ePrivacy Regulation will place the responsibility of obtaining consent to store cookies firmly on the side of the business. If the Regulation is passed, businesses will have 24 months to comply.
Another significant development from 2022 was browsers moving to block third-party cookies. Apple and Safari have already blocked these tracking codes and Google will follow suit in 2023. This will significantly impact marketers' tactics and strategies. But it also gives brands who successfully personalise campaigns, deliver relevant and unique content and encourage customers to opt-in, by offering real value the chance to get a competitive advantage.
Now is the time to prioritise personalisation in your email marketing strategy. This might mean adopting an account-based marketing approach. Where you focus your attention on delivering targeted email campaigns to high-value customers rather than more general emails to a broader group of recipients.
This is also the right moment to build that all-important trust with your email recipient. Always make sure they know how to adjust their mail preferences or opt-out altogether. Being able to control the type of content and the frequency they receive it is a powerful tool for retaining long-term customers.
Automation will remain at the heart of the buyer journey
It's now hard to imagine marketing without automation tools. The tools and workflows are as much a part of our working day as coffee and over-checking our social feeds. For busy email marketers, having the ability to automatically cleanse and organise mailing lists, send automated responses and create scheduled 'drip' campaigns saves time. It enables us to focus our efforts on crafting personalised content and analysing and learning from results. In short, automation is marketing gold dust.
So, what can we expect from 2023? Timing is always of the essence so real-time communications will help brands to capitalise on up-sell and cross-sell opportunities, as well as improve customer service provision. Brands will continue to harness customer data insights to deliver added value based on purchase history, average order cost, preferred sizing and more. As with every element of your tech stack, automation tools work best when fully integrated into your marketing ecosystem. This approach ensures you get a joined-up picture of your customer and how you can serve them best.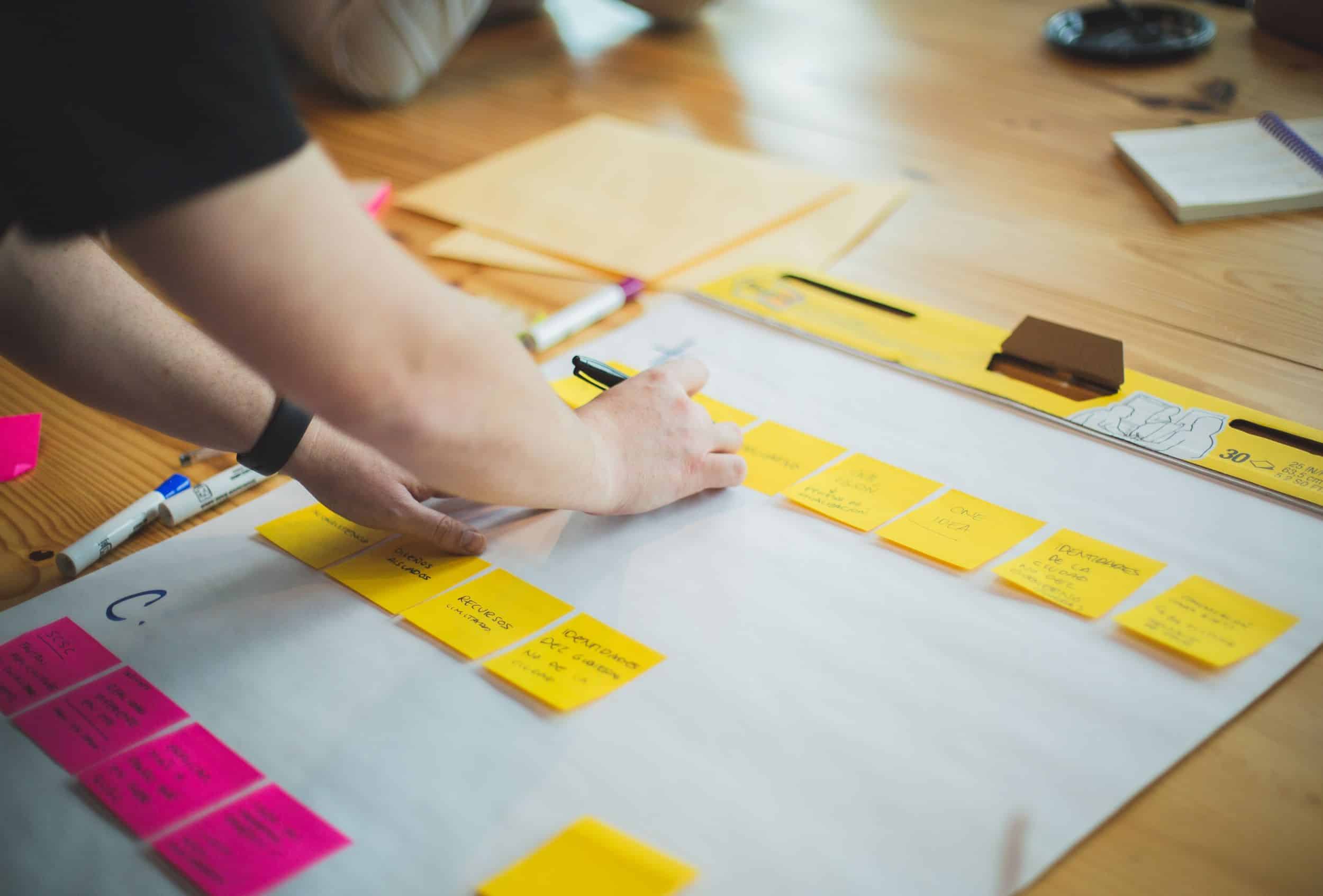 As we reach the end of this overview of the top email marketing trends in 2023, we hope you feel more confident about how to face the challenges and capitalise on the opportunities of the year ahead.
It may seem like a lot to take on board and a lot to tackle but it's all about deciding on your priorities. Take some time to review the current trends and developments and identify the ones that will offer the most benefits to you and your customers. Do your research and speak to experts, peers and suppliers to find out what will deliver the most value and what you can realistically manage in both the short and long term.
If you would like to discover how our email marketing software can help you grow your business, contact our team today.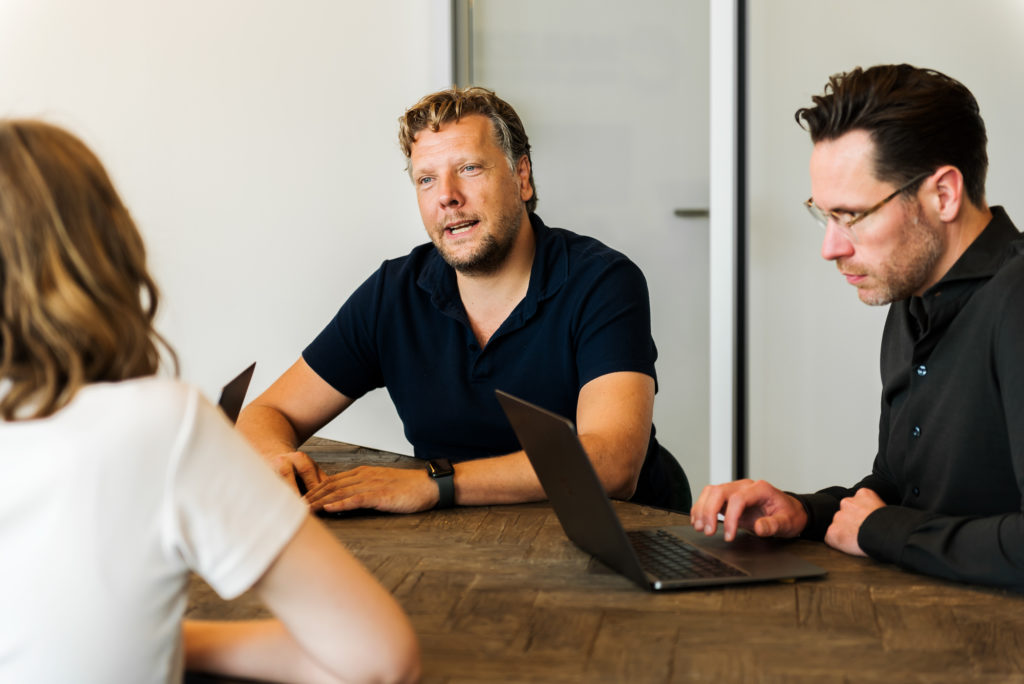 Let's talk!
Whether you're looking for a new platform, a partnership or just want to have a cup of coffee and a chat: we'd love to hear from you.