Typo 3 & Maileon: Connect now
Connect Typo 3 and Maileon through integration.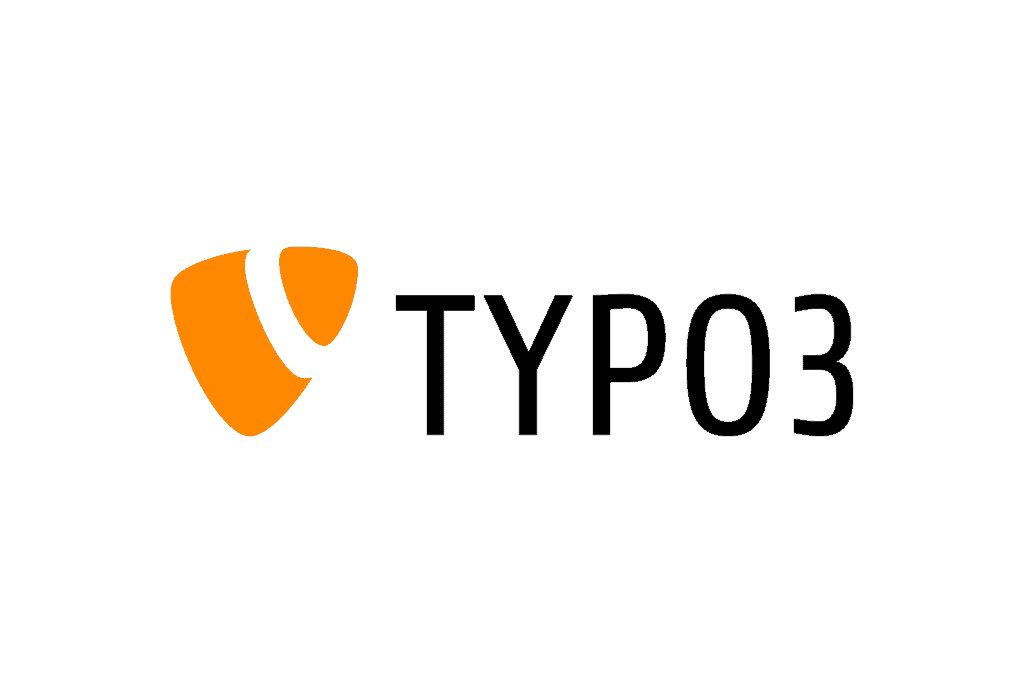 About Typo3
Typo3 CMS is a flexible and powerful content management system for websites. With the web-based tool, content in text, image, and video formats can be created and managed. This allows online shop merchants to maintain content on their website fast and easily, without a need for technical knowledge.
Due to the high scalability of Typo3, this CMS system is particularly well suited for medium to very large websites. Furthermore, Typo3 has multi-site content management, search engine optimisation and is multilingual, which allows for easy internationalisation. There are numerous extensions and integrations with other systems for Typo3, which allows the software to be adapted and expanded as desired.
Advantages of integrating with Typo 3
With a Typo3 integration into the Maileon system, you can seamlessly transfer your contact data into Maileon and use them for your email marketing campaigns. Personalise customer offers through collected preferences of our Recommendation Engine, which will provide you with comprehensive functionalities to increase your customer engagement. You can respond immediately to data protection requests from your customers and provide detailed contact information. Your existing contact lists can also be integrated into Maileon in just a few steps and used for your marketing efforts. The integration into the Maileon system also provides you with comprehensive options for evaluating your marketing activities.
An overview of the benefits
Easy configuration & synchronisation
Automatic transfer of your contact status
Legally compliant and detailed contact data transfer
GDPR information request & double opt-in
Personalised offers based on the customer's preferences through the recommendation engine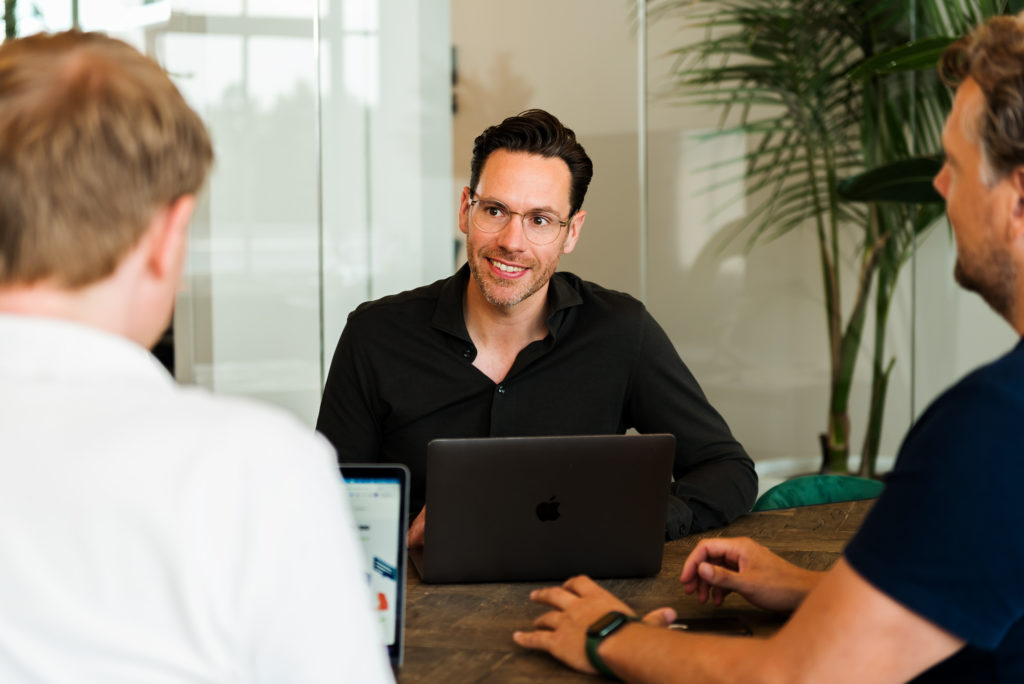 Get a demo & grow your business
Request a demo today to get started as soon as possible.