Connect Teamleader & Maileon
Benefit from cross-system options proven to boost customer loyalty and improve your data quality.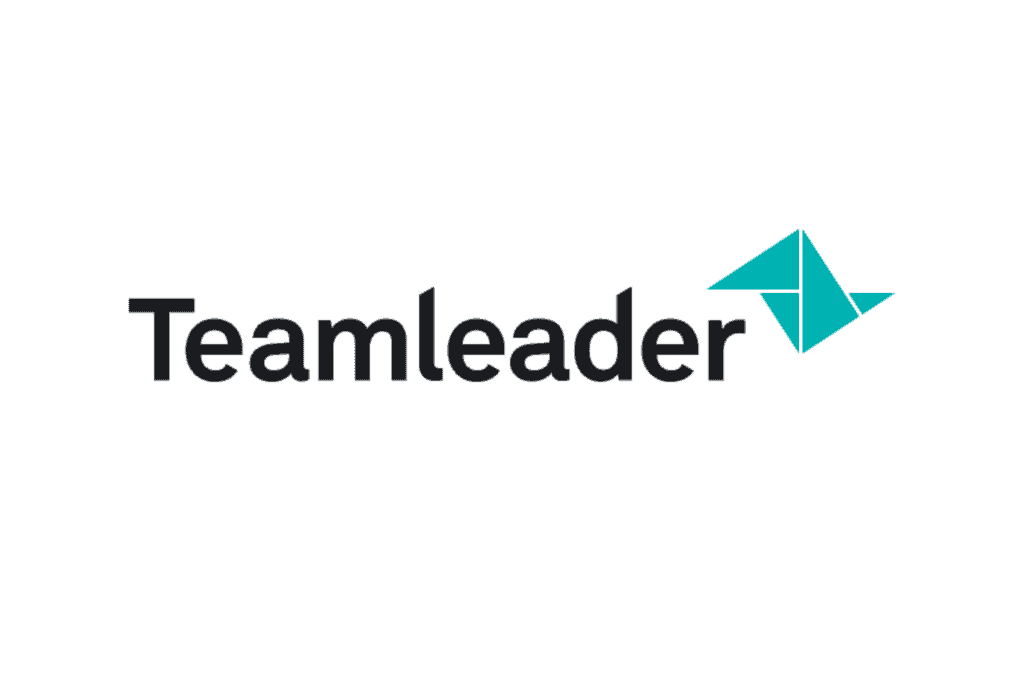 About Teamleader
Teamleader is a web-based CRM system that supports any processes and workflows and facilitates them with useful functions and automations. The software is suitable for small and medium-sized businesses as well as for large more complex companies.
Teamleader CRM software can be used in sales, project management as well as customer support and billing. In addition, the software has telephone connectivity, DATEV interface, and a central editor that allows users to create and customize their own forms and letters.
Maileon email marketing & Teamleader
The Maileon integration for Teamleader is the easy way to automatically sync the customer data with Maileon and use it to custom-create automated emails and marketing campaigns.
Send personalised offers based on your customers' interests and automate your email campaigns with a wide variety of filter options. Our intuitive, all-in-one email marketing platform gives you innovative features to help plan, execute, monitor and follow up on your email marketing activities.
Why integrate Maileon into your Teamleader system?
When you integrate Maileon into Teamleader, your new and existing customer data automatically sync so you can use it to create marketing automation campaigns.
You never have to worry about updating customer data again, so you can devote more time to building your (email) marketing strategy. Our smart filters let you segment your customer base for individualised targeting and automated email routes. It guarantees the ultimate experience, with content that caters specifically to your subscribers' interests.
Benefits for Teamleader users
Simple configuration & synchronisation
Your subscriptions and opt-outs sync automatically
Send transaction-related emails, such as order confirmations or cart abandonment reminders
The data transfer is fully compliant with relevant data protection laws
Reach your customers with individualised email offers
Optimal deliverability through CSA certification and servers based in Europe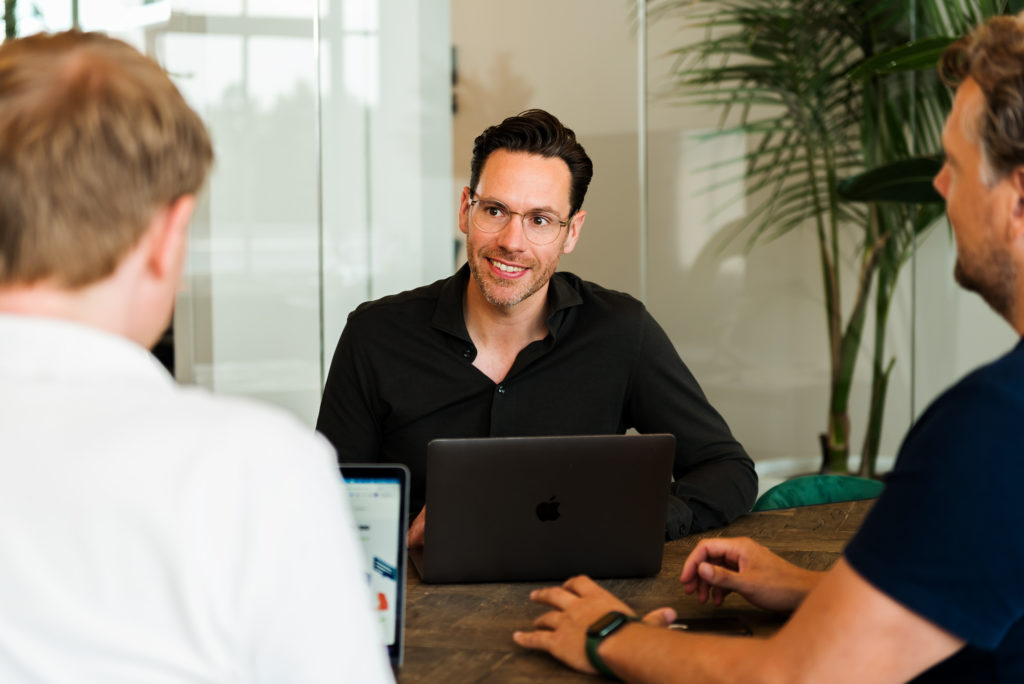 Get a demo & grow your business
Request a demo today to get started as soon as possible.