Shopware & Maileon: Connect now
Maileon's email marketing solution lets you optimise customer communications for your webshop. Integrate Maileon and Shopware for the widest range of cross-system features that help grow your business.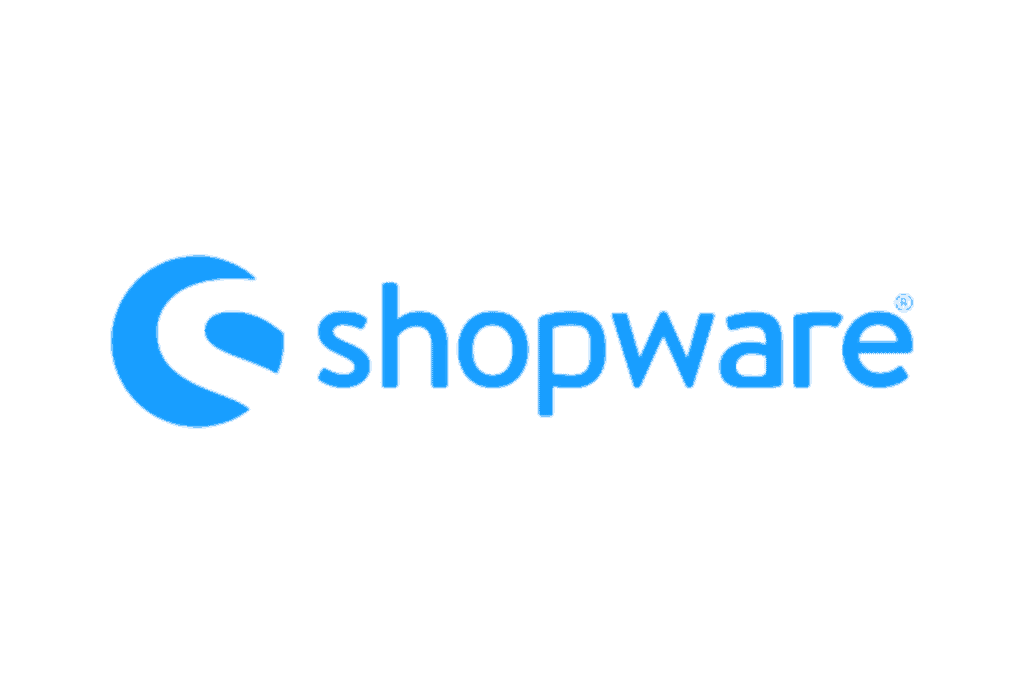 About Shopware
Shopware is a flexible shop system that allows you to set up and manage online shops quickly and easily. Since the software is modular, online merchants have the ability to freely and intuitively design their online shop. The tool is successfully used in both the B2C and B2B sectors.
Through a variety of plugins, online shops can be customised and expanded as desired. Furthermore, the tool provides a user-friendly backend and several language packages.
Shopware and Maileon
The Maileon integration for Shopware puts powerful email marketing tools at your fingertips. Send fully customised email campaigns to your customers and create automated, personalised messaging in just a few clicks—zero programming knowledge required.
The integration is 100% compliant and automatically syncs your new and existing email subscriptions and opt-outs with the Maileon tool. Benefit from our innovative tools and features, all designed to grow your e-commerce business.
Why integrate Maileon into your Shopware shop?
The Maileon integration for Shopware automatically syncs your subscriptions and opt-outs with the Maileon web app. You enjoy the confidence of knowing that your lists are constantly, automatically up to date, and 100% legally compliant.
That saves you precious time to devote to other important marketing tasks. With multiple double opt-in routes and fully customisable marketing automation, you can reach your customers in the most effective way possible.
Our integration also lets you manage transaction-related emails, such as order confirmations. Maileon is the go-to email marketing solution for boosting customer engagement and collecting key data insights the fast and easy way.
Benefits for Shopware users:
Simple configuration & synchronisation
Your subscriptions and opt-outs sync automatically
Send transaction-related emails, such as order confirmations or cart abandonment reminders
The data transfer is fully compliant with relevant data protection laws
Reach your customers with individualised email offers
Optimal deliverability through CSA certification and servers based in Europe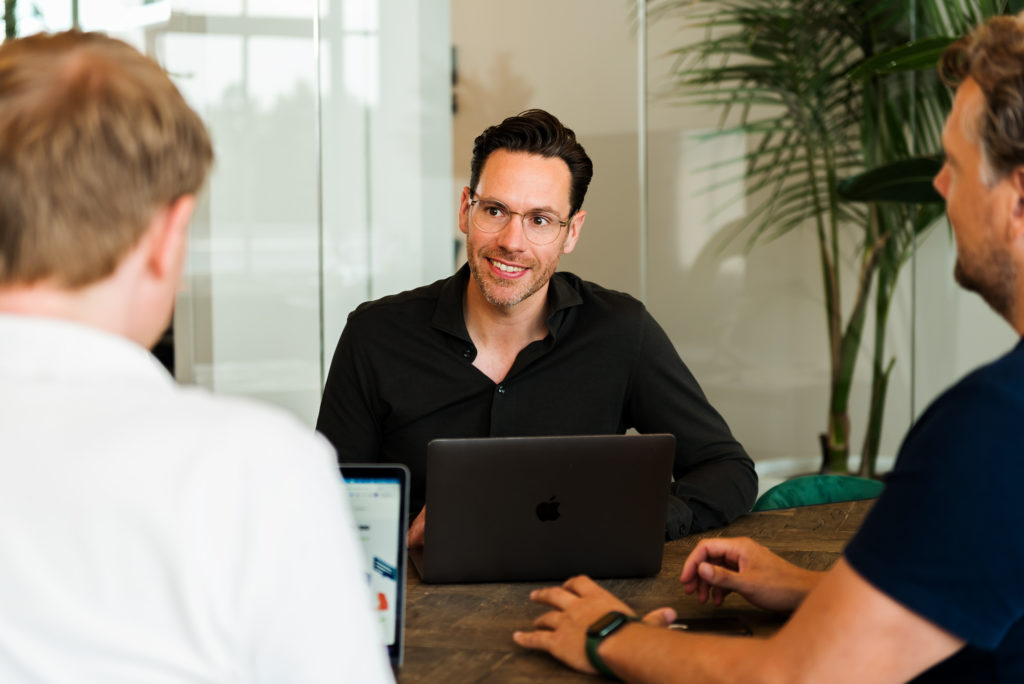 Get a demo & grow your business
Request a demo today to get started as soon as possible.