Plentymarkets & Maileon: Connect now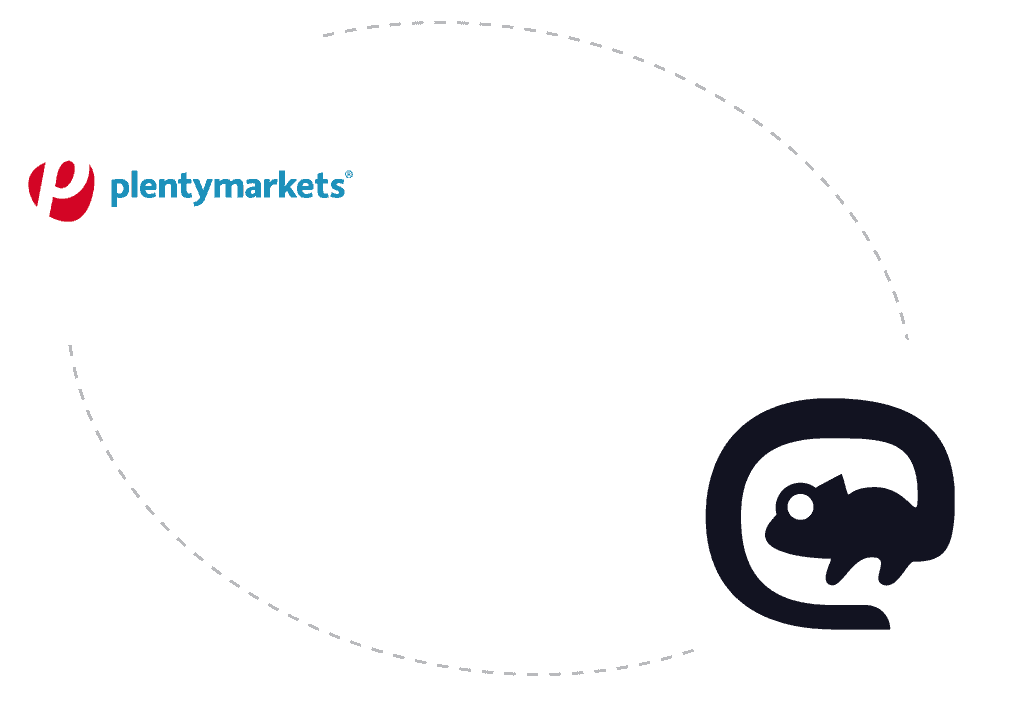 An overview of the benefits
Easy configuration & synchronisation
Automatic & legally compliant synchronisation of your subscriptions and unsubscriptions
Send transaction-related emails, such as order confirmations or cart abandonment reminders
Customised email campaigns & marketing automation
Smart content thanks to the RSS feed function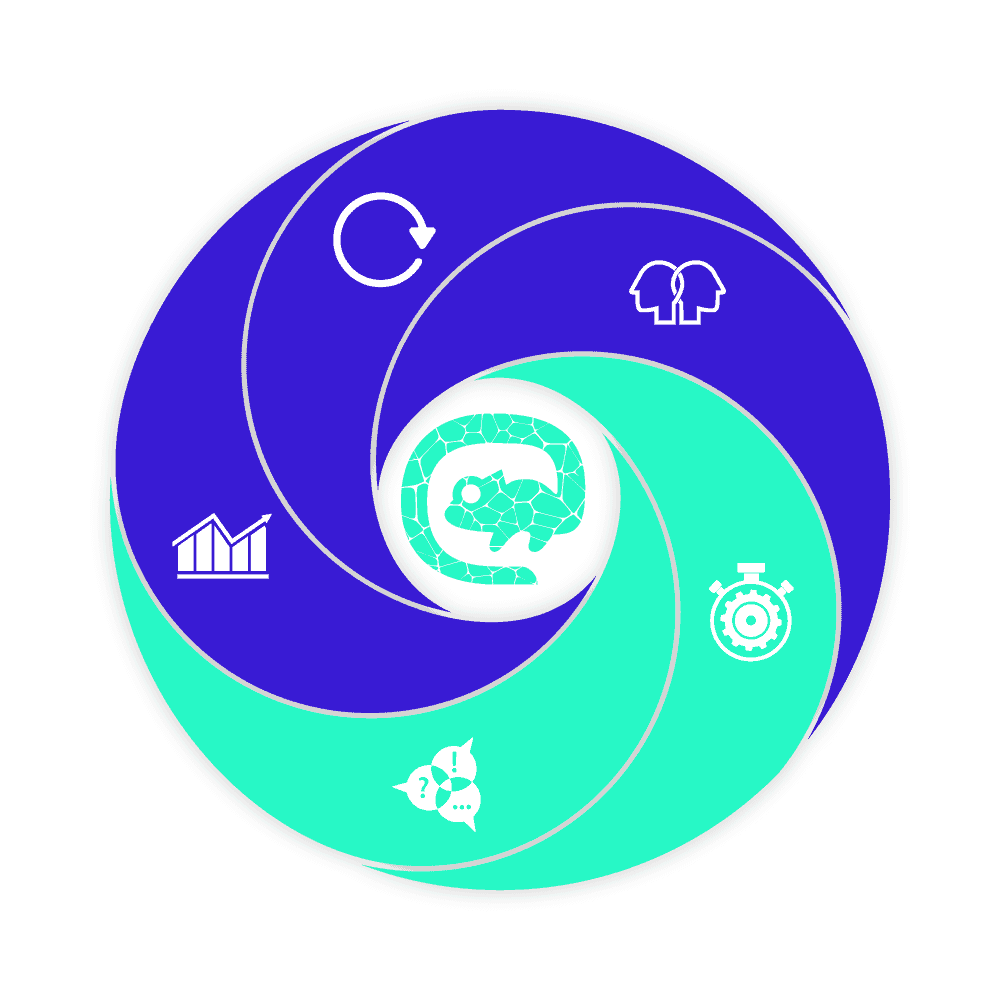 Maileon & Plentymarkets
Through the integration with Plentymarkets, your newsletter subscriptions and unsubscriptions are automatically and legally synchronised with Maileon, making it easy for you to manage your contact data. In addition, custom fields created in Maileon are automatically mapped to Plentymarkets contact fields. After successful installation and configuration, in addition to automatic contact transfer, you also benefit from the option to send double opt-in confirmations and transactional emails, such as order confirmations or shopping cart abandonments. This allows you to send automated reminder emails to shopping cart abandoners in just a few steps to significantly increase the conversion rate. Through the RSS feed function, you can also automatically add website data to your newsletter and marketing automation, such as the latest articles.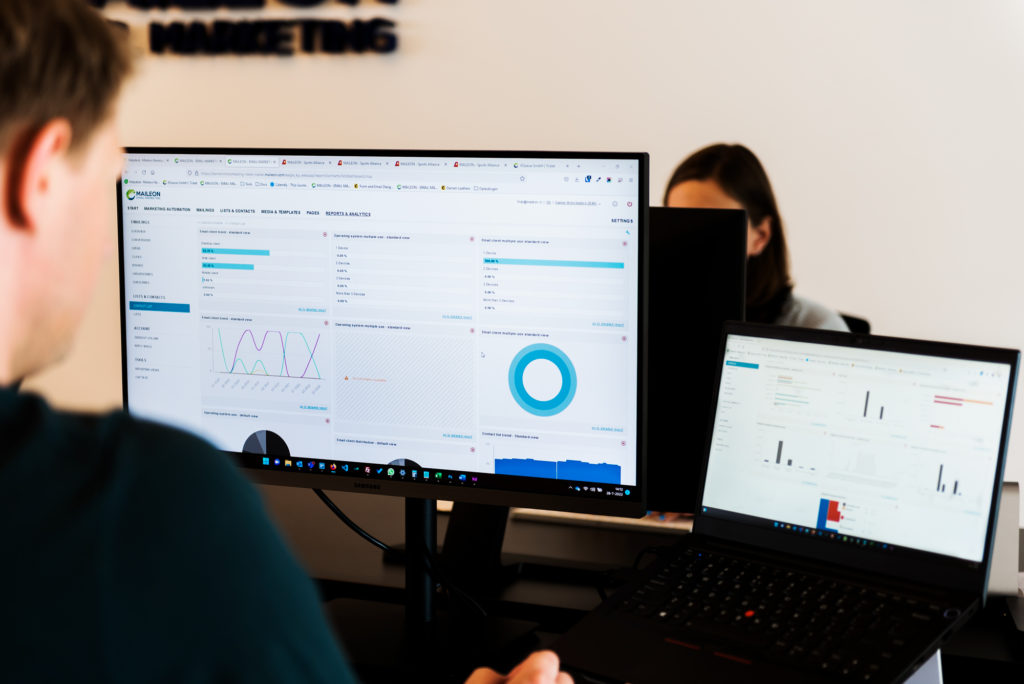 Connect Plentymarkets & Maileon
If you have any questions about the Plentymarkets integration, our team will be happy to help and support you with further information.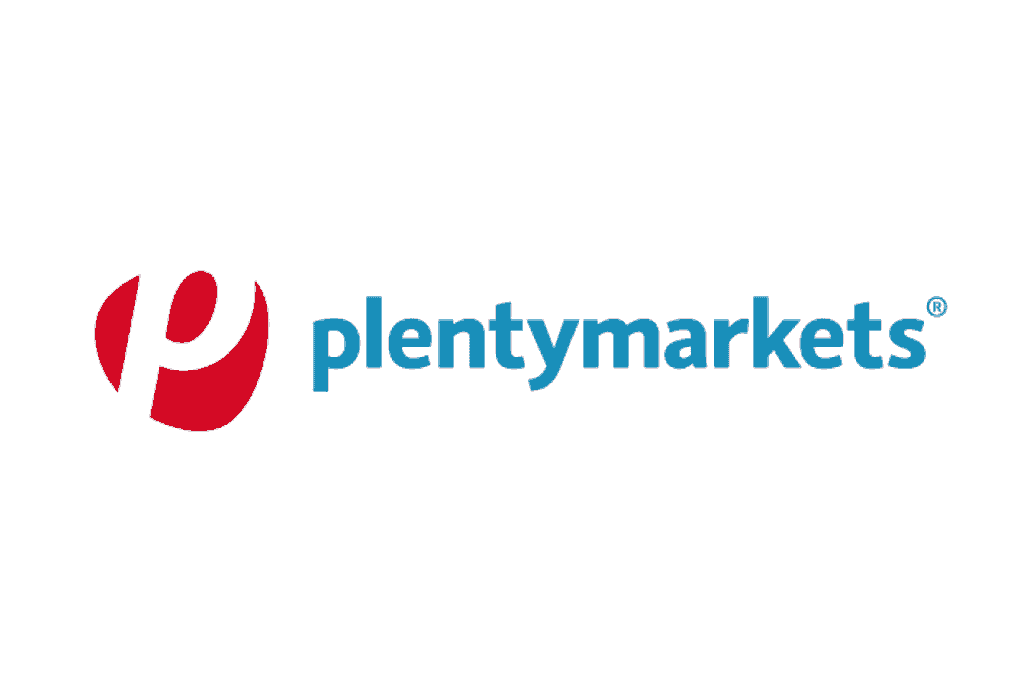 About Plentymarkets
Plentymarkets is a cloud-based and highly scalable solution for e-commerce merchants, that offers marketplace integration, data feeds, optimisation and price analysis. The e-commerce ERP complete solution combines a comprehensive inventory management system with a versatile shop system and multichannel sales.
Plentymarkets has a clear and user-friendly interface. In addition, you can customise the interface to suit your needs. A great advantage of the Plentymarkets multishop system is the large number of integrations and extensions, so that the software can be perfectly adapted to specific requirements and needs.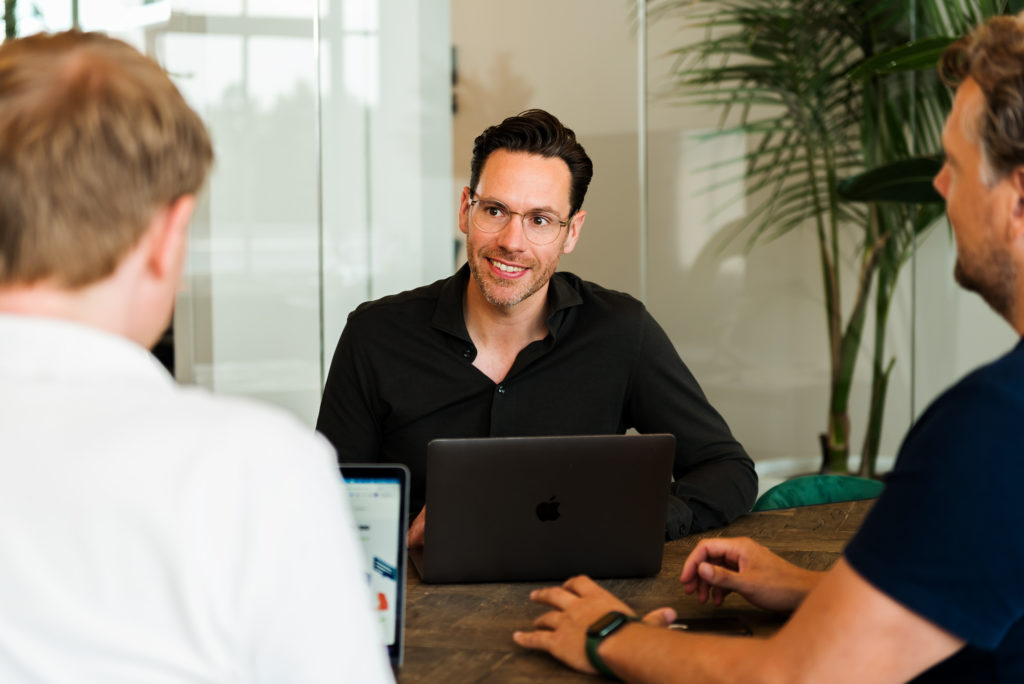 Get a demo & grow your business
Request a demo today to get started as soon as possible.