Magento & Maileon: Connect now
Optimise your e-commerce marketing with Maileon's email marketing solution. Integrate Maileon into your Magento shop for a full range of features that boost your business.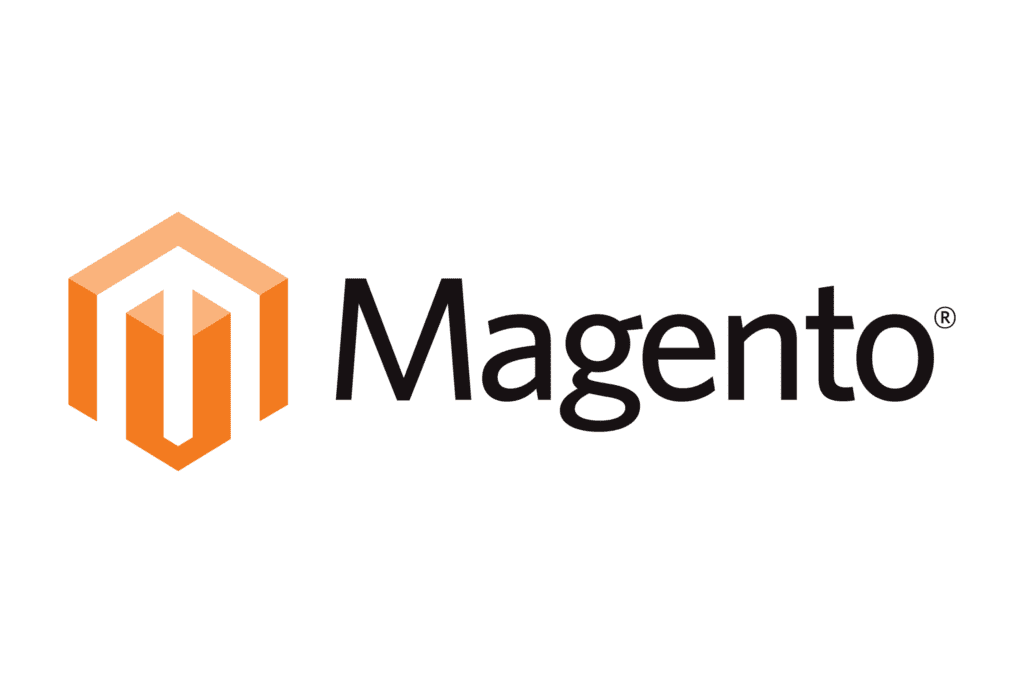 About Magento
Magento is one of the best-known and most frequently used shop systems. Magento offers the possibility to manage multiple online shops on different domains with customer data and catalog content. Thanks to many plug-ins and extensions, Magento is highly expandable and customisable.
The range of functions includes the integration of product photos and product description texts, an ordering system, and a customer master data area. Also available are product filters, product comparisons (recently viewed products), product ratings, and an ordering process for registered customers and guests.
Another advantage is the huge Magento community, which helps with problems and questions in various forums, and offers countless user guides for installing and setting up the shop system.
Maileon marketing automation for Magento
When you integrate Maileon into your Magento shop, your subscribers are automatically transferred to the Maileon tool. This enables you to reach them with a wide range of marketing automation options.
The Maileon plugin for Magento 1 and Magento 2 connects your online store to Maileon in just a few clicks. Use our advanced drag & drop editor and Maileon's innovative AI assistant to create your individualised email and marketing automation routes. Zero programming knowledge is required.
Why integrate?
Once you complete the simple installation and configuration, the Maileon plugin automatically transfers your new and existing subscribers and opt-outs straight to the Maileon tool.
It gives you the option to easily send transaction-related emails, like order confirmation or cart abandonment reminders. Maileon lets you create individualised emails that cater to your customer's interests. It features innovative display options that let you fine-tune your emails for a wide range of device types.
Connecting Magento and Maileon unlocks a simple and effective way to engage with your customers, while gaining powerful data insights.
Benefits for Magento shops:
Simple configuration & synchronisation
Your subscriptions and opt-outs sync automatically
Send transaction-related emails, such as order confirmations or cart abandonment reminders
The data transfer is fully compliant with relevant data protection laws
Reach your customers with individualised email offers
Optimal deliverability through and servers based in Europe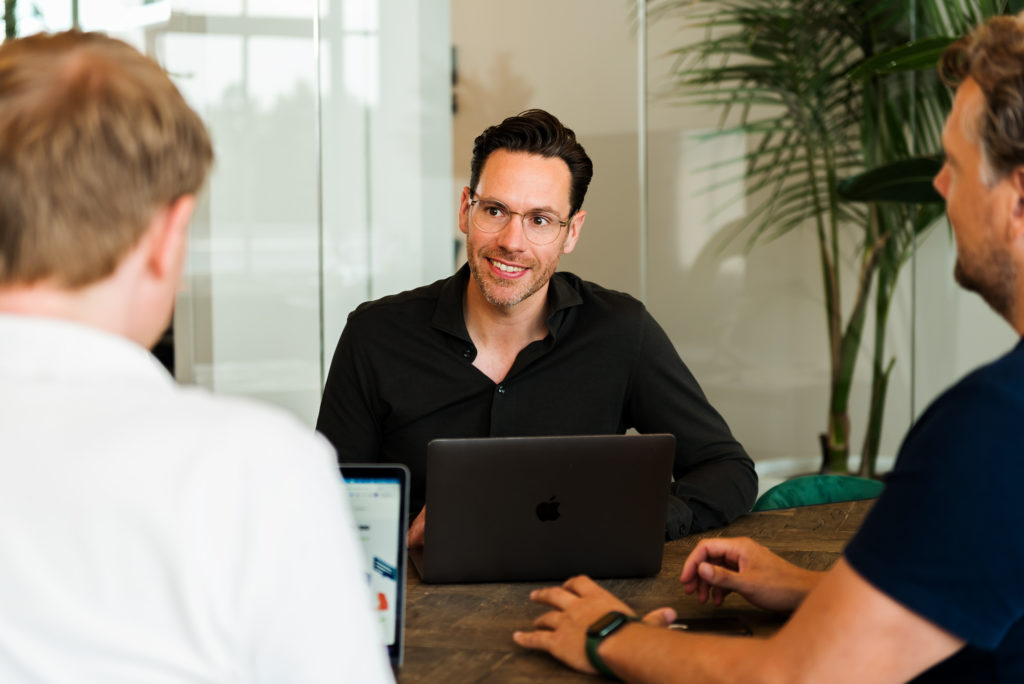 Get a demo & grow your business
Request a demo today to get started as soon as possible.