Kufer & Maileon: Connect now
Connect Kufer and Maileon through integration.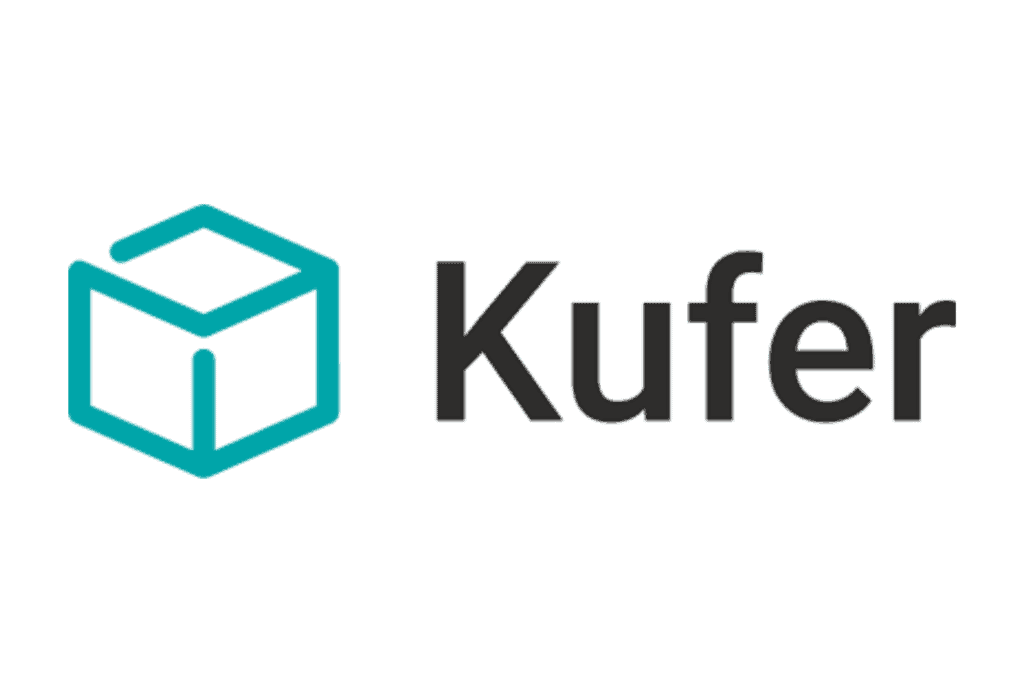 About Kufer
KuferSQL is a course and seminar management software that supports training institutions in their daily tasks and processes. KuferSQL offers numerous features that significantly facilitate and improve planning, administration, communication and course accounting. It offers centralised and fast document management, a reminder service, a checkout integration and integrations to financial accounting. In addition, KuferSQL provides comprehensive statistics and reporting, which enable a detailed evaluation as well as success tracking of the offered courses.
In addition, seminars can be offered on websites or other platforms with online booking. KuferSQL is user-friendly, intuitive to use and adaptable to individual needs.
Advantages of integrating with Kufer
With this integration, you benefit from the ability to automatically synchronize subscribers and customer data between KuferSQL and Maileon. You can then send personalised offers and event invitations to your subscribers automatically. Our all-in-one email marketing platform for education centres, academies, and education providers, supports you here with intuitive handling and the most advanced functions. Of course, other institutions that use the Kufer software solutions KuferSQL and/or KuferWEB also benefit, such as family education centres, language schools, course providers for health & sports, colleges and universities, and other seminar providers. In addition, the function – GDPR information request – can be used to respond immediately to data protection requests from your customers and provide detailed data information.
An overview of the benefits
Easy configuration & synchronisation
Automatic transfer of your contact data
Legally compliant and safe transfer of contact data
Personalised offers for courses, events, seminars and other educational offers for your customers
GDPR information request & double opt-in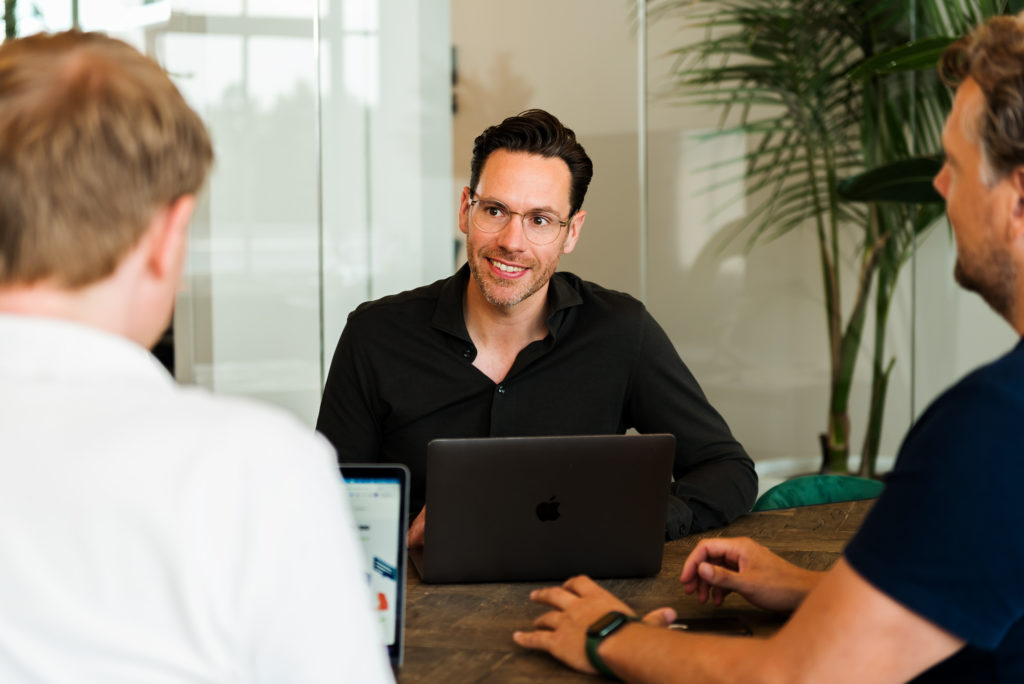 Get a demo & grow your business
Request a demo today to get started as soon as possible.