JTL & Maileon: Connect now
Connect JTL and Maileon through integration.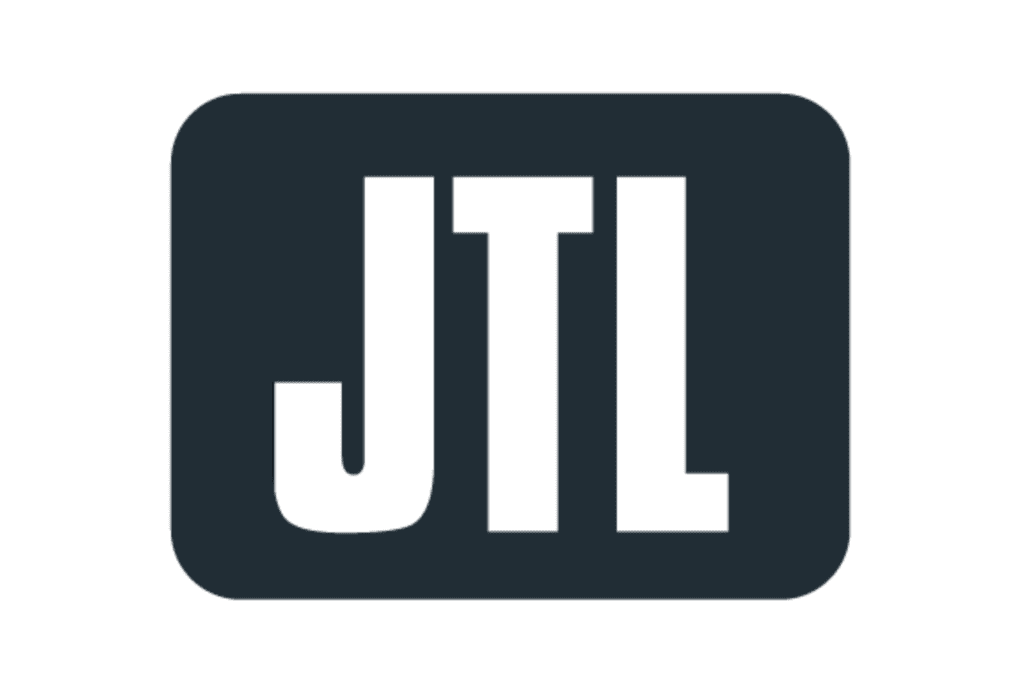 About JTL
JTL is a flexible and scalable shop system that has all the features an online shop owner needs. The JTL software is ideally suited for all company sizes: from small and medium-sized to large enterprise companies. They have a very clear and well-structured backend that is easy to understand and use. Thus, even beginners can start immediately with the creation of an online shop.
Since the JTL shop system has a large number of integrations, this software can be adapted and expanded as desired.
Advantages of integrating with JTL
With the help of the JTL integration from Webstollen, contact data can be automatically transferred to Maileon and used for your email marketing. Even if someone wants to unsubscribe, an immediate synchronisation of your contact list takes place, which protects you from unauthorized sending. Besides the automatic contact synchronisation between your JTL shop and Maileon, you can set up marketing automation by transferring your events. Event transfers can of course also be used for other marketing automation campaigns such as for completed purchases. Maileon's email marketing solution offers you a simple and effective way to increase your customer engagement, as well as gain important insights into your customers' behaviour.
An overview of the benefits
Easy connection to JTL-Wawi as well as JTL-Shop 4 and JTL-Shop 5
Automatic synchronisation of your contact data
Automatic event transmissions for marketing automation
GDPR-compliant and safe contact data transfer
Optimal deliverability through certified servers in Germany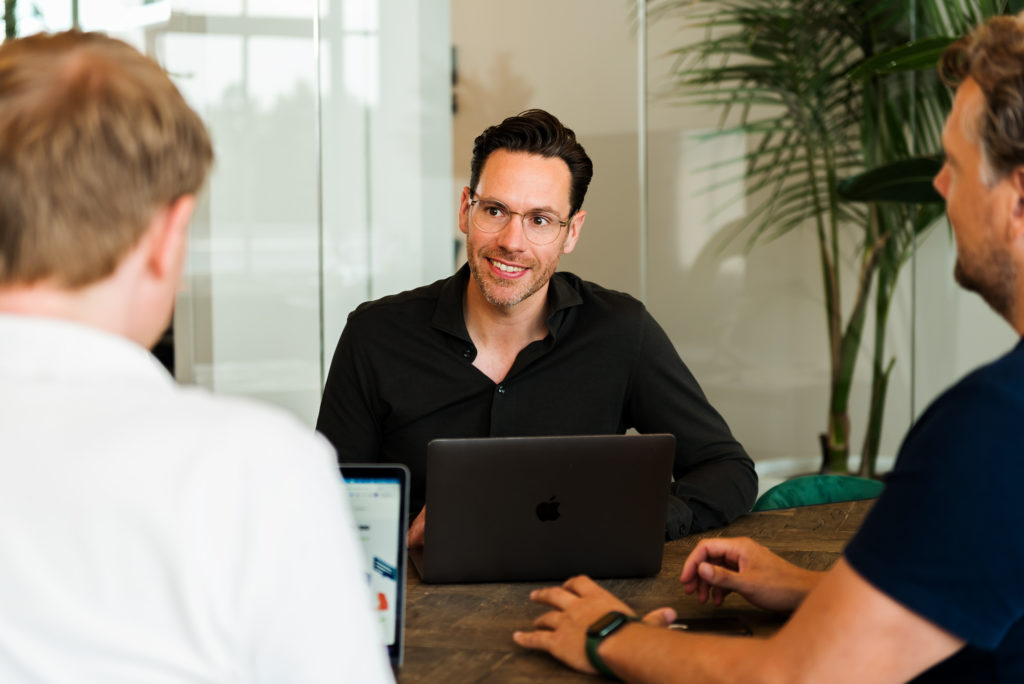 Get a demo & grow your business
Request a demo today to get started as soon as possible.