WooCommerce & Maileon: Connect now
Connect WooCommerce and Maileon through integration.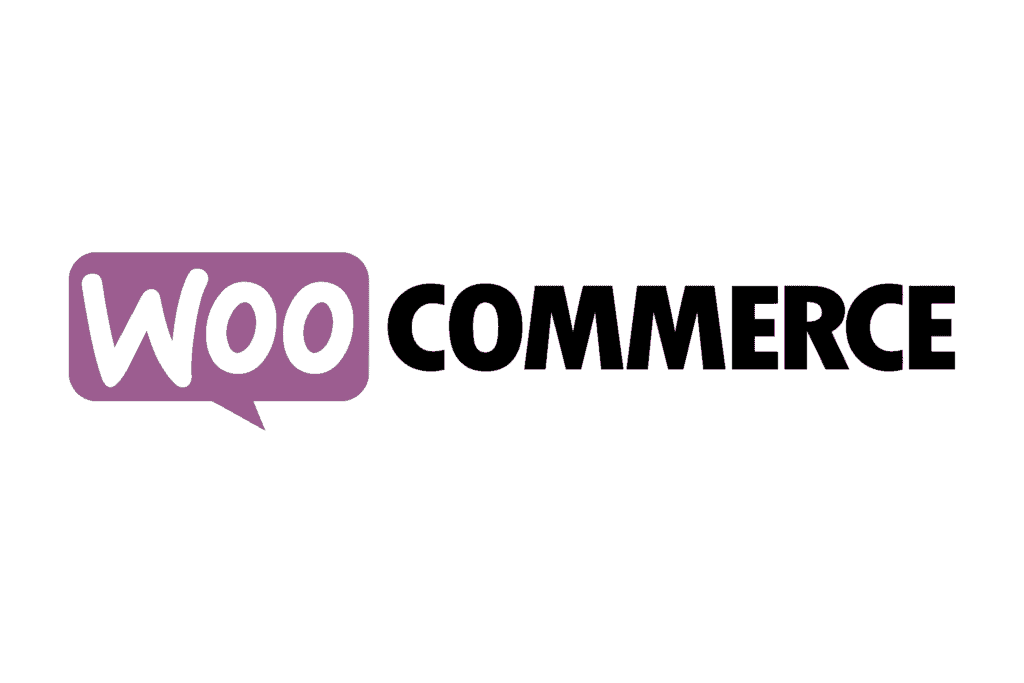 About WooCommerce
WooCommerce is a free plug-in for WordPress that adds online shop functionality to the content management system. Since it is modular, the software is very flexible and scalable. It can be set up quickly and easily and offers a comprehensive range of functions that meet all the requirements of an online shop. Thanks to the user-friendly interface, articles can be created and managed easily and quickly without programming knowledge. WooCommerce has a high number of different themes and useful plug-ins, for example for subscriptions / product bundles or additional payment methods, which extend the basic functionalities. A great advantage of WooCommerce is the full access to the website codes, which ensures high customisability of the website.
Advantages of integrating with WooCommerce
With our WooCommerce integration, you will benefit from constantly updated customer data, allowing you to focus on planning, executing and following up on your email marketing activities. After installation & configuration, you will benefit from the ability to send double opt-in confirmations and transactional emails directly from the Maileon tool. This means you can send automated reminder emails to shopping cart abandoners in just a few steps to significantly increase your conversion rates. In addition, every successful checkout is sent to Maileon as a contact event, including all orders and product information. Through these event transmissions, you can set up customised marketing automation campaigns for your existing customers to strengthen your customer loyalty and optimize your conversion rates.
An overview of the benefits
Fast and easy configuration
Automatic synchronisation of your contact data
Automatic event transmissions for marketing automations
Sending double opt-in confirmations and transactional emails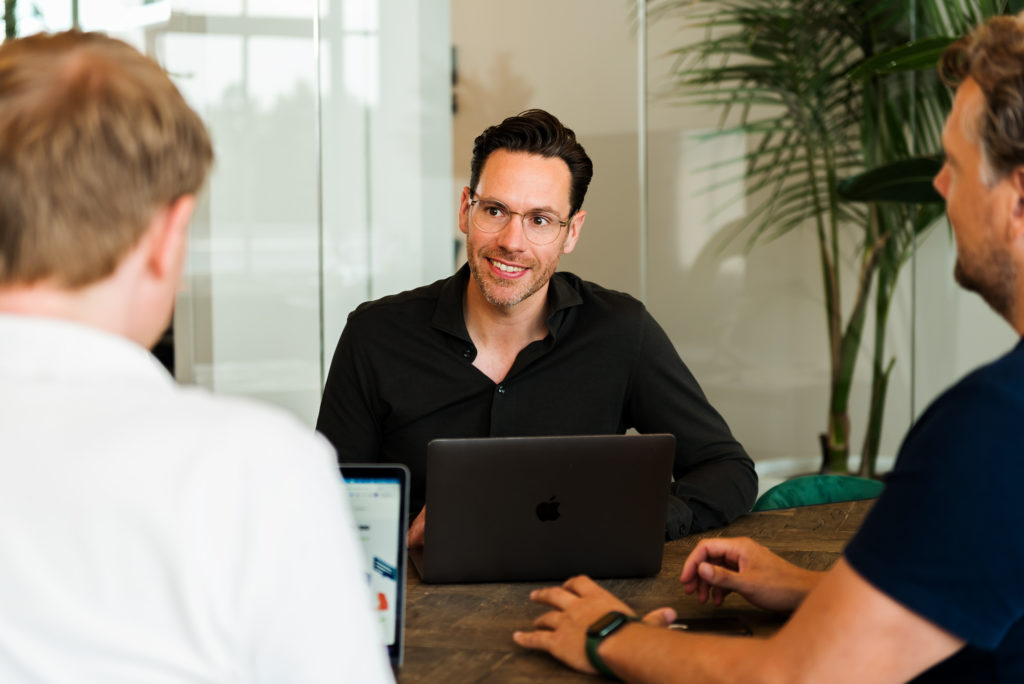 Get a demo & grow your business
Request a demo today to get started as soon as possible.