Matomo & Maileon: Connect now
The Maileon-Matomo integration gives you cross-system tracking options for your campaigns. Benefit from detailed click and conversion metrics for your recipients.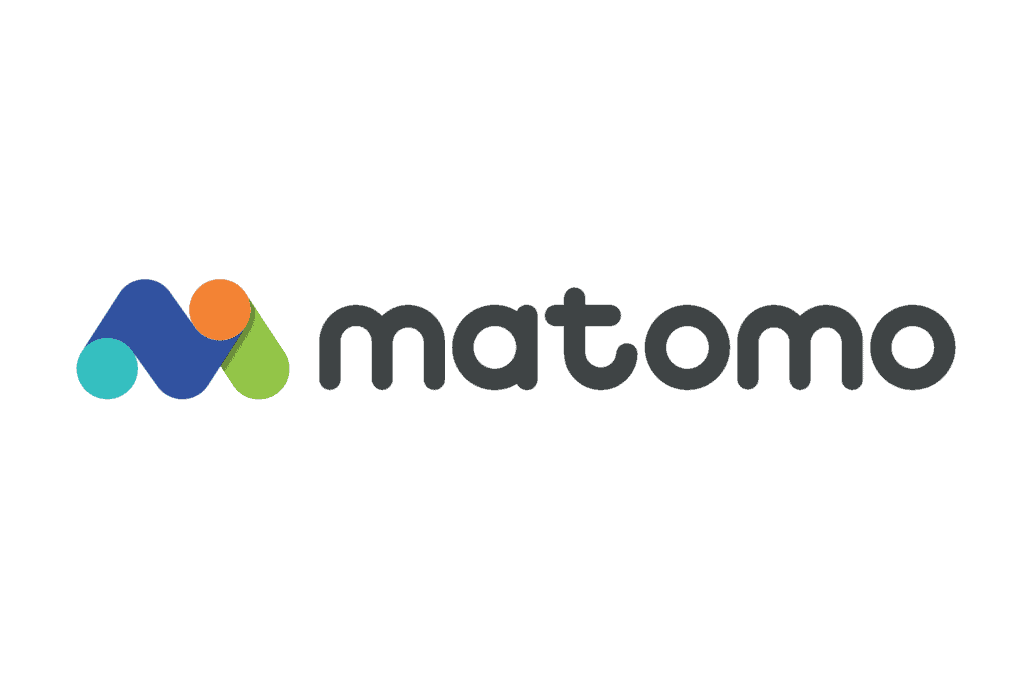 About Matomo
Matomo is a powerful analysis and tracking tool that enables the measurement of online performance of websites and ensures high data security. Matomo offers many functions for user tracking, target group segmentation and measuring the success of your online marketing activities. Matomo also recognizes user behaviour patterns and identifies points where customers bounce or buy.
Additionally, Matomo offers a user-friendly interface that is intuitive to use. Since Matomo can also be installed on company-owned servers, full data control is ensured as well as the unlawful use of third parties is excluded.
Matomo & Maileon
Powerful campaign engagement metrics at a glance: Integrating Matomo into Maileon gives you deep insights into your email subscribers' onscreen interactions.
Based on their click behaviour and preferences, you can use Maileon to create fully personalised emails and automated marketing campaigns in just a few steps. Plus, Maileon gives you all the innovative tools and features to fully optimise your email marketing activities.
Why connect?
Tracking the engagement of your subscribers gives you powerful insights to target your customers more effectively. Synchronising Matomo and Maileon lets you make detailed evaluations for each user, so you can maximise your automation impact.
Customised link structures in Maileon allow you to easily connect with Matomo. Rich data insights and Maileon's contact and campaign reporting help you boost customer loyalty and maximise conversions with your campaigns.
Benefits for Matomo users:
Simple configuration & synchronisation
Detailed options for tracking your subscribers' click behaviour
Intelligent segmentation to fully cater to different target groups
Optimal deliverability through CSA certification and servers in Europe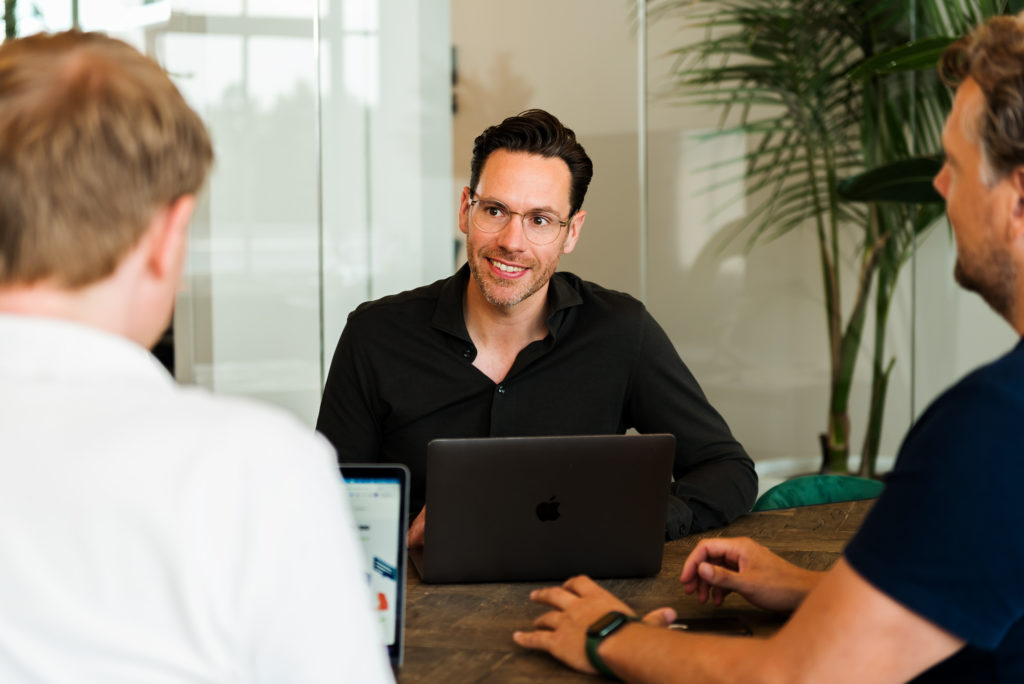 Get a demo & grow your business
Request a demo today to get started as soon as possible.