Integrately & Maileon: Connect now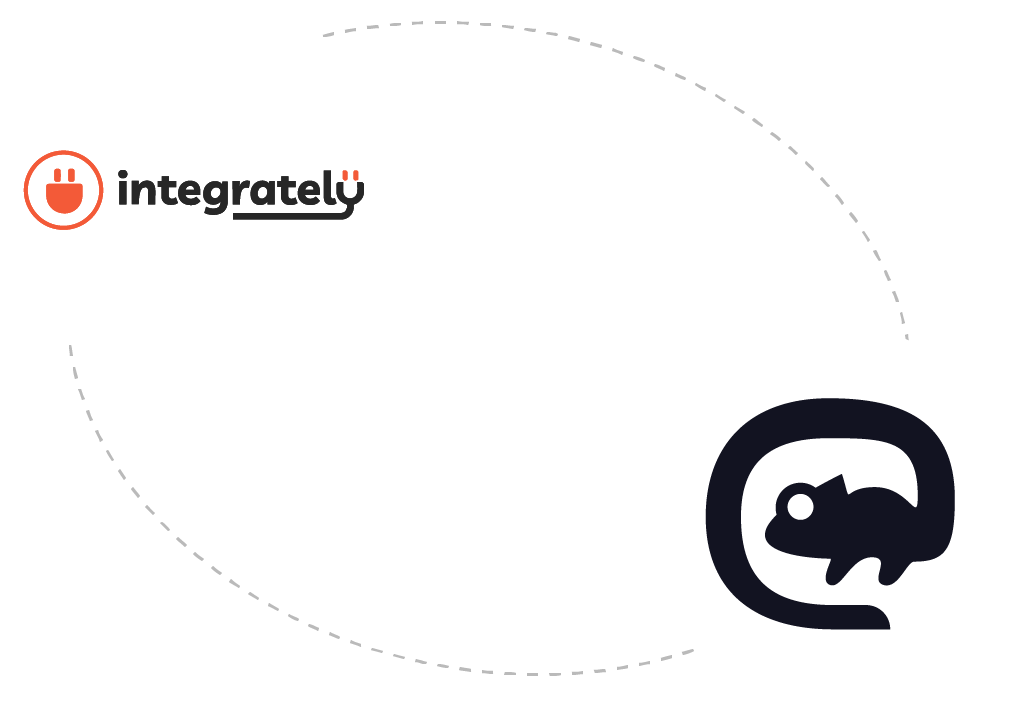 An overview of the benefits
Easy and fast configuration
GDPR-compliant and detailed contact data transfer
Automatic synchronisation of your newsletter subscriptions, unsubscriptions and bounces
Customised email campaigns & personalised product recommendations for your customers
Send transaction-related emails and double opt-in emails
Optimal deliverability through certified servers located in Germany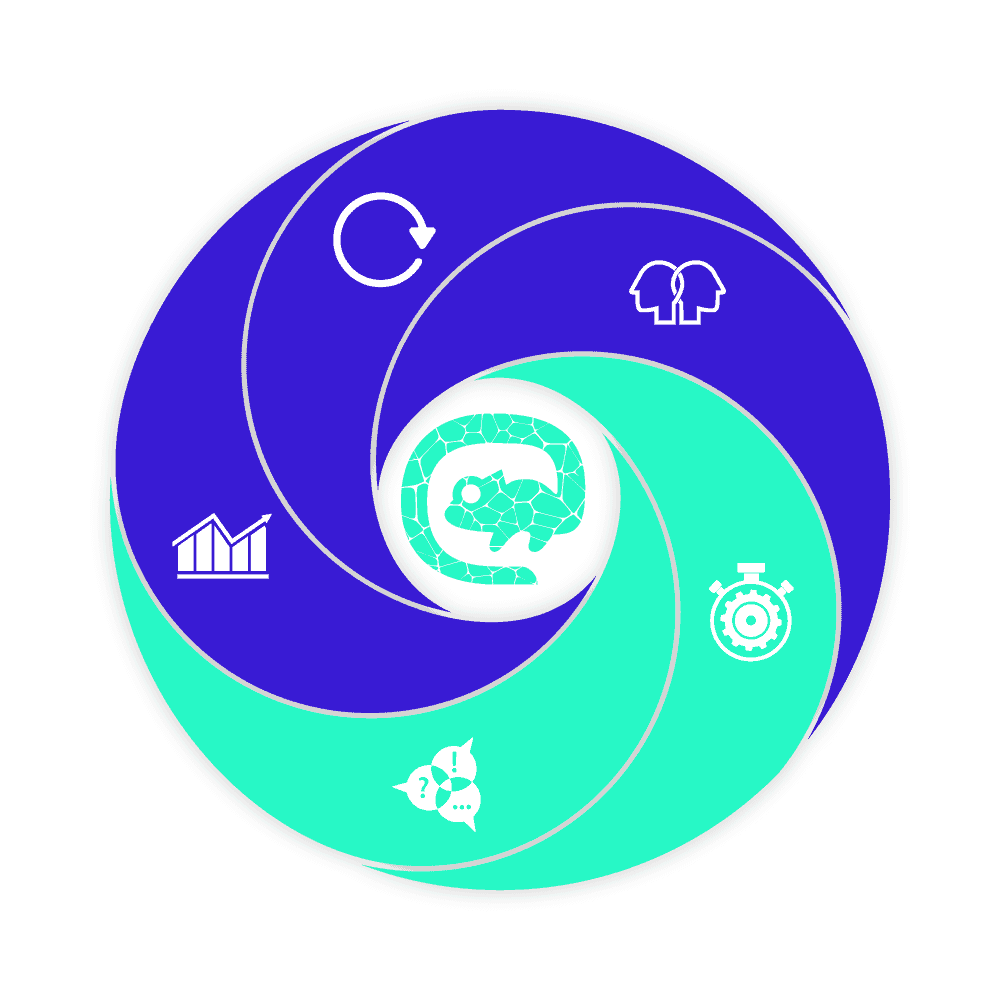 Integrately & Maileon
The Integrately integration provides GDPR-compliant and detailed contact data transfer and maintenance. Your existing and new newsletter subscriptions and unsubscriptions are automatically synchronised with Maileon and can be used for your email marketing campaigns to create personalised cross-channel customer experiences. Once successfully set up, you can create & unsubscribe contacts in Maileon, update contact preferences and send double opt-in & transactional emails to optimally support users throughout the entire customer journey. In addition, you can send customised marketing automations and personalised newsletter campaigns with iindividual content and product recommendations to increase your conversion rate & purchase frequency and boost customer loyalty.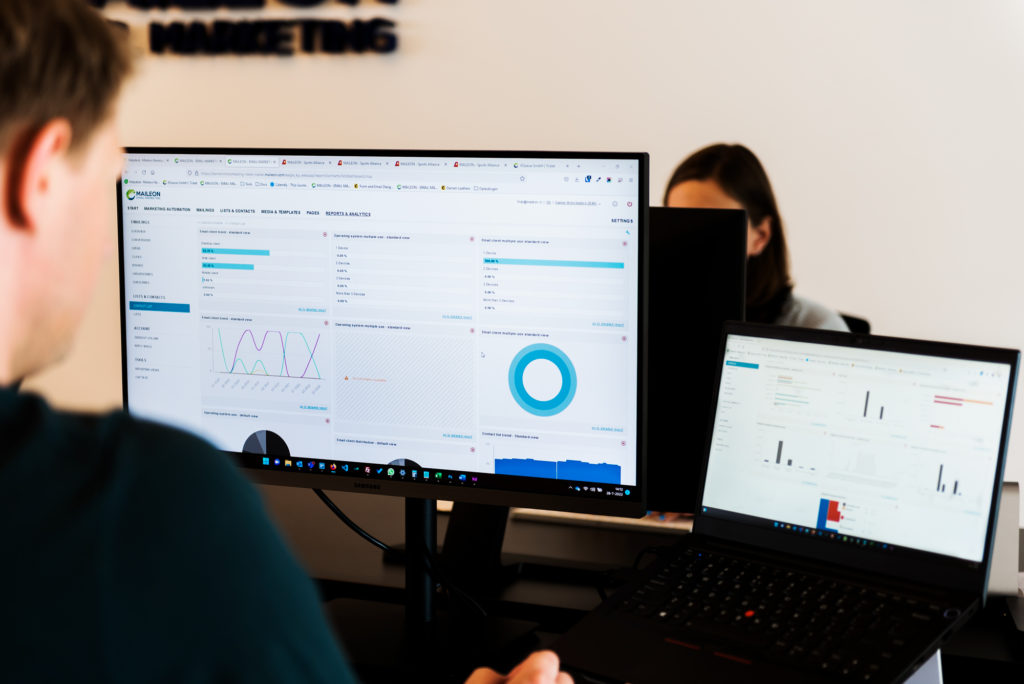 Connect Maileon & Integrately
If you have any questions about the Integrately integration, our team will be happy to help and support you with further information.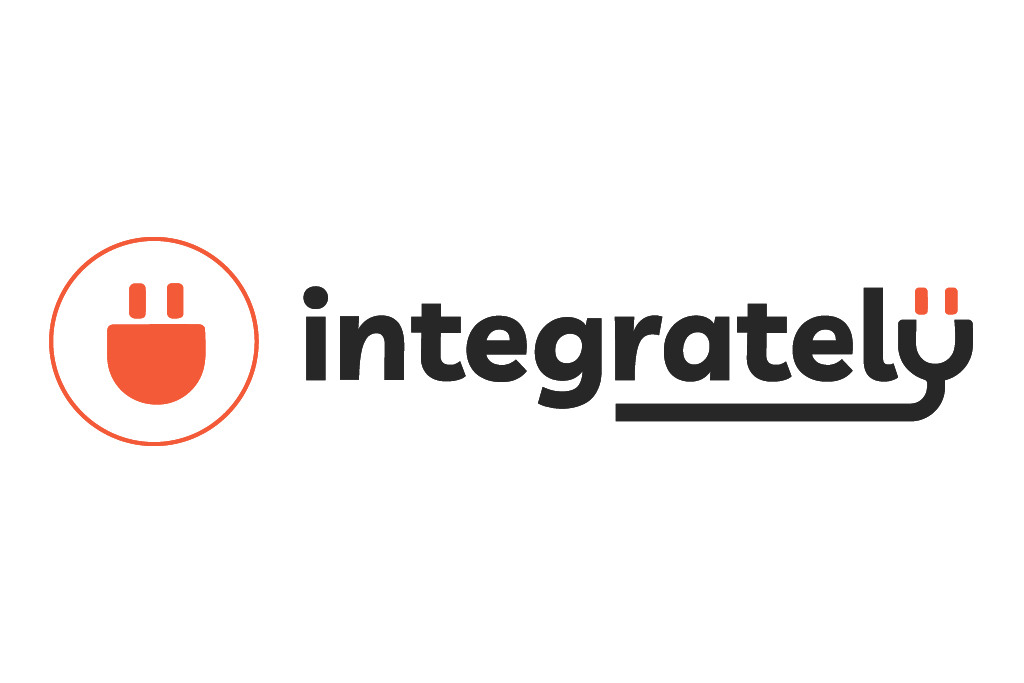 About Integrately
Integrately is an middleware that enables businesses of all sizes to create customised integrations between two or more tools. Integrately easily and fast connects more than 600 different software solutions and automates various workflows & actions that are used on a daily basis. This saves costs and time. Furthermore, Integrately offers a template library with a variety of ready-to-use one-click workflow templates that businesses can simply select and activate with a single click.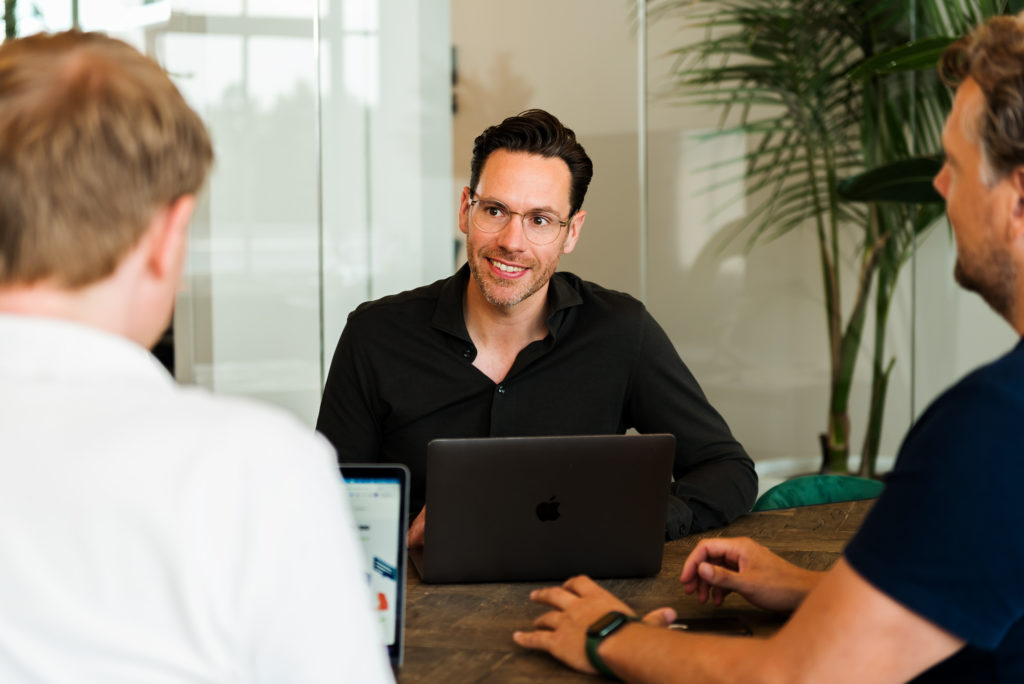 Get a demo & grow your business
Request a demo today to get started as soon as possible.