Connect HubSpot & Maileon
Maileon is the email marketing solution for HubSpot that boosts customer loyalty and lets you get more out of your subscriber data. Benefit from powerful cross-system features built to optimise your email marketing campaigns and boost conversion.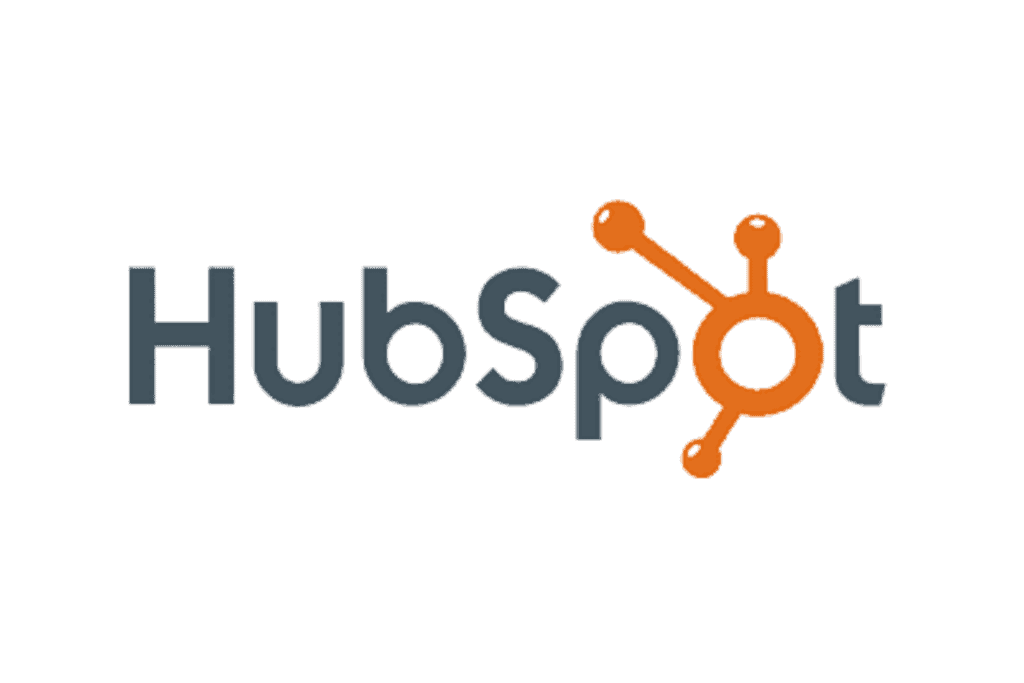 About HubSpot
HubSpot is a leading web-based CRM system that helps businesses organize, manage, and grow work processes and sales pipelines.
HubSpot delivers a wide range of features and many useful tools. The all-in-one solution offers a user-friendly interface that makes it intuitive and quick to use, even for users without programming skills. Furthermore, HubSpot has automation features that help simplify recurring administrative tasks. Thanks to integrated analysis tools, users can create individual reports and thus view important information and KPIs.
Maileon email marketing & HubSpot
The Maileon integration for HubSpot automatically syncs your subscription and opt-out data with Maileon. Our email marketing tool uses data insights to automatically create personalised, optimised email campaigns. You also benefit from our full range of analytics features, enabling you to monitor your campaign's KPIs at a glance. And our innovative features and tools guarantee maximum usability and secure delivery with CSA certification.
Why integrate?
Thanks to the 2-way synchronisation between Maileon and HubSpot, you never have to worry about updating your customer data. This saves you precious time which you can devote to planning, executing and following up on your email marketing activities. Maileon lets you automatically create and send effective, GDPR-compliant emails in just a few clicks.
Use our smart contact filter options to segment your customer base for individualised targeting and marketing automation. Connect your HubSpot account with Maileon to boost engagement by giving your customers the ultimate marketing experience.
Benefits for HubSpot users:
Simple configuration & synchronisation
Your subscriptions and opt-outs sync automatically
Send transaction-related emails, such as order confirmations or cart abandonment reminders
The data transfer is fully compliant with relevant data protection laws
Reach your customers with individualised email offers
Optimal deliverability through CSA certification and servers based in Europe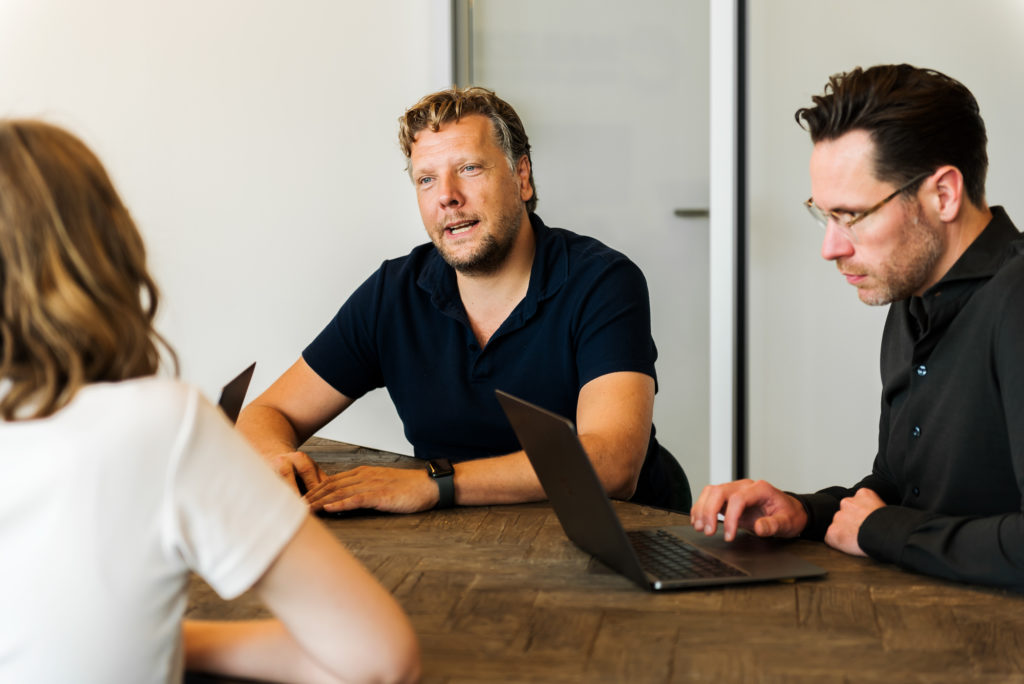 Let's talk!
Whether you're looking for a new platform, a partnership or just want to have a cup of coffee and a chat: we'd love to hear from you.