Guestline & Maileon: Connect now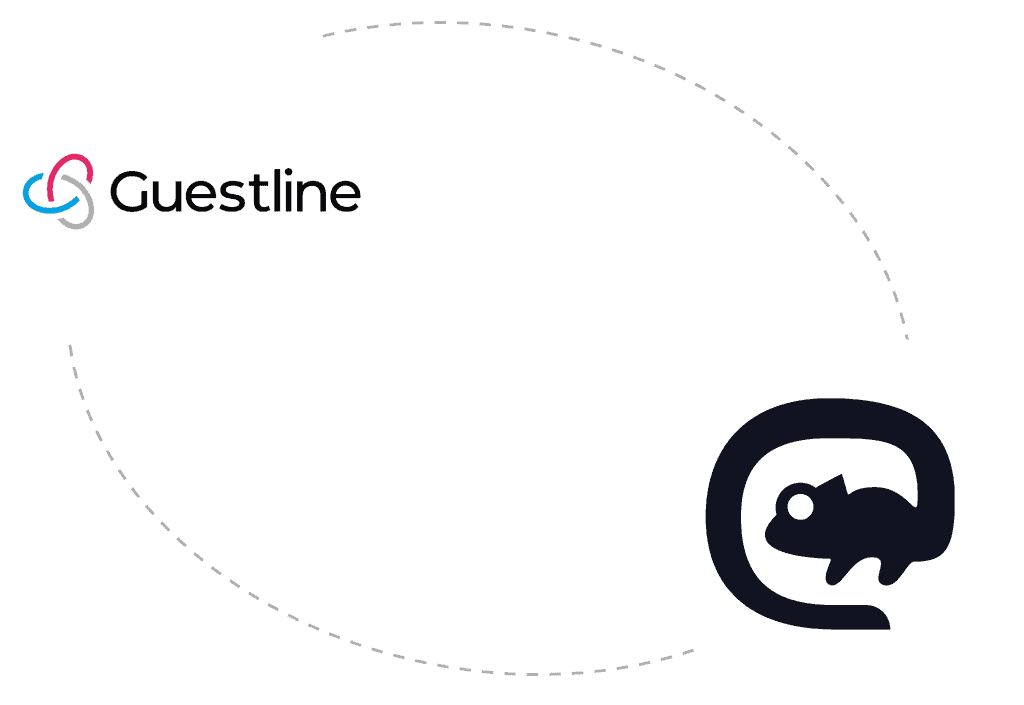 An overview of the benefits
Simple & fast configuration
Legally compliant and detailed contact data transfer
Automatic synchronisation of hotel reservations, cancellations and check-in/check-out information
Customised newsletter campaigns and marketing automation
GDPR information request & double opt-in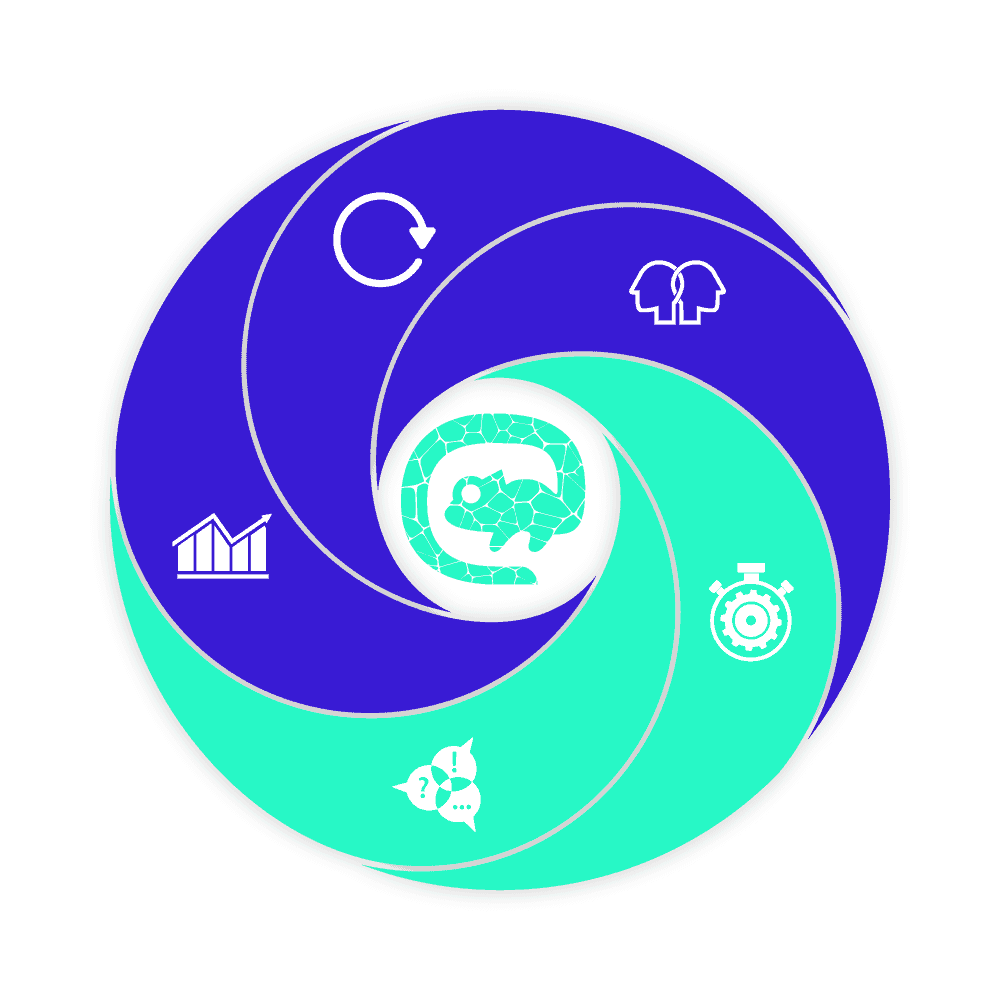 Maileon & Guestline
The Guestline integration offers you the option to automatically synchronise your customer data incl. newsletter subscriptions and unsubscriptions between Guestline and Maileon. Furthermore, hotel reservations & cancellations as well as check-in/check-out information are also sent to Maileon as contact events. You can use the collected insights for customised newsletter campaigns and marketing automation such as reminder emails. Our advanced double opt-in process allows you to focus optimally on the planning, execution and follow-up of your marketing activities. The function – GDPR information request – allows you to react immediately to data protection requests from your customers and provide detailed data information.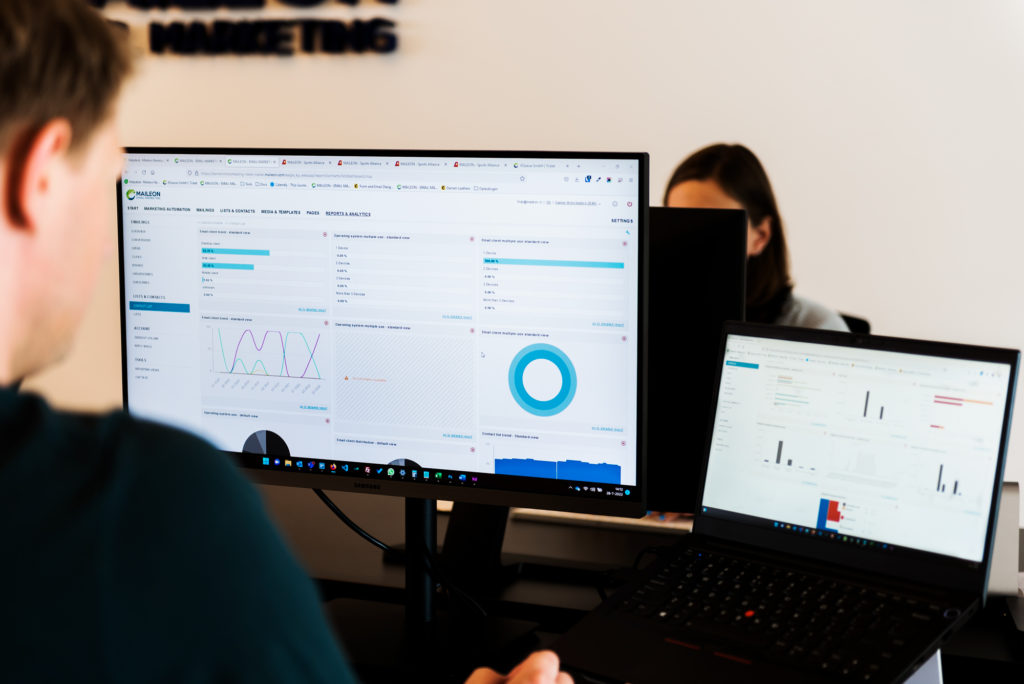 Connect Guestline & Maileon
If you have any questions about the Guestline integration, our team will be happy to help and support you with further information.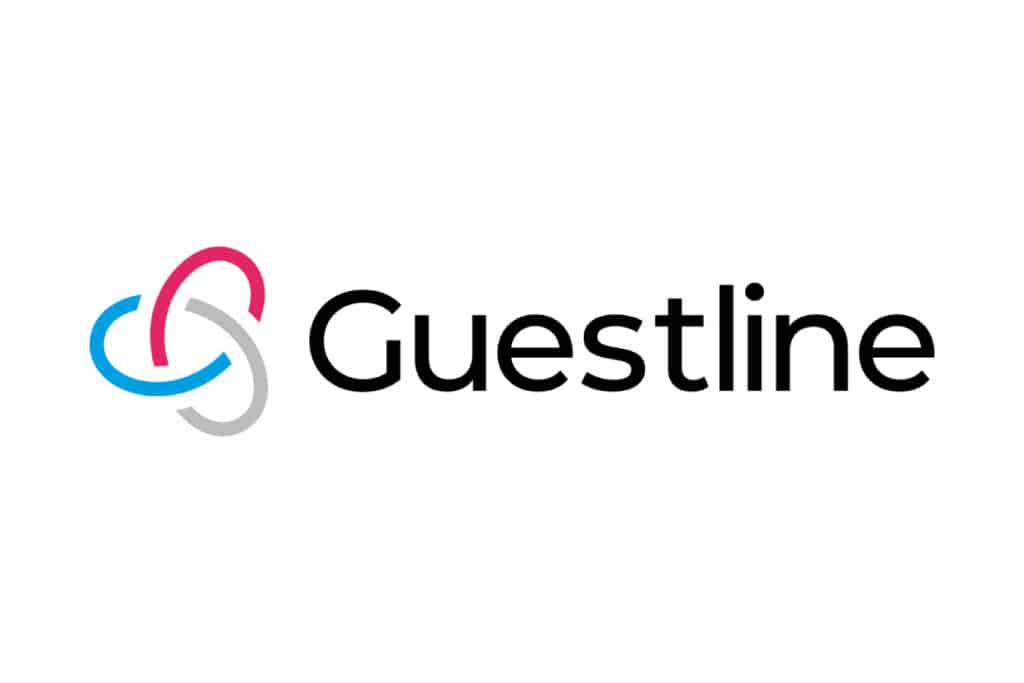 About Guestline
Guestline is an all-in-one hospitality software for forward-thinking hoteliers seeking better guest service, improved operations and higher margins.
The cloud-based Guestline system offers a user-friendly interface and a wide range of functions – from an intuitive property management system, to fully integrated booking engine and channel management solutions, to additional modules such as GuestStay, GuestPay and conference and banquet management software.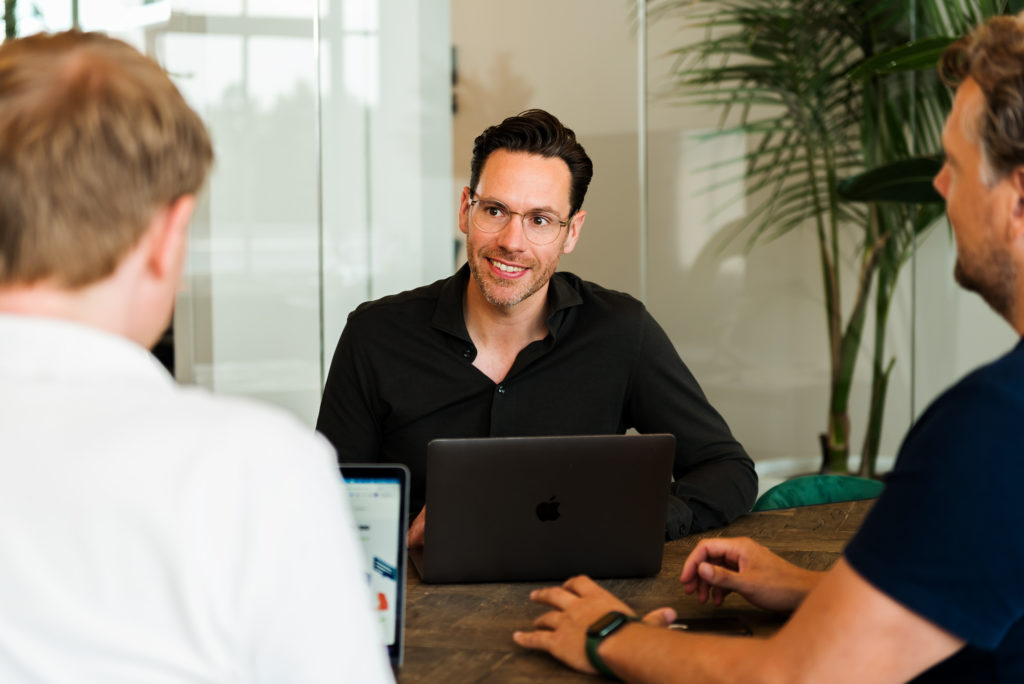 Get a demo & grow your business
Request a demo today to get started as soon as possible.