Google Tag Manager & Maileon: Connect now
Connect the Google Tag Manager with Maileon's email marketing solution in just a few easy steps and benefit from cross-system conversion tracking for your marketing campaigns. Compare your campaigns' performance and gain powerful insights to fine-tune your marketing strategy.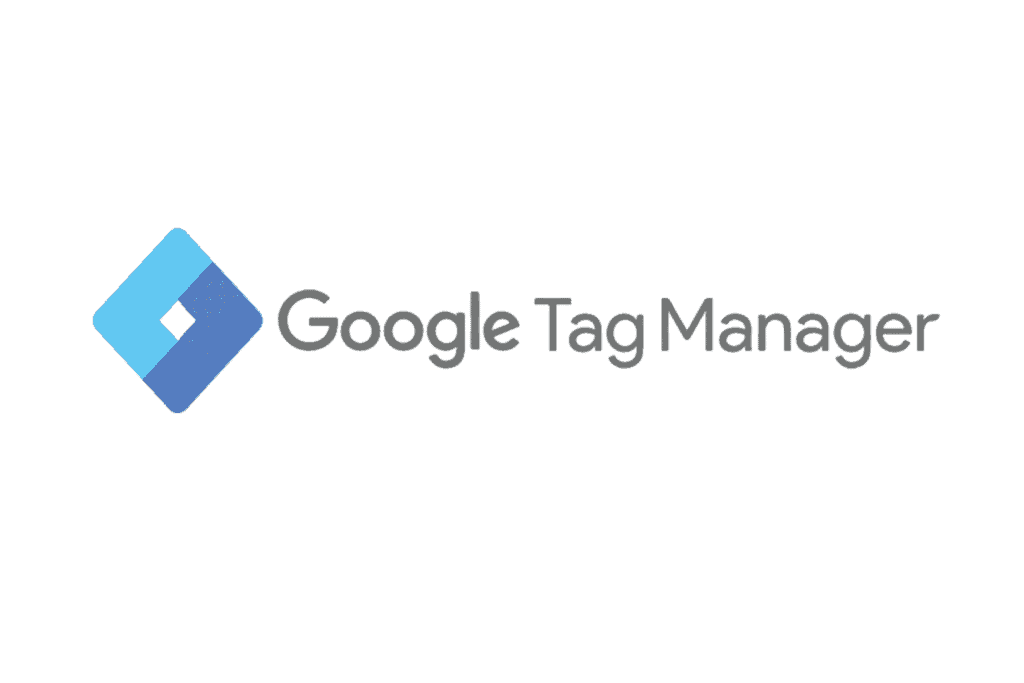 About Google Tag Manager
Google Tag Manager is a tag management system (TMS) that can be used to implement and update tracking codes and tags in websites or in mobile apps.
A big advantage is that the interface is very clear and easy to understand. This enables intuitive and user-friendly operation without programming knowledge. The tags created in Google Tag Manager can be used for conversion tracking, website analytics and retargeting, to give a few examples. Since tracking codes and tags are stored and managed centrally, short-term adjustments can be made easily and quickly. Furthermore, Google Tag Manager has an error checking function for tags that have already been created as well as for new tags to ensure accurate data collection.
Maileon & the Google Tag Manager
The Google Tag Manager integration lets you automatically transfer and record your generated conversions, including shopping cart values, in Maileon. Now, you can compare your campaigns' conversion rates and performance directly in your Maileon account.
You'll gain powerful insights to fine-tune your target group-specific emails and automated campaigns. Plus, Maileon offers innovative features and tools, along with optimal deliverability through German servers and our CSA certification.
Why integrate?
This integration automatically collects all the conversions generated by your marketing campaigns and sends them to Maileon along with the shopping cart values. That way, you can instantly measure your campaigns' performance.
With all your conversions centrally recorded in Maileon, you can compare your campaigns' performance in just a few steps and optimise your email marketing activities going forward.
Maileon also lets you use conversion data as a filter to send personalised offers and vouchers to your customers through campaigns or automated marketing. It's the smart, effective way to boost customer loyalty and optimise conversion.
Benefits for Google Tag Manager users:
Simple configuration & synchronisation
Clear evaluation of your email marketing performance
Intelligent segmentation to fully cater to different target groups
Personalised offers and vouchers for your customers based on data insights
Optimal deliverability through CSA certification and servers in Europe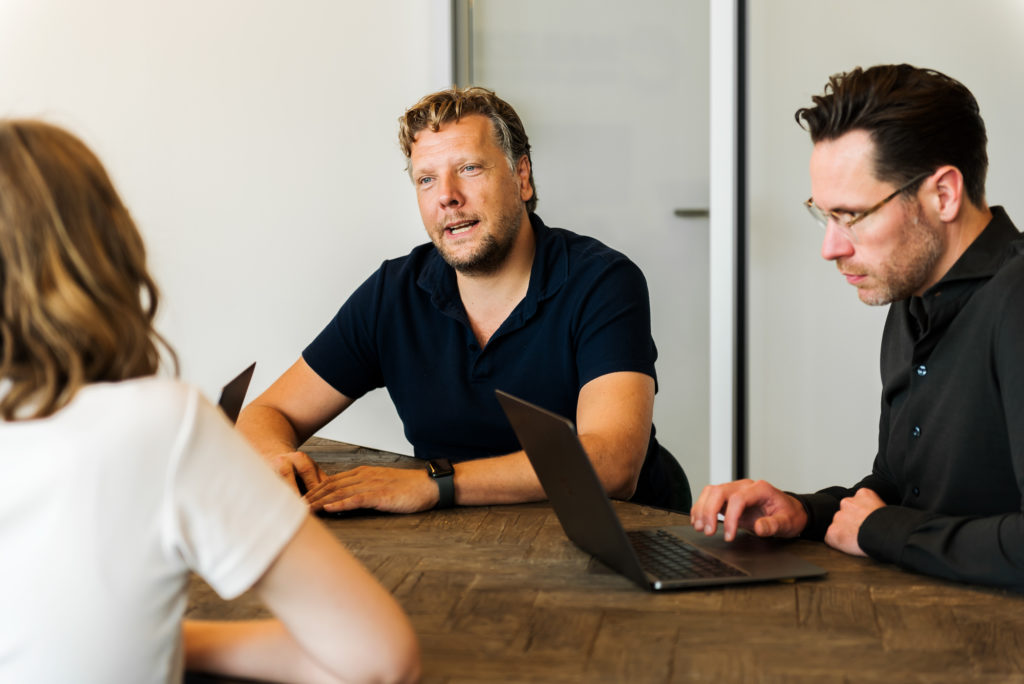 Let's talk!
Whether you're looking for a new platform, a partnership or just want to have a cup of coffee and a chat: we'd love to hear from you.