Google BigQuery & Maileon: Connect now
Connect Google BigQuery and Maileon through integration.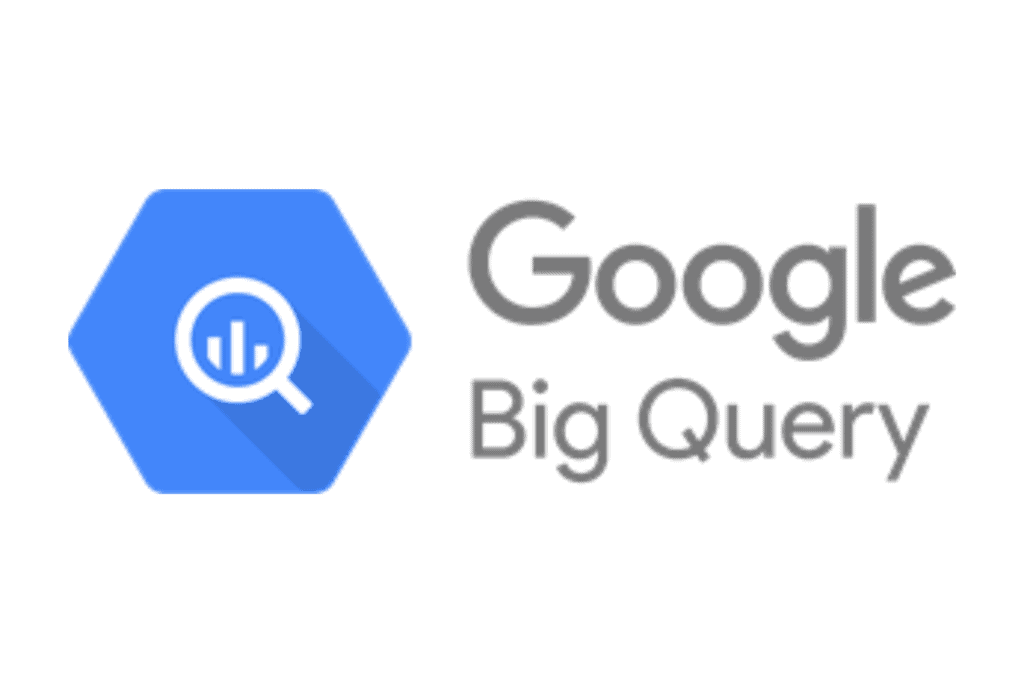 About Google BigQuery
BigQuery is a serverless data warehouse on the Google Cloud Platform that enables scalable, cost-effective and fast analysis of data. It is a software-as-a-service that helps organisations simplify data integrations, scale analytics and visualise data. Other features that Google BigQuery offers are: Ad-hoc reporting, data identification, database support, data cleansing & classification, machine learning (AI) and predictive analytics, and useful teamwork tools. Google BigQuery also has a variety of integrations with shop systems, tracking tools, project management and email marketing solutions.
Advantages of integrating with Google BigQuery
Maileon's Google BigQuery integration offers you the opportunity to automatically synchronise customer data and use the insights gained for individual email campaigns. This way you benefit from fast and easy management of your contacts. Furthermore, detailed campaign reports (e.g. clicks, opens, etc.) of emails and triggers that have already been sent are also synchronised with Google BigQuery. In this way, you can always monitor your marketing activities and can gain important insights into the behaviour of your subscribers. Then use the gained insights to personalise individual offers to your customers using the recommendation engine, thus increasing your customer engagement and conversion rates.
An overview of the benefits
Easy configuration & synchronisation
Detailed and GDPR-compliant contact data transfer
Automatic synchronisation of your contacts
Transfer of campaign reports
Personalised content and individual product recommendations for your customers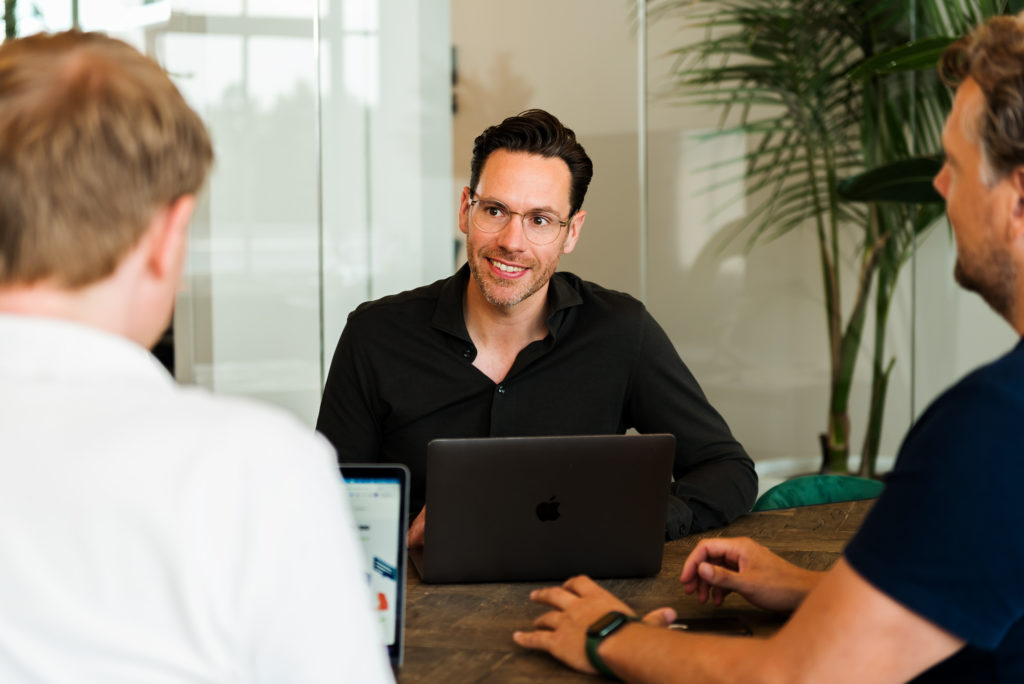 Get a demo & grow your business
Request a demo today to get started as soon as possible.