Google Analytics & Maileon: Connect now
Integrating Google Analytics into your Maileon email marketing system gives you all your campaign's KPIs at a glance, plus detailed engagement metrics on your website's contacts.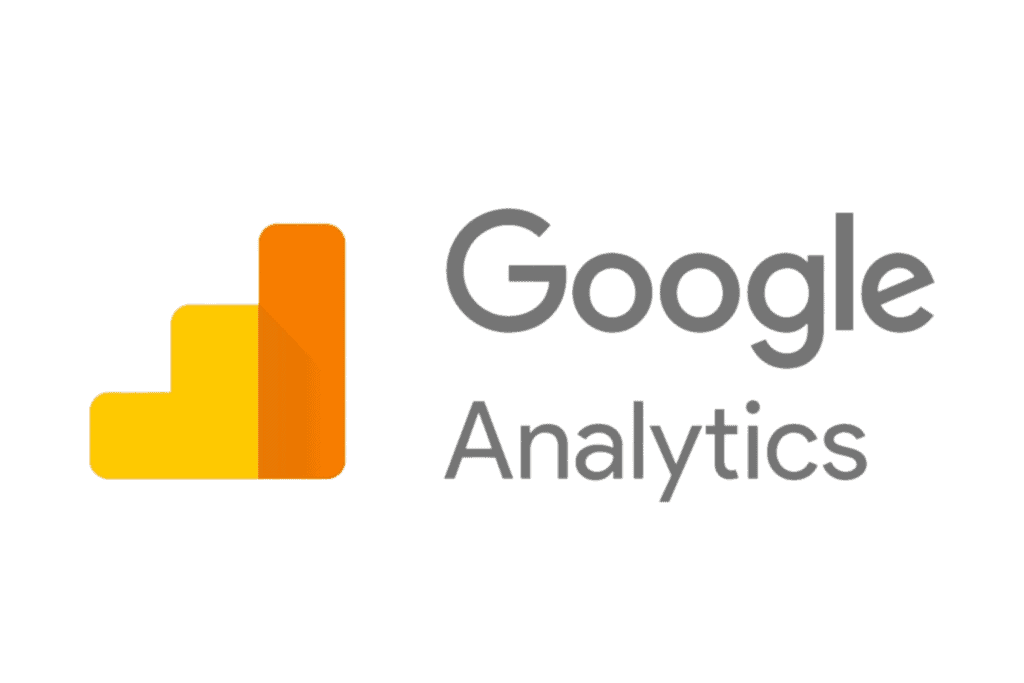 About Google Analytics
Google Analytics is a leading analytics and tracking tool provided free of charge by Google. It has a wide range of features that help businesses better understand their website users. This can serve as a basis for optimizing the customer journey as well as conversion rates. It not only collects data about your target groups (demographic characteristics, interests, and geography), but also about user behaviour on the website (click-through rate, bounce rate, and session time). In addition, this tool allows you to measure inquiries and sales, define custom goals, and create customised reports.
Maileon email marketing & Google Analytics
A one-stop overview of your campaign's engagement metrics: The Google Analytics-Maileon integration lets you see valuable click and conversion analytics right in Google Analytics, so you can optimise your marketing activities.
Create new target groups based on the data, so your customers always receive optimised product offers through your newsletters. Take newsletter marketing to the next level with segmented target groups for automatic individualised targeting and funnel routes. Maileon offers the widest range of innovative tools, plus secure delivery through our CSA certification.
Why integrate?
This integration gives you additional monitoring capabilities for your marketing activities. Track each contact's engagement individually, so you can fully personalise your email marketing plan.
Customised link structures in Maileon let you easily connect GA system. Powerful data insights and Maileon's contact and campaign reporting help you boost customer loyalty and maximise conversions with your emails.
This connection with Google Analytics gives you innovative features and options to enhance planning, design and follow-up for your campaigns.
Benefits for users:
Simple configuration & synchronisation with Google Analytics
Detailed tracking options for your newsletter contacts' click behaviour
Intelligent segmentation to fully cater to different target groups
Optimal deliverability through CSA certification and servers in Europe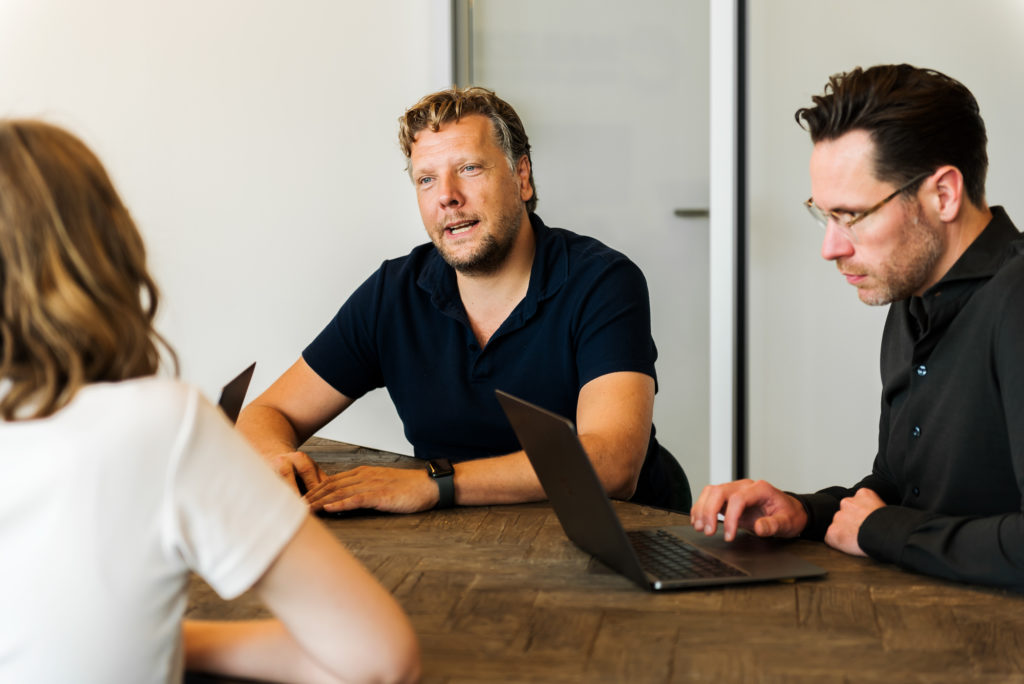 Let's talk!
Whether you're looking for a new platform, a partnership or just want to have a cup of coffee and a chat: we'd love to hear from you.