e-Spirit & Maileon: Connect now
Connect e-Spirit and Maileon through integration. e-Spirit was previously known as FirstSpirit.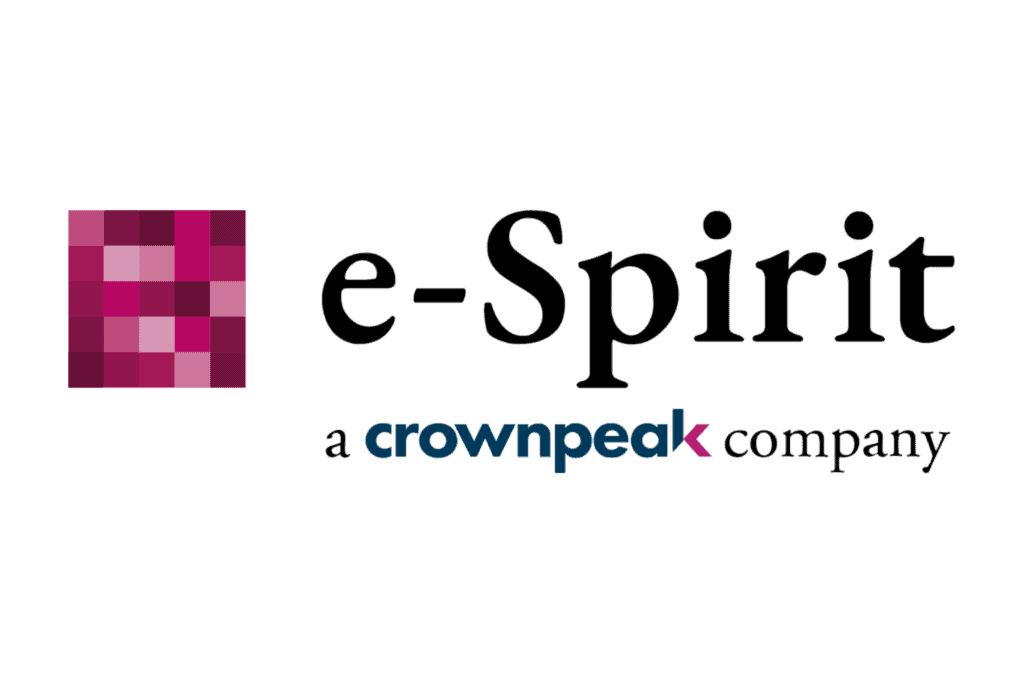 About e-Spirit
e-Spirit is a leading CMS system that is suitable for both large international companies and simple websites.
e-Spirit is very flexible and can be easily and quickly adapted to the needs of the company. The CMS system has multi-site content management and offers a high level of user-friendliness for its users. Content management is conducted via a WYSIWYG editor, which enables website maintenance even without programming knowledge.
Advantages of integrating with e-Spirit
By integrating Maileon into your e-Spirit system, you can create and send appealing emails within your CMS environment in just a few steps. Define any target groups for the dispatch and check the presentation with the aid of free test dispatches. User rights can also be freely configured to grant only authorised employees access to changes within your emails.
After integration, your subscriptions are immediately available to you in Maileon with the help of automatic contact synchronisation. Our advanced double opt-in process allows you to optimally focus on the planning, execution, and follow-up of your marketing activities. Via the function – GDPR information request – you can respond immediately to data protection requests from your customers and provide detailed data information. Your existing contact database can also be integrated into Maileon in just a few steps and used for your marketing activities.
An overview of the benefits
Maintain emails within your CMS environment
Rights and role management
Automatic transfer of your contact data
GDPR-compliant and detailed contact data transfer record
GDPR information request & double opt-in options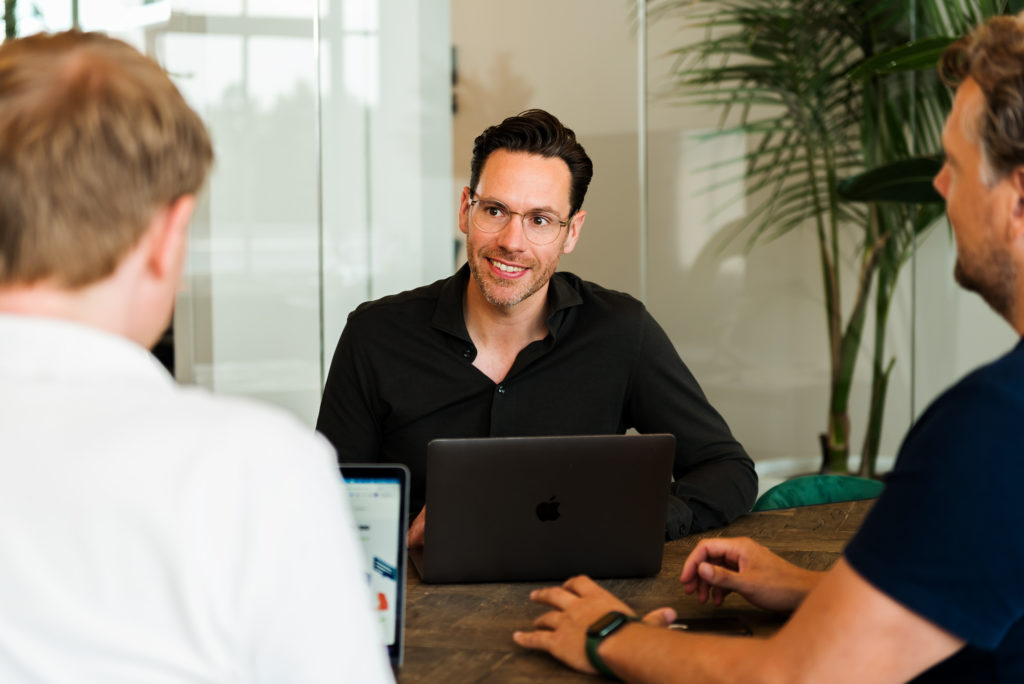 Get a demo & grow your business
Request a demo today to get started as soon as possible.