Digistore24 & Maileon: Connect now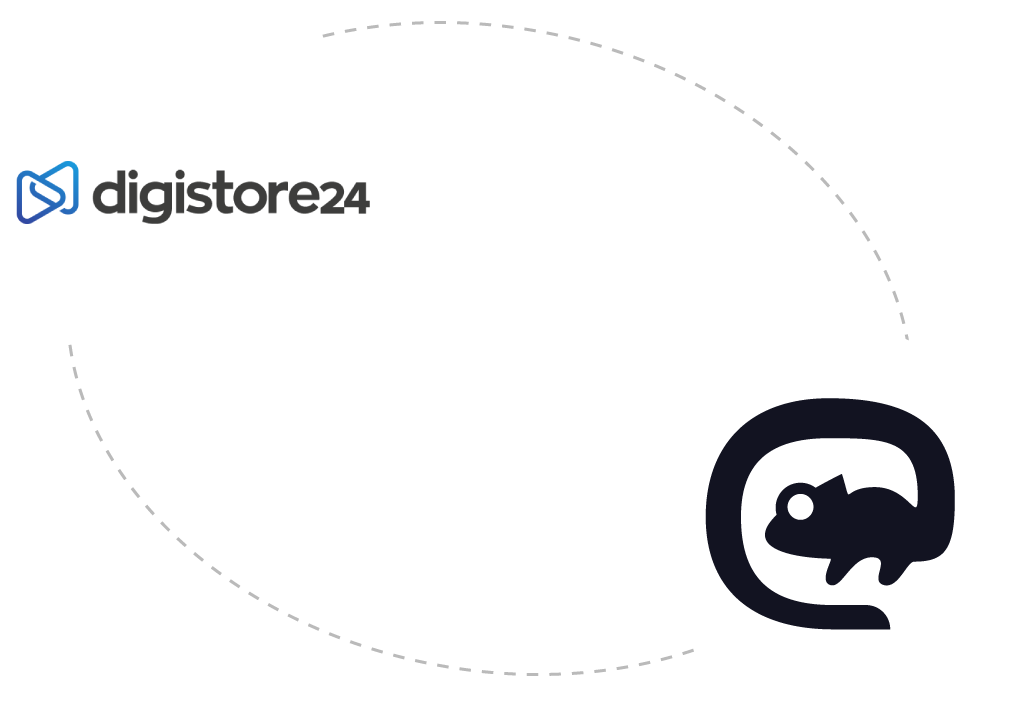 An overview of the benefits
Simple & fast configuration
GDPR-compliant and detailed contact data transfer
Customised email campaigns & marketing automation
Detailed real-time reporting and personalised dashboards
Optimal deliverability through certified servers located in Germany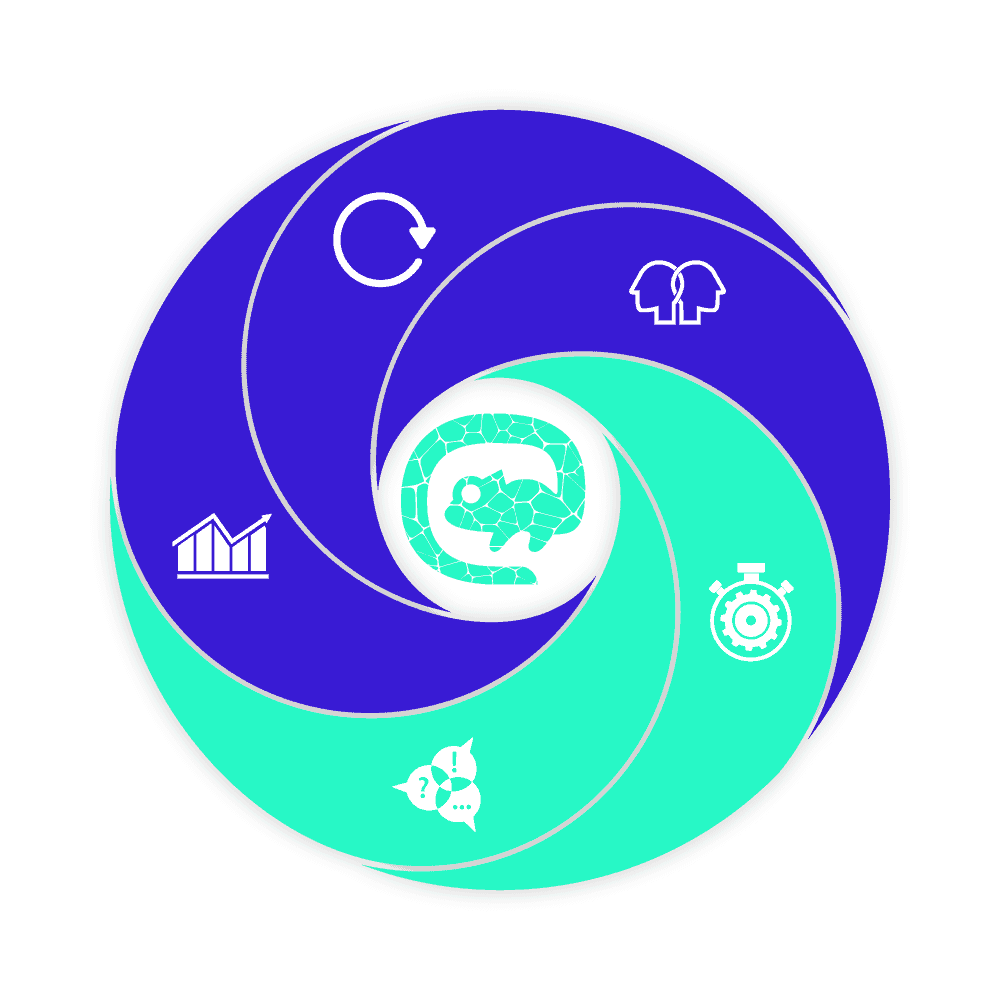 Digistore24 & Maileon
Through the integration with Digistore24, you benefit not only from GDPR-compliant data transfer but also from the option of sending double opt-in and transactional emails. Through the Recommendation Engine, important user insights of your target groups are collected, which allows you to send individual offers und product playout within your newsletter based on the customer's preferences and interests. Our detailed, customisable campaign reporting allows you to monitor your marketing campaigns and gain important insights into the behaviour of your newsletter subscribers. You can use this information to further optimisation and planning of your campaigns as well as for personalised newsletters and marketing automations, which offers you extensive opportunities to increase your customer engagement.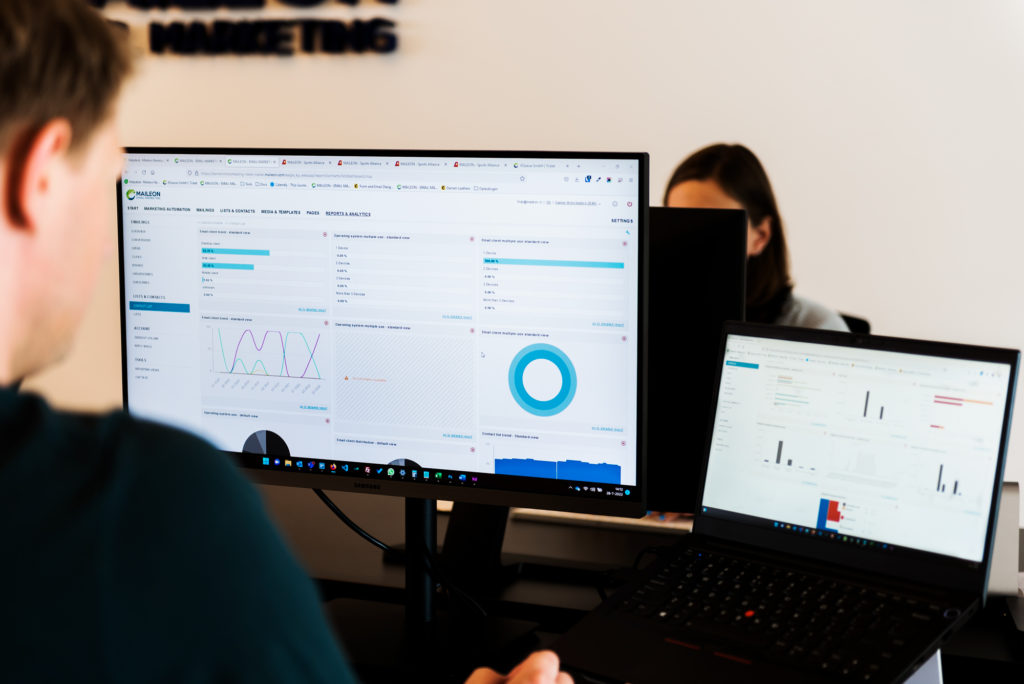 Connect Maileon & Digistore24
If you have any questions about the Digistore24 integration, our team will be happy to help and support you with further information.
Note: In order to use Digistore24 in Maileon, you need an active Zapier account. We will be happy to support you and help you set it up. Learn more about the Zapier integration.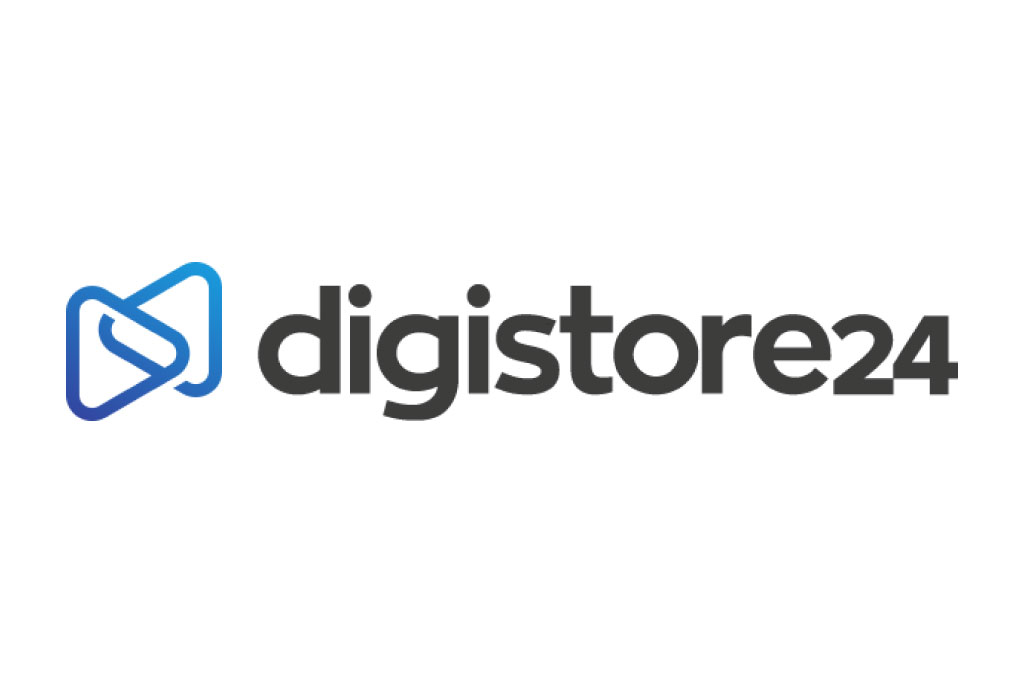 About Digistore24
Digistore24 is an all-in-one sales platform that offers integrated online shop functions such as a checkout process, payment options and sales automation. Digistore24 also has the largest affiliate network for digital products in the German-speaking market. This makes Digistore24 perfect not only for businesses, but also for affiliates and the self-employed. The software also offers numerous integrations with autoresponders, shipping and membership systems.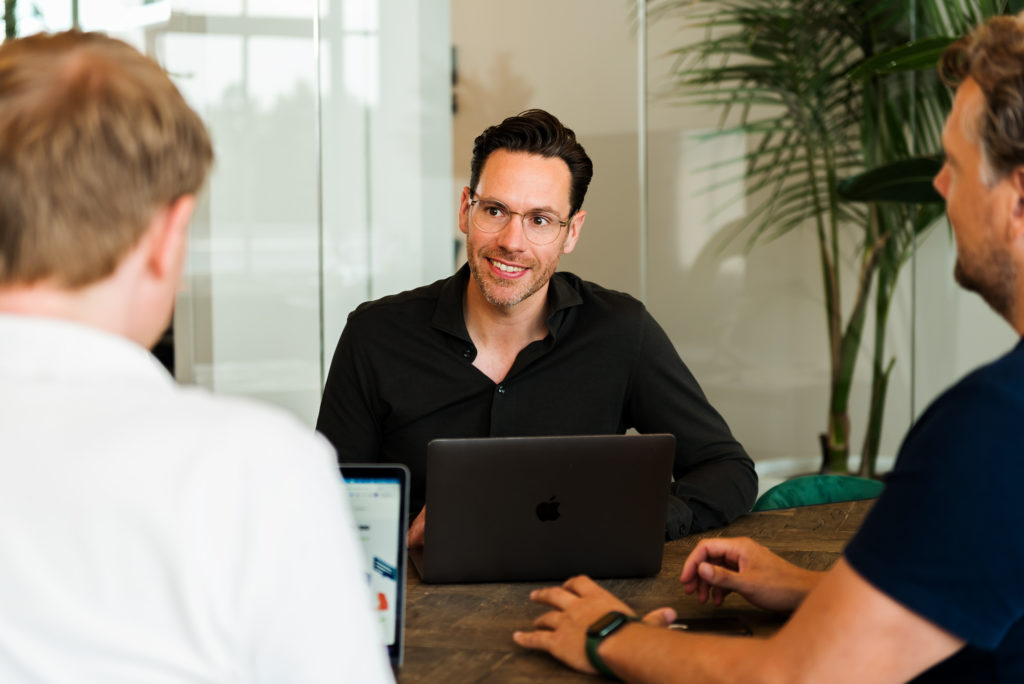 Get a demo & grow your business
Request a demo today to get started as soon as possible.